Landslides are events that occur unexpectedly. There is no way to predict it sadly and there is less warning about the same happening too. Here are 10 examples of cars getting stuck in landslides.
i10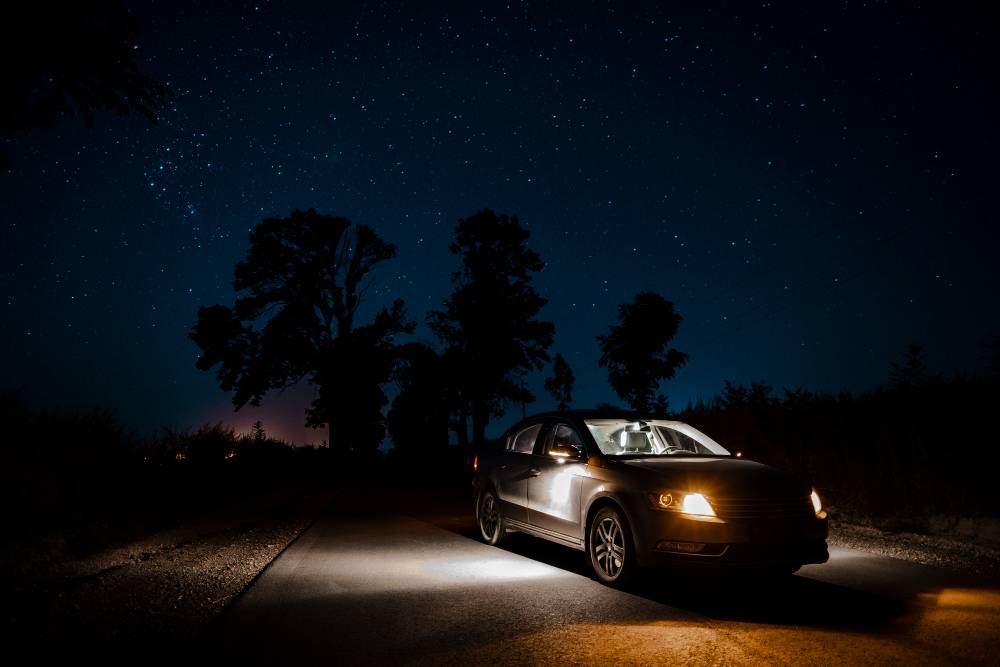 This is the most recent indicent to happen and luckily, all the people in the car survived with minimal injuries. As you can see, a large boulder fell on this i10 completely squashing the car. This occured on the NH22, where road widening process is taking place currently. It was lucky that the people made it out alive without much injuries.
Xylo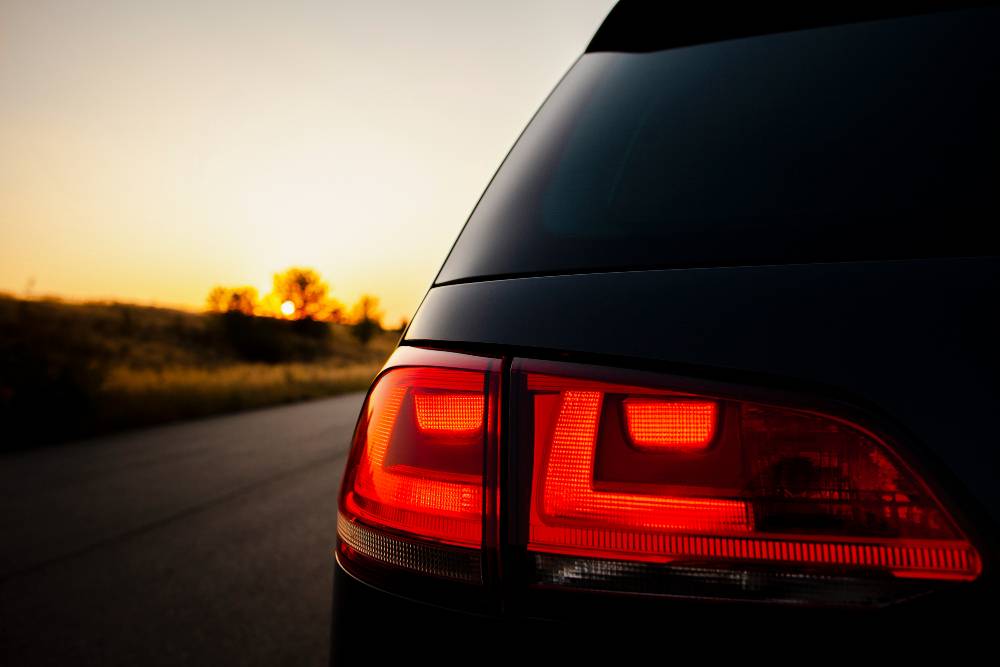 This incident occured last year in Sikkim where in a lot of cars were severely damaged when a landslide occured. According to the news report, no casualities were reported, luckily. However the cars are in terrible condition. You can see the Xylo almost crushed from all sides.
800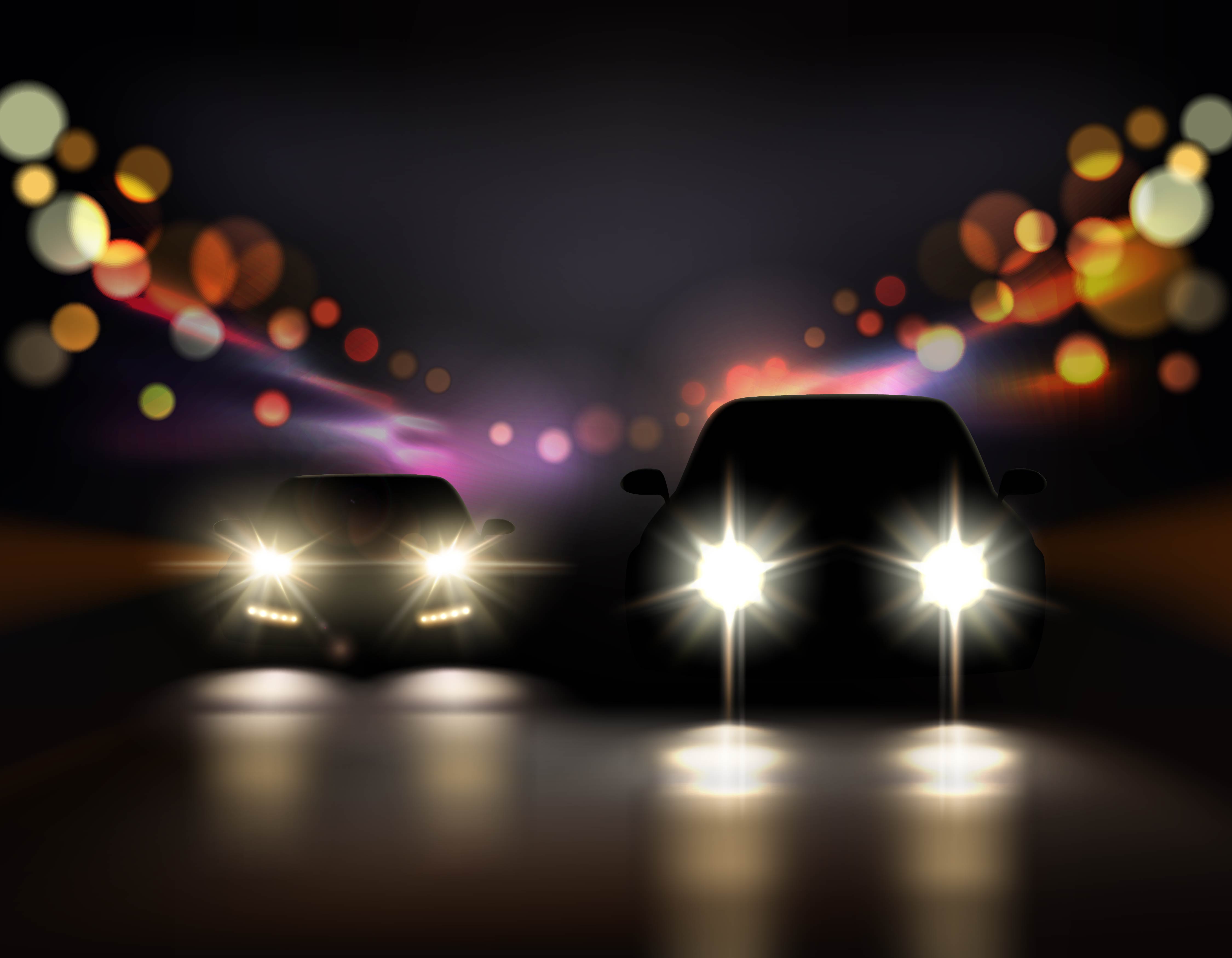 In this incident, sadly 3 people were killed when rocks fell on this particular Maruti 800 in Himachal. The vehicle was so badly damaged that the villagers had to cut the roof open in order to extract the 3 passengers who died while inside the car.
Gypsy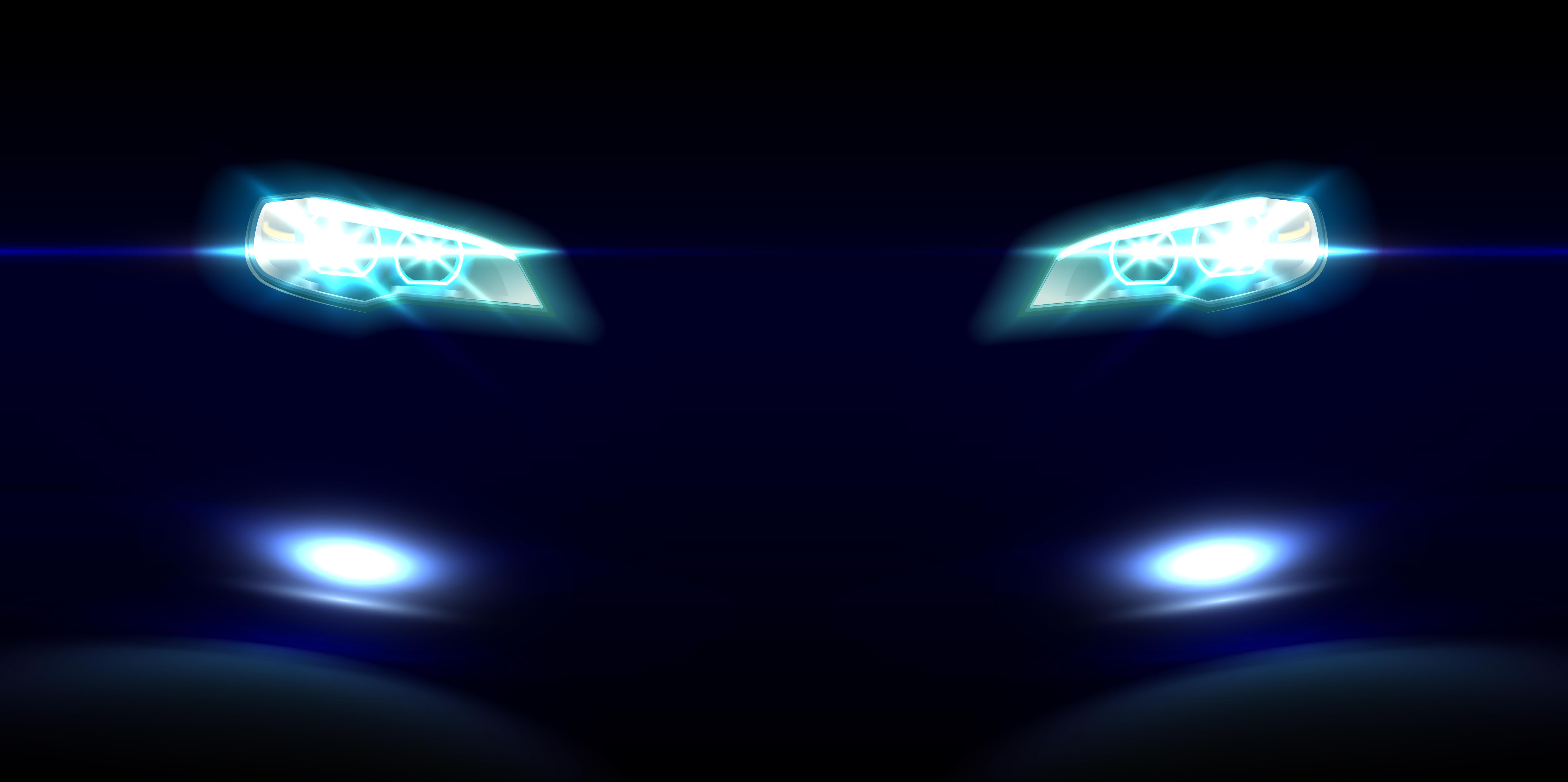 This incident occured in Shimla where due to heavy rainfall, landslides occured. This Gypsy was a casuality of the same and got burried under the ruble. There was no report on the condition of the passengers though, or if they were any.
Enjoy
This incident occured near Solan where in this Enjoy was hit by a falling boulder. One person was killed in this incident and 4 other passengers were seriously injured. As you can see, the roof has completely caved in due to the excessive mass and speed of the boulder, making it very tough to survive this.
Continued: Landslides can be deadly – 10 examples