Riding on Indian highways is always dangerous. You will always hear stories from the drivers about near-misses on highways. One thing that people often not follow is the lane rules. Earlier we have also covered an accident that happened because one or the other person was not following the lane rules. Here are few tips on lane positioning that can help you drive safer.
Single lane
If you are riding on a single lane highway then the best position for you to be in is just alongside the centre market line.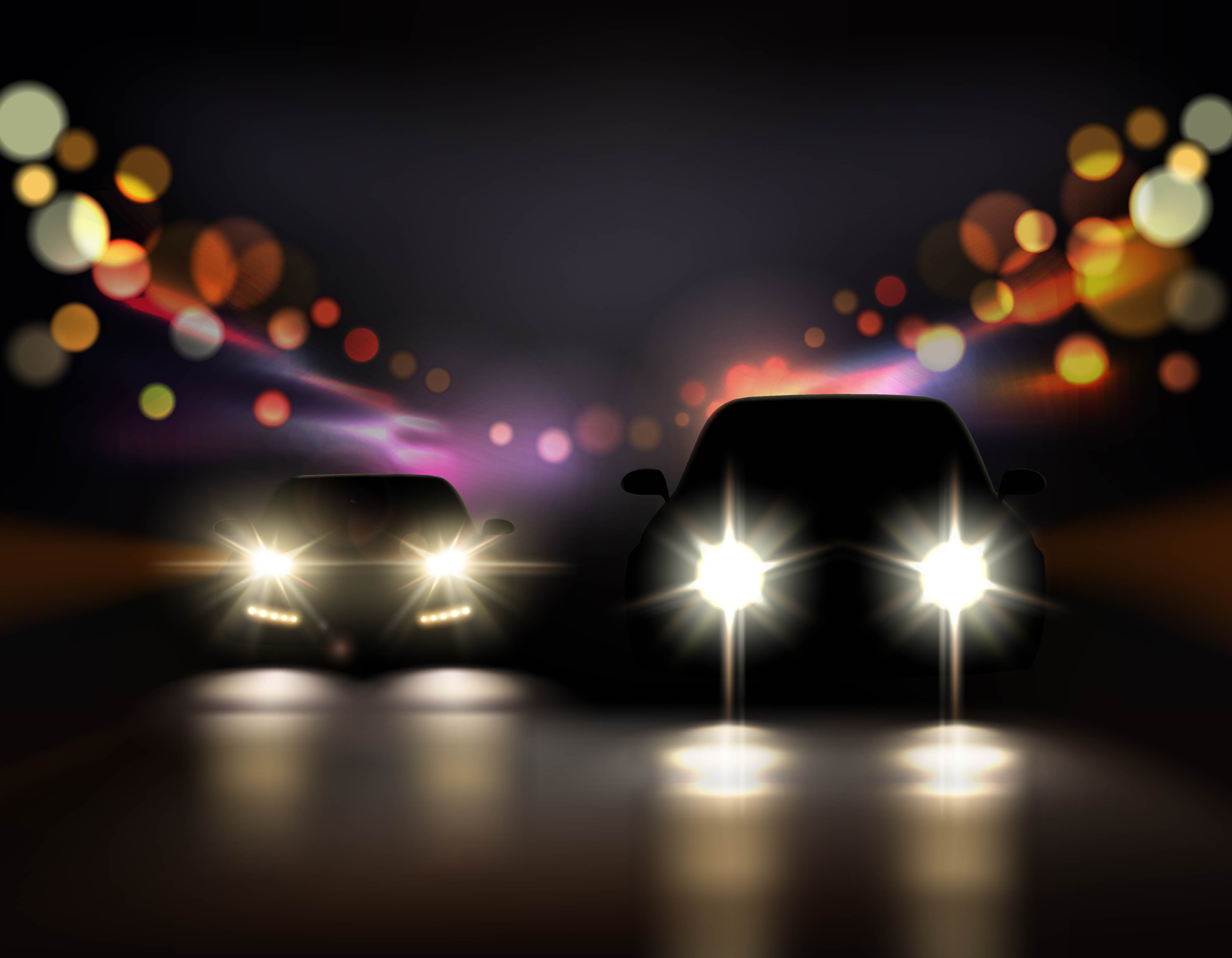 Also read: Maruti Suzuki chairman reveals electric car, CNG & flex-fuel car launch plans
If you stay in this position, the oncoming traffic would be able to see you and the vehicle that is going in front of you would be able to see in their outside rearview mirror. Another benefit is that you would have greater visibility ahead.
Dual lane highways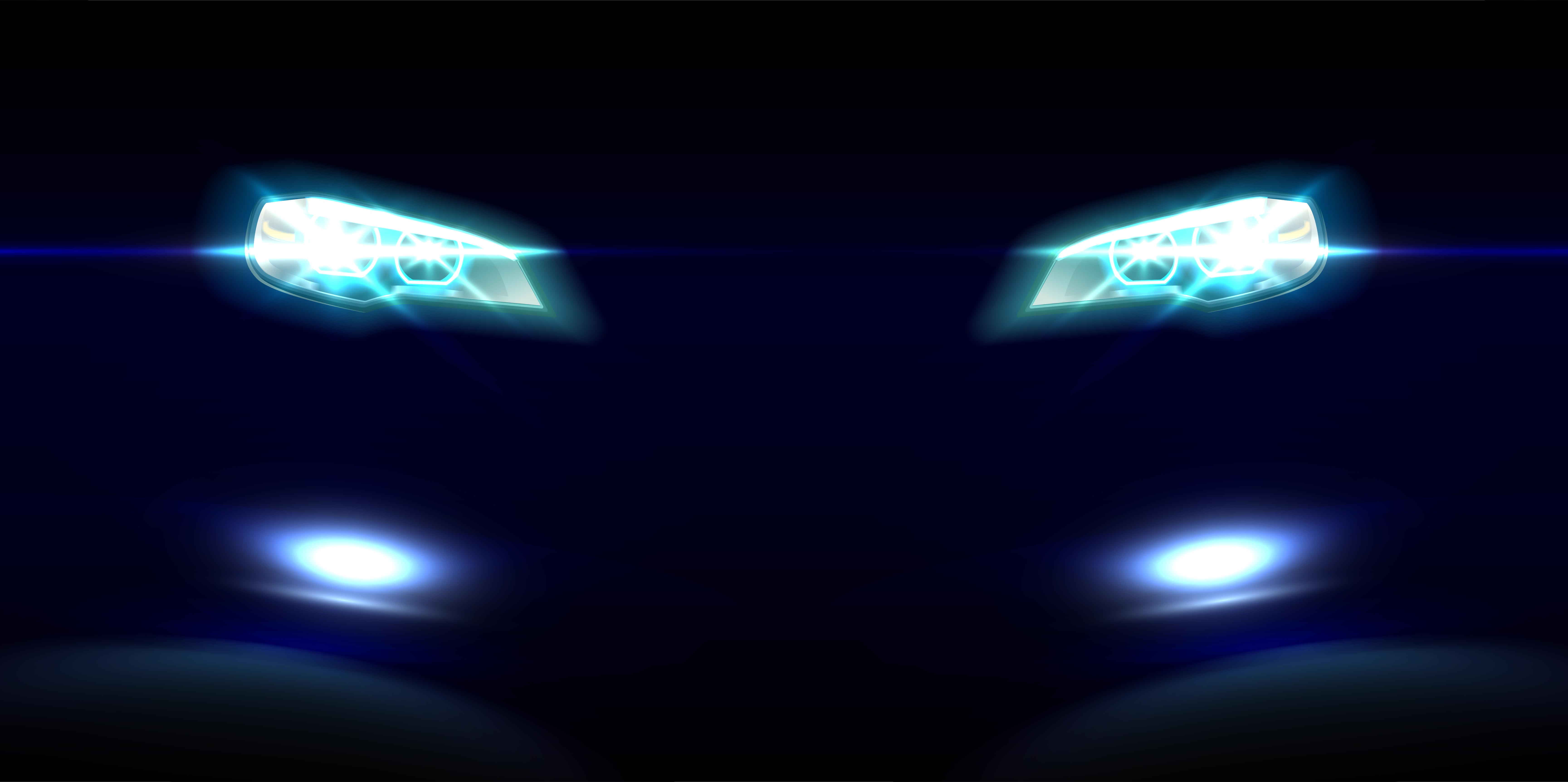 If you are on a dual lane highway where you have two lanes for both sides. On such a highway the motorcycle rider should stick to the right edge of the left lane. The benefits of doing this are that you still leave a full lane for the fast-moving traffic on your right side. The vehicle in front of you would also be able to see you in their rearview mirror and also following this rule would give you room to manoeuvre in case anything comes in front of you.
You should never ride towards the left side of the median. This makes the rider blind to cows, humans, dogs etc. that can be hiding in the trees that are planted in the dividers. Riding here also restricts your manoeuvrability as you would only be able to go to your left but if there is already a vehicle to your left then there would be nowhere to go and you would end yo hitting something.
Tripe lane highways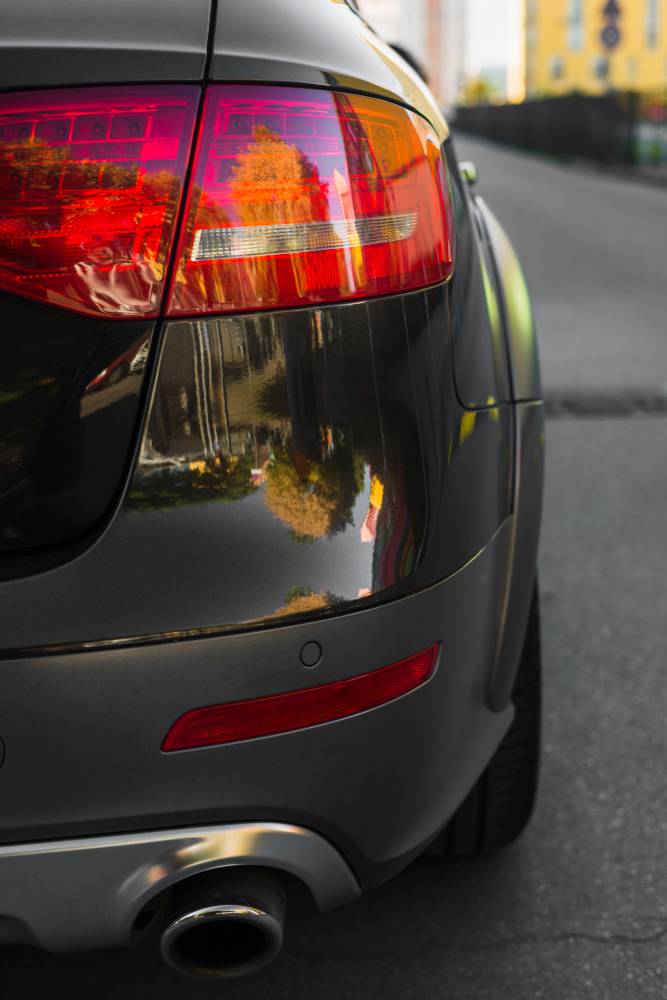 If you are riding on triple lane highways then you should stick to the left side of the middle lane. Because there are three lanes the traffic on such highways is even faster. On such highways, the cars are overtaking from the right as well as the left lane. So, it is best to stick to the middle lane.  This also gives you ample space to overtake a slow-moving vehicle because you can go in the left lane or the right lane. However, you should always overtake from the right lane because then you are more visible to the driver of the vehicle.
Never ride in the middle of any lane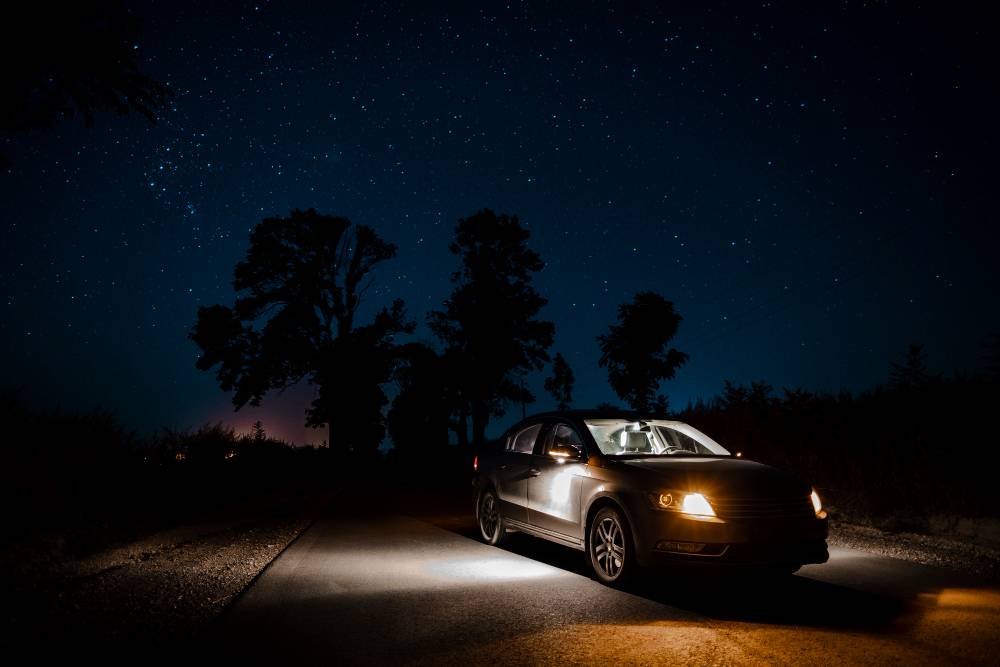 You should never ride in the middle of any lane because there will be a vehicle in front of you and you never know what could appear from under the front vehicle. There can be a manhole, bad patch of road, stones, debris or anything. So, if you are on the right or the left side then there is more chance of you dodging an unexpected hazard. Also, you would be able to see ahead of the vehicle and anticipate what could happen.  So, you should always stick to wheel tracks either right or left track. Also, most of the sand, oil, mud etc. often accumulate in the middle of the lane because tyres do not run in that area frequently.
Also read: Modified Royal Enfield Thunderbird 500 motorcycle from Eimor Customs look beautiful