The Indian roads are regarded as one of the most dangerous in the world. With a high number of accidents on the roads due to various reasons like lack of lane discipline to unknown obstacles like stray animals on the roads. Overspeeding is also one of the main reasons behind the accidents with vehicles at high speed are more susceptible to accidents due to the road conditions of the country. The traffic police departments from various different states use high-tech speed trap cameras and radars to catch the speed violators. Gujarat government has equipped the traffic police department with high-tech laser guns for the detection of the speed.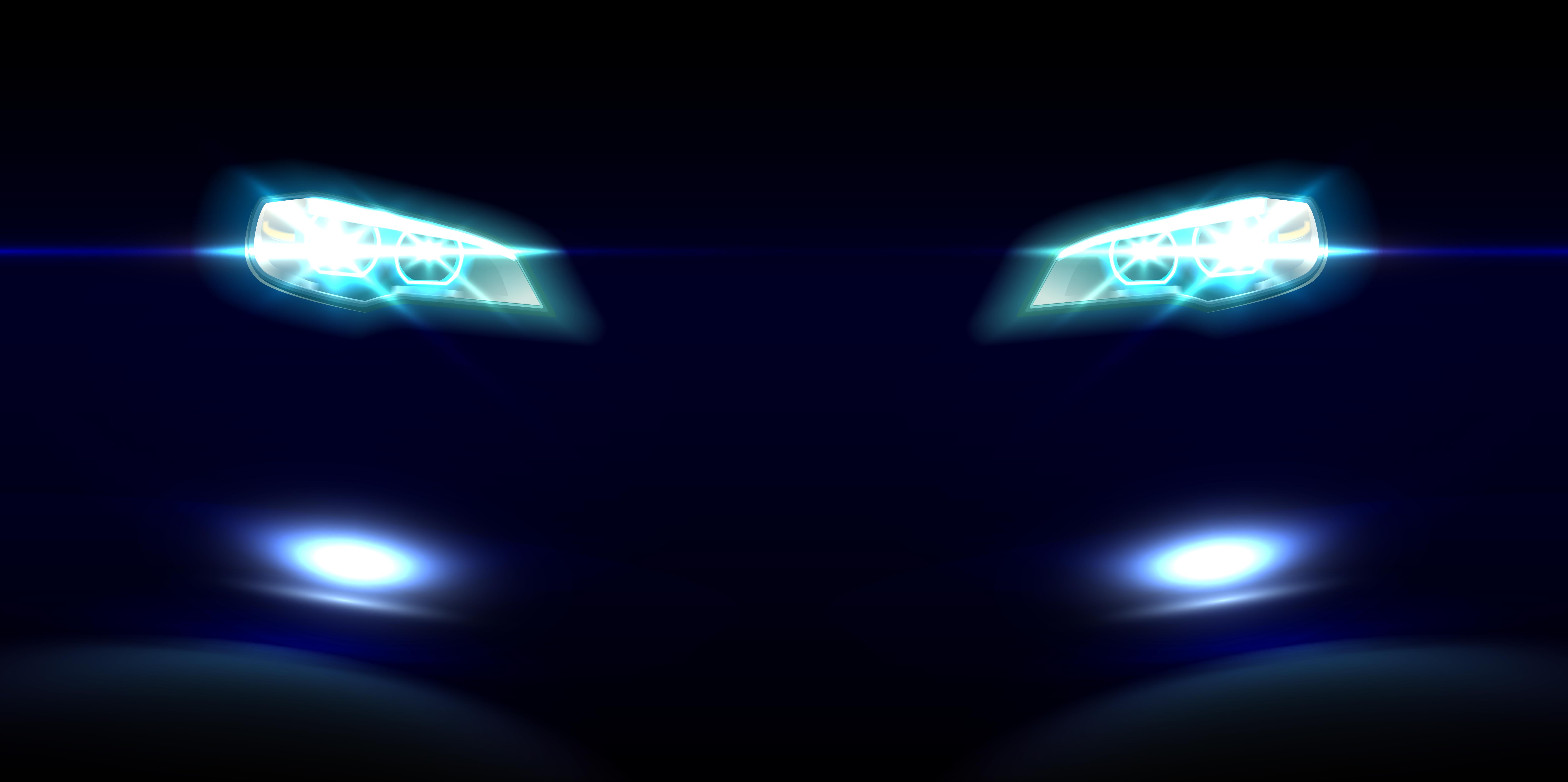 It is likely to be the first laser-equipped speed gun used by any traffic police department in India. According to the reports, the government has bought 39 units of this high-end laser-enabled speed trap. The government has reportedly paid a total of Rs 3.9 crores for the 39 units of the speed guns, which boils down the per unit cost to Rs 10 lakh.
The laser-equipped speed guns are different and much more advanced than the regular radar-based speed guns. They are also very compact and can be used as a hand-held device without the need for a tripod to mount the camera. Currently, the police forces use a tripod or mount the speed detecting device at the rear of a vehicle to catch the overspeeding vehicles.
The laser-equipped speed traps are so advanced that they can simultaneously track three different vehicles. The best part is the range of the device. While most radar-based speed traps have a range of around 500 meters, the laser-based devices can check the speed of a moving vehicle, which is about a kilometre away from the device. The laser devices are highly accurate and almost give an instantaneous reading.
Currently, five of these devices have been imported from the USA, which will be given to the Ahmedabad police. In the coming times, every district police force will be provided with one of these devices.
The speed gun itself is connected to the Internet and can send an e-challan to the owner of the vehicle with a photo. However, it can also print the challan at the spot for verifying the details. The device can also record videos of the over-speeding vehicles.
The police department of the city organised a three-day workshop at the Karai Police Academy. The police officers were trained on how to use the new device efficiently and properly. It should be noted that over 200 policemen were given training. So in the coming days, various cops will get the device to use and control the speed of the traffic.