Great Indian Festival Sales are something that most people who shop online look for. The festive season sale on Amazon ends on 23rd October. Before the sale ends, here is a list of 9 car accessories you can buy online from Amazon.
Only about an hour to go!
Blindspot Mirror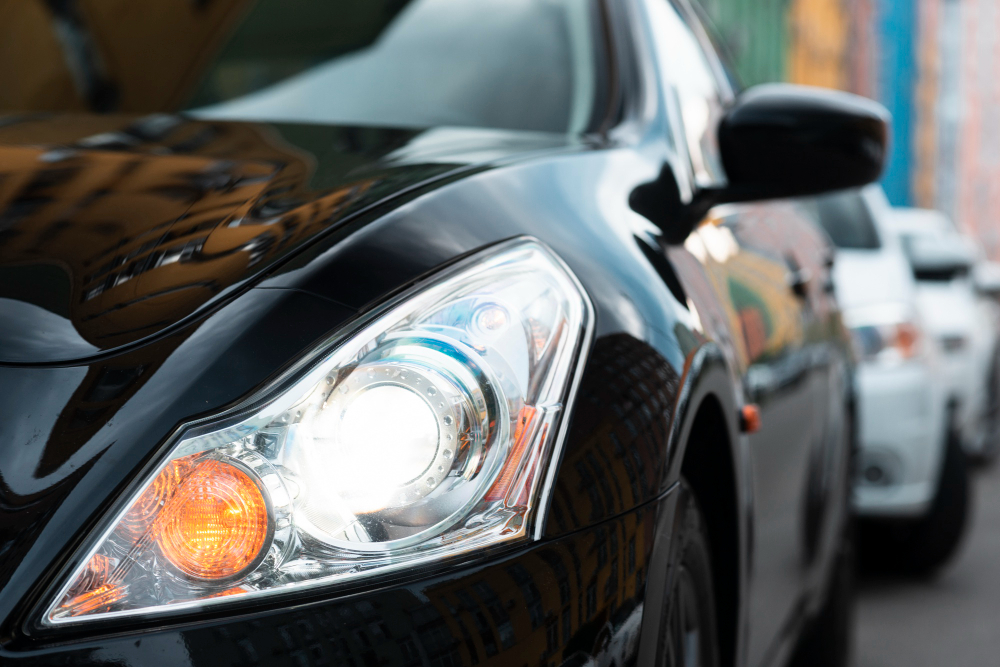 Blindspot mirrors help in widening the viewing angles in the ORVM of you vehicle. It is helpful while driving through roads with heavy traffic or parking to tight spaces. It shows you objects that are normally not visible in the ORVMs.
Also read: 10 DC Design cars & how they look in the REAL world: Maruti Swift to Mahindra XUV500
Micro Fiber Cloth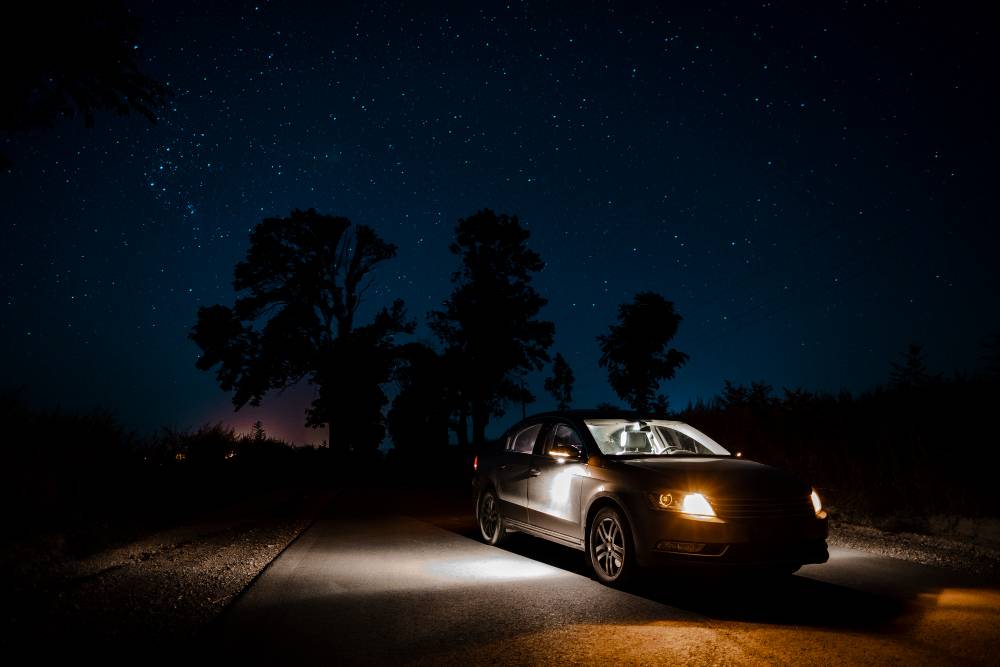 Microfiber clothes make cleaning your car much more easier. This cloth attracts any dust particle on the car and would also not leave swirl marks on your car if the cloth is clean.
Car Duster
If you don't want to use a microfiber cloth to clean your car, there is always an option for a car duster which also uses similar material and comes with a handle which makes it more covenient.
Car Duster with extendable handle
This is also like the regular duster. It comes with premium microfiber bristles that help in cleaning the car surface without leaving any lint behind. The advantage of this duster is that it comes with an extendable handle.
Tyre Puncture Repair Kit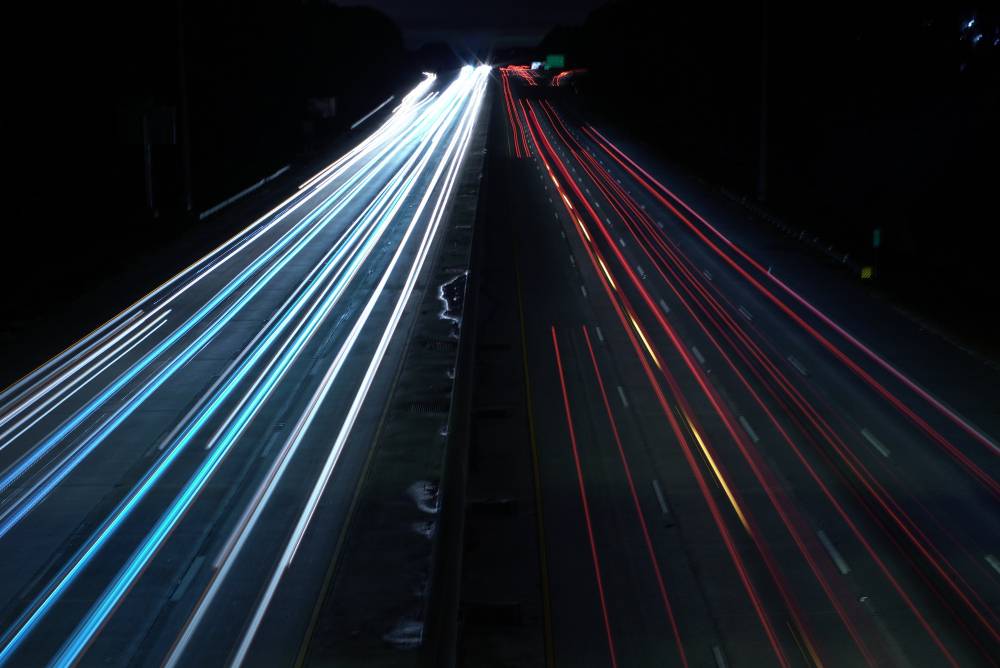 The car puncture repair kit is something that everyone must have in their car. You never know when you might need it. With introduction of tubeless tyress, fixing punctures have become a lot more easier than before.
Portable Digital Tyre Inflator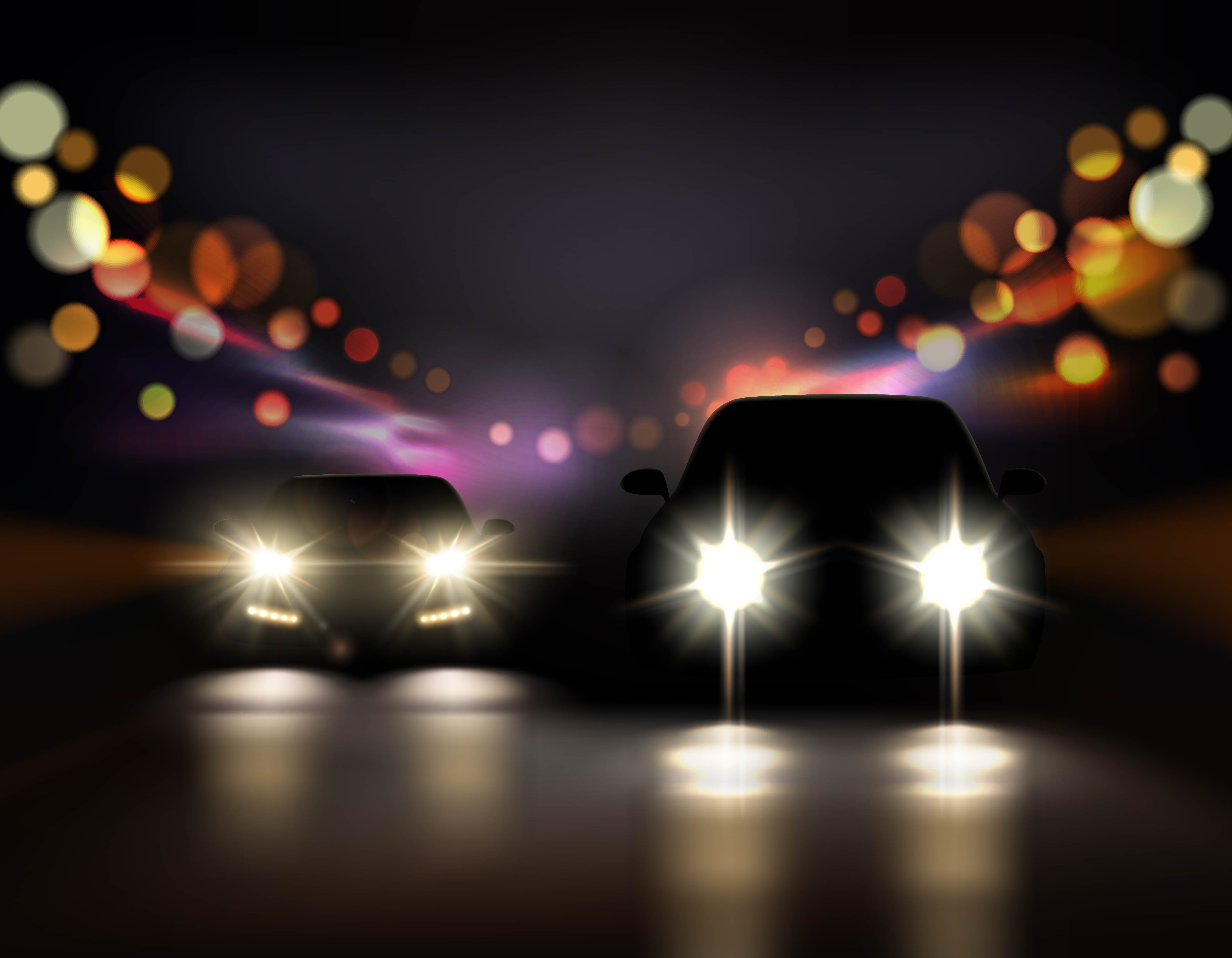 A portable tyre inflator kit is another thing which one must have in the car. In case you find that one of your tyre has low tyre pressure and there are no filling stations nearby, you can simply plug this to your 12V socket in the car and start filling air. This would also be handy after you fix the puncture in the tyre.
Heavy Duty Tyre Inflator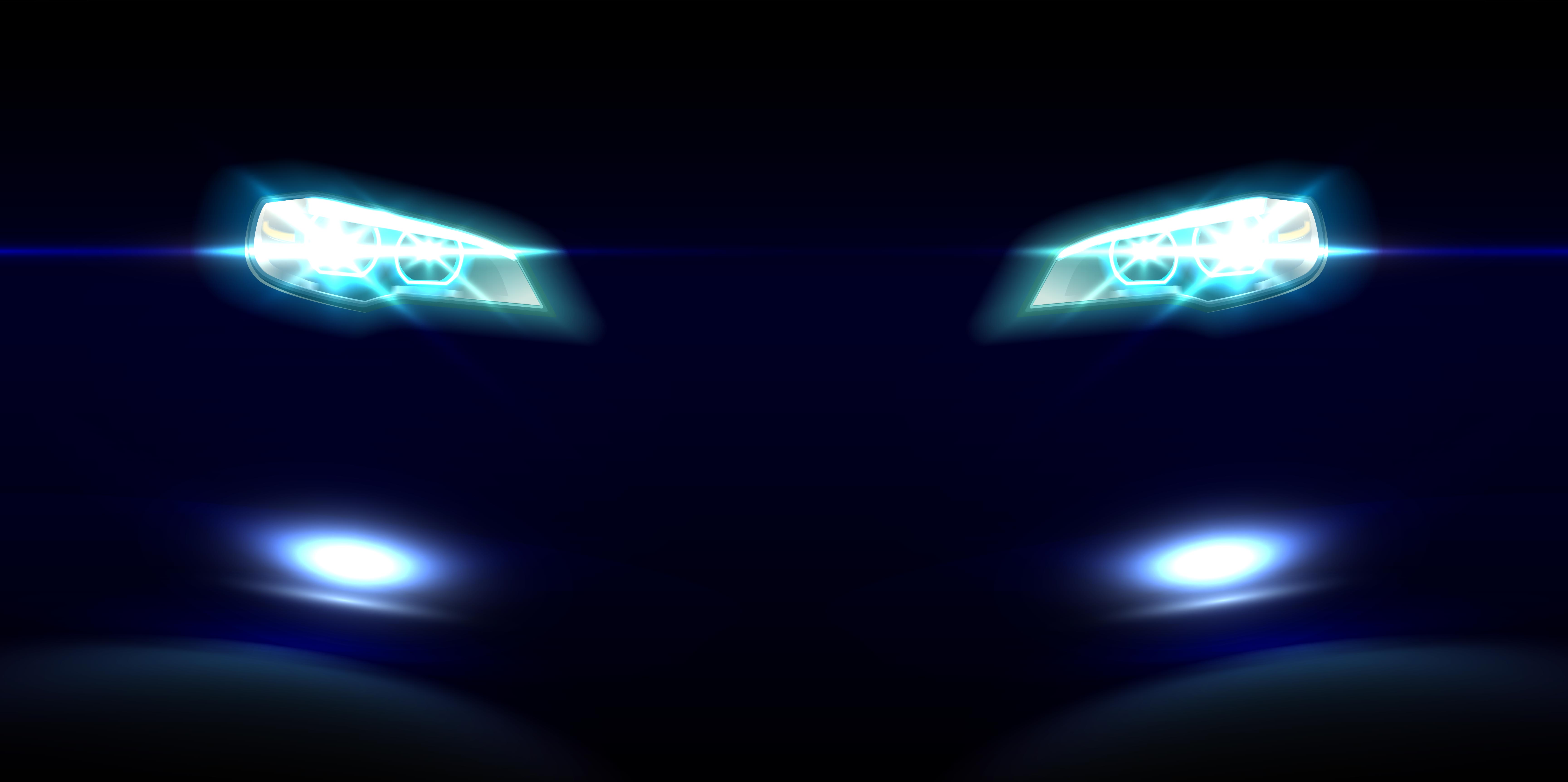 If you are looking for a highly durable and sturdy looking tyre inflator, then there are several heavy duty versions available online. They generally have a larger motor that inflate the tyres much faster than the smaller portable ones.
Car Tissue Holder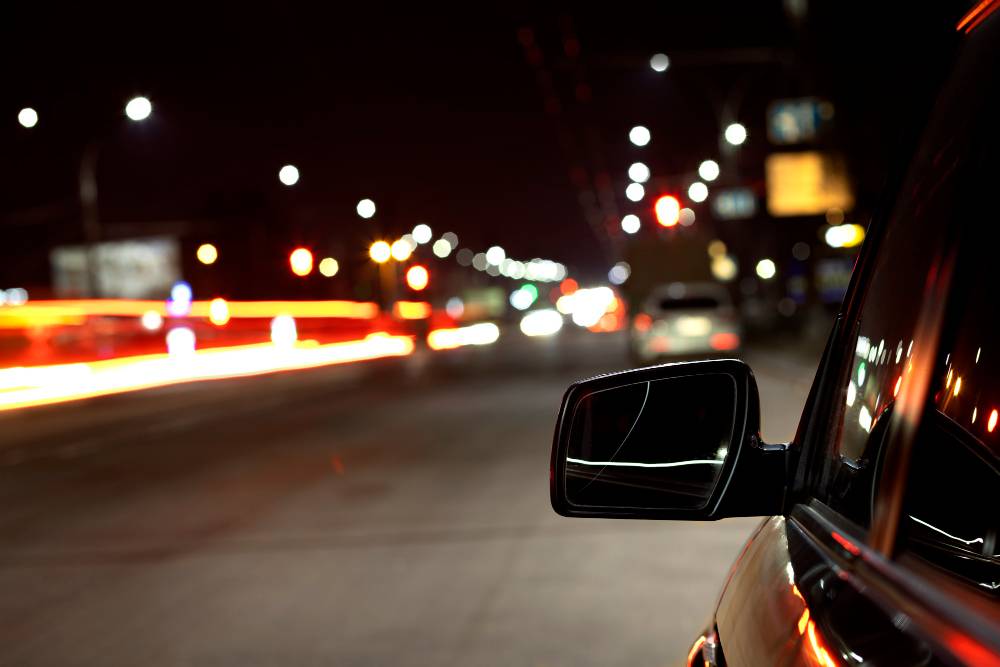 We have seen people keeping tissue boxes in cars. They often move around a lot and they even look odd when kept on the dashboard or parcel tray. To avoid this, you can opt for a tissue holder that can be mounted to the vanity mirror of you car. It comes in multiple colour options to meet the cabin theme as well.
Neck & Head Cushion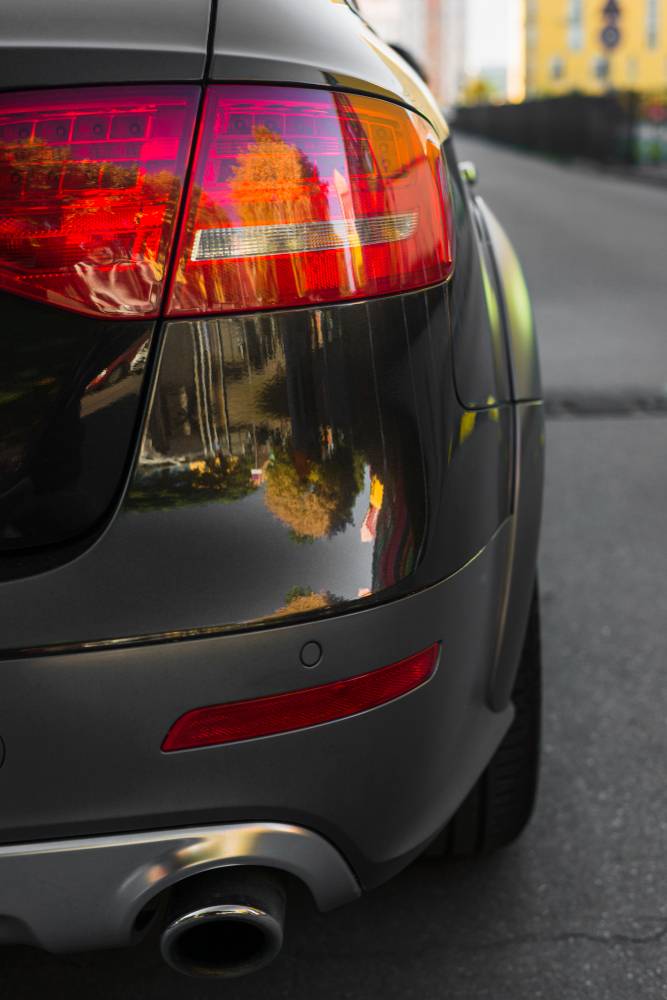 Most car seats and headrests are comfortable but, if you want to take things to the next level then invest in a neck cushion. There are variety of options to choose from. This would offer additional support to your neck during the long drives.It would provide excellent cushioning and support to your neck and head.
Also read: Upcoming 2022 Maruti Suzuki Vitara Brezza rendered