The automotive industry witnessed a lot of action this week, with the launch of a total of five new cars in India, ranging from as low as Rs Rs 4.1 lakh and going all the way up to Rs 2.53 crore. Two cars were special editions of existing products, one was a model year update, one was a hugely powerful version of an already powerful car, and the last one was a totally new car that promises to offer more to the customer, and opens new avenues for its carmaker too.
Okay, let's demystify the whole thing, and have a look at the newly launched cars, arranged in order of their pricing.
Datsun Go NXT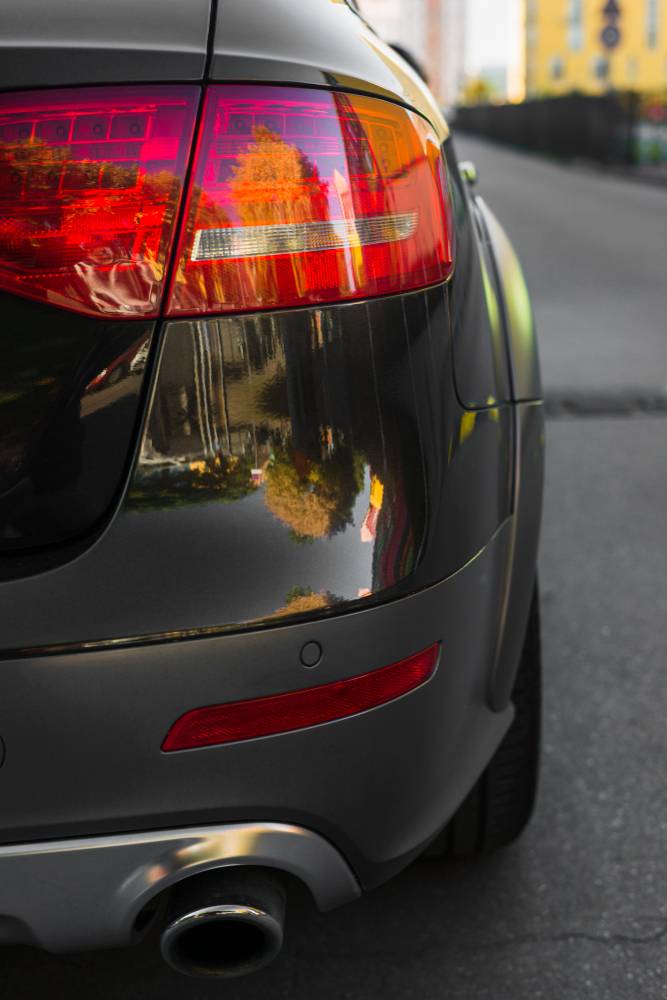 Based on the existing Datsun Go, the Go NXT is a limited run (1000 units) edition of the car. To be made available between August and December this year, it is based on the 'T' variant, so it is not exactly what you would called bare-basic.
The GO NXT is priced at Rs 4.09 lakh, ex-showroom, and offers additional bits like reverse parking sensors and remote locking. Mechanically unchanged, the vehicle still draws power from a 1.2-litre petrol engine that makes 67hp and 104Nm.
Still doesn't come with ABS or airbags, though.
Who should buy?
If you're looking for an entry-level car, which scores high on space and practicality, then the Datsun Go makes sense.
Who shouldn't buy?
Looking for a safe car? No, this is not one. Instead slightly extend your budget and get a car with ABS and airbags.
Ford Figo Aspire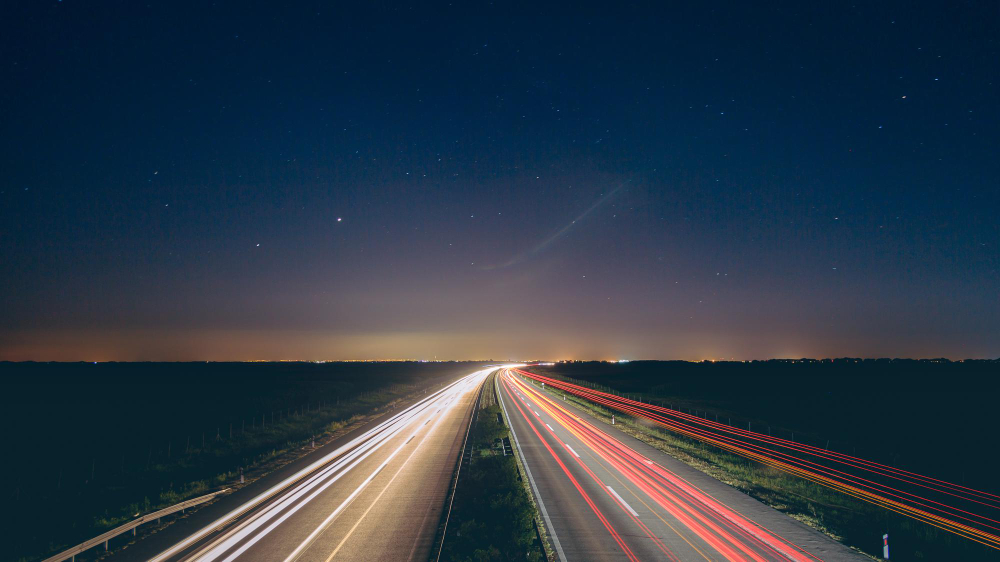 Inarguably one of the biggest launches of the year, the Ford Figo Aspire is the sedan version based on the upcoming Figo hatchback. The car is offered in three engine choices, and will rivals cars like Swift Dzire, Honda Amaze, Hyundai Xcent, and Tata Zest.
The feature list for the car is impressive, it offers up to 6 airbags, and even has an optional 6-speed dual clutch transmission, if automatic floats your boat. The pricing is the proverbial icing on the cake here, with the petrol version starting as little as Rs 4.89 lakh while the diesel starts at about Rs 5.49 lakhs.
Who should buy?
Anyone who's looking to invest in a compact sedan.
Who shouldn't buy?
Compact sedans are a bit low on boot space, and the Figo Aspire is no different. So if you travel with a lot of luggage, give a larger sedan a try, like the one below:
Toyota Etios Xclusive
Naming cars must be a tough job, or maybe, there's some real strong fixation with the letter 'X'. Anyway, the Toyota Etios Xclusive is, like the Datsun Go NXT, a special edition. It comes with extra goodies like a touchscreen entertainment system, wooden inserts for the interior, etc. On the outside, there are window visors, added chrome bits, and 'Xclusive' badging.
The car gets alloy wheels and reverse parking sensors, and is priced at Rs 7.82 lakh for the petrol version and Rs 8.92 lakh for the diesel variant. Mechanically it remains unchanged, and retains the 1.4-litre diesel or 1.5-litre petrol engine, depending on which variant you choose.
Who should buy?
If you're looking for a car that's priced close to compact sedans, but offers enough space to rival full size sedans, then the Etios makes for a nice choice. It's not a very complex car to live and own, which further sweetens the deal.
Who shouldn't buy?
If you're looking at an outright premium car, say something that could give hard competition to the City and the Verna, then the Etios just doesn't cut it.
MINI Countryman
A MINI SUV (not a mini SUV by any standard, mind) has also been launched. While the Countryman was already available in India, the new one brings a few changes to the existing car. Prices start at Rs 36 lakh for the vehicle imported into the country as a CBU (Completely Built Unit).
Powered by a 4-cylinder diesel engine that makes 112hp and 270Nm, which comes mated to a 6-speed automatic gearbox, the Countryman offers iconic Mini cues in a large body.
Who should buy?
Looking for a more spacious MINI, but want some ability to tackle bad roads, then the Countryman makes a lot of sense.
Who shouldn't buy?
MINI/Mini fans don't really like it. It deters from the small and cute appearance of the MINI. The 5-door version of the MINI Cooper D makes for a good alternative, too.
Mercedes Benz S63 AMG
With the S-Class Coupe introduced to the Indian market both in regular and AMG form) rather recently, the company has just launched another model from the line up. It's the S-Class saloon/sedan form, complete with AMG goodies – engine, transmission, suspension you name it.
Its innate ability to offer a luxurious (better than almost everything we mortals dream of) interior, mated to such a monumental engine+gearbox combo results in an insanely powerful but highly charismatic car.
Power comes from a V8 engine that makes 585PS and 900Nm of twisting forces. Mated to a 7-speed gearbox, the power is sent to the rear wheels. It costs a jaw-dropping Rs 2.53 crore, which might be more than all cars combined in this list, but hey, good things in life don't come for free.
Who should buy?
There's something special about these low-slung, long cars that appeal to the heart. This is no regular S-Class, so it's not only more powerful, it is going to be more exclusive as well.
Who shouldn't buy?
If you're looking for a luxury saloon, and you don't intend to drive it, then skip the AMG and get the 'regular' one instead.