Mahindra will soon launch a turbo petrol engine powered XUV500. The petrol powered XUV500 will also get a 6 speed automatic gearbox. This combination is being launched by Mahindra at a time when Jeep has introduced the Compass with a turbo-petrol engine and a 7 speed twin clutch automatic gearbox. The Mahindra XUV500's turbo petrol engine will not be as powerful as the Compass though.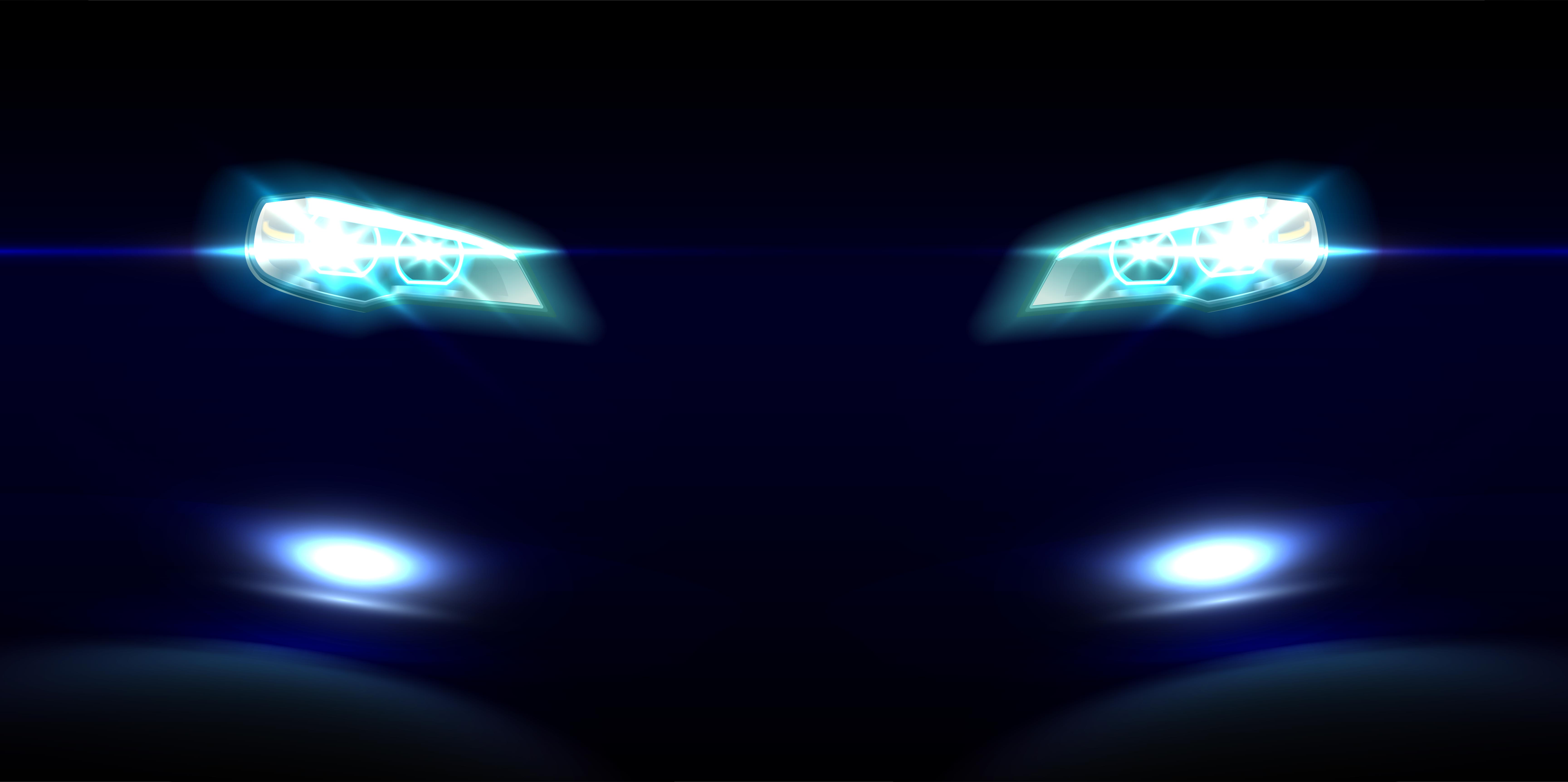 The XUV500's petrol version will get a 2.2 liter engine with turbocharging. It will produce 140 Bhp and 320 Nm. Instead of the W badging, the petrol powered XUV variants will come with G badging. The first variant will be called the XUV500 G9. ABS, twin airbags and a touchscreen infotainment unit are three key features that have been confirmed for now. Equipment levels on the G9 variant are likely to be similar to that on the XUV500 W6 Diesel.
In future, Mahindra may add a manual gearbox to the petrol XUV. For now, it'll be an automatic gearbox that powers the front wheels. The all wheel drive system is not likely on the petrol powered model. The actual launch of the XUV500 G9 could happen in the coming weeks. The launch of the Jeep Compass has seen Mahindra introduce new variants of the XUV, and the latest step is another such move from the company.
XUV sales have not yet been affected by the Compass's launch in India. The vehicle has been managing good numbers so far despite increased competition. Sales of the XUV have been averaging more than 3,000 monthly units since the Compass's launch. This is more than the 2,000 unit average the XUV was maintaining prior to the new Jeep's launch. Jeep has been selling around 2,000 units of the Compass each month for the last 2 months.
The company is expected to price the petrol powered XUV500 very aggressively. We expect a price tag of around Rs. 14 lakhs for the XUV500 G9 Petrol. At this price tag, it will undercut the Jeep Compass in a big way. Mileage of the new turbo petrol engined XUV may not be great as the motor is derived from the diesel engine. Such derived engines often do not deliver great mileage. They are generally stop-gap arrangements.
Via ACI