Indian culture is strong with family values, and that, thankfully, includes cars, too. So enthusiasts don't just pass on their automotive memorabilia, magazines, scale models, etc., they also pass on their cars to the next generation. We look at cars that the coming generations must be introduced to.
Having said that, it must also be noted that finding parts for some of the cars is going to be a little difficult, so keep that in mind as well. Most of the cars mentioned here were positioned far below the premium segments, so buying and running them (even used) isn't going to be a huge issue.
Premier Padmini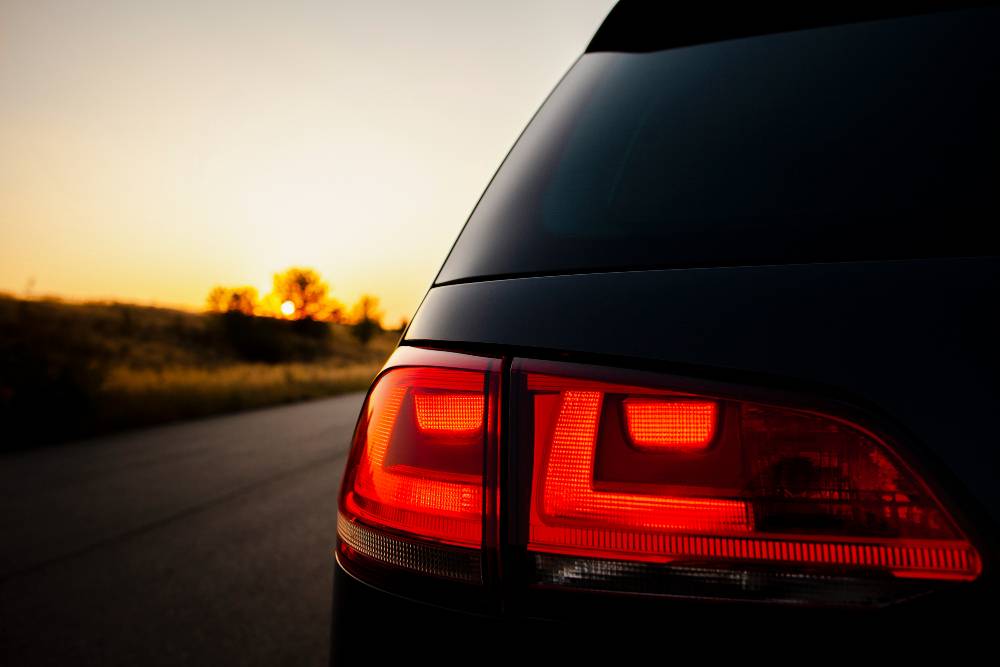 Premier Automobiles Limited (PAL) license manufactured FIAT 1100D in India and sold it as the Padmini. The car enjoys cult status because not only does it look good (still!) but drives really well, too. People used to race/take part in rallies using the Padmini, which is a testament to the car's abilities. If you own one, don't sell it; restore it, and let the generations to come enjoy it. If you don't own one yet, there cannot be a better time to pick a Padmini for yourself now, enjoy driving it for a couple of years, and then let the little ones cherish the vehicle, once they grow up, that it.
Spare availability: Okay
Hindustan Ambassador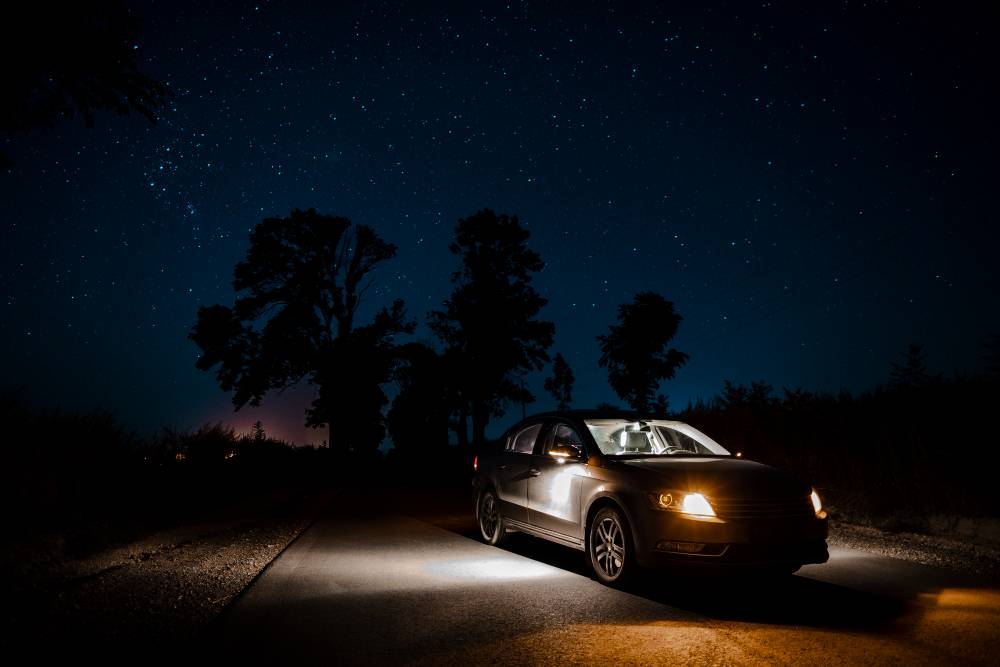 Based on the Morris Oxford, the Ambassador was the sole alternative to the Padmini but offered more comfort at the cost of vehicle dynamics. It's as much Indian as it is British, and while the production might have stopped (recently), the Ambassador can still be bought at relatively cheap prices. While hot-rodding it might be an interesting option, but if you want to keep it stock, try to find one of the early models. Quality hasn't really improved as time passed, but the older cars are said to be built better.
Spares availability: Okay
Hindustan Contessa
Based on the Vauxhall Victor, the Contessa has the kind of charm that neither the curvier cars above nor the modern ones below have. While some like to see it as India's muscle car, it's certainly way beyond that. The well-defined looks, a more powerful engine, decent room inside, and the kind of charm it had (continues to have), the Contessa won a lot of hearts, but only a few homes (relatively). Does it deserve a place in a modern home? Is that even a question!
Spares availability: Not great
Zen Carbon/Steel
It's not often that a carmaker associated with fuel-efficient and practical cars offers something that not just looks cool and drives well but also has just three doors in total. Both the Zen Carbon (black) and Zen Steel (silver) were limited-production cars but they looked undeniably cooler than anything and everything the Indian market had on sale in that range. The simplicity of Zen was kept intact, so finding parts won't really be a problem. The sporty driving position (like the regular Zen) is another aspect in which it excels.
Spares availability: Good
Fiat Palio 1.6
Being the first hot hatch to have graced the Indian market, the Palio 1.6 attained the legend status as soon as it went on sale. Fiat owners/fans still swear by it, and even if it's not the easiest car to live with now (spares availability is an issue), it certainly is one of the most fun-oriented hatchbacks in the country. But beware while passing on the Palio, you aren't just giving your car to your son or daughter, you are almost ensuring that the Fiat bug bites them. Because when that happens, their expectations (especially in terms of aesthetics and dynamics) become so high that would never appreciate anything with a steering devoid of feel, light doors… You get the point, don't you?
Spare availability: Not good
Honda City VTEC
Enthusiasts are still interested in one like they were a decade ago, and the City's charm hasn't reduced. In fact with most everyday gone soft, the VTEC still sings along (literally, too) a different tune. The variable cam mechanism ensures that it doesn't gobble fuel always, and the option of putting a larger VTEC unit means that it is future proof, too. Well, almost. Part availability isn't an issue, and with a number of skilled VTEC technicians around, it's easy to keep the car in the right shape. Passing onto the next generation might be a bit of a task, because you'll have to be very selfless for that.
Spare availability: Good for most parts
Fiesta 1.6S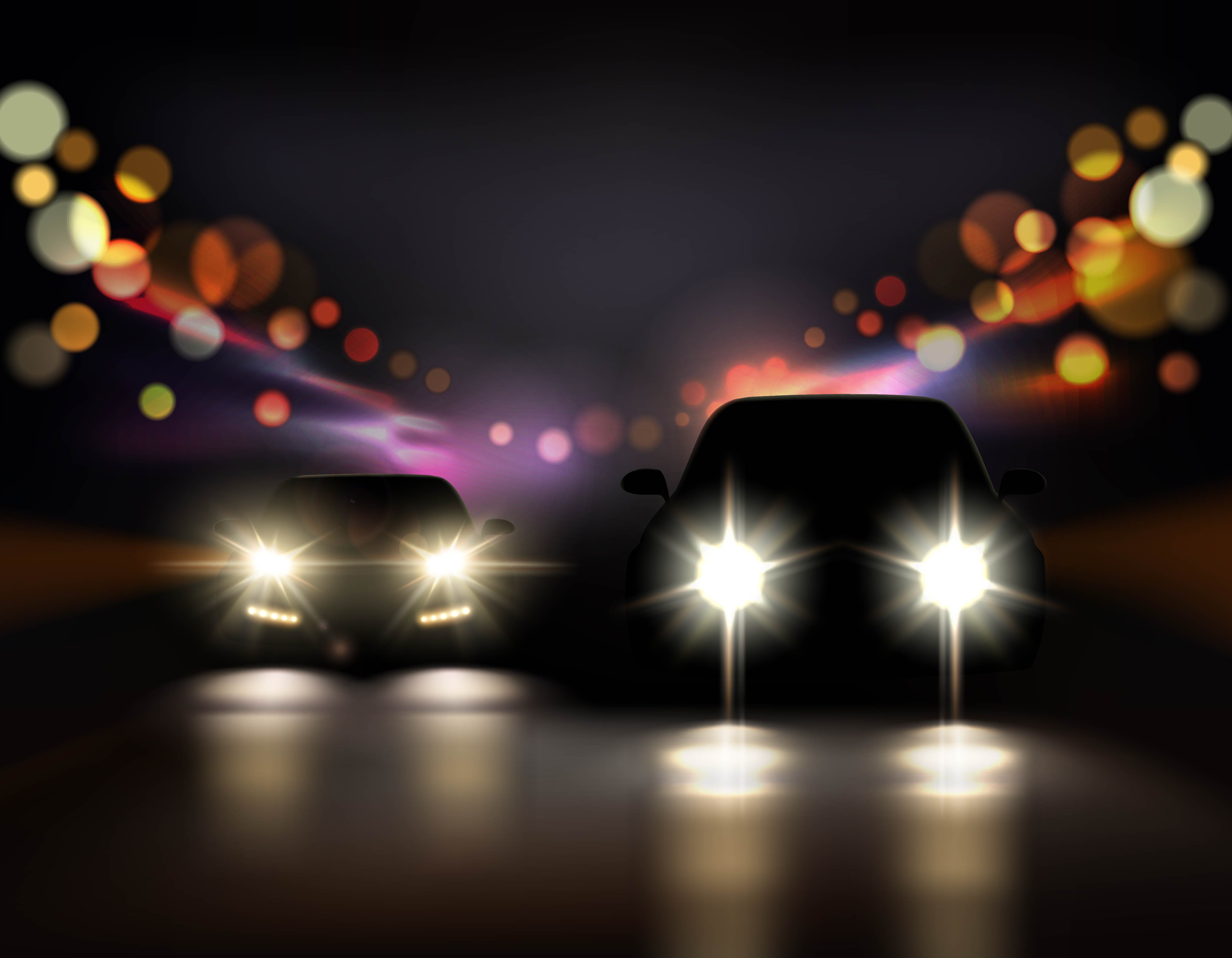 The previous generation Fiesta wasn't just a bestseller for Ford, it was also one of the most enthusiast-oriented cars that could be bought in the segment. The 1.6S edition came with tighter springs, new paint options, and a subtle bodykit. And not to forget the hydraulic power-assisted unit, which unlike the Fords of the present, felt more alive. The next generation will continue to thank you for the car, because apart from its usual talents, it looks neat, too.
Spare availability: Good
Maruti 800 5-Speed
Maruti 800 was the most affordable car an Indian could dream of and buy, but it was light and enjoyable from behind the wheel. So it felt right when MSIL decided to drop into the car's engine bay the same powerplant that did duty in the Alto. With increased power, one more gear to play with, low-set driving position, and of course, lightness made the Maruti 800 5-Speed a must-have car for the enthusiasts. Drive one today and you'll be able to enjoy the directness of it. If there's something the coming generations could be deprived of, then that has to be the connection with their cars. Introduce them to this very car, and they'll ensure the market makes room for such products.
Spare availability: Good for most parts
Mitsubishi Lancer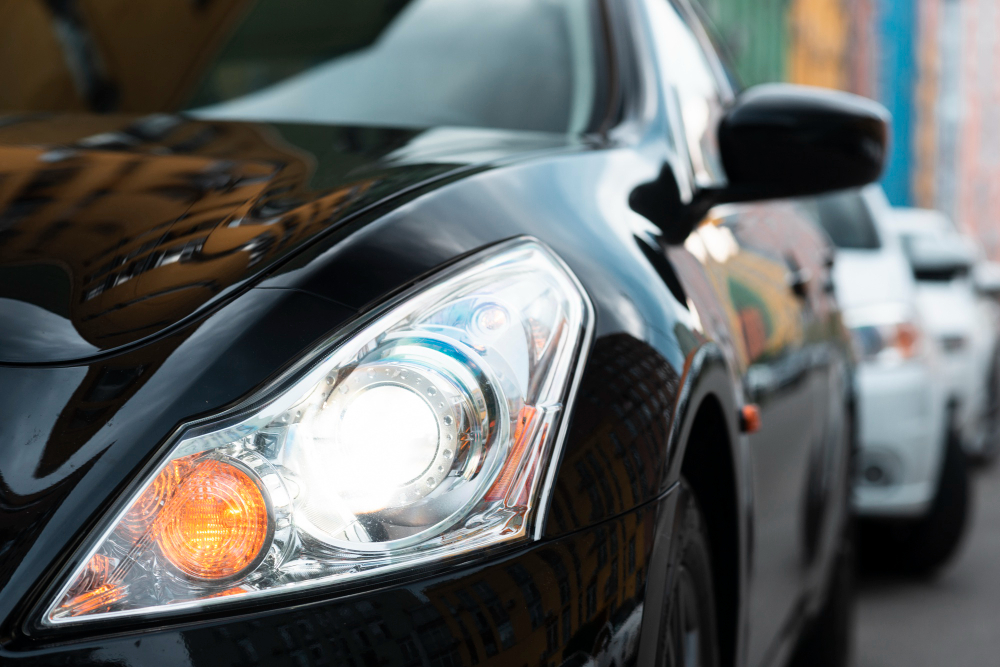 With Mitsubishi announcing that there will not be any new Lancer Evolution, it's almost certain that the coming generation (regardless of how deep their pockets will be) will not be able to appreciate the car. But while getting a Lan Evo might be a big thing now, if you have a Lancer, a Cedia, or the Invex (Porsche-engineered automatic transmission for the Lancer), just hold that car in the garage until it's time to pass it on. Aftermarket parts aplenty, the Lancer can be modified into anything from a rally-winning monster to a lowered street racer.
Spare availability: Not great
Fiat Punto Abarth
If we had to choose one car on the basis of its character, then it would most certainly be the Fiat Abarth Punto. The car can be bought off the showrooms now, and with a mad 1.4-liter turbocharged petrol engine, it has power, torque, torque-steer, and charm in abundance. But more importantly, it's the way the Punto corners, brakes, and looks that make us go ga-ga about it, so often. Don't expect the next generation to not fall in love with this one.
Spare Availability: Good