Professional rally driver Ken Block, who became famous as Hoonigan died in a snowmobile accident near his home in Utah on Monday. Aged 55 years, Ken Block passed away after an accident. The details of the accident are not out yet.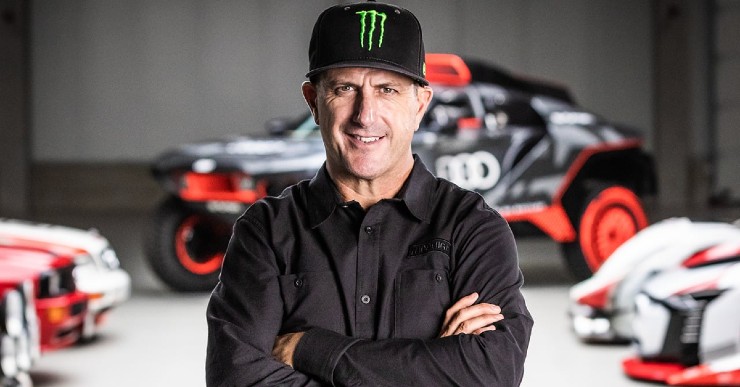 His team Hoonigan Racing put out an official statement, "It's with deepest regrets that we can confirm that Ken Block passed away in a snowmobile accident today," the statement read. "Ken was a visionary, a pioneer and an icon. And most importantly, a father and husband. He will be incredibly missed."
Also read: 10 DC Design cars & how they look in the REAL world: Maruti Swift to Mahindra XUV500
According to the information, Block was riding the snowmobile in Wasatch County in Utah. Sherrif's office confirmed that Block riding on a steep slope when the snowmobile upended and landed on top of him. "He was pronounced deceased at the scene from injuries sustained in the accident", according to the statement. He was riding in a group but was alone when the accident occurred.
Ken Block began his rallying career in 2015. He was named Rookie of the year in the Rally America Championship. He competed in the World Rally Championship and won several rallycross medals at the X Games.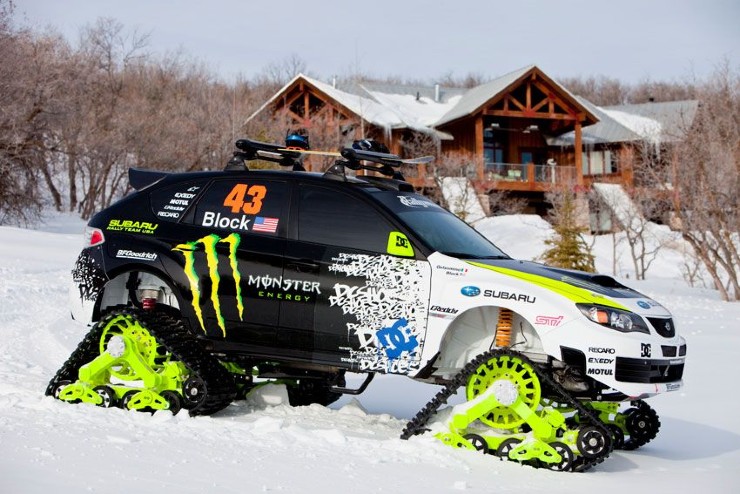 He also co-founded the skateboard brand DC Shoes in 1984. After selling the company in 2004, Block transitioned from a marketing executive to one of the most recognisable names in motorsports. Only five years after he started his career, he came to a World Rally and Rally America podium threat. He is also a five-time X Games medalist in RallyCross.
In 2008, Ken Block posted the first 10 Gymkhana videos on Youtube and they became viral. The videos were one of its kind where Ken Block did stunt driving, drifting and creatively interacted with his enviroment. The videos became a sensation on the Internet with more than a billion views. Hoonigan Youtube channel also became the most popular motorsport channel in the history.
Ken spent a lot of time with automobiles. When not doing that, he loved spending his time playing winter sports. He also did a lot of snowboarding and drove around in UTVs. Block also loved snowmobiles. Block is survived by his wife, Lucy and three children. The exact details of the accident are not out at the moment.
Many years ago, Micheal Schumacher, the Forumla 1 legend got injured in a snow skiing accident in the French Alps. There are many celebrities around the world who have been injured in accidents in snow in the past.
Also read: Upcoming 2022 Maruti Suzuki Vitara Brezza rendered