Lexus is a Japanese luxury brand owned by Toyota. In India though, Lexus will operate as an independent entity instead of joining forces with Toyota. From here on, the luxury brand will be known as Lexus India. This break-up is meant to position it as a luxury car brand, clearly differentiating it from Toyota – which predominantly caters to the mass market.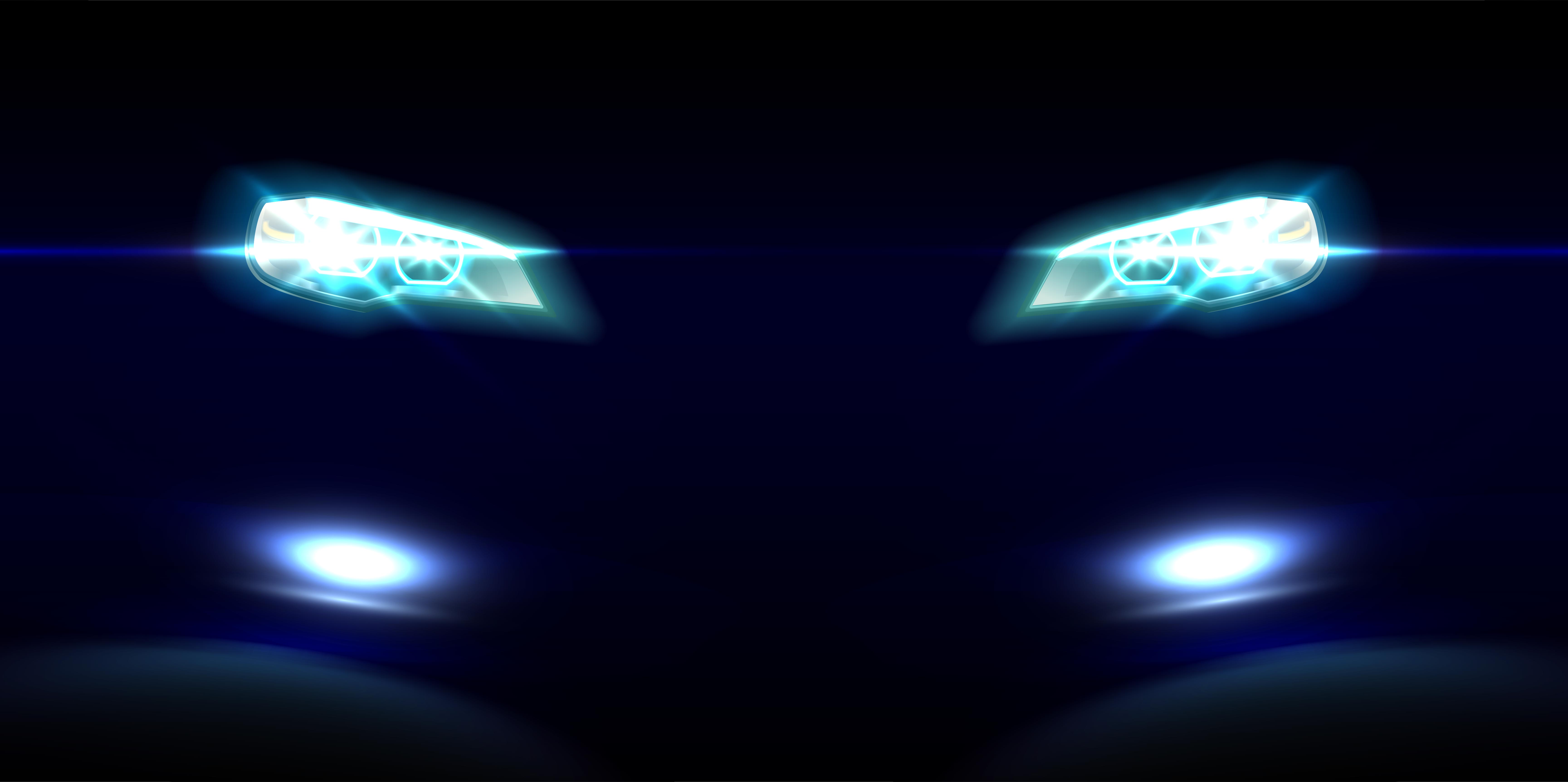 Lexus made its India debut just five months ago, in March 2017. In India, the brand currently sells three cars – the ES350h hybrid sedans, the RX350h hybrid crossover and the LX450d diesel SUV. The ES sedan starts from about 60 lakh rupees, with the crossover starting from 1.25 crores while the range topping LX SUV sells at 2.21 crores. In India, Lexus competes with luxury car makers such as Audi, BMW, Jaguar, Land Rover, Mercedes Benz and Volvo.
Currently, there are four Lexus experience centers at Delhi, Gurgaon, Mumbai and Bangalore. In time, these centers are expected to reach more Indian cities. Mr. Akito Tachibana is the Chairman of the newly restructured Lexus India while Mr. Akitoshi Takemura is the President of India operations. Mr. Arun Nair will head day-to-day operations of the luxury brand here, and is designated as the vice president-operations.
Mr. Akitoshi Takemura has had this to say about the latest rejig,
India is an extremely important market for Lexus. Today's announcement of a new and independent organizational structure is a signal that we intend to build a business that continues to drive growth not only in India, but with India and for India.
Mr. Arun Nair added the following,
In a few short months in India, Lexus has already made significant progress; our products have received a warm reception by the market, we have expanded our physical presence with the opening of four guest experience centers and our brand is being recognized as a luxury lifestyle brand through initiatives such as Lexus Short Films. The changes we are announcing today will help Lexus ride that momentum to drive further, sustainable growth in India.