Lexus's next vehicle for India will be the NX300h Hybrid SUV. It will be launched on the 17th of November. All Lexus cars currently sold in India are imported as completely built units. The NX300H will also be a CBU. It is expected to be priced at Rs. 74 lakhs for the base model, and about Rs. 79 lakhs for the top-end variant. Deliveries will begin only from March 2018. Bookings are now open for a sum of Rs. 5 lakhs.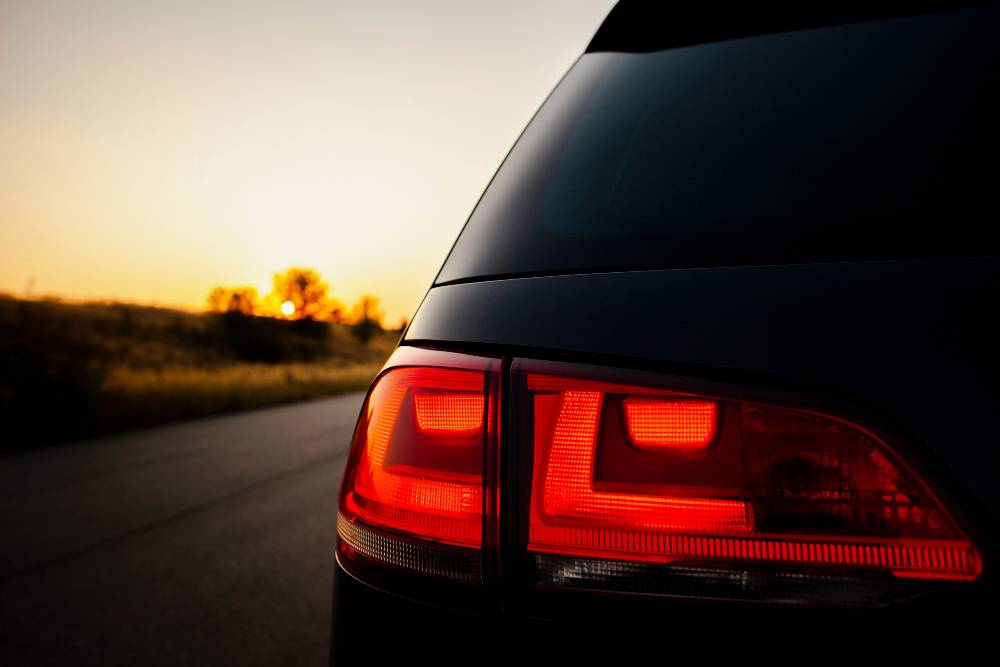 The NX300h will share its hybrid engine and transmission combination with the ES300h sedan. It will use a 2.5 liter petrol engine in combination with an electric motor. Combined output of the hybrid system will be around 202 Bhp and 212 Nm. Transmission is through a CVT automatic gearbox. The luxury crossover can run in full electric, petrol and hybrid modes.
Though the NX300h is Lexus's smallest SUV, its price in India is very steep as it's imported as a CBU. In international markets, the Lexus NX300h is a competitor of the Audi Q3 and the BMW X1, luxury crossovers that are priced well below Rs. 40 lakhs in India as they are assembled here. Lexus is a premium, luxury car brand owned by Japanese automaker Toyota. In India, Lexus's operations are distinct from that of Toyota's.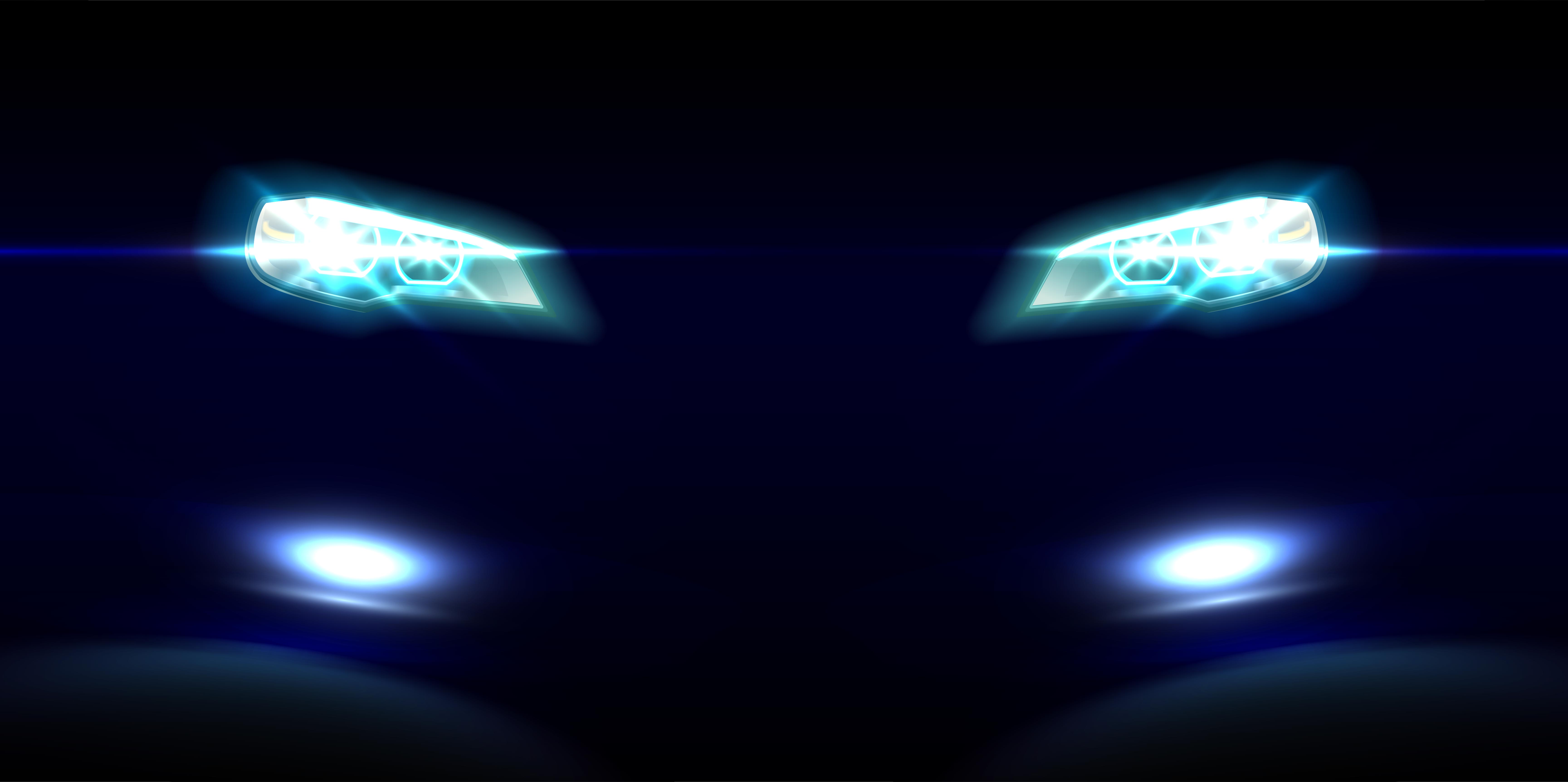 The other cars Lexus sells in India are the ES luxury sedan, the RX crossover and the LX full-sized luxury SUV. While the ES starts from Rs. 52 lakhs, the RX is priced at 99 lakhs, and the LX at a whopping 2.15 crores. Lexus is exploring the option of assembling its cars in India. This will allow the company to price its luxurious cars at competitive price tags. Till that happens, Lexus cars will be much costlier than ones sold by Audi, BMW and Mercedes Benz, and even for that matter Jaguar and Land Rover.
Via ACI