It is no secret that Lexus has been trying to enter the Indian market for a while now. After multiple delays, the company is finally coming to India next year. The first lot of cars has already reached our shores which means the launch isn't too far away either. The company plans to launch the RX 450h SUV along with the larger LX 570 SUV and will also bring in the Es 300h as per import records.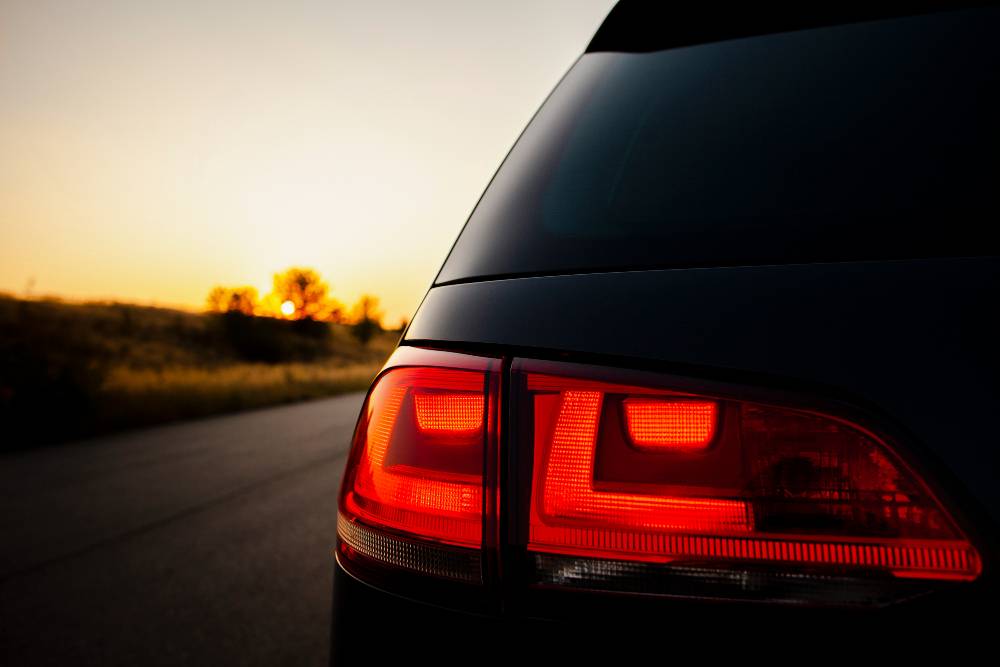 The company is expected to open its first dealership in Gurugram, Haryana. The first launch from the company will be the RX 450h which is expected to take place in early 2017. Though the vehicle is a compact SUV, it will be priced at a very steep Rs 1.08 crores, ex showroom Delhi, as per Ranojoy Mukerji, who happened to see the car. The vehicle is powered by a 3.5 liter V6 that is mated to an electric motor (h stands for hybrid) and produces a combined output of 308 Bhp. The engine is mated to an eCVT and drive is transmitted to all 4 wheels via an AWD system.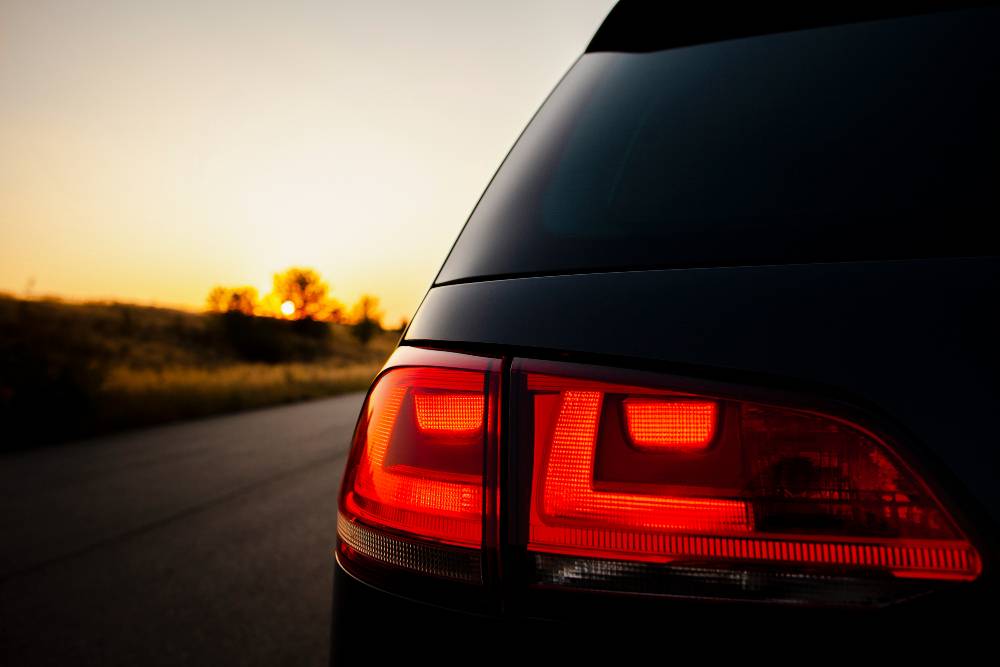 The sedan on the other hand will be the ES300h which is a mid sized sedan. But given how the RX is priced so steeply, this one too is expected to be costly. The advantage this has though is the fact that this is a hybrid, where as no other luxury sedan in that segment offers the same. Powering the ES is a 2.5 liter 4 cylinder petrol engine that is mated to an electric motor and churns out a combined output of 200 Bhp. This is the same engine that does duty on the Camry Hybrid as well.
Lastly, the company has also imported the LX 570, which is their flagship SUV. This is basically the Land Cruiser competitor from the Lexus stable. The same will get a massive 5.7 liter V8 churning out 383 Bhp. This one is mainly about sheer size and muscle. The company has also brought in their RC-F sports car, that takes on the M4 internationally. It is believed that the same vehicle has already found a home in Chennai and hence it is not yet known whether the company will officially launch the car in India or if it was a one-off private import.