SUVs are hugely popular in India because of their practicality. While most SUVs can negotiate the moon-inspired terrains of Indian roads, there are a few owners who are not satisfied with the stock ground clearance. Here are six lifted SUVs of India that look intimidating on roads.
Isuzu D-Max V-Cross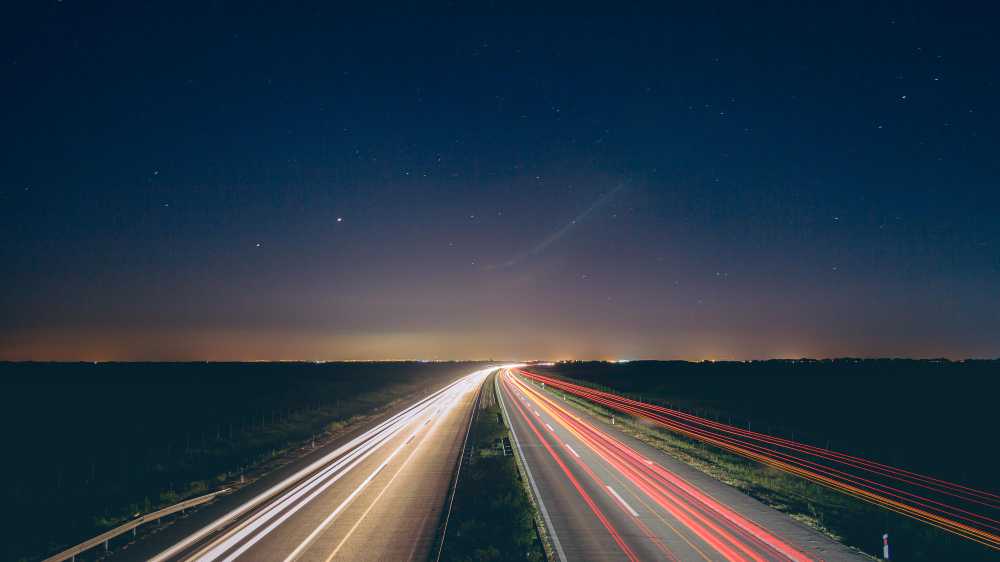 This is the most extreme modification job done on a D-Max V-Cross. The pick-up truck has been modified by Grid7 and belongs to automobile photographer Abin Abraham. It gets a massive 6-inch lift kit that gives it a massive street presence. It also gets a new off-road bumper and a snorkel.
The vehicle also gets aftermarket mud terrain tyres on the Lenso wheels, PIAA LED auxiliary lamps, light bars and aftermarket LED lamps. At the rear, it gets a bed liner that makes the flatbed more rugged.
Mahindra Bolero
The Mahindra Bolero has been one of the top-selling UVs in India for a long time. The rugged vehicle can be converted to 4X4 by Mahindra for an extra payment. Here is one such 4X4 Bolero that can tower over any other stock Bolero on the road.
The high-lifted MUV gets a new suspension system and massive 35-inch off-road spec tyres. The owner has also added an exoskeleton roll-cage that saves the body and the occupants in case of a rollover. It also gets an aftermarket grille and body colour that adds to its distinctive look.
Ford Endeavour
While the new Ford Endeavour looks quite modern, the older generation of the SUV offered a true-blue American impression. The capable Endeavour has been converted into an off-road king using a high lift kit with 33-inch tyres.
There are other additional customisations too, such as a new custom front and rear bumpers, bash plates to save the engine, a limited slip differential from Torsen and a new snorkel kit for deep water crossings and a retuned engine. The old-gen Endeavour is powered by a 3.0-litre diesel engine that generates 156 Bhp and 380 Nm.
Maruti Gypsy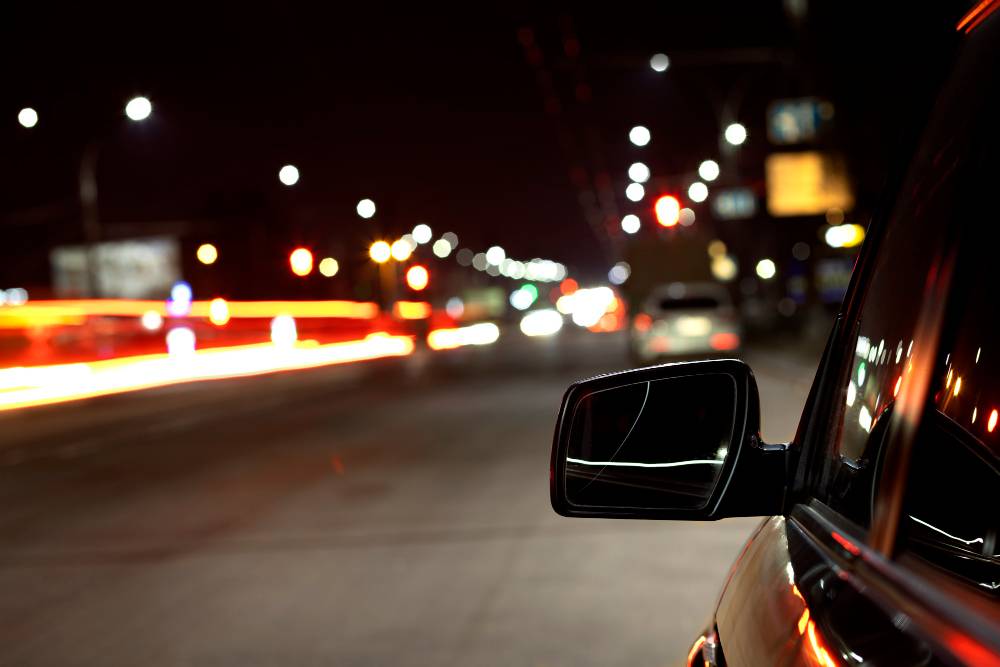 The most affordable 4X4 vehicle in India is also a popular off-roader choice. The Maruti Gypsy, a lightweight SUV, offers a lot of potential for aftermarket modifications. Here is a Rain Forest Challenge (RFC)-spec Maruti Gypsy modified by Jaskirat Nagra of Sarbloh Motors.
The vehicle gets a new 3.1-litre diesel engine from Isuzu Trooper. To give the SUV more ground clearance, it gets an aftermarket lift kit with a new Coilover suspension. It also gets new axles and massive 35-inch tyres.
Toyota Fortuner
Toyota Fortuner is is the best selling SUV in the segment and it has remained so since its introduction in the Indian market. Here is an older generation Toyota Fortuner that looks massive with new off-road spec 33-inch tyres. It also gets a lift kit from Old Man Emu, which is a renowned brand from Australia. Other modifications include an aftermarket snorkel, a bumper mounted winch and a roof-mounted LED bar.
Force Gurkha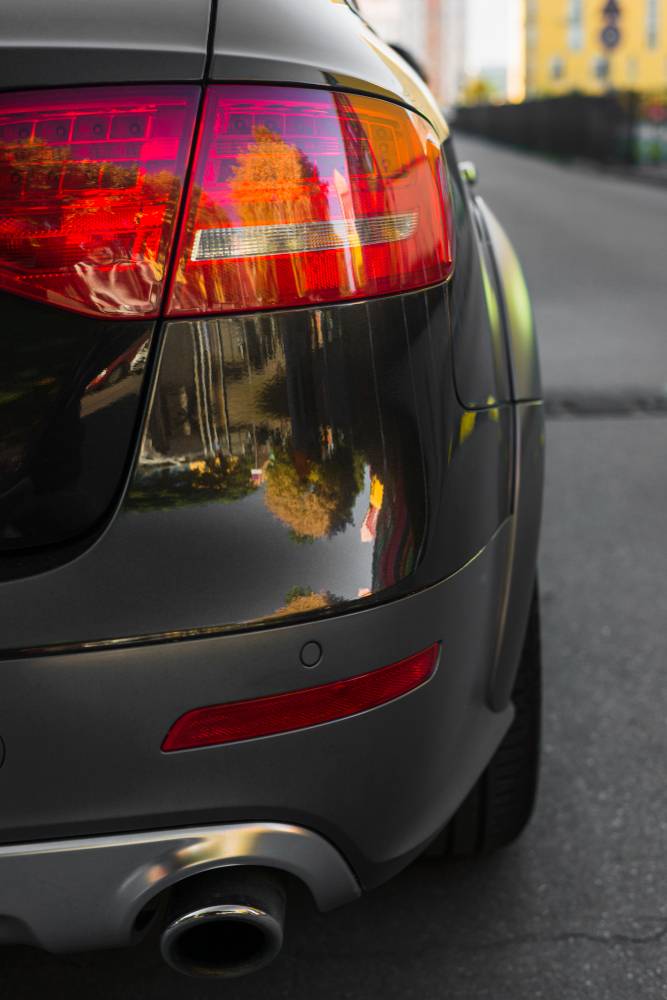 The Force Gurkha is a capable and underrated off-roader. Seen here is a RFC-spec Gurkha that won an RFC championship. This modification includes extreme changes, such as a 2.2-litre diesel engine from Force One, new portal axles, a heavy duty winch, modified shell with roll cage, new off-road spec tyres and a big lift kit with new suspension.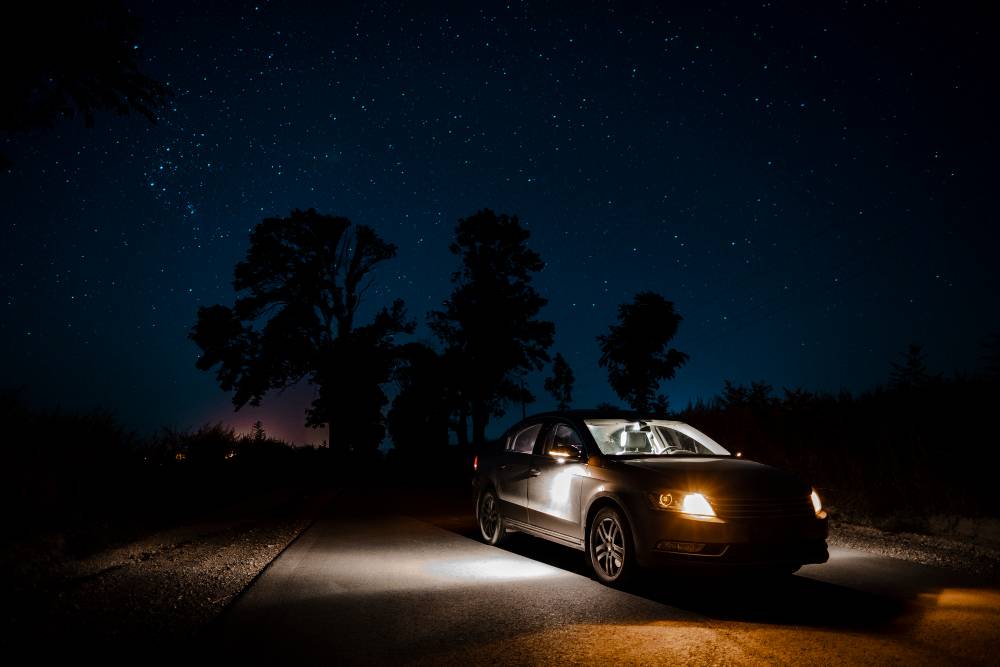 Watch in video form