SUVs with lift kits are common in the west. Why, even Thailand has scores of SUVs and pick up trucks with hefty lifts. In India, while such lifted SUVs are very uncommon, they do exist. Today, we've fished out 5 such rare, lifted SUVs from India.
Mahindra Bolero
[Image courtesy 4X4India]
The Mahindra Bolero is one of India's best selling MUVs. Not many know that Mahindra also offers a bare, basic 4X4 version of the Bolero. One such 4X4 version of this MUV has already been lifted, and is a work-in-progress as far as the other modifications go. For now, we know that it runs on 35 inch tyres, and that it has received a big lift. Even half completed, it looks super cool, and we can't wait for more images and details of this build once it's fully complete. Also see – Modified SUVs of Punjab
Ford Endeavour
This Ford Endeavour isn't a garage queen or just a mall cruiser. This SUV gets down and dirty on the weekends at various OTRs. The Endeavour features custom front and rear bumpers, bash plates to protect the engine, a Torsen limited slip differential, 33 inch tyres with steel wheels, heavy duty suspension, a snorkel for water wading, a lift kit for additional ground clearance and custom winch plates. The vehicle uses a 3 liter turbo diesel engine with 156 Bhp-380 Nm. Also see – Tastefully modified Ford Endeavour SUVs of India
RFC Maruti Gypsy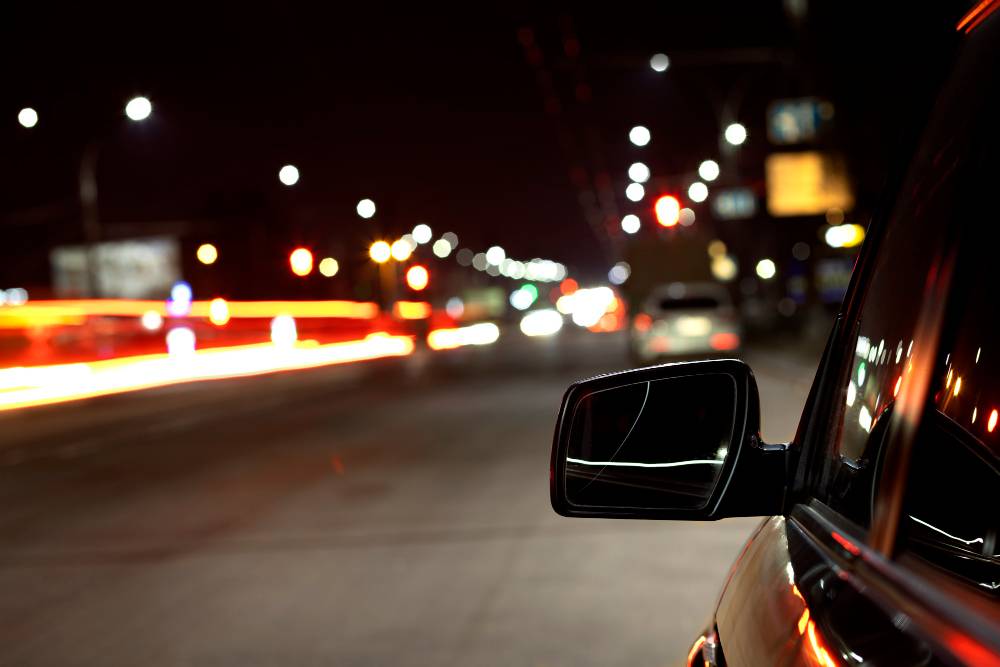 This Maruti Gypsy was prepped by Jaskirat Nagra of Sarbloh Motors for a surgeon, of all people, for the Rain Forest Challenge (RFC) of 2015. Almost everything on this monster Gypsy has been custom built to suit the rigours of off roading at the RFC. Why, it even won Jaskirat Nagra an award for ' bringing off road vehicles to RFC standards'. The Gypsy in question features a 3.1 liter diesel engine from an Isuzu Trooper, 35 inch tyres, tougher axles, and modified coil over suspension. Also see – 5 extreme SUV builds of RFC 2015
Toyota Fortuner
This Toyota Fortuner, owned by an off roading enthusiast from Goa is another SUV that regularly goes off roading. This massive Toyota, which looks particularly mean in black, features 33 inch tyres and a lift kit from Old Man Emu, a renowned Australian brand for aftermarket SUV parts. This Fortuner in question also features a snorkel for water wading, and a light bar for illumination off the road.  Also see – 6 modification ideas for the Toyota Fortuner
RFC Force Gurkha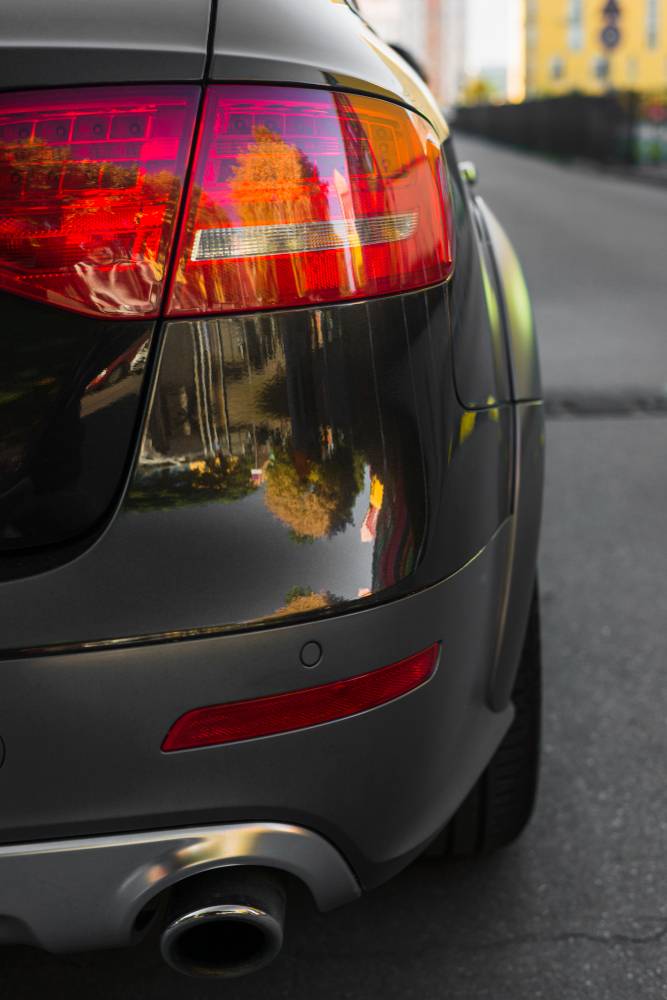 Force Motors entered the RFC in 2014, and 2015, and in both years won the championship. The factory team not just had experienced off roaders from Malaysia, but also vehicles capable of winning the grueling off road event. The vehicles in question were heavily modified Gurkhas. From 2.2 liter turbo diesel engines borrowed from the Force One to portal axles and a heavy duty winch, the RFC Gurkha is a major departure from the stock vehicle that you and me can buy from a Force Motors dealer.