After getting immense love and respect in South Indian cinema, Tollywood actor Vijay Deverakonda is soon going pan-India with his first multi-lingual project 'Liger'. With this new movie, the stardom of Vijay is expected to hit a new high, and the actor is already getting praise and love for his work in other parts of the country too. Much like most popular film actors, Vijay Deverakonda also owns some very desirable cars in his collection, which are as follows:
BMW 5-Series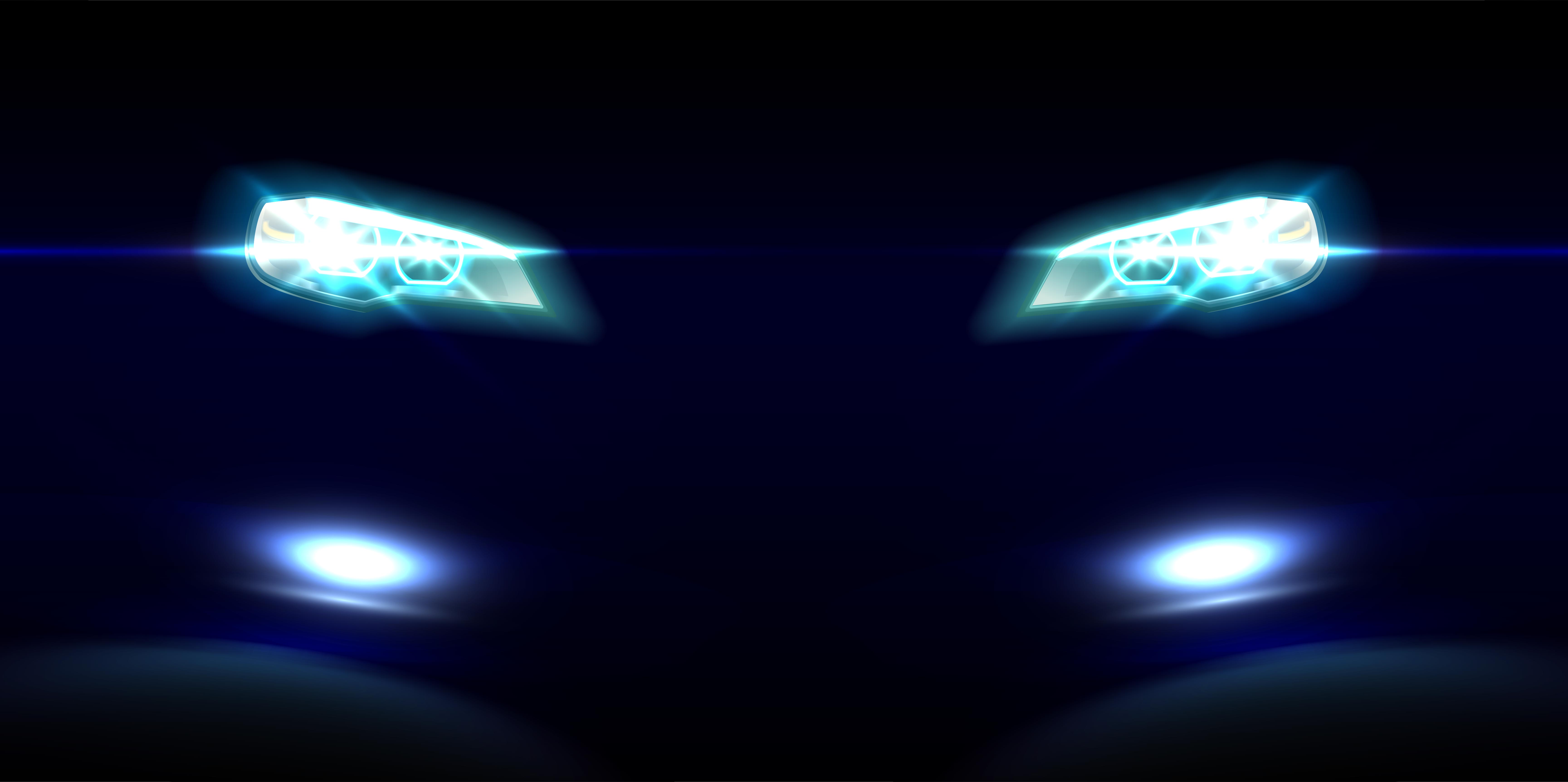 Film actors usually have a luxury saloon in which they are preferred to be chauffeured, and actor of Liger Vijay Deverakonda also owns one in the form of a white-coloured BMW 5-Series. The midsize luxury saloon from BMW is known for its sheer driving pleasure, though Vijay is mostly seen in the back seat of this car. The BMW 5-Series is available in India with three engine options – a 2.0-litre 250 PS petrol, a 2.0-litre 190 PS diesel and a 3.0-litre 265 PS diesel.
Land Rover Range Rover
Also read: 10 DC Design cars & how they look in the REAL world: Maruti Swift to Mahindra XUV500
When it comes to actors choosing SUVs as their daily rides, the Range Rover comes out as a default option most of the time. The Range Rover is a popular SUV among film actors, and Vijay Deverakonda also is one of them. The actor has been seen several times in his white-coloured facelifted fourth-gen Range Rover, which has a black roof that gives it a perfect contrast. The fourth-gen Range Rover was on sale in India with a host of engine options, such as 2.0-litre petrol, 3.0-litre petrol, 5.0-litre petrol, 3.0-litre diesel and 4.4-litre diesel. However, it is the 3.0-litre diesel which was the most popular powertrain option in the Indian car market.
Mercedes Benz GLC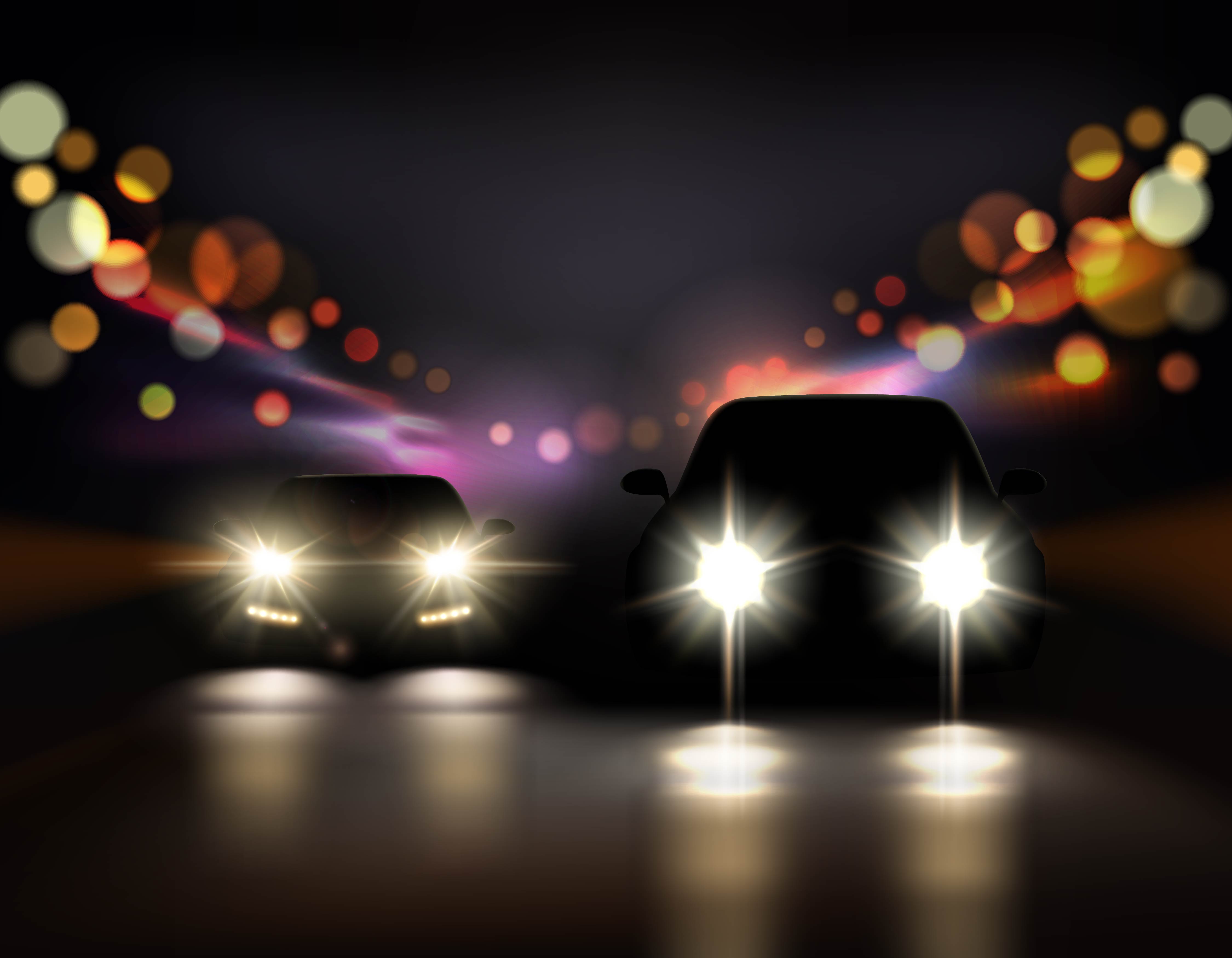 Another SUV which is a prestigious addition to the car collection of the Liger actor – Vijay Deverakonda is a white-coloured Mercedes-Benz GLC. It seems that Vijay prefers white colour the most for his cars. The Mercedes-Benz GLC is one of the most popular SUVs from the German car brand, which is positioned between the GLA and GLE SUVs in Mercedes Benz's lineup. This midsize SUV is available in India with two engine options, 2.0-litre petrol and 2.0-litre diesel. However, it is not confirmed which version of the SUV is owned by Vijay.
Also read: Upcoming 2022 Maruti Suzuki Vitara Brezza rendered
Liger movie boycott controversy
Vijay Deverakonda and his co-star Ananya Panday have been promoting the movie aggressively across India in the past few weeks. But the movie has run into a bit of a headwind recently. The actor expressed his support for Aamir Khan for this movie Laal Singh Chaddha. The Aamir movie faced serious opposition, and the boycotters did not appreciate Vijay's support for Aamit and promptly started campaigning for boycotting the Liger movie too.
Vijay does not seem to be bothered much at the moment, but he has responded saying "I have no fear" when asked by the media. "We are not from that batch who sits in front of computers and tweets," he added.