In an attempt to change the future of electric mobility, the Netherlands-based electric vehicle startup Lightyear recently launched its world's first solar production vehicle, Lightyear 0. The company revealed that this revolutionary vehicle would exceed 1,000 km of range between charges and the deliveries of the first few vehicles will commence as early as November of this year.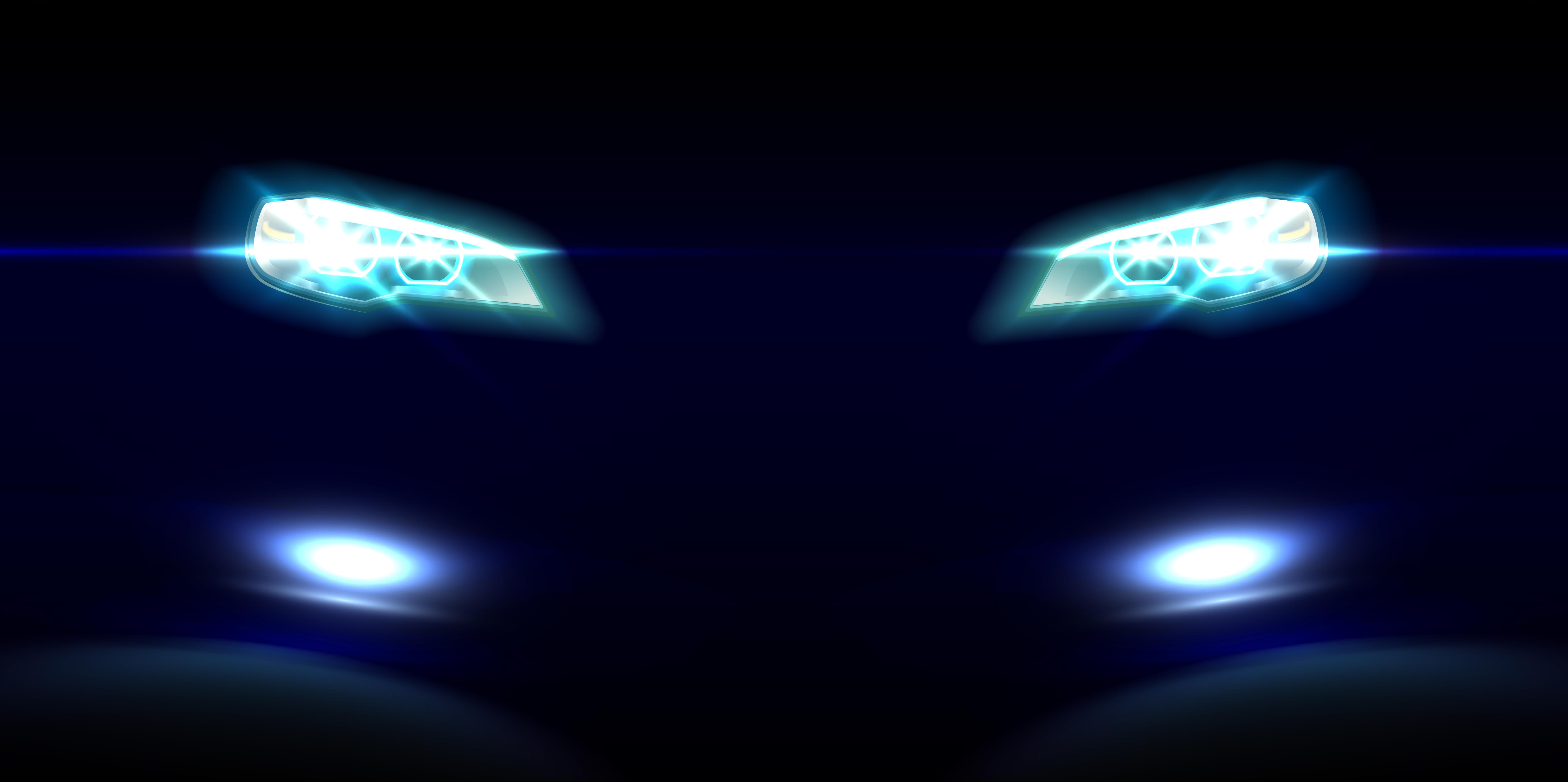 The company in its official statement divulged that this elite solar-powered car is set to go into production this autumn after six years of R&D, design, engineering, prototyping, and testing. It also stated that the Lightyear 0 will allow the vehicle owners to travel without plugging into a domestic electricity or charging station for up to seven months.
Speaking on the launch of this groundbreaking vehicle, Lightyear's Co-Founder and CEO Lex Hoefsloot said, "Today is the day we've all been waiting for since us five co-founders sat in a kitchen sketching out our dream of building the most sustainable car on the planet. In 2016, we only had an idea; three years later, we had a prototype. Now, after six years of testing, iterating, (re)designing, and countless obstacles, Lightyear 0 is proof that the impossible is actually possible."
Also read: 10 DC Design cars & how they look in the REAL world: Maruti Swift to Mahindra XUV500
The Lightyear 0 features an innovative, five square metres of double-curved solar panel that will allow the car to charge itself while travelling or merely parked outdoors. Lightyear 0 can power itself with 70 kilometres of range every day in ideal conditions, on top of its projected 625 kilometres WLTP range. The company added that drivers who have a daily commute of an average of 35 kilometres can drive the Lightyear 0 for months in the summer before needing to plug into a public charger or household outlet. In regions like the Netherlands, it might be two months, while in Spain or Portugal, it could be up to seven months said the Netherlands-based startup.
According to the company, the Lightyear 0 is the most efficient electric vehicle, as it has an energy consumption of 10.5 kWh per 100 kilometres at 110 kmph, and has a record-breaking drag coefficient of less than 0.19, making it the most aerodynamic family car to date. Lightyear 0 is a five-meter-long electric vehicle with a total weight of only 1,575 kilos. It can travel 560 kilometres at highway speeds of 110 kmph.
As for the design of the Lightyear 0, it features an extremely aerodynamic and futuristic-looking exterior. The design reminds us of the recently unveiled Mercedes-Benz Vision EQXX. It comes with an amazing-looking aero alloy wheel set, slanted rear section with a slightly raised lower rear bumper, and an LED light bar stretching from one end to the other. Continuing its ethos of minimalism, sustainability, and comfort, the interior of the Lightyear 0 comes equipped with a 10.1-inch touchscreen infotainment system, vegan and naturally sourced materials such as ecological microfiber suede seats and rattan palm detailing.
Lightyear also revealed that a maximum of 946 Lightyear 0's will be produced at a cost of €250,000 for now. And moving forward with Lightyear's next model, the company is aiming for a high-volume production vehicle which will have a starting price of €30,000 and will enter production in late 2024 and early 2025.
Also read: Upcoming 2022 Maruti Suzuki Vitara Brezza rendered