Lionel Messi and Cristiano Ronaldo are one of the most popular football players in the world right now. While we posted about the super-expensive garage of Cristiano Ronaldo sometime back, here is a look at the garage of the Argentinian forward – Lionel Messi. Don't forget to watch the video at the end.
Aud A7
Lionel Messi spends most of his time in Spain playing for his club – Barcelona. Audi is a sponsor of the football club and from time to time, the brand gifts cars chosen by the team members of the Barcelona FC. Messi chose an Audi A7 notchback. The Audi A7 is a one-of-its-kind car in the line-up and looks very sleek. Messi's choice was a 3.0-litre V6 engine variant of the sedan that generates a maximum of 268 Bhp and 600 Nm.
Maserati GranTurismo MC Stradale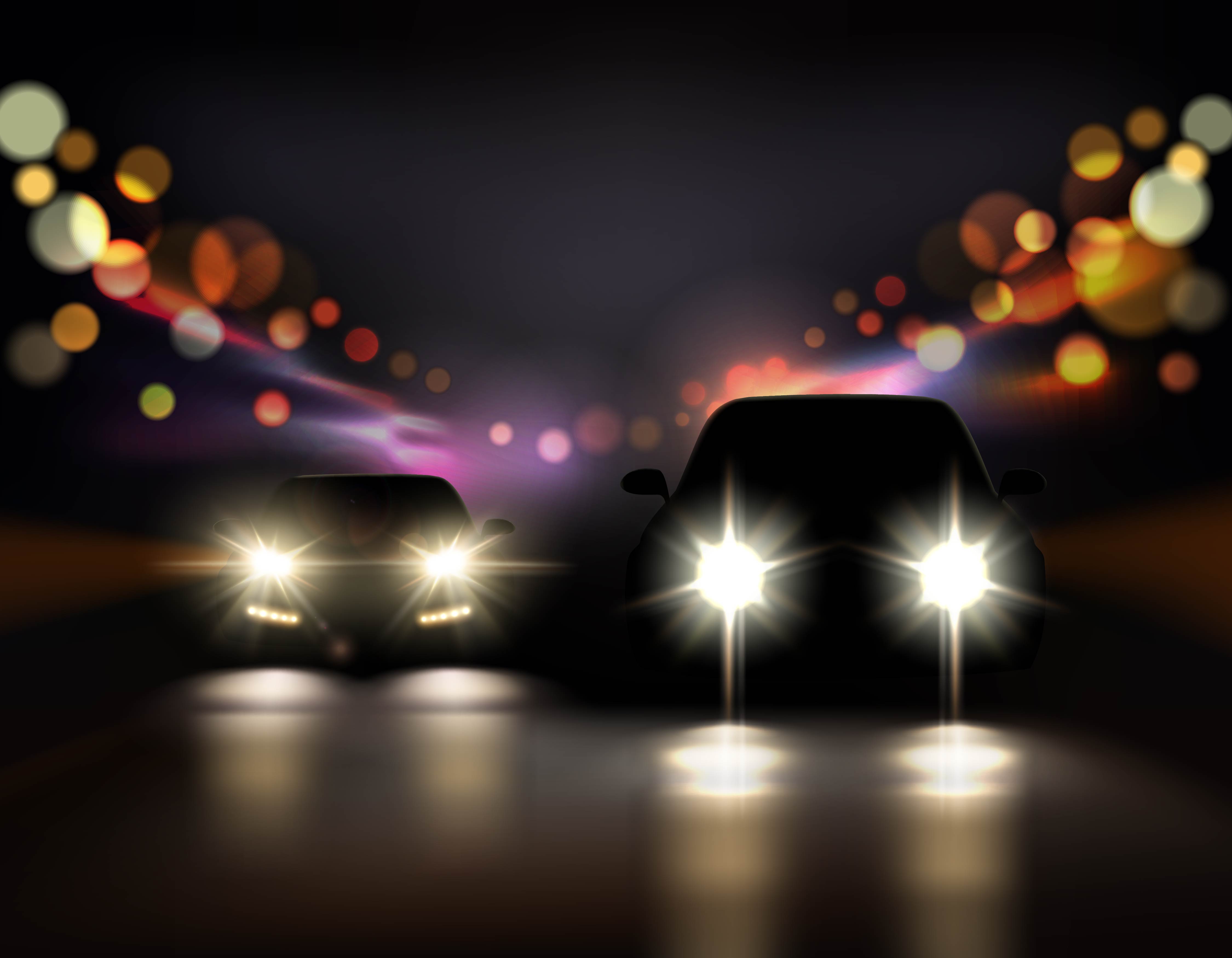 Even though Messi is one of the most expensive football players in the world, this Maserati GranTurismo MC Stradale is the only car that comes close to a sports car. The Maserati GranTurismo MC Stradale is quite often driven by Messi and is stationed at his home in Argentina. The sports grand touring car is powered by a 4.7-litre V8 engine that produces a maximum of 444 Bhp and 510 Nm. It can reach a top speed of 301 km/h and can do 0-100 km/h in just 4.6 seconds.
Audi Q7
Messi owns at least three Audi Q7 SUVs including a new-gen one. The white Audi Q7 was also gifted by Audi Spain to the Barcelona Football Club players. The Audi Q7 picked by Messi is powered by a 3.0-litre TDI V6 turbocharged diesel engine that develops a maximum of 245 Bhp and 600 Nm. Messi also owns a couple of older generation Q7 cars but we are not sure if he still keeps them in his garage.
Audi RS6 Avant
The Audi RS6 Avant is an extremely unique and powerful station wagon. Again, the RS6 Avant was gifted by Audi to the player and he chose the RS6 Avant in a brilliant Sepang Blue shade. The RS6 Avant is powered by a 4.0-litre turbocharged V8 engine that generates a maximum power of 553 Bhp and 700 Nm. It gets a Quattro four-wheel drive system with an 8-speed transmission. The RS6 can do 0-100 km/h in just 3.9 seconds while the top speed is limited to 249 km/h.
Toyota Land Cruiser Prado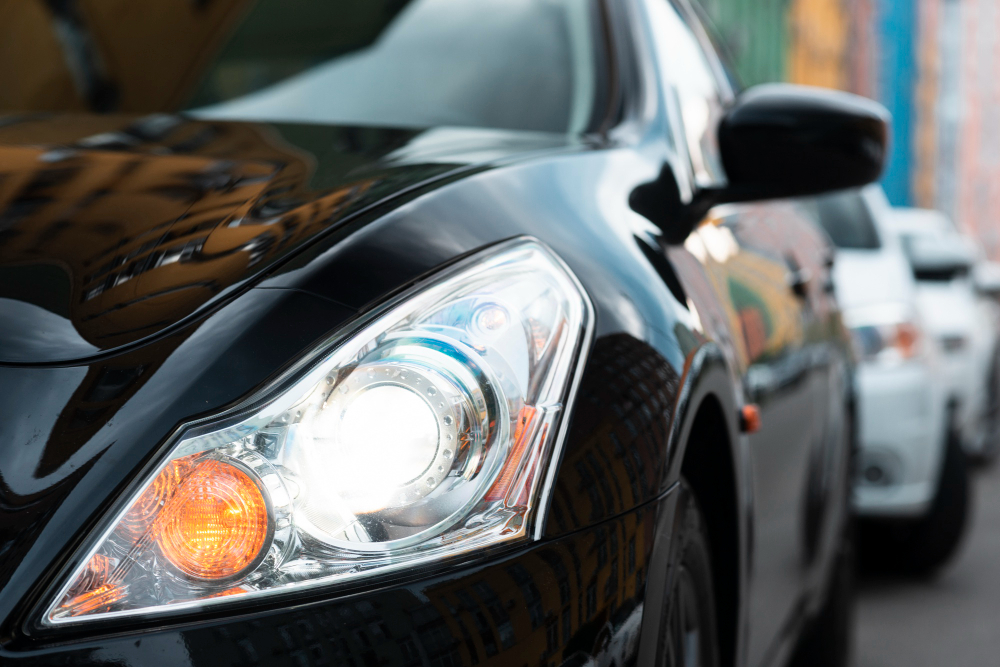 The Toyota Land Cruiser is one humble SUV that is used by many celebrities. The car gets a premium price tag in India because of its availability through the CBU-import route. The Land Cruiser Prado was gifted to Lionel Messi by Toyota after performing well in a football match. It is powered by a 3.0-litre D4D diesel engine that generates a maximum of 170 Bhp and 410 Nm of peak torque.
Land Rover Range Rover Vogue
Messi has been seen most often in his black Range Rover Vogue SUV. He uses the black SUV to go to Camp Nou, which is the official stadium of Barcelona FC. The Range Rover Vogue used by Messi is the most expensive model from the British brand and is powered by a range of engines. The exact variant used by Messi is not known but he himself drives the SUV regularly.
Land Rover Range Rover Sport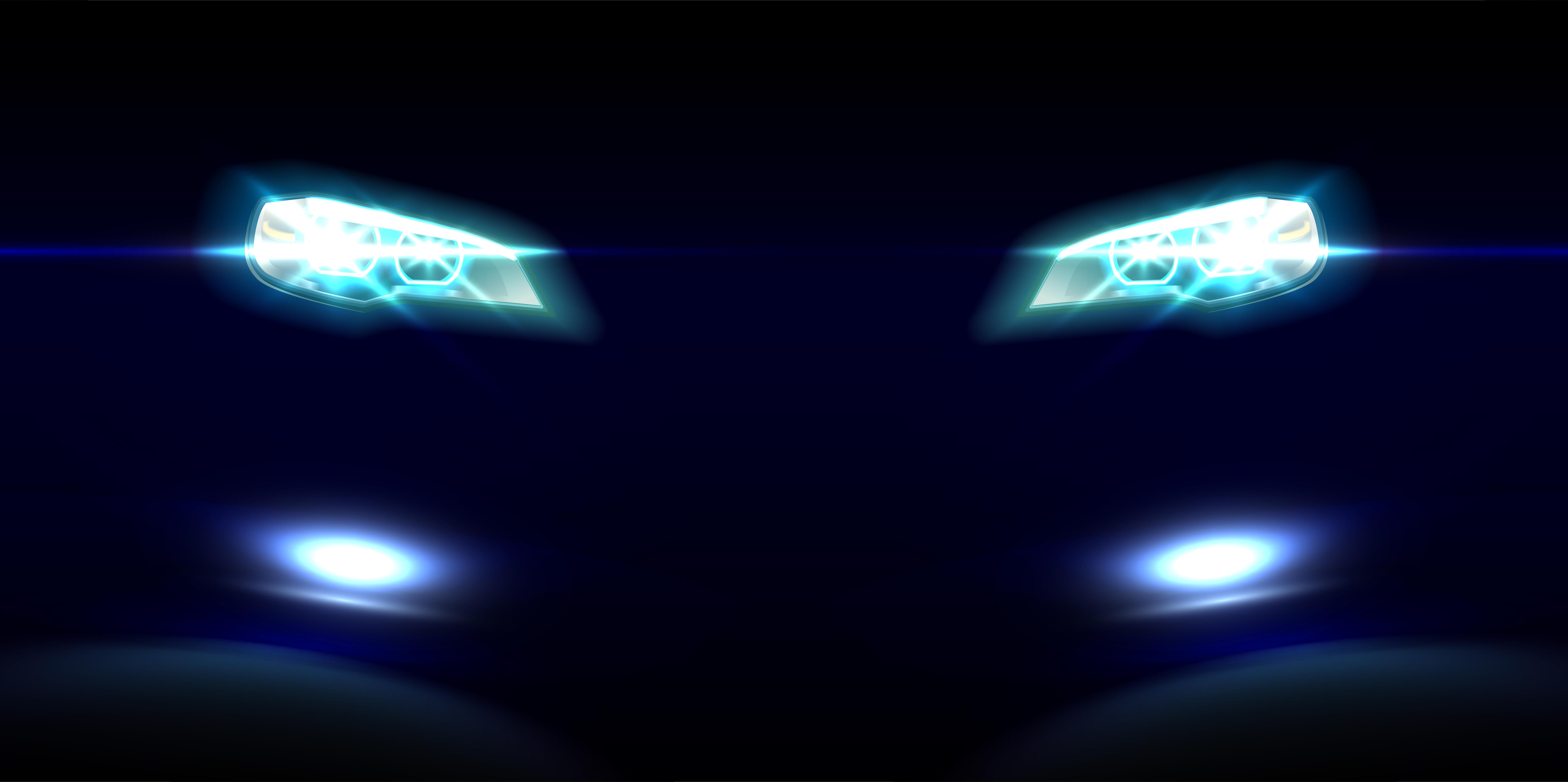 Lionel Messi also owns a white Range Rover Sport that he uses for daily chores, including grocery shopping, and has been spotted often driving the SUV with his wife. The Range Rover Sport used by Messi is the pre-facelift model that was launched in 2014. The extremely capable SUV gets the option of both petrol and diesel engine options. The exact variant of Messi's car is not known.