Over the past week, there has been a lot of discussion on policy changes over the long run. Nitin Gadkari, the Minister for Road Transport said that all companies will have to shift towards electric cars and that they would not have a choice. Looks like that has set the ball rolling for all the manufacturers.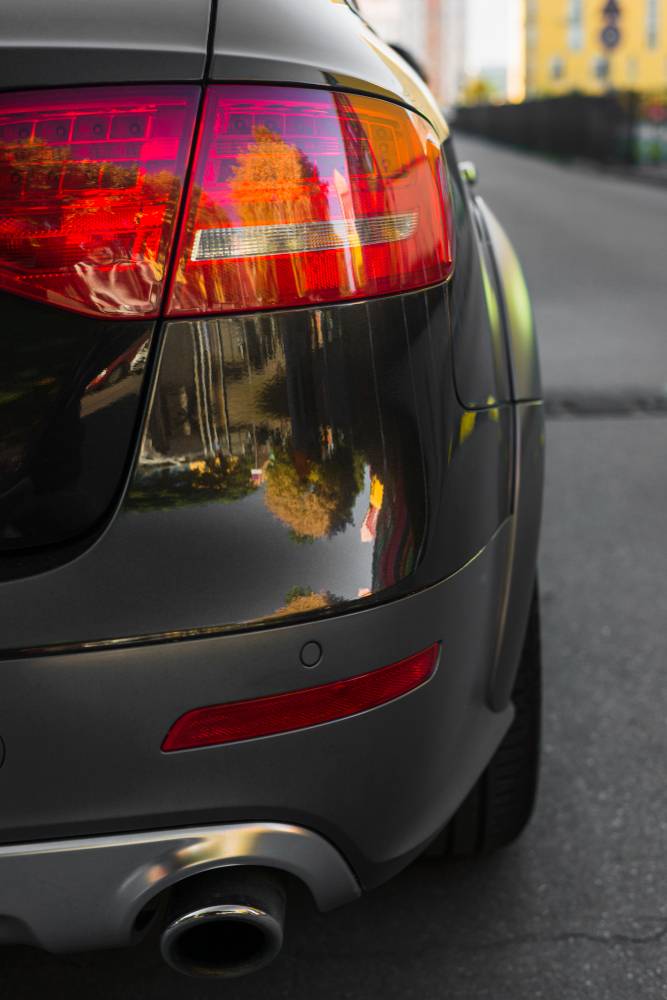 Maruti (Suzuki Motor Corporation) has decided to set up a lithium ion battery plant in Gujarat in collaboration with Toshiba and Denso. The plant that will most probably be setup near Hansalur, the area which currently has the company's Gujarat facility, will be owned by Suzuki Motor Corporation and will be the company's first fully owned unit.
The announcement was made in April this year that a 1,200 crore plant was going to be setup in India, however the location wasn't confirmed. The company now has a JV with Toshiba and Denso for stable supply of lithium-ion battery packs in the country.
Here is what RC Bhargava, Chairman of Maruti had to say:
In the Gujarat facility which Suzuki has set up, the first line of 2.5 lakh units has been already commissioned. Work is going on in the second and third lines that will increase the Gujarat plant capacity to 7.5 million units in two-to-three years. The fourth line of similar capacity is currently under review.
The company has already begun to look into the electric car market. Electric cars are planned, however the new models will be based on customer preference, so that they can be present in all the segments to provide better choice for customers.
Maruti is also looking to bring in the hybrid version of the Swift, something that was spotted in India for the first time a few days back.
Currently, only Mahindra Electric has full electric cars on sale in the market, with the E2O Plus and the e-Verito.
Source: Link