The Maruti 800 is the most iconic vehicle in Indian automotive history. It is also the most important vehicle in India as it kick-started the idea of an affordable family car. Maruti 800 was launched in 1983 and it was a success because of its pricing. It was priced a lot lower than the competitors. This meant that a lot more people especially middle-class families could afford it and fulfil their dream of having a car. When it was launched, the Maruti 800 was also the most modern-looking vehicle. Throughout the lifecycle of the 800, Maruti Suzuki tried to retain its iconic design. Not many people know this but there were other manufacturers too who were trying to build the first family car. One such as the Llyod who developed LP250.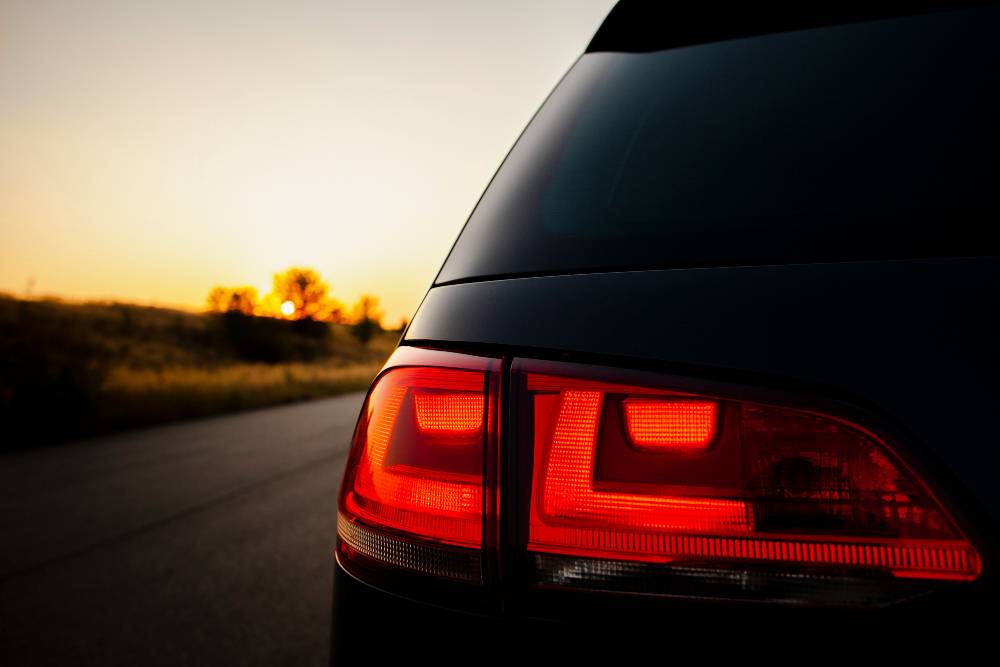 The LP250 was originally from Germany but it was developed there to fulfil similar needs. So, it made sense that Llyod thought to bring it over to our country. It was a two-door vehicle that measured 3.4 metres in length. For reference, Maruti Suzuki Alto measures almost 3.5 metres. So, you get the idea of the LP250's length.
The LP250  was derived from LP400 which was a four-seater car. It was manufactured in 1956 and got its power through a two-stroke, parallel-twin engine that was air-cooled. It had a displacement of just 250 cc. Due to this, the engine would produce just 11 bhp of max power. It was mated to a three-speed manual gearbox. By today's standards, the LP400 does feel a lot underpowered.
Also read: Top Amazon Basics automotive accessories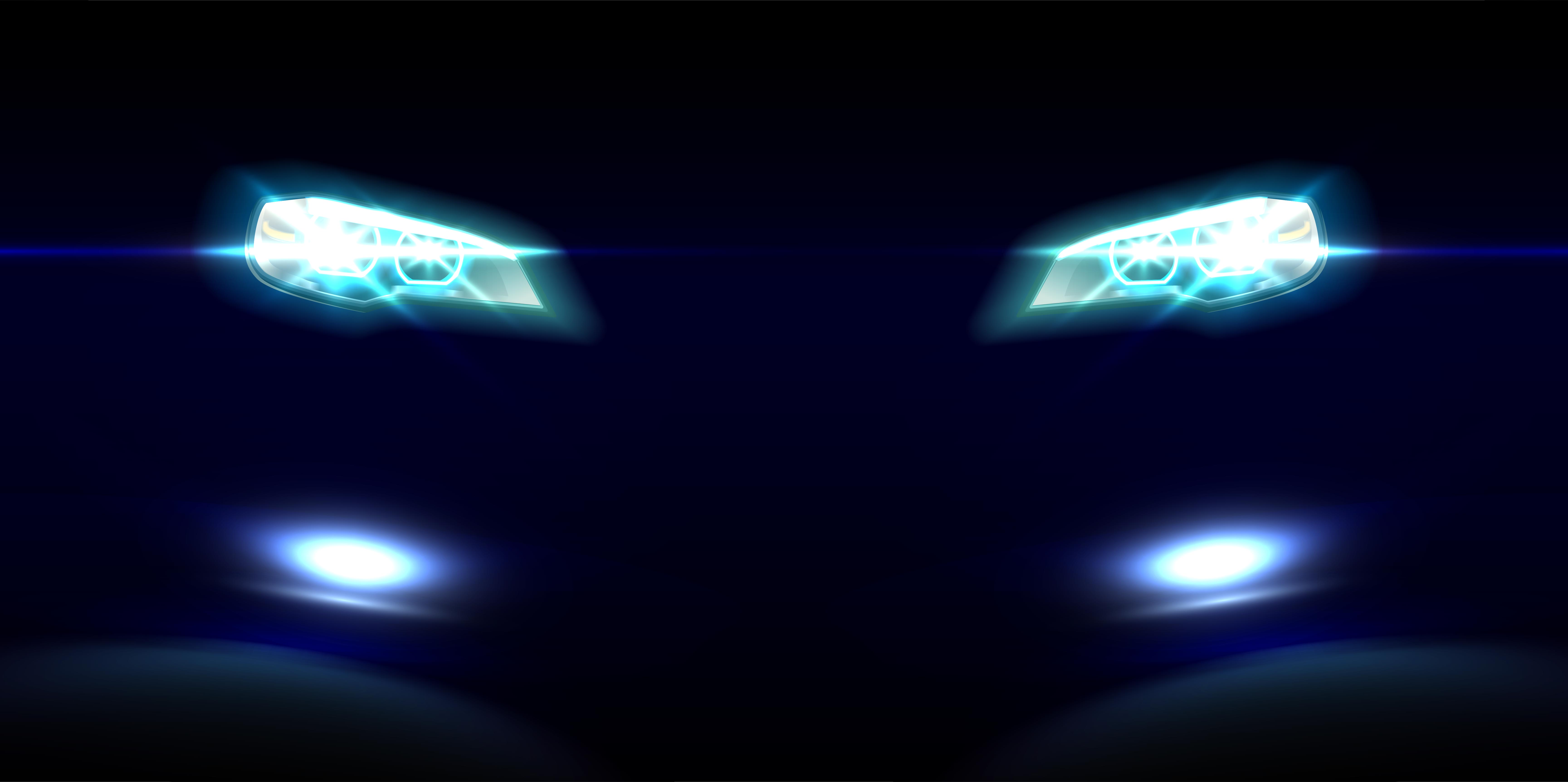 To make the LP250 affordable, it had to be a basic vehicle as its main job was to fulfil just the basic needs. It came with suicide doors which we now see only on Rolls Royce. Suicide doors can open wider than regular front-hinged doors. This makes it easier to get in and out for the occupants.
The vehicle weighed just 500 kgs. That is 150 kgs heavier than the original Maruti 800. The LP250 was priced at 3,000 Deutsche Marks in Germany which roughly translates to  Rs 1.3 lakh in the current exchange rate.
The Llyod was aimed towards the younger audience as it did not require a driving license to drive. Very few units of Llyod LP250 made it to India. Indian politician Sanjay Gandhi shipped three units of Lloyd LP250. Two of them were dismantled for research and development. This was done to find out if the LP250 will be able to tackle Indian conditions. Then the project was shelved midway and till now the reason is not known.
The third LP250 is still in India. State Trading Corporation auctioned it and it was bought by the president of the World Tamil Congress, Janardhanam. As of now, the last LP250 belongs to GD Gopal who had to restore it. You can still see the last LP250. It is parked at the Gee Car Museum in Coimbatore. The manufacturer only made 4,000 units of the LP 250. Very few units of Llyod Lp250 are there in the world.
Also read: Citroen"s 3 new cars for India DETAILED