Indian 2-wheeler manufacturer LML (Lohia Machinery Limited) who had left the market back in 2017 is now planning to make a comeback. The Kanpur-based manufacturer is planning to re-enter the market as an electric two-wheeler manufacturer. The LML brand is coming back to the market with the help of SG Corporate Mobiity (SGCM). They had acquired the rights for LML brand last year. LML in its new avatar will be called LML Electric. The manufacturer will work on electric two-wheelers along with Indian firm Detel.
LML electric is currently in discussion with a few state governments to set up a their new facility. The announcement is likely to be made later this year and the facility is expected to start its operation by 2024. For the mean time, they will be utilising the former Harley-Davidson plant in Bawal, Haryana to manufacture vehicles. The Bawal plant currently has a capacity of around 20,000 units per year. The manufacturer as mentioned above will be operating with Detel. SGCM wil focus on low-speed EVs that are meant for tier 2 and tier 3 locations while SGCM or LML Electric will focus on Urban mobility and premium products.
Also read: Modified Royal Enfield Thunderbird 500 motorcycle from Eimor Customs look beautiful
LML Electric will have an aggressive and unique product portfolio for Indian market. The company will unveil three of its product on 29th September 2022. The date is special for the manufacturer as it is the 50th anniversary of LML brand. Out of three products, the first model that will be unveiled for India would be an electric hyperbike. Along with this they will be unveiling electric bike and scooter as well. The electric hyperbike will be the first product to be launched in India. It will be a premium electric bike which will offer pedal-assist.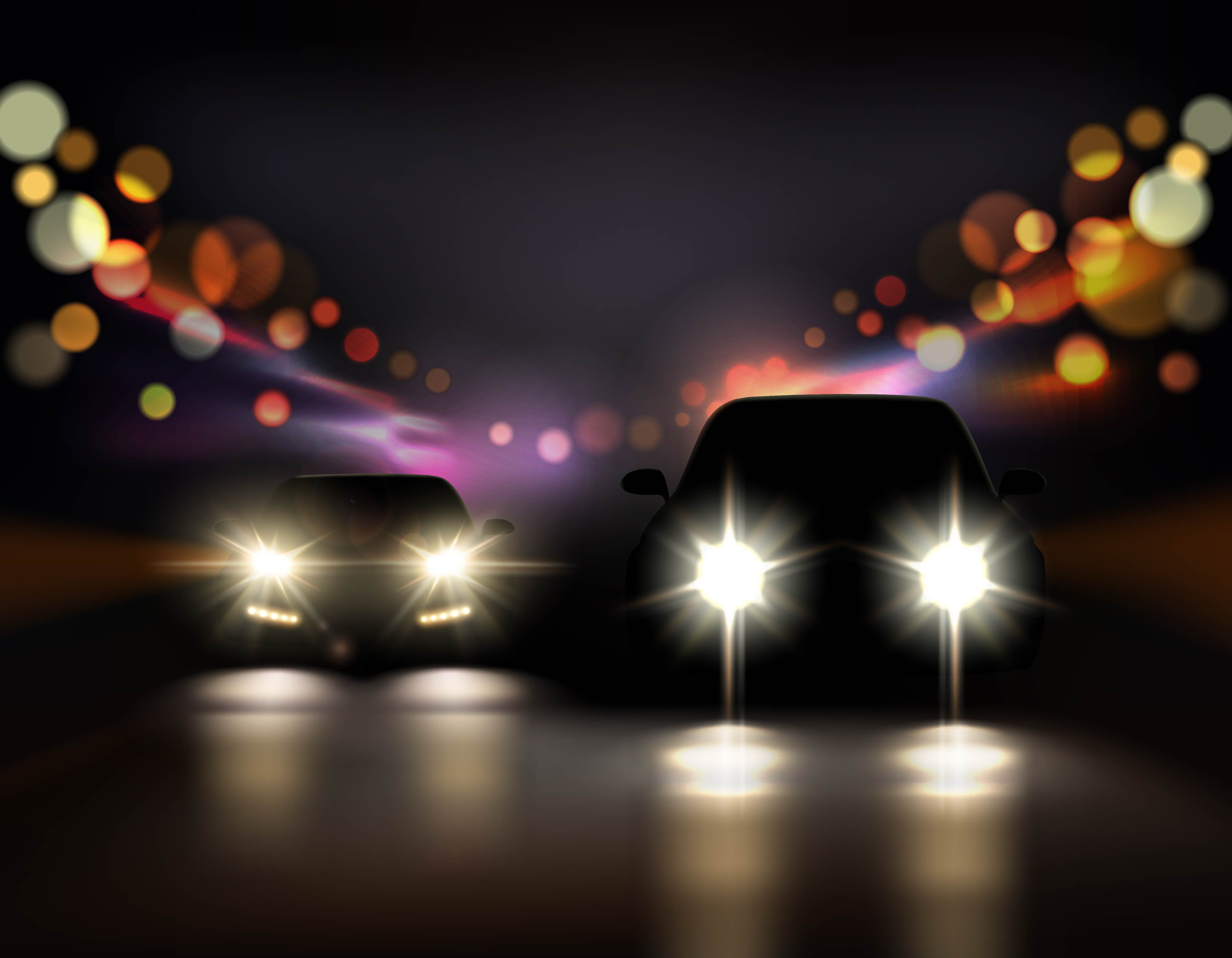 LML Electric is collaborating with eROCKIT, Germany for technology and products. The German brand will offer the core technology and platforms on which the LML products will be based on. In return LML will work with eROCKIT to develop products that suit Indian requirements. LML Electric also plans to export its vehicles and will also manufacture products for eROCKIT in India for export markets.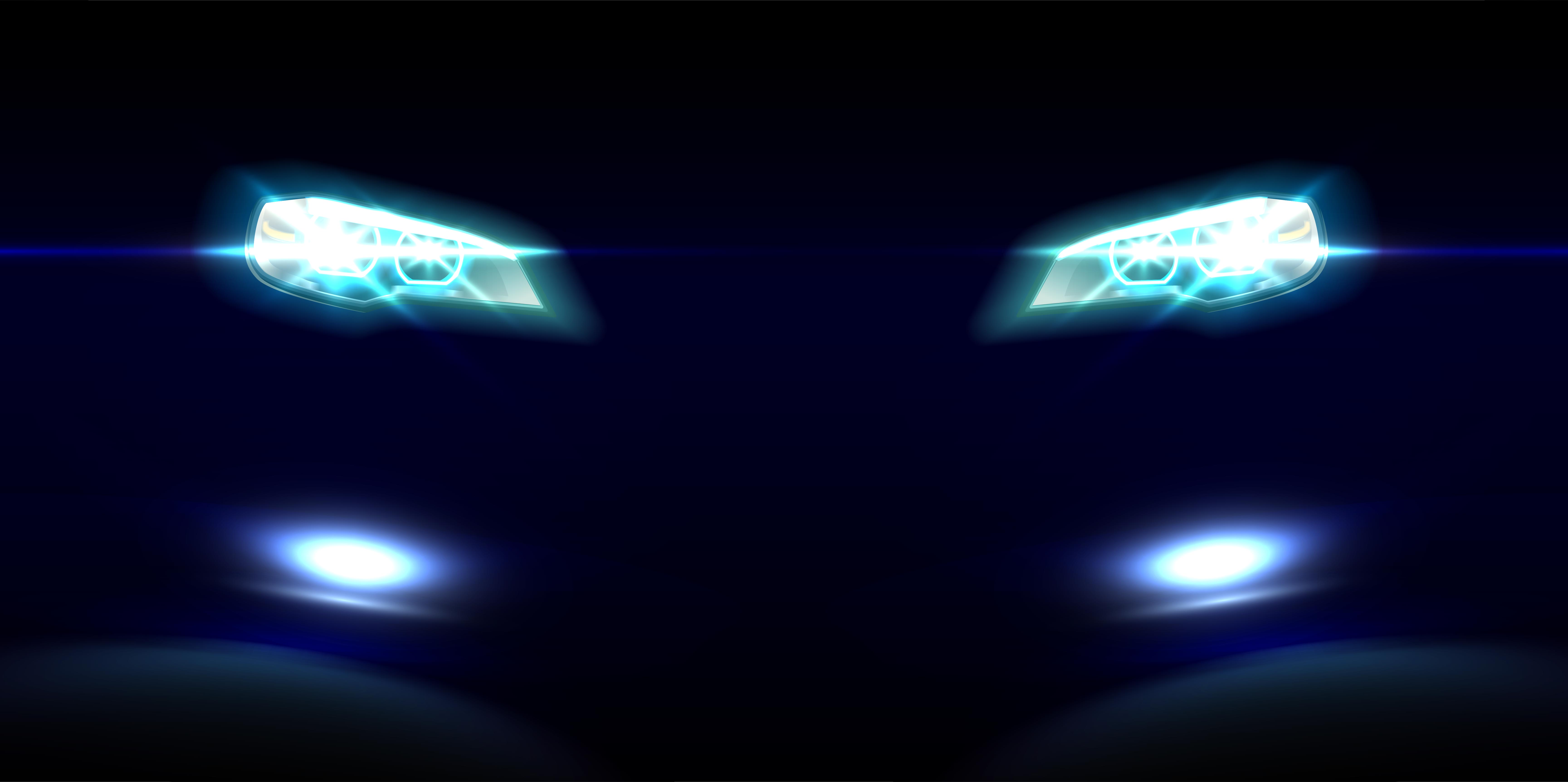 Yogesh Bhatia, CEO, LML Electric said, "Our products will not just be tailored but will also be engineered and developed for Indian conditions." He clarified the electric Hyperbike that LML Electric plans to launch in the market will be different in terms of specification when compared to German-spec eROCKIT. The Indian version of the electric Hyperbike is expected to offer approximately 120 kms of range on a single charge. The motorcycle is expected to have a top-speed of 90 kmph and will generate 20Ps. He added that the manufacturer has been working on the electric hyperbike for about five months. The manufacturer also plans to launch a performance oriented electric bike by 2024.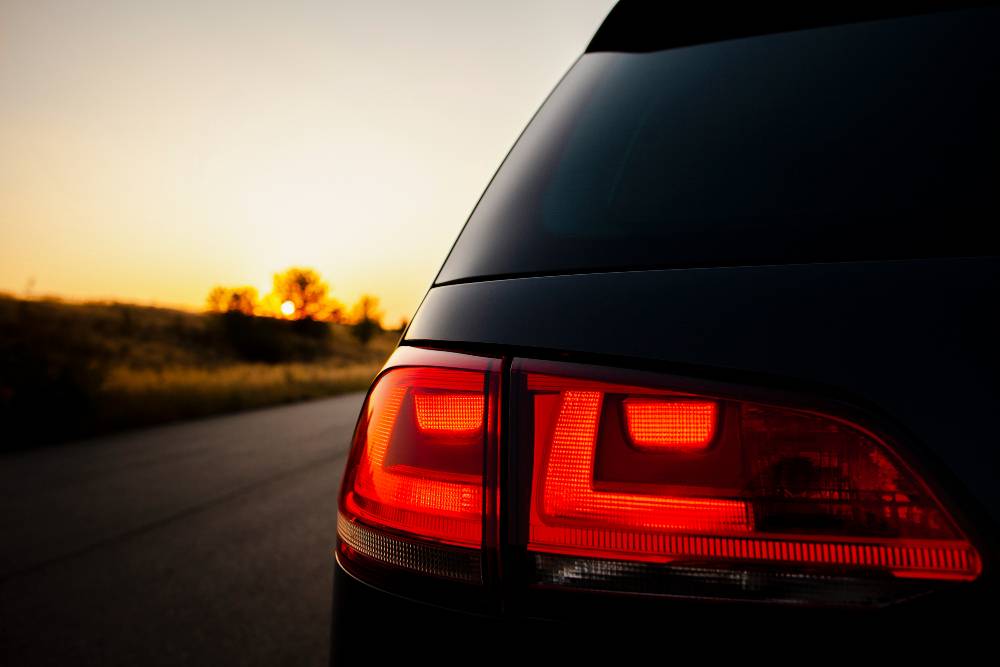 The deliveries of the electric Hyperbike is expected to start by early in 2023. Deliveries for the electric cycle will also be commenced during the same time. The manufacturer also plans to start delivering the electric scooter around August 2023. The electric scooter from LML Electric is likely to rival with the likes of Ather 450X and Ola S1 Pro.
Via: TOI
Also read: BSA Motorcycles unveil Gold Star 650: Will Rival Royal Enfield 650 Twins