The third phase of nationwide lockdown ended on 17th May, and has now the fourth phase of lockdown has started, which is expected to end on 31st May 2020. Unlike other installments, the fourth phase of the nationwide lockdown comes with many relaxations. A new set of guidelines have been released by Ministry of Home Affairs (MHA) and it allows people to use private an public transport with some restrictions. The guidelines also allows inter-state movement of personal vehicles and public transport.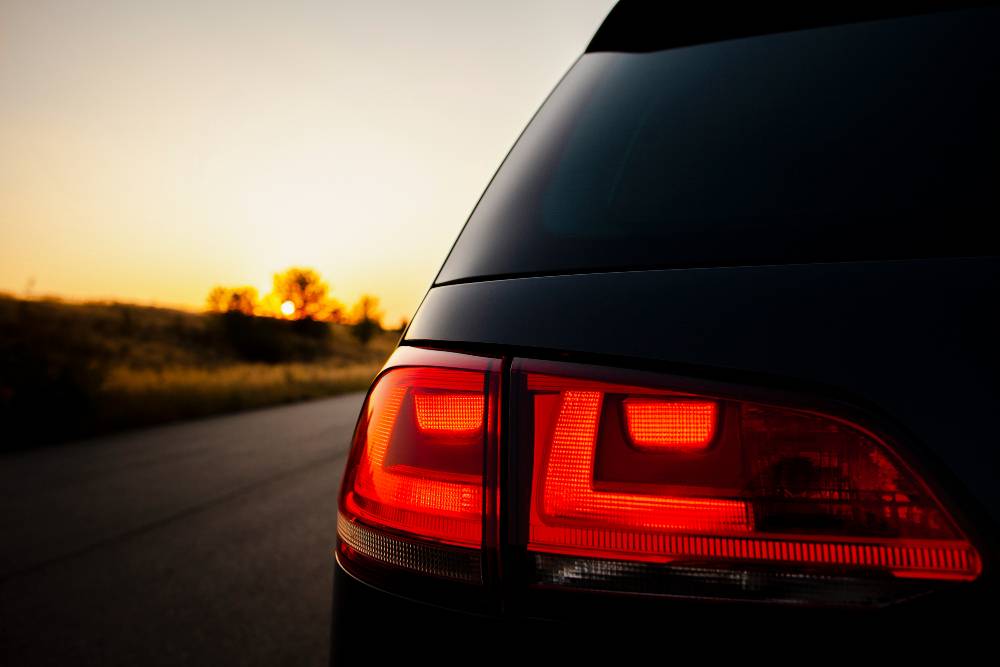 The relaxation for the new guidelines are valid across Red, Orange and Green zones except for the containment zones in the country. According to the new set of regulations, a car can carry 3 people including the driver, auto rickshaws can only have 1 passenger at a time and the taxi service, which was earlier available in Green and Orange zone only, is now available in red zone too. Interstate-bus services and movement of other passenger vehicles are decided by respective state governments according to the new circular. For two wheeler riders, pillion riders are not allowed in red zones.
Also read: Riding a MASSIVE Honda GoldWing on Indian roads: What the superbike feels like (Video)
These relaxations are valid from 7 am to 7 pm. After that, only essential services are people with e-passes will be allowed. With these regulations and relaxations in place more and more shops and dealerships will be opening after making sure that they follow the guidelines and maintain social distancing. The new guidelines also ask citizens above 65 years of age and children below 10 years to not get out of their homes at all, except for medical or other emergencies. The same is valid for pregnant women as well. This is applicable across all the zones.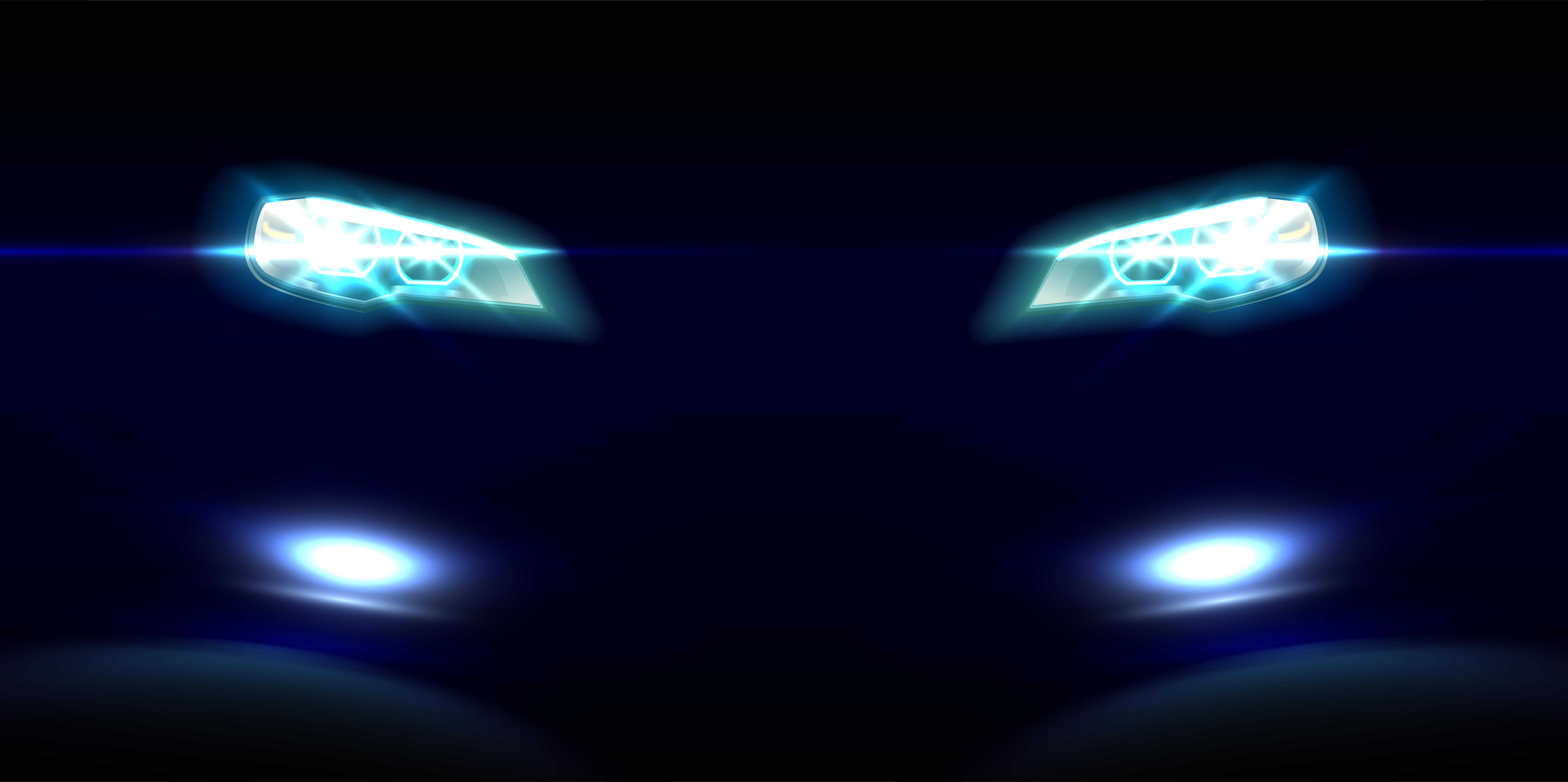 Despite giving so many relaxations, some services still remain closed. Operations of Domestic and International flights, passenger trains except for special trains for migrant workers , metro rail services remain suspended. As of now there is no surety on when exactly these services would resume. Total number of cases reported across the country has gone over 96,000 and the numbers are still increasing.
Even though, government has taken away restrictions in the movement of vehicles, it does not mean that the situation has improved. Even after the lockdown gets lifted, it is recommended to maintain social distancing and avoid gatherings to contain the spread of virus. If the situation gets worse, then government is likely to impose a severe form of the lockdown once again.
source: Carandbike
Also read: Royal Enfield 650 based Y2 650 custom bike render: Check it out