London Electric Vehicle Company (LEVC) is planning to launch the iconic London Taxi in India in India. LEVC has partnered with Exclusive Motors that also deals in a number of high-end and luxury automobile brands in India. LEVC is owned by Geely, the Chinese carmaker but is based out of Coventry in the UK.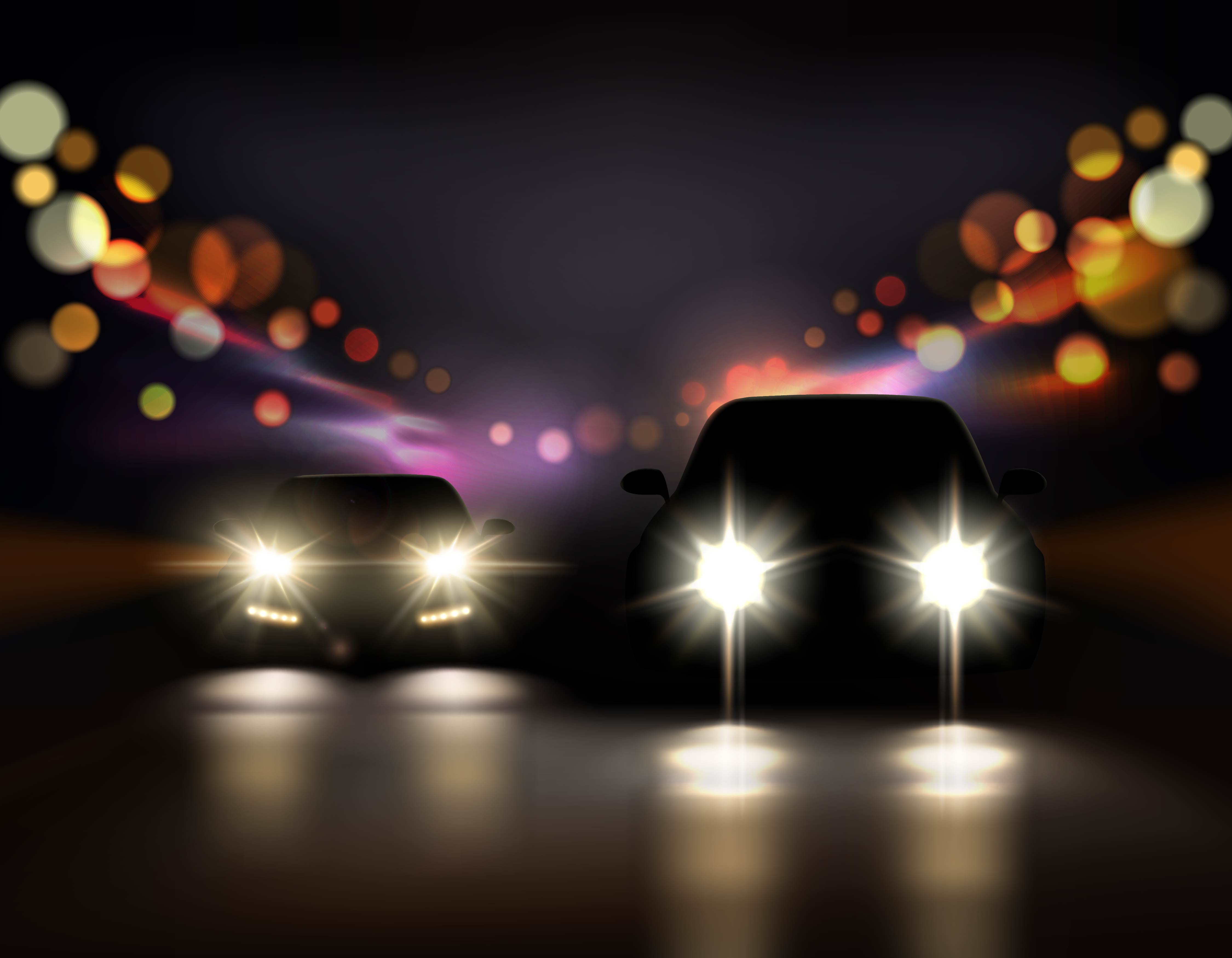 The latest version of the TX was unveiled in 2017. It is built using aluminium bonding technology that ensures an extremely strong structure, which is also lightweight. This helps the car to balance the extremely heavy batteries that power the car.
Also read: India"s first Maruti Baleno with "air suspension" looks gorgeous (Video)
The new TX retains the iconic Hackney Carriage body style that makes it instantly recognizable on the roads. It even retains the rear-hinged doors for the ease of entering the cabin. However, LEVC has also added modern bits like the LED running light to add a modern look to the car.
The new-generation London cabs are hybrid, unlike the last-generation models that were powered by diesel engines. The new-generation TX is also bigger compared to the last-generation model.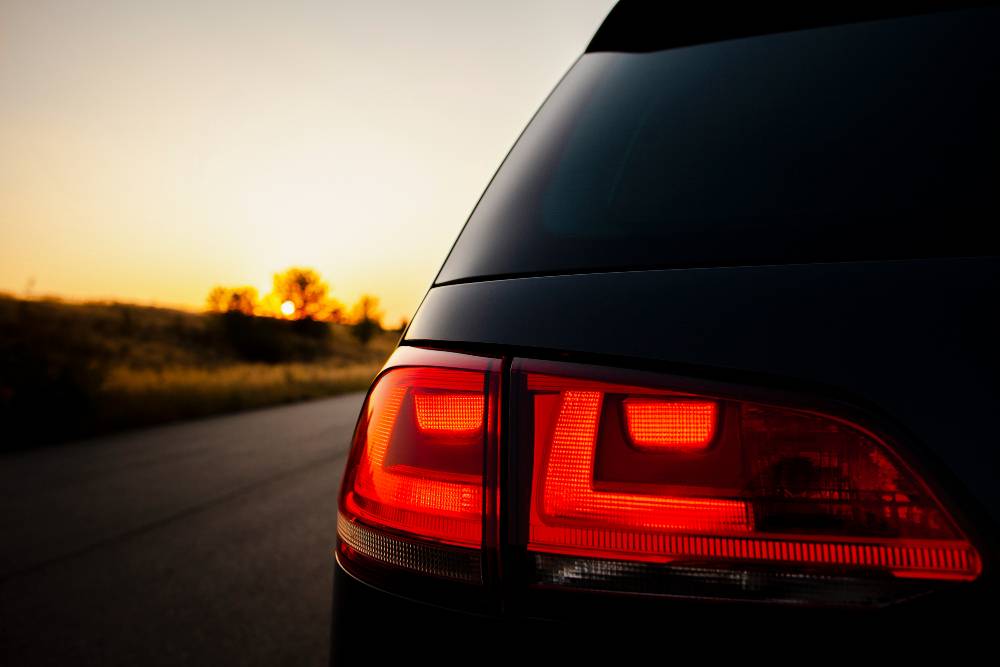 Full hybrid drivetrain
The latest generation LEVC TX gets powered by a full electric hybrid drivetrain. The vehicle is only driven on the electric mode. However, the powertrain gets a petrol engine too. The 1.5-litre three-cylinder petrol engine sourced from Volvo is used to charge the battery when range depletes.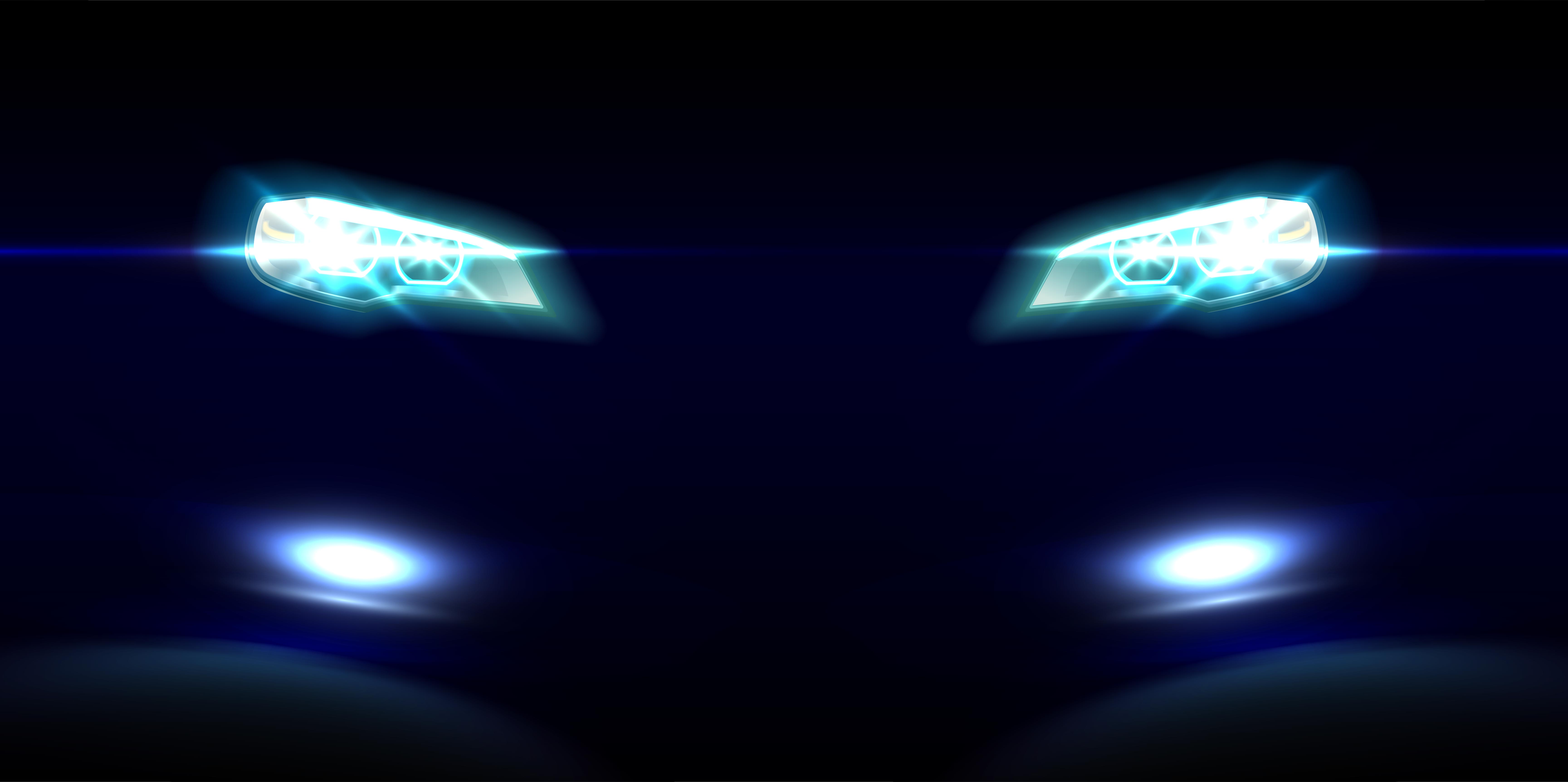 However, the vehicle can be charged from an external source as well. The charging connectors are mounted to both sides of the grille. The LEVC can travel 101 km on a full charge of the battery. By bringing the petrol engine into play, the flexible range of the car is 510 km. Since LEVC is designed to be a pure city car, the turning radius of the vehicle is only 8.45 metres.
Alan Gemmell, Her Majesty's Trade Commissioner for South Asia said,
"I am pleased that LEVC's innovative future mobility solutions is embracing the opportunities in India's dynamic and growing electric vehicle market. The UK and India have ambitious plans to deepen our trade and investment partnership and bring benefits to both economies, and this is a great example of what we can do together."
Commenting further on the occasion, Satya Bagla, Managing Director, Exclusive Motors said,
"We are glad to have partnered with an iconic brand like LEVC. India is an emerging market for electric vehicles, and there could not be a better time for LEVC to make its foray into the country. The technology, aesthetics and practicality of the vehicle is certain to win over the Indian customers in the days to come."

Also read: Tata Nexon goes off roading in the Himalayas (Video)
Image courtesy TheTruthAboutCars