When we think about long drives, we often prepare ourselves with things like snack and also create a playlist that you would want to listen while on the road. However one of the thing that many of us forget or do not stress much on are the clothes. We often forget to wear comfortable clothes for the journey. Clothes also play an important role and we explain to you the same in this article. A 30 year old businessman learnt a lesson in one of his recent road trips. He was hospitalised and even had a near death experience for not wearing comfortable clothes.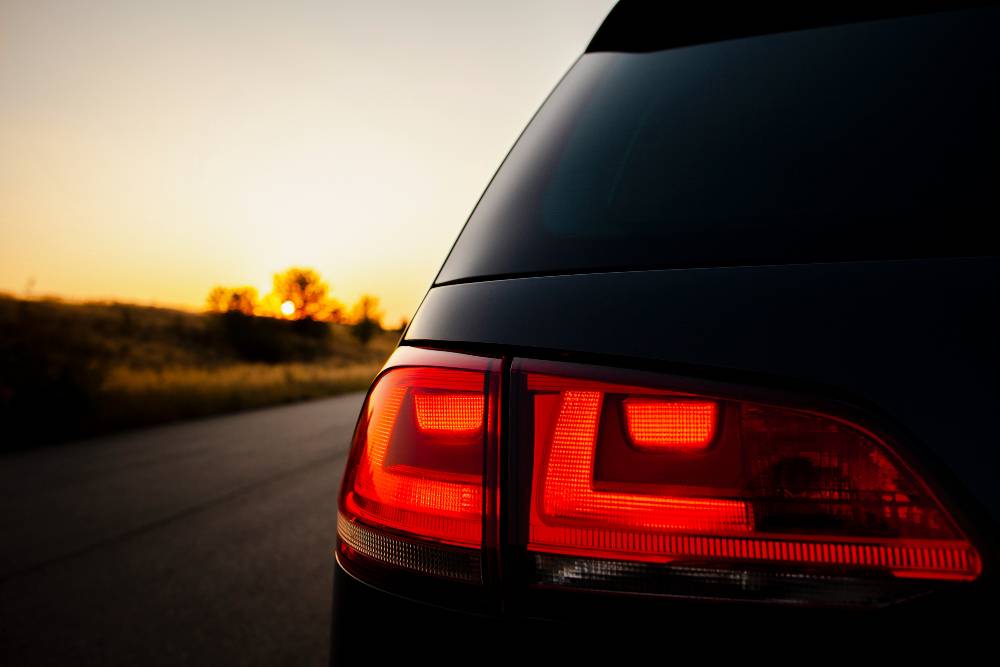 Saurabh Sharma went on road trip in his luxury car from Delhi to Rishikesh and came back. Once he was back from the trip, he developed a clot in the vein of his leg. This condition is known as deep vein thrombosis (DVT). A part of the clot moved through his bloodstream to lungs and that resulted in reduced blood flow. This caused pulmonary embolism or blockage of one of the arteries in the lungs due to the blood clot. As the blood flow was reduced, it affected the functioning of vital organs like heart and brain. Saurabh Sharma who was completely unaware of this situation developed difficulty in breathing and soon fell unconsious. He was soon shifted to a hospital.
Also read: 10 DC Design cars & how they look in the REAL world: Maruti Swift to Mahindra XUV500
A diagnosis at the hospital revealed a drop in  in blood pressure and pulse rate. Both of them were so low that the instruments could not read them at all. The doctors suspected cardiac arrest. Doctors started giving CPR and afer almost 45 minutes, doctors were able to revive him. Doctors conducted an echodiagram test while continuing with CPR. Saurabh didn't have any history of heart issues and when doctors further investigated the case, they found that Saurabh had suffered DVT in his leg. That is what had created the whole problem. Saurabh Sharma was found unconscious on his office staircase by his colleague.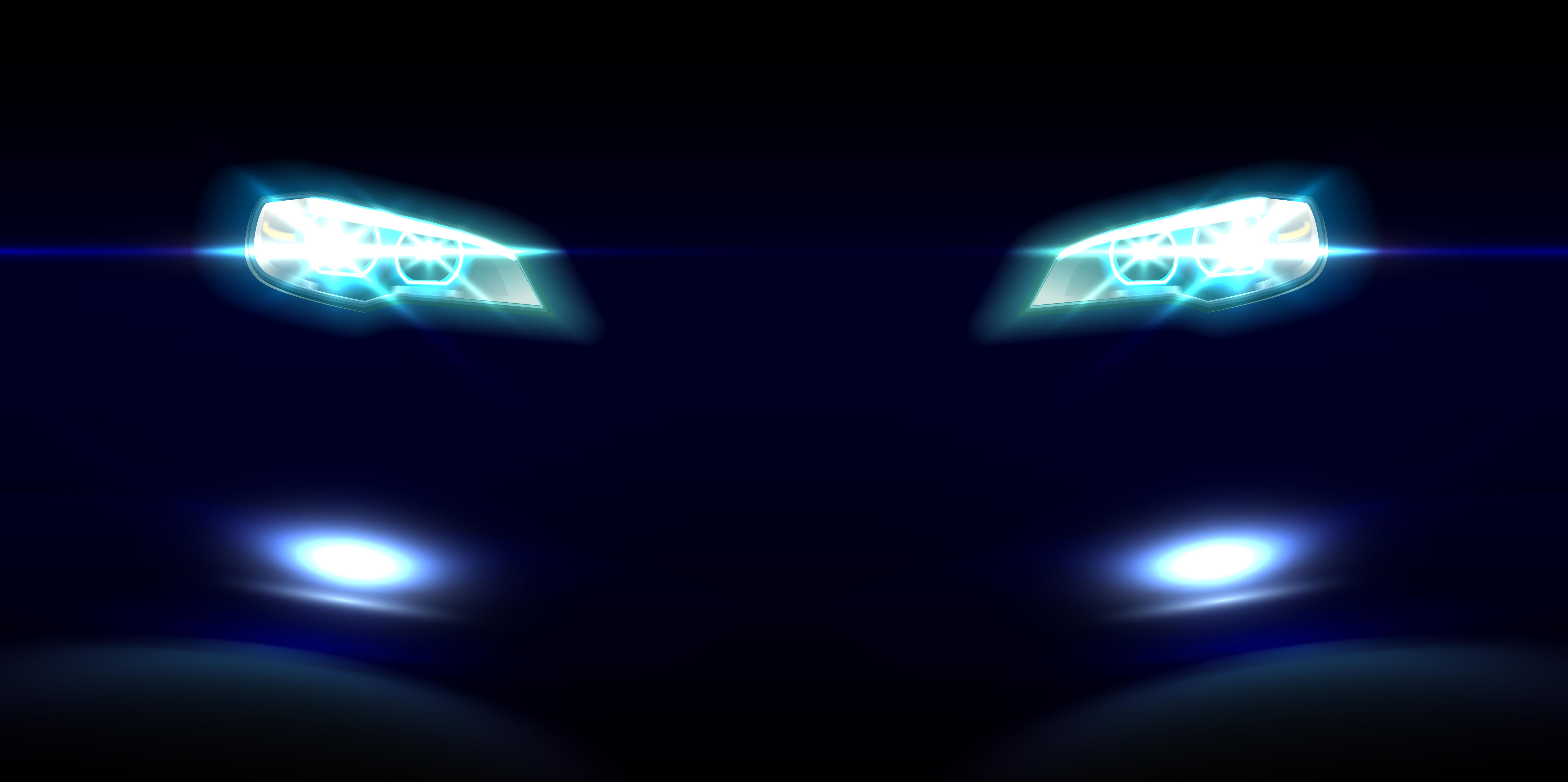 Dr Naveen Bhamri, Director & HoD, Cardiology, Max Super Speciality Hospital, Shalimar Bagh,
"Due to low BP over a long period, his kidneys were unable to function properly. He was put on a 24-hour dialysis therapy. We later found that he suffered from a massive pulmonary embolism because of the long drive. He was wearing tight-fitting denim, which can be a reason for the clot in his leg,"
What was the cause?
In the detailed investigation it was found that Saurabh Sharma was driving an automatic car and was wearing a tight jeans in the trip. As he was driving an automatic car, his left leg was completely free the whole time. It stayed in the same position for hours and tight jeans along with the stationery position of the leg helped cause a blood clot. This is why, it is recommended to take breaks every couple of 100 kms or hours when you are on a road trip. Drinking lot of water also helps to keep you hydrated. Taking breaks would also help you focussed on the road and remove fatigue that is quite common on such long road trips. Also do not, forget to wear something loose and comfortable while you are on such trips.
Also read: Upcoming 2022 Maruti Suzuki Vitara Brezza rendered