Ford India, it seems, has imported one unit of the legendary Mustang muscle car into India. This import has big significance as Ford's global CEO Mark Fields is said to have told dealers that the 6th generation Mustang would go on sale in India by the end of this year.
Apparently, this announcement was made on the sidelines of the Sanand factory inauguration, which saw Mark Fields address a large contingent of Indian dealers. The Mustang's import is likely to have to do with regulatory certification processes, which cars have to undergo before they can begin selling in India.
The Mustang GT that Ford has imported features a 5 liter, naturally aspirated V8 petrol engine with outputs of 420 Bhp and 528 Nm. In true muscle car tradition, torque is transmitted to the rear wheels of the car. Two transmission options are served up – 6 speed manual and automatic.
The Mustang is also available with a 3 liter V6 naturally aspirated and  2.3 liter-4 cylinder turbocharged petrol engines in its home market of the United States. All Mustangs are built at a single factory in Dearborn, Michigan. The 6th generation Mustang is the first ever version of this muscle car to be made in right hand drive guise.
The 6th generation of the car is the most advanced Mustangs ever built, with a long list of engineering improvements and feature additions. The live axle of the fifth generation version makes way for an independent suspension set up on the new car. The front sub frame is new and so is the braking system. The interiors are more spacious than before.
The main reason why Ford is bringing the Mustang to India is to use the muscle car as a brand builder. The Mustang is a global icon and is highly regarded in India too. Selling this car here is expected to create an aura around the Ford brand, as a purveyor of high performance machines.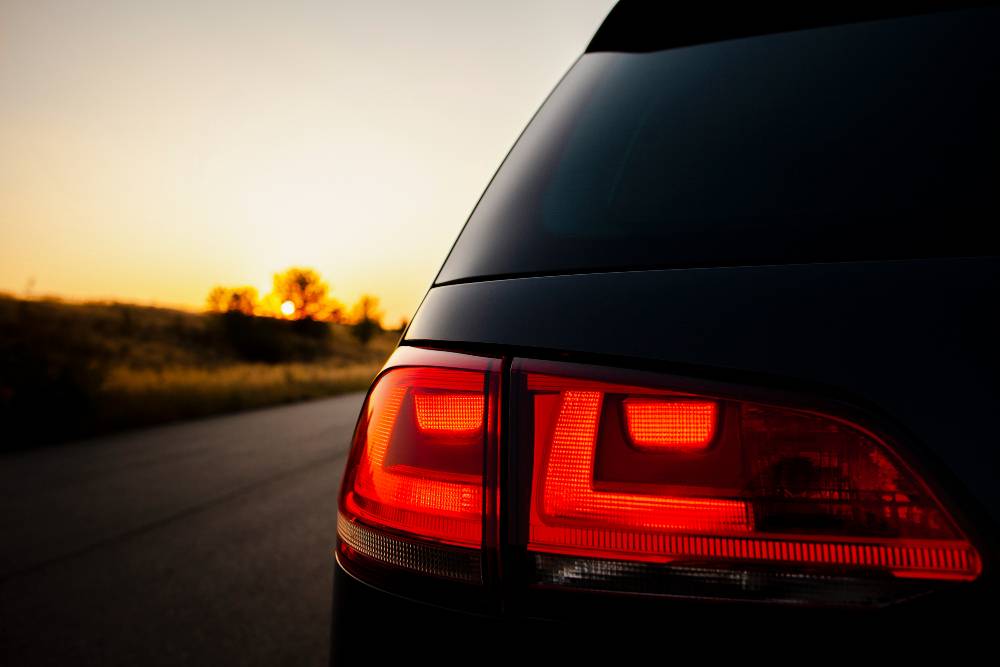 The Mustang will be imported to India as a completely built unit (CBU), in view of the small volumes this car is intended for. The car is likely to command a price tag of over 70 lakhs, with many reports even suggesting a 1 crore rupee price.
If that's the case, it'll be a shame really, for the Mustang was originally built as an affordable, everyday muscle car for the enthusiast. In its home market of the United States, the car is still relatively affordable. All said, enthusiasts in India can take heart from the indication that the no-holds-barred V8 motor is what is likely for the market here, instead of say the smaller engined V6 and inline four variants.
Via Zauba