The SUV segment is one of the fastest growing segments in India. The year saw seven big SUV launches, some of which were upgrades of existing SUVs, while others were all new launches. The Renault Duster was one of the hottest and most-anticipated SUV launches in 2012, and it has gone on to set the sales charts on fire for Renault India.
Other significant new launches include the Mahindra Ssangyong Rexton, Mitsubishi Pajero Sport and the Tata Safari Storme, although the Storme is not entirely new.
Let's take a look at all the SUV launches of 2012 and how they seem to be faring.
Toyota Fortuner
January 2012
Toyota launched an upgraded Fortuner and introduced more variants in January 2012. The Fortuner got a 4×2 manual transmission and 4×2 automatic transmission variant along with the 4×4 manual transmission variant that already existed. The entire Fortuner line up got a face-lift and some new features too. Key among the new features was an electronic stability program, making the vehicle even safer.
The other changes were mainly cosmetic, with new headlamps, new hood scoop, grille and bumper, while the rear got new tail-lamps and a reverse camera. The infotainment system too was upgraded. The Fortuner is priced between Rs. 21.15 lakh to Rs. 22.32 lakh across three variants. It is powered by a 3-litre diesel engine putting out 169 bhp of power and 343 Nm of torque, with a five-speed manual or four-speed automatic transmission.
The Fortuner has been the sales leader in its segment ever since its launch. The vehicle continues to do well. It has been selling over 1,300 vehicles a month in the past few months. Also read: Toyota Fortuner road test and review  
Mitsubishi Pajero Sport
March 2012

The Mitsubishi Pajero Sport was launched in March 2012, along with the phasing out of the older Pajero SFX. It was launched at Rs. 24.5 lakh, but subsequently prices have been reduced to Rs. 22.5 lakh after local assembly of the vehicle has begun. The Pajero Sport comes only in a single variant.
It is powered by a 2.5 litre diesel engine that puts out 178 bhp of power and 400 Nm of torque. The engine is mated to a five-speed manual transmission with a super select four-wheel drive system, making it a competent offroader. However, the lack of service centres for Mitsubishi and poor marketing and distribution have taken its toll on this otherwise excellent SUV. So far since launch it has managed to sell only 927 units in 8 months, while the Fortuner sells that amount in a month. Also read: Mitsubishi Pajero Sport vs Toyota Fortuner
Chevrolet Captiva
June 2012
Chevrolet launched an updated Captiva, but most of the changes were limited only to the top-end LTZ variant. The new Captiva came with a 2.2 litre diesel engine putting out 186 bhp of power mated to a six-speed automatic transmission. The lower variants came with the older 2-litre 148 bhp engine.
The Captiva is feature loaded getting features such as cruise control, electric parking brake, sun roof and rain-sensing wipers. While the lower variants of the Captiva are priced reasonably at Rs. 18.74 lakh and Rs. 19.48 lakh, the top-end is rather expensive at Rs. 24.59 lakh. Needless to say, sales have been slow. The Captiva has sold only 306 vehicles since its launch in June. Also read: Chevrolet launches new 2012 Captiva 
Renault Duster
July 2012
The Renault Duster was one of the most anticipated SUV launches in 2012 and with good reason. It was setting up a new segment of compact SUVs in India and demand has been good. The Duster sales which started off at about 3000 in the first month are up to 5000 plus now, overtaking other SUVs in the segment such as the Mahindra Scorpio.
The Renault Duster is not really a value for money SUV when you look at its features, but given the comparison with like-priced sedans, it is a lot more practical for Indian roads. It is also far more refined than other SUVs such as the Safari or Scorpio, giving urban buyers a good option to own an SUV. The Duster is likely to continue to chalk up healthy sales next year, and Nissan may also introduce its version of the Duster toward the end of the year. Also read: Renault Duster road test and review  
Premier Rio
July 2012
Premier launched an upgraded version of its compact SUV the Premier Rio. This vehicle features Fiat's 1.3 litre multijet diesel engine putting out 72 bhp of power and 183 Nm of torque with a five-speed transmission. The interesting thing about the Rio, is that it has adapted the multijet engine to a rear-wheel drive application.
The Rio is priced rather steeply as well at Rs. 6.7 lakh, given that it is not really spacious and has just about as much space as a hatchback inside. That, and the fact that it does not have a large service network have not really worked well for the Rio. The vehicle is hardly selling, and although updated figures aren't forthcoming, next to none are visible on the road. Also read: Premier Rio multijet launched 
Mahindra Ssangyong Rexton
October 2012
The Mahindra Ssangyong Rexton is a luxury SUV launched in India after Mahindra bought the Ssangyong brand in South Korea. This vehicle has been aggressively priced in typical Mahindra strategy, undercutting the Toyota Fortuner by nearly Rs. 3 lakh.
It is based on an old Mercedes M-Class design and features a 2.7 litre five-cylinder diesel engine putting out two power specifications depending on the variant – 162 bhp in the base RX5 variant and 184 bhp in the RX7 variant. The Rexton is priced at Rs. 17.67 lakh for the RX5 manual transmission variant and at Rs. 19.67 lakh.  Also read: Mahindra Ssangyong Rexton launch
The Rexton has got off to a rather slow start, selling 80 units in the first month and 121 units in the next month, although sales seem to be improving now.
Tata Safari Storme
October 2012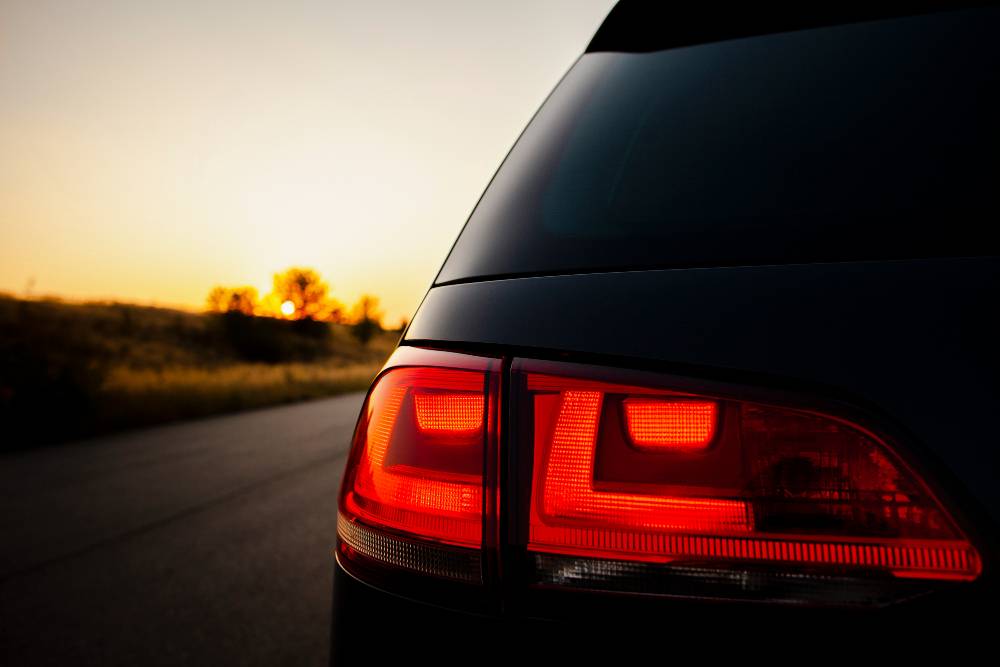 The Tata Safari Storme has been a long time in the making, but when it was finally launched, it turned out to be just slightly better an upgrade to the regular Tata Safari Dicor. Although the Storme has plenty of new features and even a new chassis from the Aria, the dimension are the same as the Safari, as it uses the same body shell with only a revised front end and rear end, and some other cosmetic changes.
The Storme continues to be powered by a 2.2 litre diesel engine putting out 140 bhp of power. It comes in four variants priced between Rs. 9.95 lakh and Rs. 13.66 lakh ex-showroom, making it slightly pricey. Also read: Tata Safari Storme road test and review
The Tata Safari Storme hasn't really changed the fortunes of the Safari brand. Even after the Storme's launch the Safari brand is selling just about 1000 units a month, up from about 800 units just before the Storme's launch.