Imagine working for a major automobile company and then being banned from driving. The same has happened with Uday Senapati, who is the product strategy and management director of Lotus Cars. The Indian origin director has been fined and disqualified from driving for 12 months after being caught drink-driving on the roads of Norwich in the East Anglia region of England. The decision was given out by Norwich Magistrates Court who charged Uday with driving while over the legal alcohol limit last month.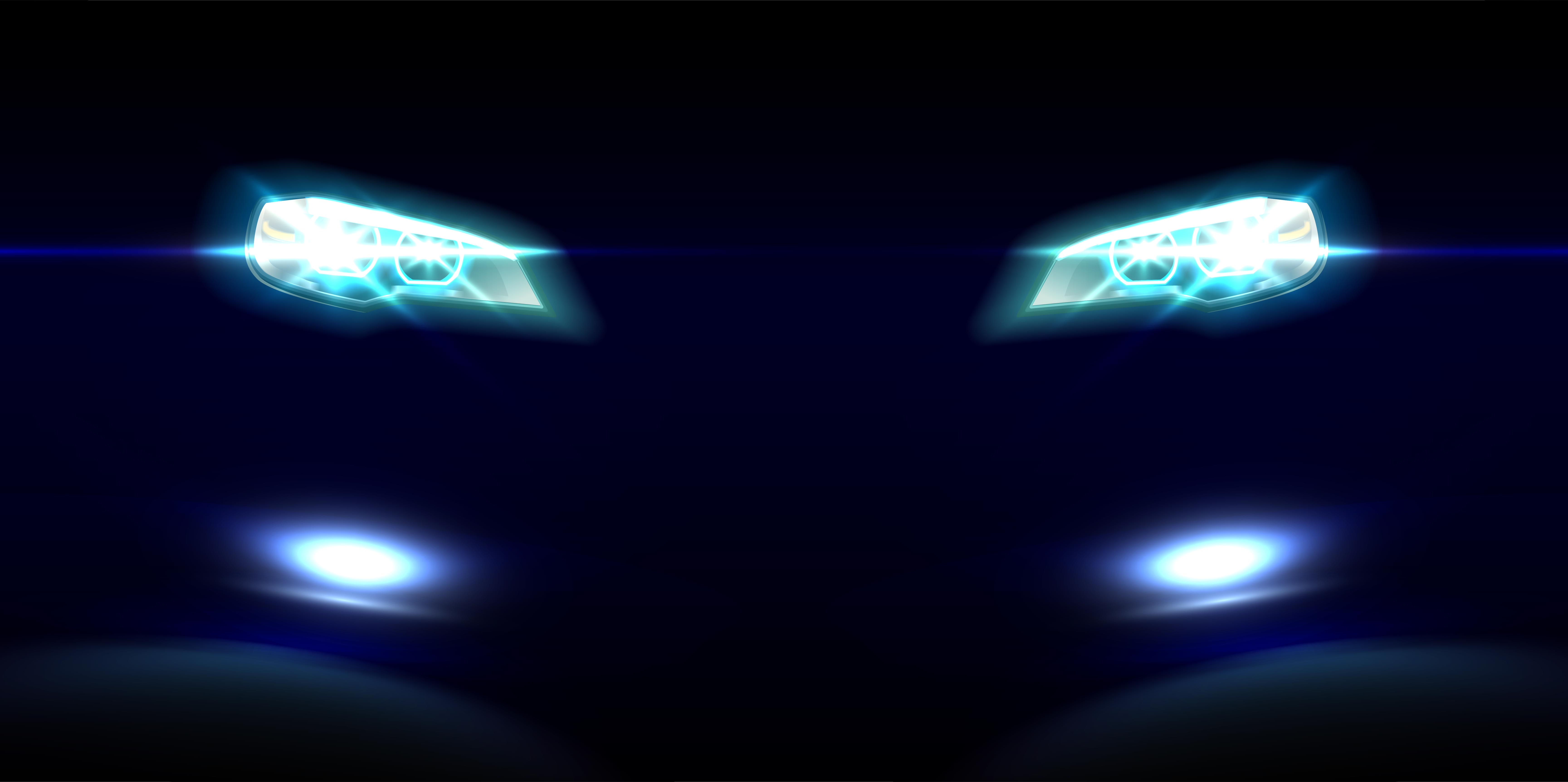 Talking about the incident which led to this decision, Uday was stopped by police as he tried to drive his black Volvo XC60 into a car park after midnight on 15th February. He was arrested after failing the breath analyzer test and taken to Wymondham police station where he produced a reading of nearly twice the legal alcohol limit. According to his lawyer Simon Nicholls, he was trying to move his car to St Giles Street car park.
Uday had been on a night out with friends and it went for much longer than planned. After the party ended, Uday decided to park his car somewhere safe before taking a taxi home. He drove his Volvo XC60 towards a car park in order to avoid a parking ticket the next day. Unfortunately for him, the car park was closed and even before he could drive in, he was intercepted by police.
Uday was fined £1,850 and ordered to pay £85 costs and a £170 victim surcharge. He will also undertake a course for drink drivers. Uday holds a BEng (Hons) – Mechanical Engineering Degree from the University of Pune, India, an MSc – Acoustics degree from Southampton University and an MBA from Manchester Business School. He had joined Lotus last year in August and had previously worked with various top manufacturers like General Motors, Jaguar-Land Rover and Bentley. He has worked in both technical field and management field.
His lawyer Simon Nicholls told the court:
You cannot see someone who works for a world famous motor company not being able to drive. They [Lotus] seem to be able to make arrangements to keep him on.
He further added
"He had the best intentions- it's good mitigation but it's not a defence. It was more than just a few feet,"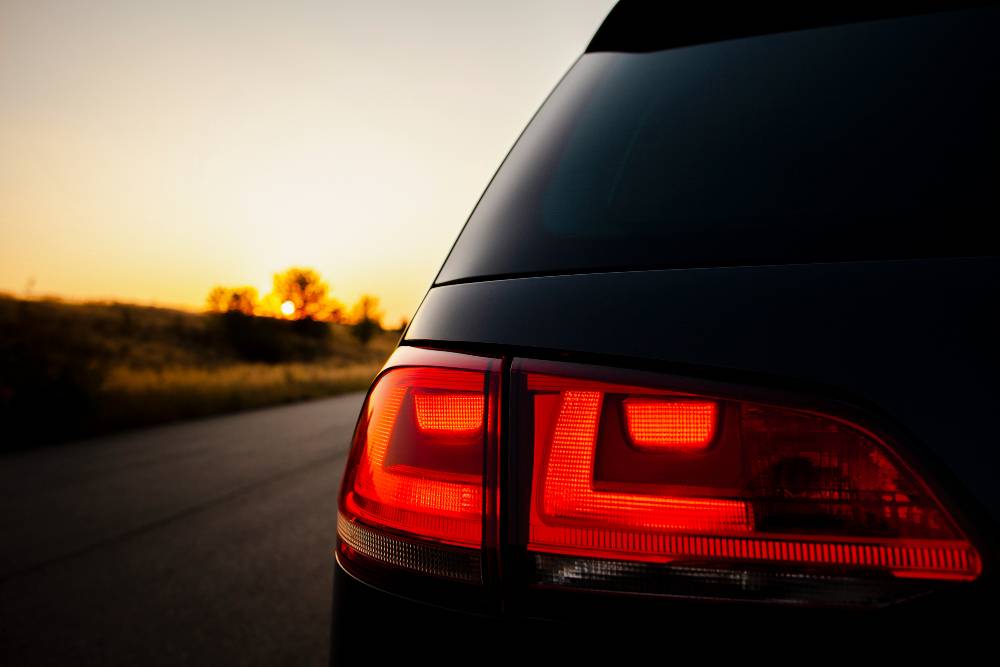 To let you know, Lotus is a renowned British sports car brand that specializes in making lightweight sports cars and racing cars. The company was started in 1948 and is currently headquarters in Hethel, United Kingdom. Some of their famous models include the Esprit, Elan, Europa, Elise, Exige and Evora among others. The company also saw some success in motorsport events like F1. It is currently owned by China-based Geely group, which holds a majority stake of 51% in the company. Lotus cars are known for their sweet handling and excellent driving dynamics despite not being very powerful .
In another such incident involving banning a Lotus employee from driving, former Lotus chief executive Jean-Marc Gales was banned from driving for 30 days in January 2018 after being clocked at 102 mph testing a new. UK, like most of the European countries has very strict laws about drunk driving and road safety. Regular Offenders may also be barred from driving for life.