The actors playing the lead roles in Salman Khan's latest venture into production, Loveratri, have been fined by the Gujarat Police after they rode around on a scooter, in Vadodara, without helmets. However, the fine issued by the Gujarat police is a measly Rs. 100 each.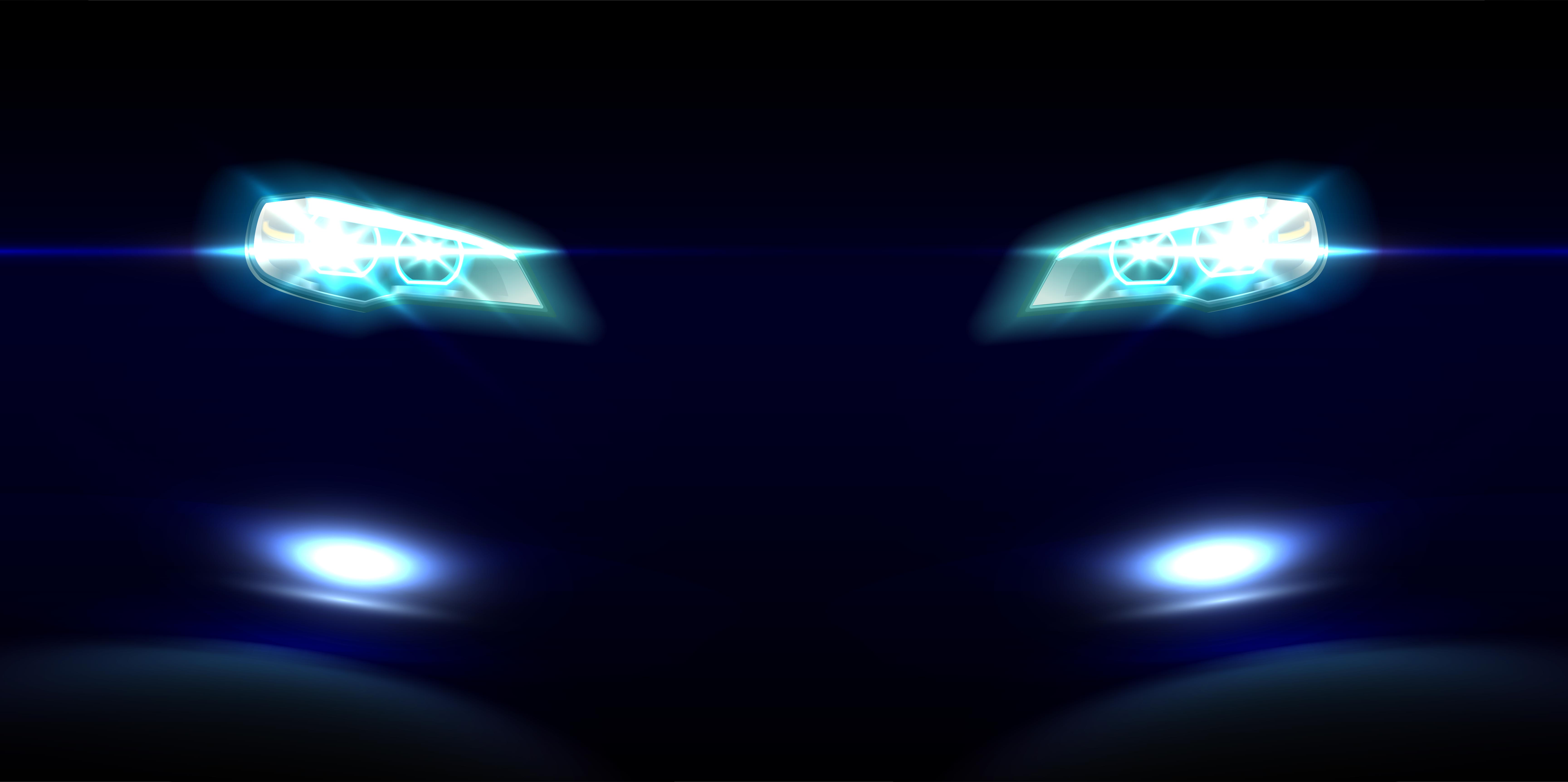 The helmetless riding incident occurred yesterday, August 13, 2018, in the large Gujarati city, where a considerable part of the film was shot. To promote their new movie, Aayush Sharma (Salman's brother-in-law) and Warina Hussain, the duo playing the lead roles in the upcoming flick set to release on October 5, 2018, rode around from the airport to Sursagar lake, a distance of over five and a half kilometres, on a scooter to recreate one of the scenes shot for the movie. Unfortunately for the duo, they decided to forego the safety of helmets as they rode with fans across the city of Vadodara on a brown Honda Activa scooter.
After various posts started popping up on social media hotspots, after the start of the ride at 5 p.m. regarding the duo's disregard for traffic rules and their own safety, and police inaction against the same, the Vadodara traffic police swung into action issuing memos and fines to both actors.
This is not the first time that a celebrity has been caught by the traffic cops on Twitter for riding without a helmet or for not following general traffic rules. Actor Varun Dhawan was fined by the Mumbai Police for hanging out of his car and taking a selfie with a fan seated in an auto right next to his vehicle on the road. Mumbai's finest fined the actor and warned him that if he was caught again, they would take harsher action against him. Dhawan apologised to the cops but claimed that the vehicle was not moving and he didn't want to hurt the sentiments of the fan.
My apologies 🙏 Our cars weren't moving since we were at a traffic signal and I didn't want to hurt the sentiment of a fan but next time I'll keep safety in mind and won't encourage this. https://t.co/MEJk56EksG

— Varun Dhawan (@Varun_dvn) November 23, 2017
Mumbai's white and khaki brigade struck again in March 2018. Actor Kunal Khemu had posted a tweet apologizing after he was caught by a Bollywood tracking entertainment website riding his Ducati Monster without wearing a helmet on the streets of Mumbai. Two days later, after the twitteratti pointed them towards the actor, the twitter handle of the Mumbai police, which is known for its sense of humour, sent an e-challan to Khemu, fining him Rs 500 for riding without a helmet.
.@kunalkemmu You love bikes, we love every citizen's safety. And we wish a regret could avert mishaps! Hope next time the realisation won't be an afterthought! An e – challan has been dispatched https://t.co/PSZsLZY04b

— Mumbai Police (@MumbaiPolice) March 21, 2018