UAE is a place which is filled with urban sky-high buildings. A major chunk of that is malls and hotels. The most luxurious and biggest chain of malls is the well-known Lulu chain of malls. The owner of the Lulu Group is an Indian by the name of Mr Yusuf Ali. He has a successful and established business of malls and it makes him one of the richest people in India as well. His current net worth is 3.07 billion dollars and deals in other lines of businesses too. He expanded his Lulu Group to India as well. Currently, all of it is concentrated in South India but we hear expansion plans to Lucknow as well. Lulu Group proudly owns the largest mall in the India with an area of around 6.2 lakh square feet in Kochi, Kerela. But, enough about his business, let's take a look at what kind of cars do the richest of the richest own.
MINI Countryman
The Mini Countryman is the biggest Mini Cooper cars available in the market. MINI being the kind of manufacturer that it makes driver-centric cars therefore Mr Ali is spotted driving the car on his own at leisure. This car gets the "1" registration plate but we can't trace the mention of the government here.
Rolls Royce Ghost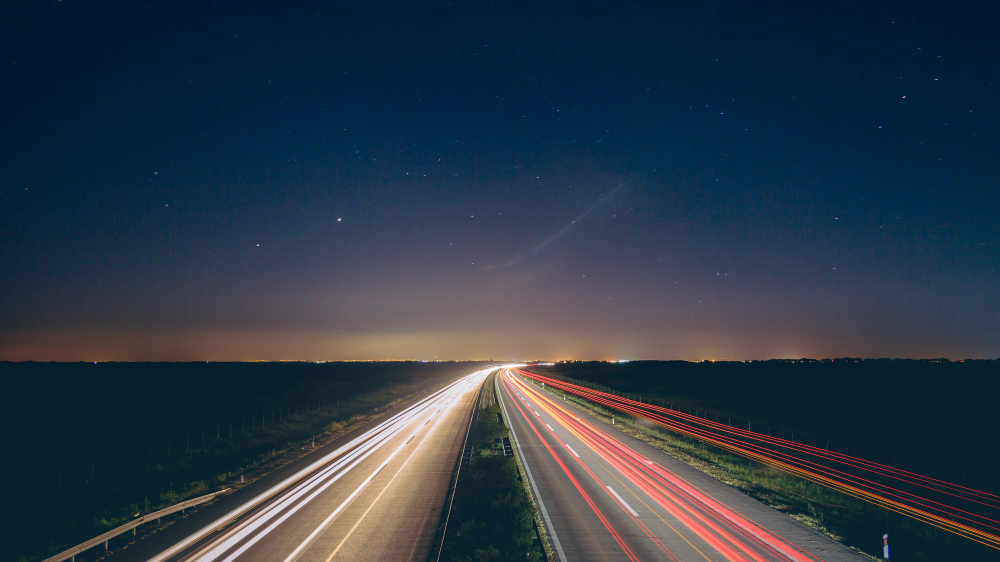 Rolls Royce shouts luxury, and then it can only be owned by the cream of the society as Rolls Royce also has a say in who gets to own their brand. Mr Yusuf Ali's Rolls Royce Ghost is stationed in Kerela and we know this because the car gets a special number plate with Kerela Govt. stamp on it. Mr Yusuf Ali is also the chairman of NORKA (Department of Non-Resident Kerela Affairs), which must have been the reason to put the state stamp on his number plate. In India, Mr Ali is spotted riding in the Rolls Royce Ghost often.
Land Rover Range Rover Vogue
Land Rover Range Rover Vogue is the kind of car that sets you apart on the road with it design and size and therefore, this attention-seeking vehicle finds itself in the garages of many influential people. Mr Ali's white coloured Range Rover Vague was bought recently and remains an unmarked car for his and his family's personal use in India.
Land Rover Range Rover Vogue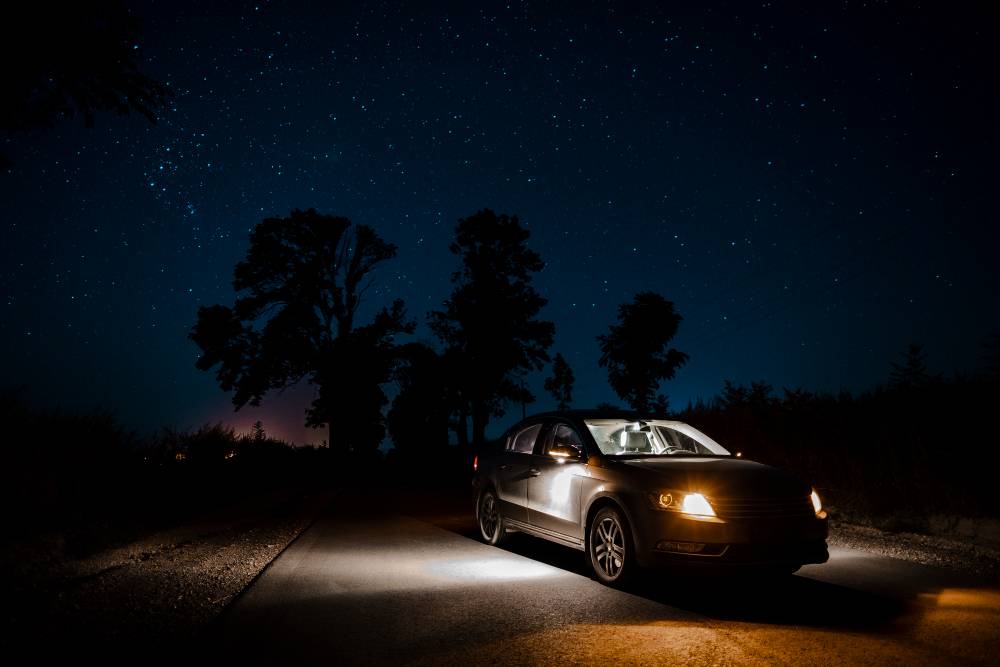 Mr Yusuf also owns an older model of the Land Rover Range Rover Vogue that is used more regularly than the newer one. It appears to be a bulletproof car to take him to public gatherings and events. This Range Rover is in black and also gets the special "1" registration number with the Kerela Government registration plate and a flasher mounted visibly on the roof.
Bentley Bentayga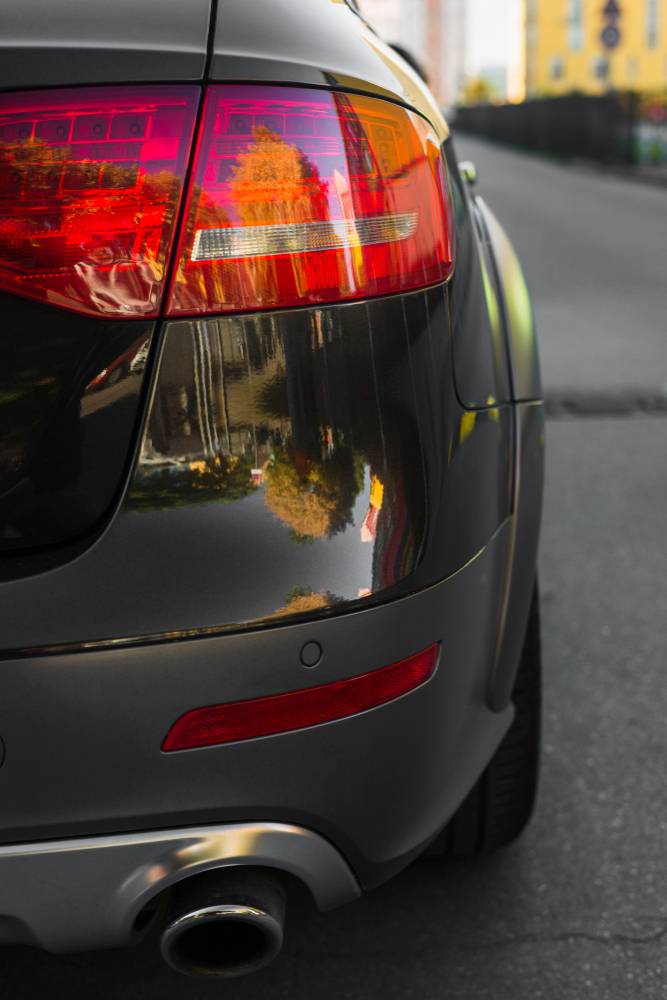 Mr Ali hasn't shied away from buying one of the most expensive SUVs available in the Indian market in the current times. He proudly owns the W12 version and was one of the first buyers in our country. This makes the car three years old. The white coloured Bentayga with his trademark "1" registration has also been spotted often with Mr. Ali onboard.
Rolls Royce Cullinan
Rolls Royce has till date only released one SUV in the world market. The British luxury car manufacturer's Cullinan is loved by one and all, everywhere in the world. However, the price tag makes it available only to a handful of people in the world. It is loaded with extremely exotic features and advanced engineering such as an auto raising suspension, helicopter mode camera etc. The Cullinan which Mr Ali owns is stationed in Dubai and he's been spotted driving it all by himself often.
Mercedes-Benz GLS
By now, we are well aware of the inclination of Mr Yusuf towards luxury SUV cars and it doesn't surprise us a bit that he also proudly owns the Mercedes-Benz GLS. The GLS is the S-class equivalent from the Mercedes Benz stable. The Mercedes-Benz GLS also comes with the same trademark registration number. The car is spotted picking up Mr. Yusuf on multiple occasions, whenever he lands using a helicopter. The Mercedes-Benz GLS is undoubtedly extremely luxurious.
Lexus LX 750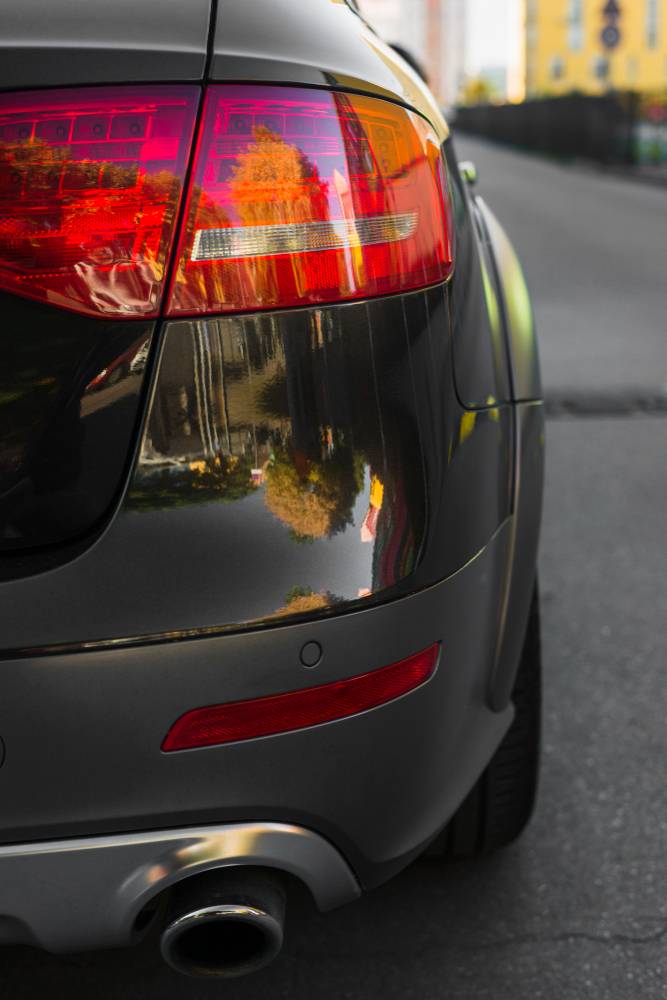 Amongst so many luxury cars manufacturers, it will be a pure sin to miss out Lexus. Mr Ali owns the luxurious Lexus LX 750 in white with his standard registration number. This Lexus LX 750 comes preloaded with a lot of high-end features. The car looks extremely young and sporty and is owned by popular people like Mr Amitabh Bachchan.
BMW 750 Li M Sport
Mr Yusuf's BMW-7 Series is pre-powered by a huge 4.4-litre petrol V8 engine that is able to generate a maximum power of around 600 Bhp. This car is used by Mr Yusuf often to receive guests from the airports in India. The car gained a lot of popularity particularly when a Sheikh from UAE visited him in India.
Mercedes-Maybach S600
Mercedes is known to create experiential cars. They offer the kind of experience that you could never withdraw from or match with. Maybach is another name for luxury in the automobile sector. Mercedes Benz made a few changes to the original Maybach a few years ago, making it in sync with the latest offerings that could be fitted into the car. Mr Ali's Maybach S600 is the top-end version of the car and is loaded with the features, including the seat massagers.