The Accord is chosen by those who want a luxurious style statement. Some people however want their Accord to be more than just a luxury sedan. Here are some great looking Accords.
Jag Modz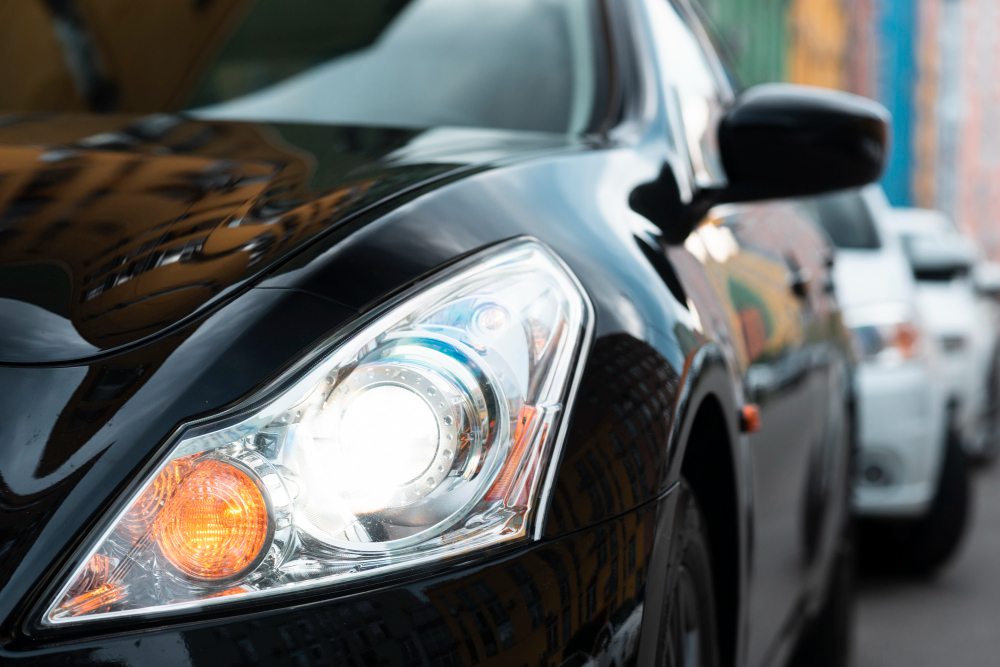 Jag Modz is a company in Kerala which modifies all types of cars. One of these cars is an Accord. Since the Accord never came with funky colour options, Jag Modz has repainted the car in a bright red shade. The headlamps have been replaced by ones having LEDs and projectors.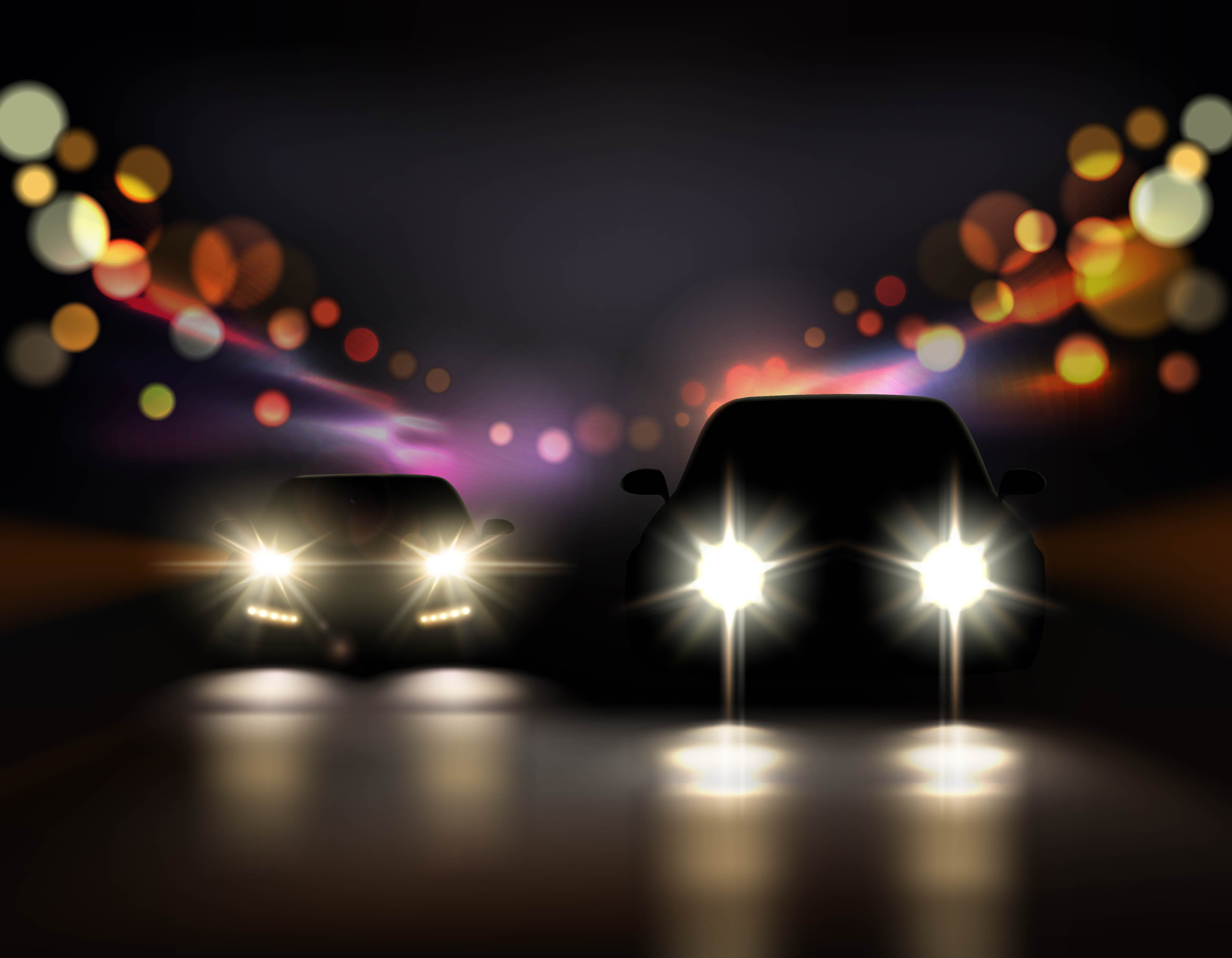 There is an all new reworked front bumper with a splitter as well. The bumper has scoops on each side of the to make it look sporty. Large Vossen rims with low profile tyres add to the sportiness.
360 Motoring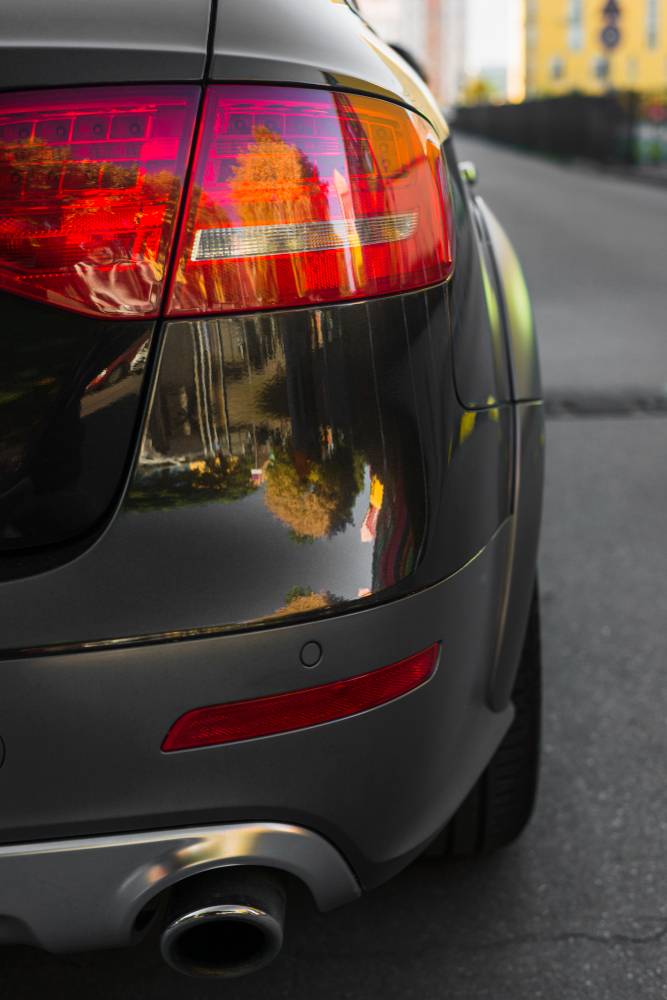 The Accord pictured above has a has a custom bumper kit with a front lip which has been finished in carbon fiber. The front canards and the front grill have also been given a carbon fiber finish. The headlamps have been replaced with dual projector ones with LEDs. There are large 20 inch rims on this Accord to give it a nice stance. The interiors which had wood now have a carbon fiber finish to it.
Motormind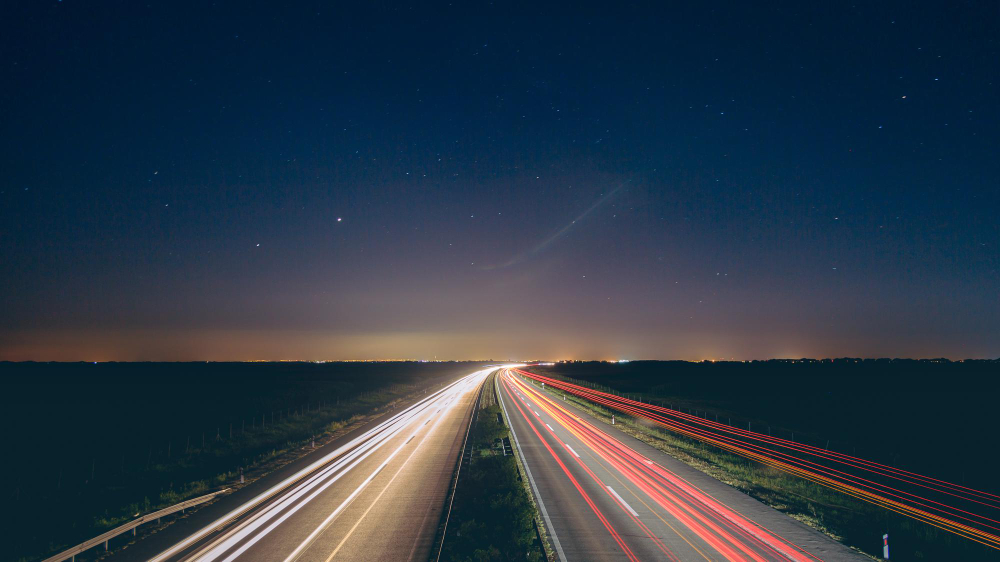 Motormind is well known for making some good body kits. This Accord is no exception. The car has been given a matt grey paint job to make it look stealthy. The front bumper has been updated and now features sharp blades, large air vents and DRLs.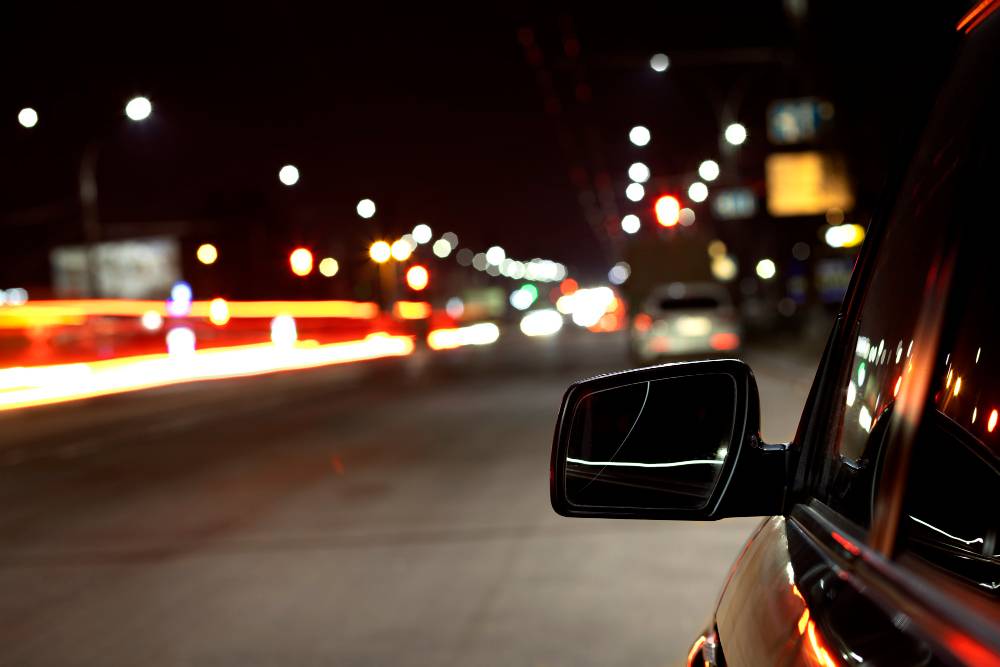 The rear bumper has also been reworked and now has a diffuser, air vents on each side and a central LED brake light at the bottom. The sides get new skirting.
 Autopsyche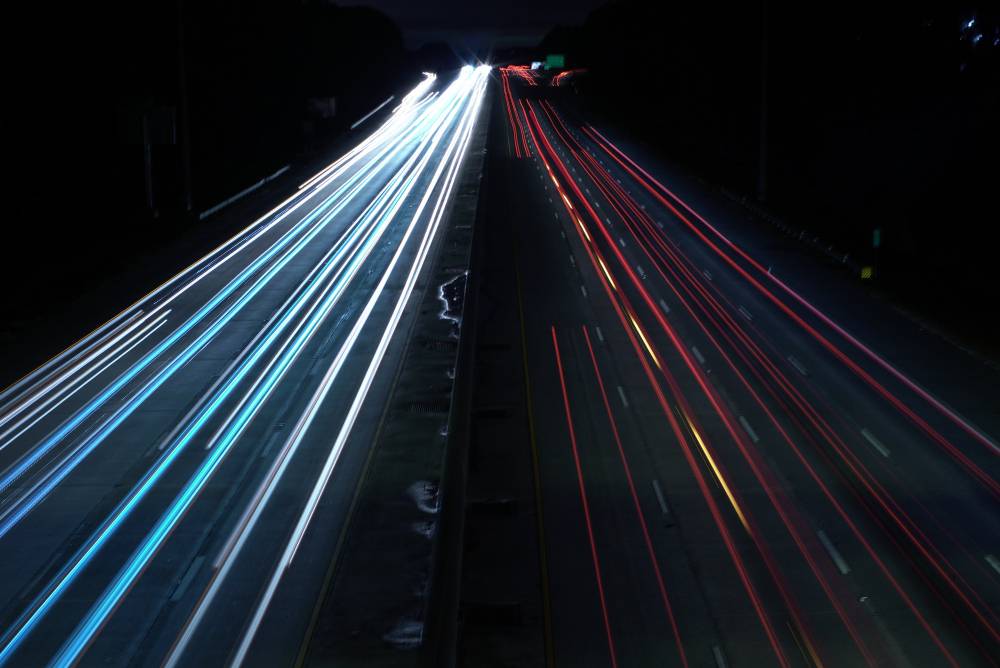 Some time back, Lambo styled scissor doors were the 'IN' thing. Everyone wanted to have them on their cars. Autopsyche is one of those garages that people went to for the scissor door conversion. But with this Accord, they took it one step further. This Accord not only features scissor doors, but also a bonnet that is split in the middle and opens outwards. The car has a full body kit with flared wheel arches giving it a wide body look. This is certainly one of the wilder looking Accords in the country.
Indian Gen 1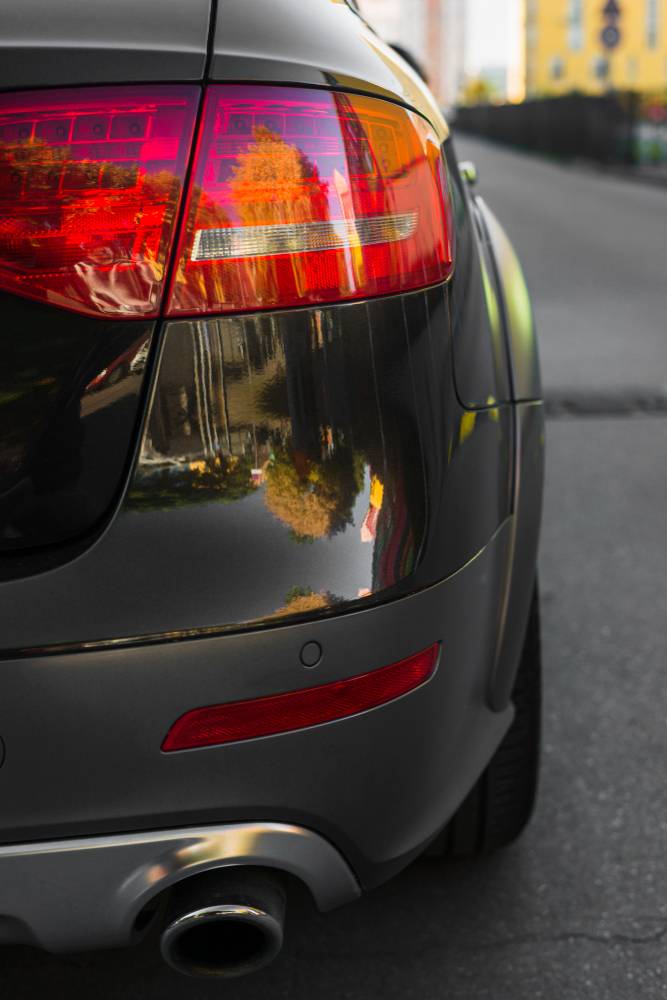 The first gen Accord that India got wasn't really good looking, but this guy has completely transformed his first gen Accord to make it look really good. Let's start with the looks. The car now has a custom body kit which includes a larger front bumper with air vents on either sides, front lip spoiler and a new grill. The car has been resprayed in a bright red shade. It is under the hood that most of the changes have been done though. There is a custom exhaust system, a HKS intake, a new high performance fuel pump and fuel pressure regulator and high performance ignition coils with spark plugs. To make it lower, the owner has gone with custom D1 adjustable suspension which really adds to the appeal of this car.
Black V6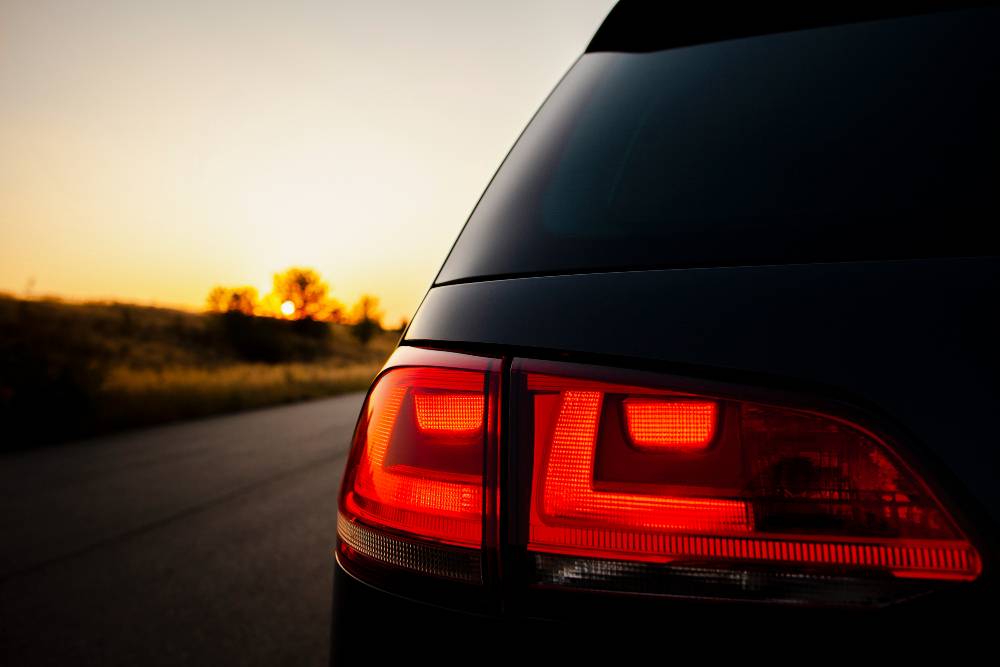 This Accord looks really nice. For starters it is the V6, which means it has a good amount of punch. There is an aftermarket exhaust to make the car sound a lot better. The car has a body lot to give it the aggressive look. The front and the rear bumpers now have extensions and they sit very low to the ground.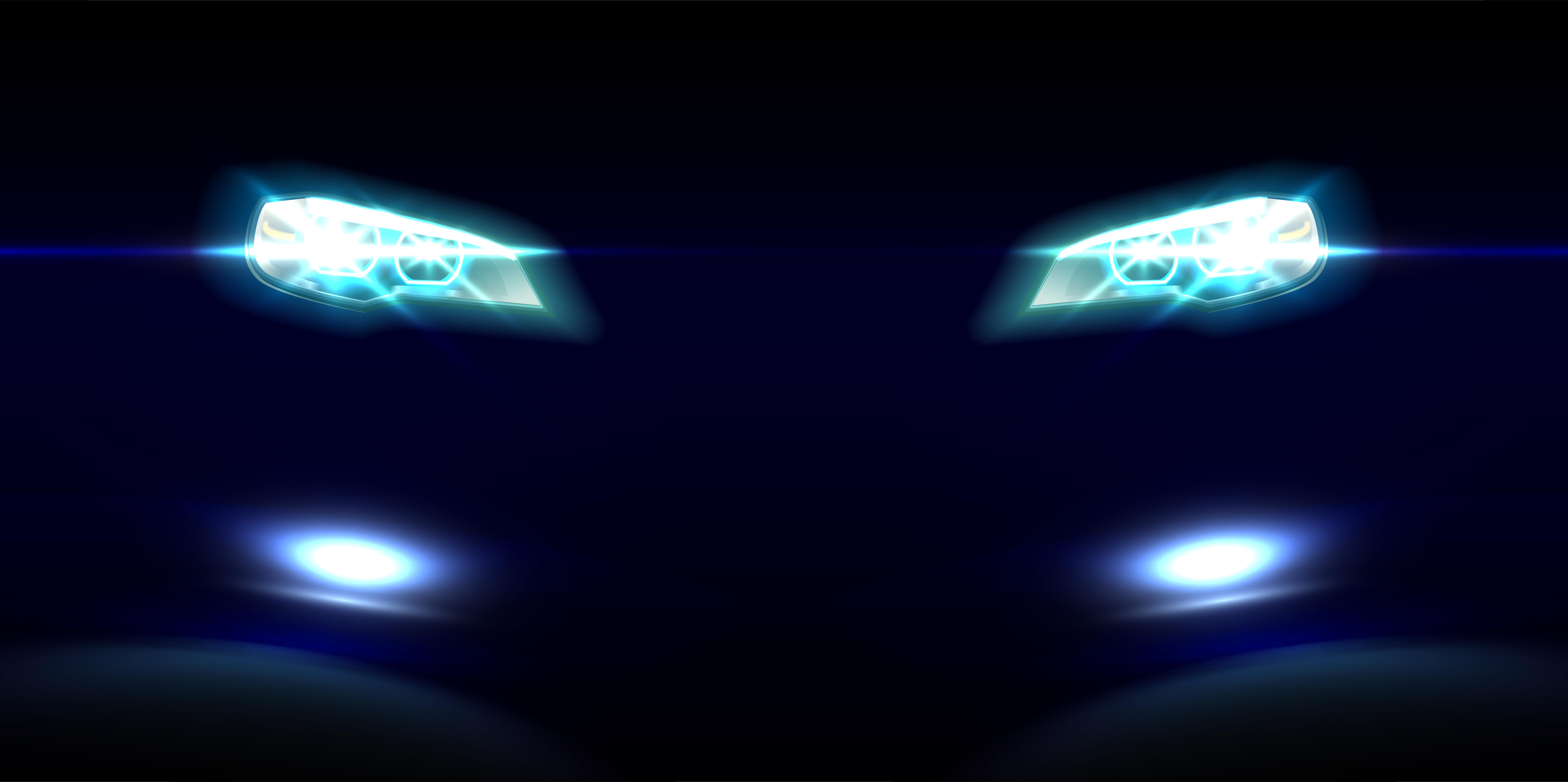 The low ride height is also due to the fact that this Accord is using aftermarket BC Racing suspension. To give it the stanced look, there are 20″ Vossen wheels on offer.