Actor Saif Ali Khan turned 48 yesterday. The Bollywood actor is best known for his role in Dil Chaata Hai, Kal Ho Naa Ho, Hum Tum and Parineeta. The actor who recently starred in the Netflix drama Sacred Games is married to actress Kareena Kapoor and has a son with her and is the 10th Nawab of Pataudi. Both Khan, the son of former Indian cricket captain Tiger Pataudi and actress Sharmila Tagore, and his wife Kareena, are known to have a large collection of cars. We take a look at this rather Royal car collection from Bollywood.
Audi R8 Spyder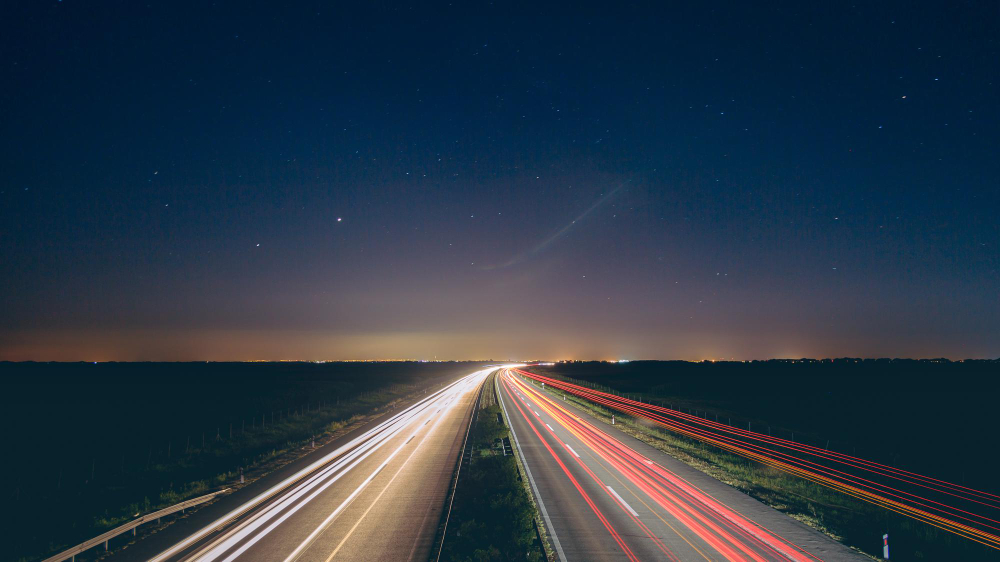 Saif Ali Khan is known for his collection of fast rides and both he and his wife Kareena, have been spotted in Audi's only supercar till date, the R8. What makes this car special is the fact that it is the convertible R8 Spyder, which is a lot harder to find in India compared to its hardtop sibling.
Saif's red R8 Spyder is powered by a 5.2-litre naturally aspirated V10 engine borrowed from Lamborghini which screams out 525bhp and 530Nm of torque. The R8 Spyder sprints from 0-100km/h in just 4.1 seconds and continues accelerating till it tops out at 313km/h.
Ford Mustang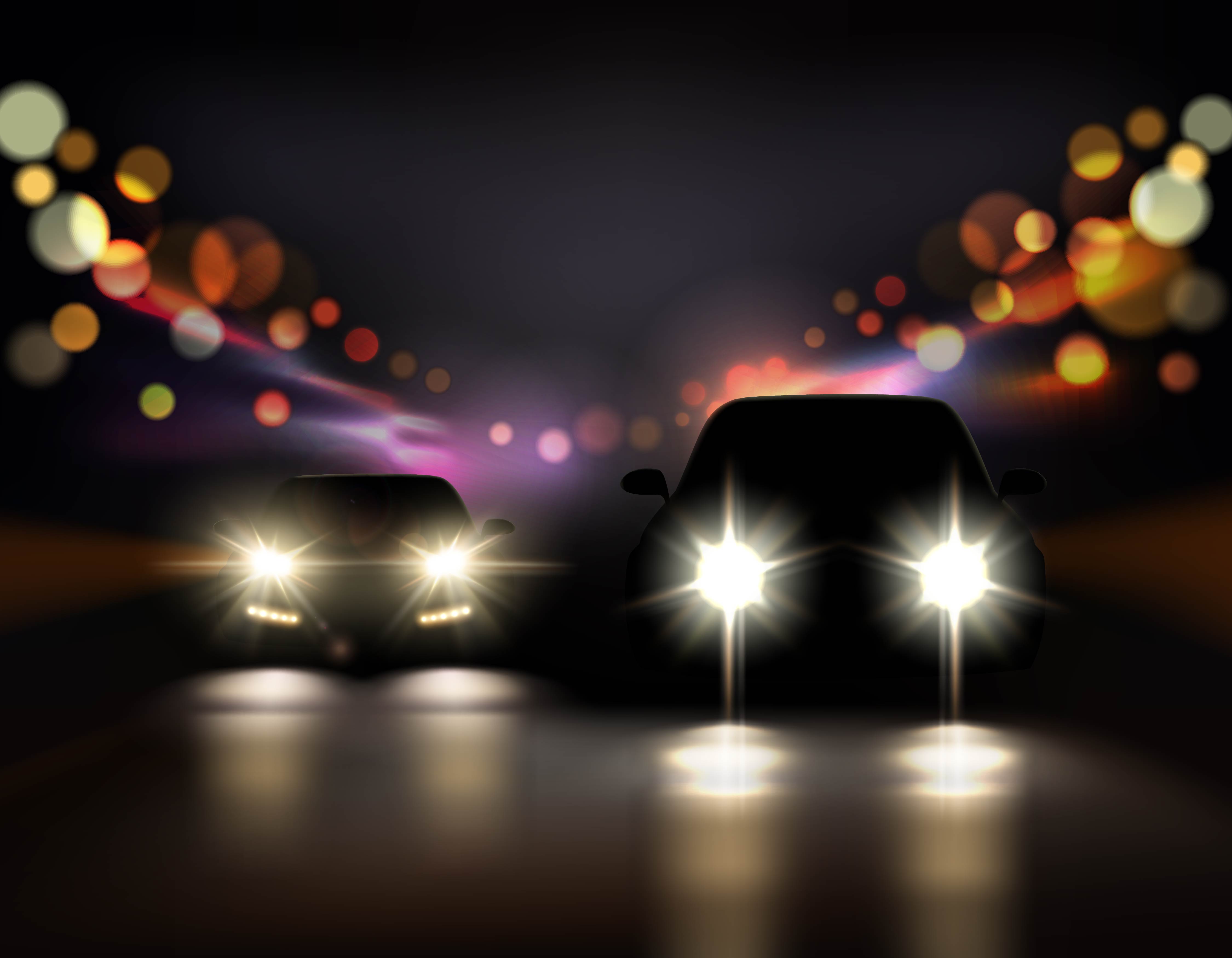 Saif Ali Khan is a proud owner of the pony car in India. However, Saif's Mustang is an imported RHD Shelby GT500 unlike the regular Mustang GT currently sold in India. Saif's red Mustang with white stripes is also an older generation of the iconic muscle car currently on sale in India and was purchased in 2008.
The 2008 Ford Shelby Mustang GT500 is powered by a 5,4-litre litre V8 engine producing 500 bhp and 651 Nm of torque, which is sent to the rear wheels via a 6-speed manual gearbox.
Mercedes-Benz S-Class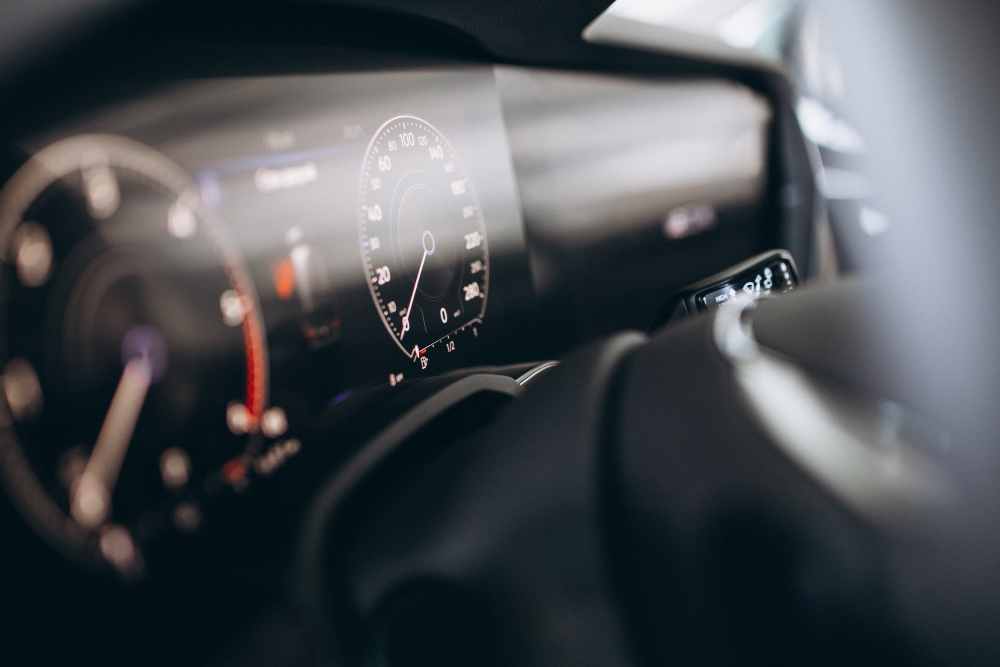 The flagship Mercedes S-Class limo is a recent addition to the Saif and Kareena;s garage. Painted in a grey shade, the S350d luxury sedan is powered by a 3.0-litre V6 diesel engine producing 255 bhp and 620 Nm of torque. The Bollywood power couple is often seen travelling to parties across Mumbai in this luxury limo.
BMW 7-Series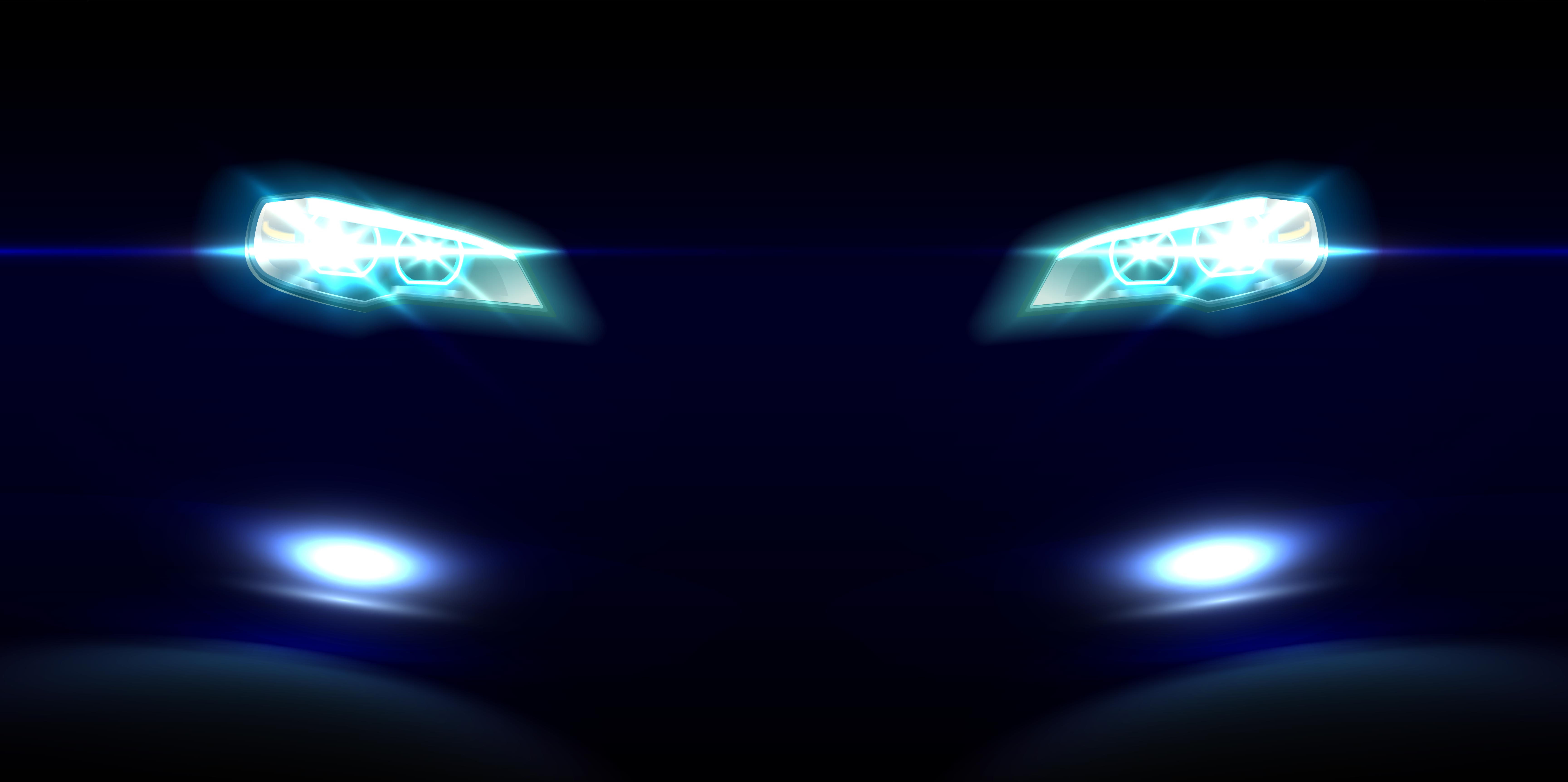 The S-Class is not the only flagship German luxury limo in Saif and Kareena's collection as they also have a BMW 7 Series in their garage. The luxury BMW owned by the couple is a 750 Ld, which uses a quad-turbo 3.0-litre straight-six diesel engine that cranks out 394 bhp and 760 Nm of torque. It can do 0-100 km in 4.6 seconds and has an electronically limited top speed of 250 km/h.
Mercedes E-Class
Saif also happens to own a previous-gen E-Class luxury sedan. The old E-Class was one of the best-known cars to be driven around in India and was a top choice among businessmen and industrialists as a chauffeur-driven car.
Land Rover Range Rover Vogue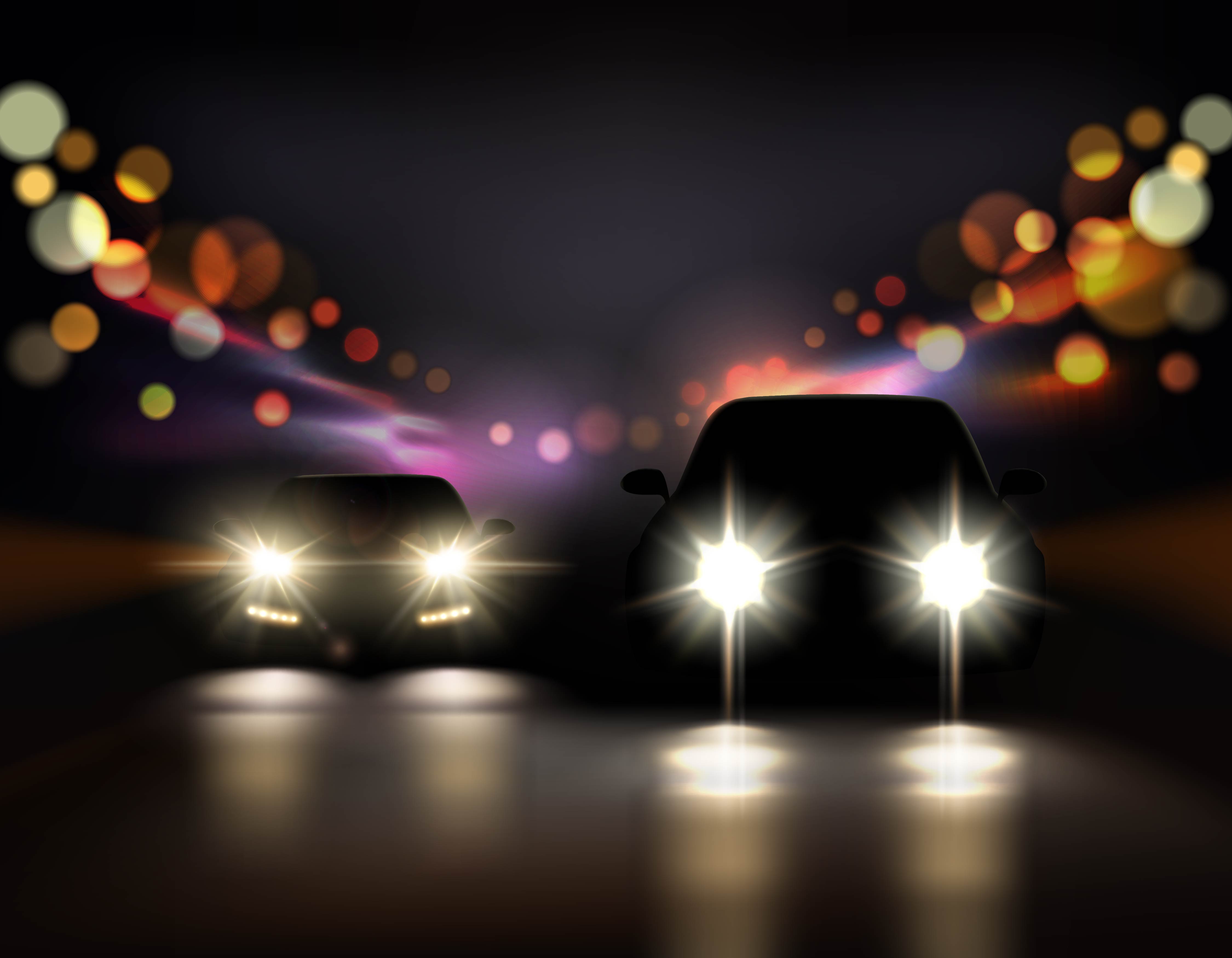 Bollywood's obsession with the Range Rover extends to the Pataudi clan as well and Saif is the proud owner of an older-gen Range Rover Vogue from Land Rover. It is not known which of the three powertrain options offered by the British brand is used in Saif's SUV as it is rarely seen on the road these days.
Jeep Grand Cherokee SRT
Saif's love of fast cars extends to his SUVs as well, and the latest addition to his collection is Jeep's most powerful SUV on sale in India, the Grand Cherokee SRT.
The Jeep Grand Cherokee SRT is powered by a supercharged 6.4-litre V8 petrol engine that produces 470 Bhp and 640 Nm, which is sent to all four wheels via an automatic gearbox. The Grand Cherokee SRT can do the 0-100 km/h sprint in just 4.8 seconds and has a top speed of 257 km/h.
Audi Q7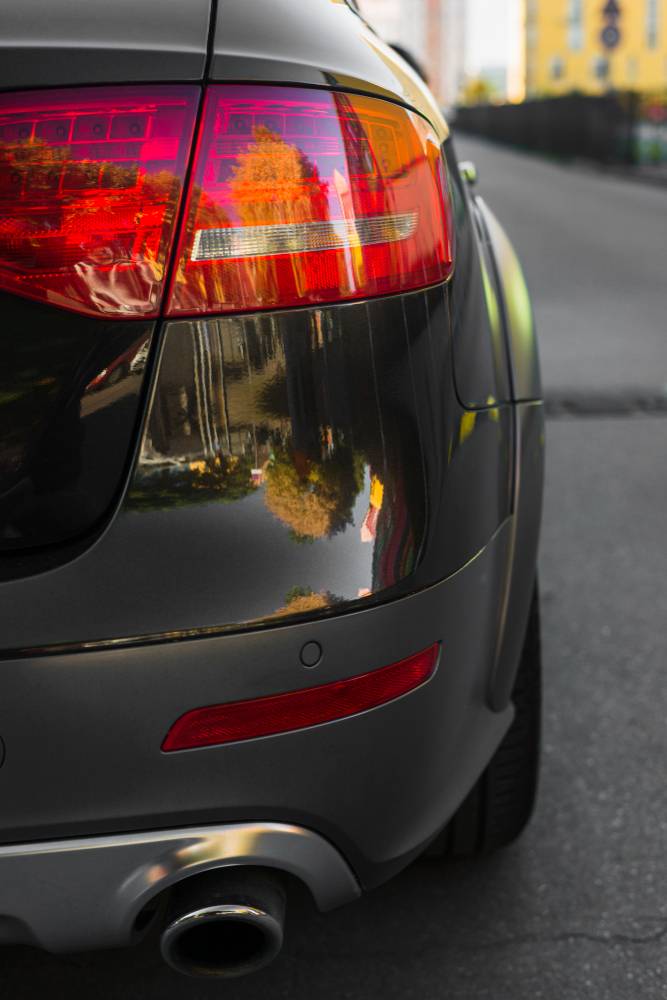 Kareena's luxury SUV of choice is Audi's flagship Q7. However, with the arrival of the Merc S-Class and the 7 Series BMW, the actress is rarely seen in this SUV. Kareena's Q7 uses a 3.0-litre turbo V6 diesel engine cranks out 245 Bhp and peak torque of 600 Nm.
Lexus LX 470
One of the older SUVs in Kareena's collection was a Lexus LX 470 luxury SUV. This previous-gen LX 470 was imported into India way before the arrival of the luxury Japanese brand in the country. Kareena's Lexus LX 470, which she used extensively until a few years back, comes with a 5.6-litre V8 that produces 383bhp and 546Nm of torque that sends power to all four wheels via an automatic gearbox.
Honda CR-V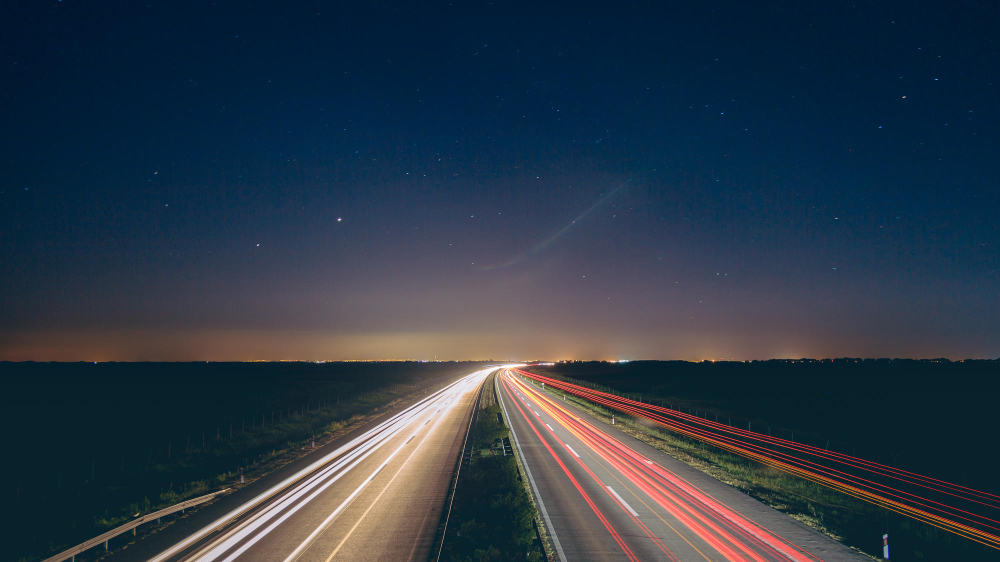 The humblest SUV in the entire Pataudi collection is an older Honda CR-V, which is mostly seen with Saif's daughter Sara Ali Khan, whose first Bollywood movie, Kedarnath is set to release on the 30th of November. Saif's CR-V seems to be the 2.4-litre variant, which uses the same engine that powered the old Accord and featured all-wheel drive as standard.