MG Motor will soon start its Indian operations by launching its first product in 2019. The British carmaker will focus on the SUV models and its first model will be a mid-size SUV that will take on the Hyundai Creta in the Indian market. The product will be a re-badged and restyled version of the Baojun 530 SUV which is a product of Shanghai Automotive Industry Corporation (SAIC), which is the China-based parent company of MG Motor. For the first time ever, the car has been caught testing on the Indian roads and soon it may enter into production.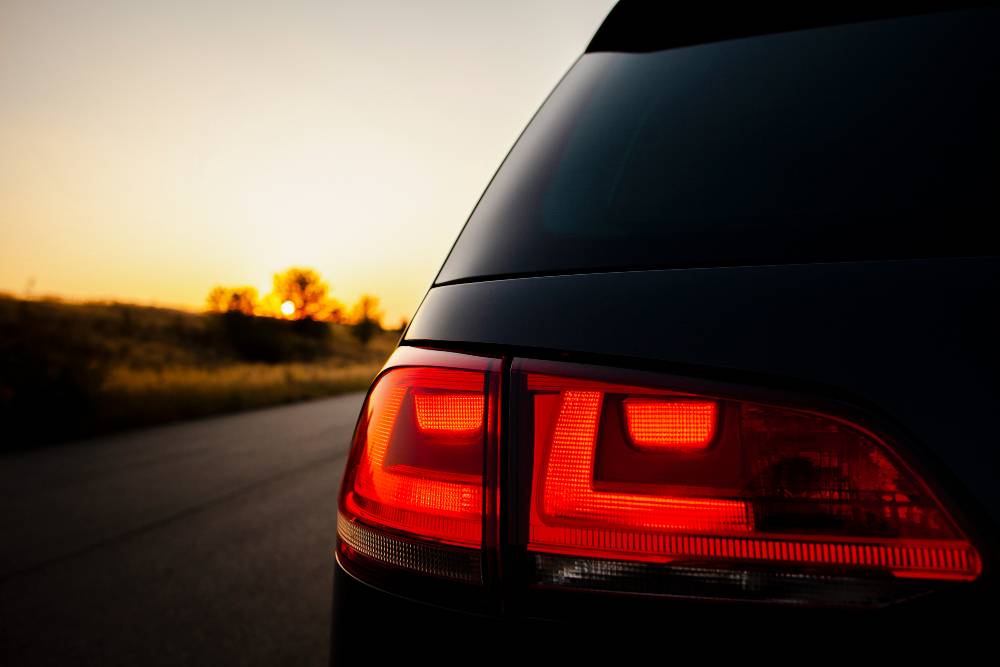 The name of the upcoming SUV has not been confirmed yet. The manufacturer has also started testing the upcoming SUV that is expected to enter into production in 2019. The Baojun 530 is an all-new SUV in the Chinese market too and it was introduced earlier this year. The price is expected to be very aggressive and MG Motor may position the vehicle close to the extremely popular Hyundai Creta in the Indian market.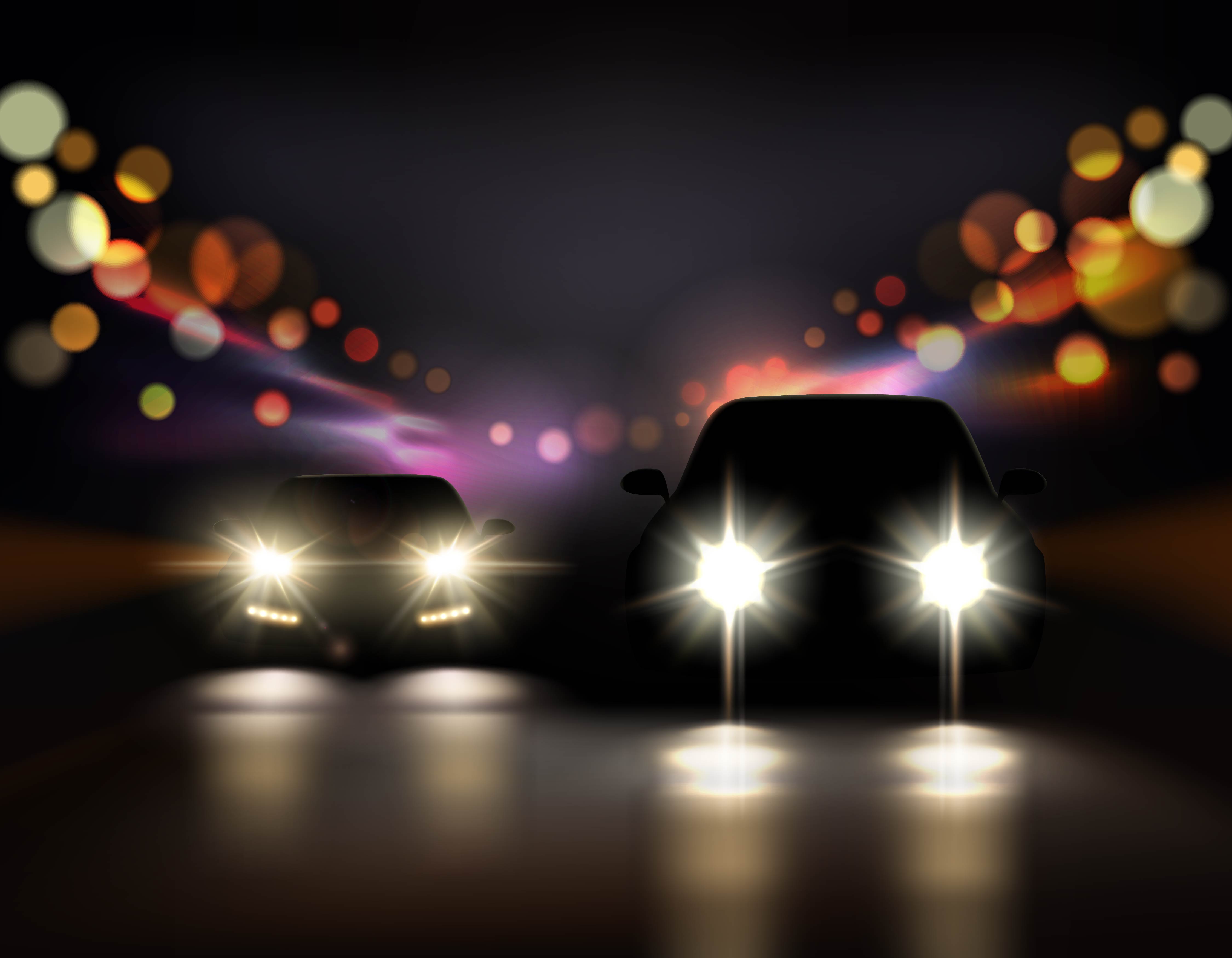 A source from MG Motor told ACI,
"We extensively studied all the brands in the SAIC stable and found that our sister brand Baojun offered exactly what was needed for the Indian market with the 530 SUV. The Indian version will be very different from the Chinese one and we plan to re-engineer it extensively with a strong dose of MG's DNA".
The Indian market has always been price-sensitive and if the new car can offer a long list of features at an attractive price, it could become a winning combination for the brand. The Baojun 530 looks quite attractive and gets an intimidating design. On the inside, it gets a clean design with a floating touchscreen infotainment system.
MG Motor is expected to use the same 2.0-litre Fiat sourced diesel engine that also powers the Jeep Compass in the Indian market. The engine produces a maximum of 167 Bhp and 350 Nm. It is expected to get an automatic transmission too. The power and torque outputs may change when the engine is available with the MG Motor's SUV.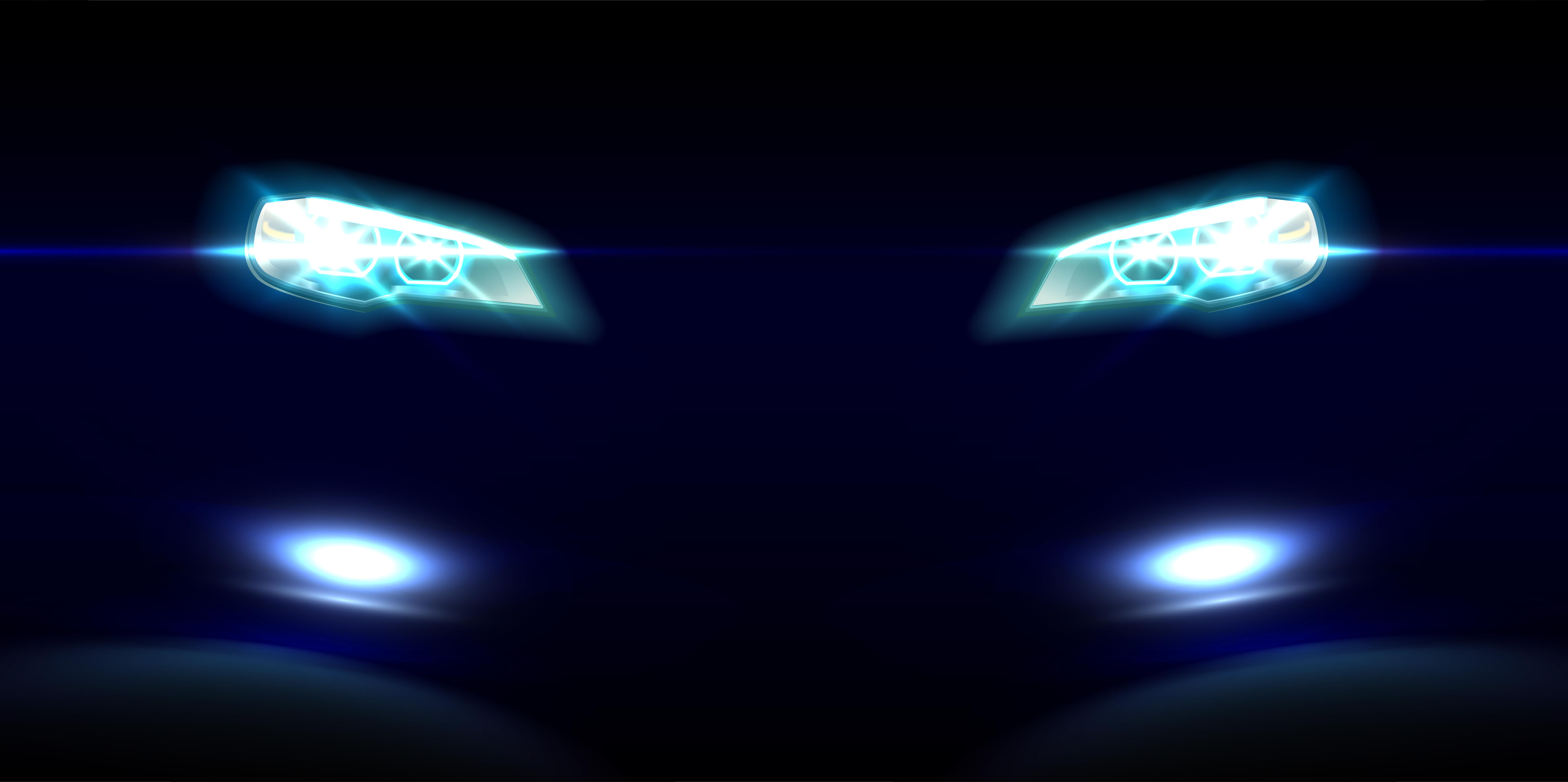 Source: AutoCar India