Almost all of our Bollywood stars possess a really wide range of exotic cars. However, from the looks of it, these actors, especially the macho alpha-male types, have a thing for SUVs. Hence, in this post, here, we take a look at such Macho Bollywood stars and their SUVs.
Akshay Kumar
Akshay Kumar, who happens to be one of the highest paid actors in the industry, has a huge collection of cars that includes the likes of Rolls Royce Phantom and Bentley Flying Spur. However, a large part of his garage is home to a handful of SUVs. Akshay Kumar owns a Honda CR-V, a Porsche Cayenne, and a Range Rover Vogue.
Salman Khan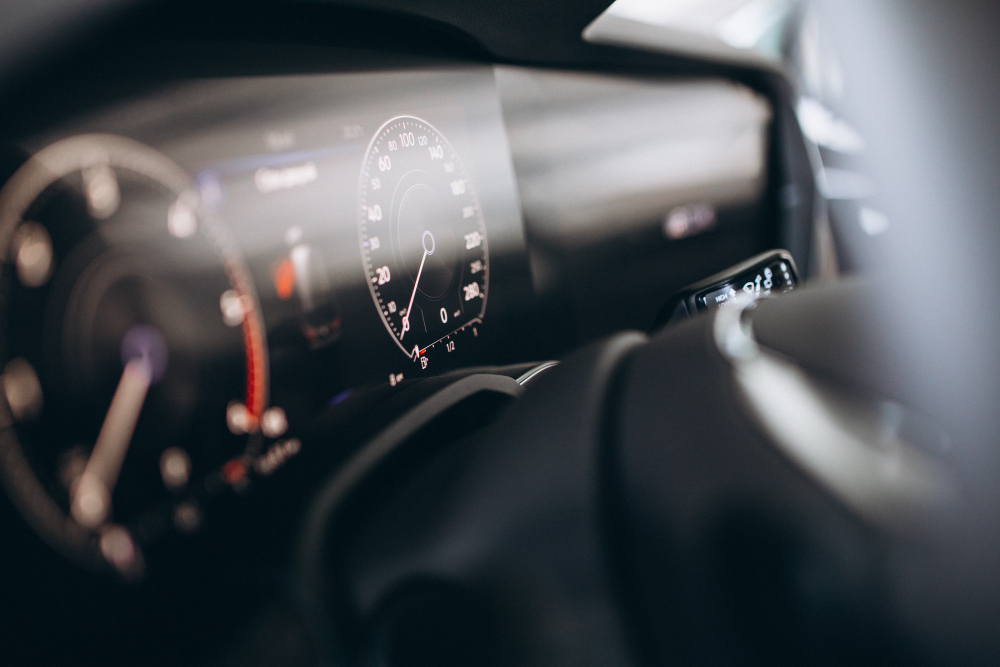 Other than owning a Land Cruiser, which has been in news for all the wrong reasons, Salman Khan also owns a Mercedes GL, a Range Rover, and a BMW X6.
Arjun Rampal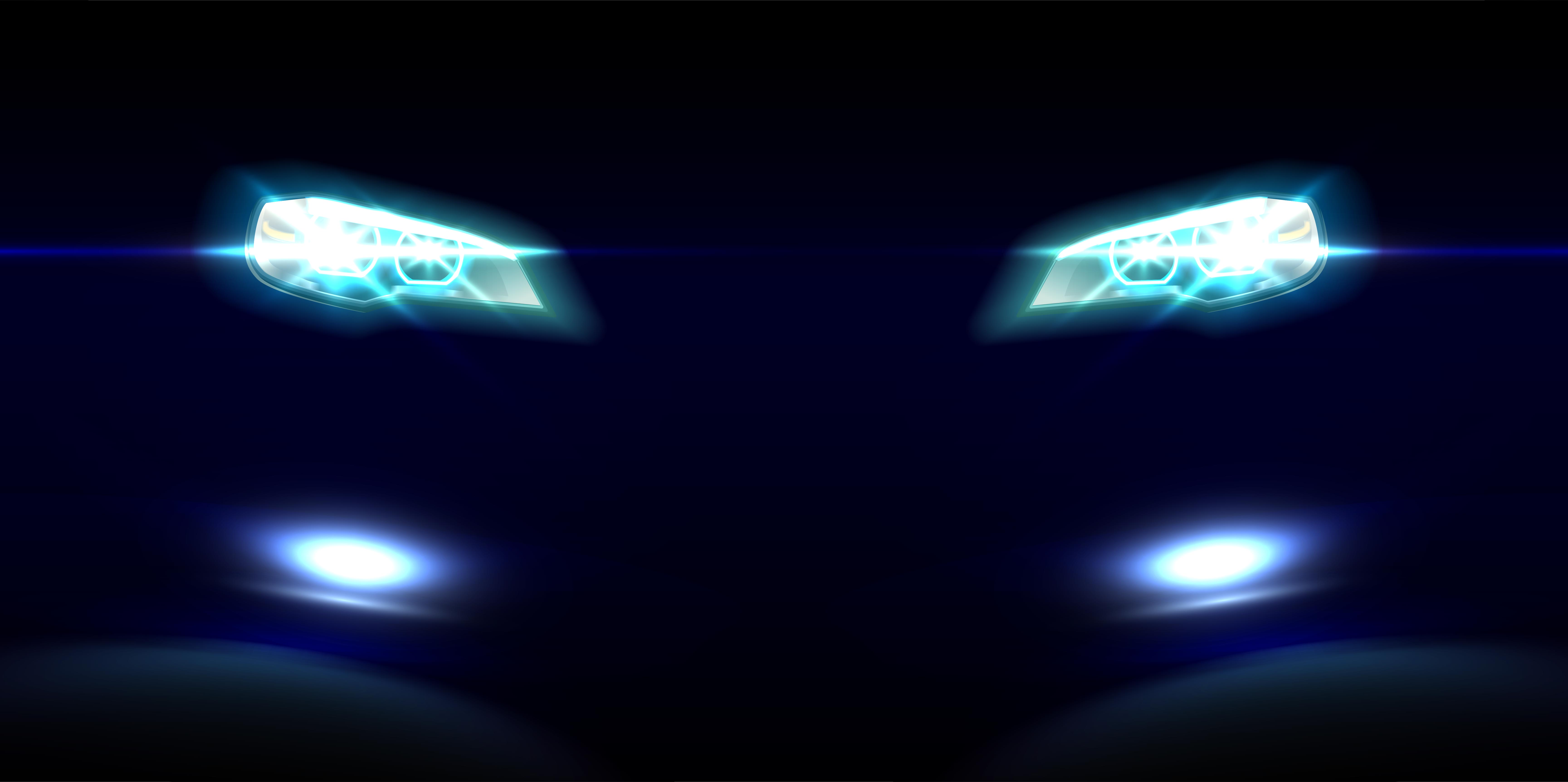 Arjun Rampal has a Mercedes ML-Class. Powering his ML is a 3.0-liter V6 Diesel engine that outputs 255 BHP and 620 Nm.
Sunny Deol
Sunny Deol, who is famous for blockbusters like 'Border', has been one of the most macho men in the industry. Sunny owns a Range Rover Autobiography, one of the costliest models in the Land Rover range. The Autobiography is called as the Rolly Royce of SUVs.
Ranveer Singh

Ranveer Singh owns a Land Cruiser Prado and a Mercedes-Benz GLS. The Prado is one of the oldest cars of his. It's powered by a 3.0-litre Diesel engine that outputs 170 bhp and 410 Nm. The GLS is powered by a 3.0-litre V6 oil-burner that outputs 258 bhp and 620 Nm. Other cars in his collection include an Aston Martin Rapide S, Jaguar XJ-L, Mercedes E-Class, and a Maruti Suzuki Ciaz.
Hrithik Roshan

The very handsome actor owns a Porsche Cayenne Turbo, a sports-luxury SUV that has won many accolades for its high comfort and performance levels. Powering the Cayenne Turbo is a 4.8 litre, twin turbo V8 petrol engine that churns out a maximum power of 512 bhp along with a peak torque of 750 Nm. The SUV can sprint from 0 to 100 kmph in just about 4.4 seconds. It has a top speed of 289 kmph.
John Abraham
John Abraham is known for his love for fast motorcycles. He also owns a few cars, which include an Audi Q3, an Audi Q7, and a Maruti Suzuki Gypsy.
Shahid Kapoor

Shahid Kapoor owns as many as four SUVs – Mercedes GL-Class, Porsche Cayenne GTS, Range Rover Vogue, and Mercedes ML-Class. While all these SUVs are really expensive and excel in many departments, it's the Cayenne GTS that has to be the highlight of this collection. Shahid's red Cayenne GTS is powered by a 3.6-litre V6 twin-turbo petrol engine that outputs a maximum power of 434 bhp along with a peak torque of 600 Nm. The car can sprint from 0 to 100 kmph in 5.1 seconds and go on to hit a top speed of more than 260 kmph. The Cayenne also offers a comfortable cabin with many features.
On his 57th birthday, actor Sanjay Dutt was gifted an Audi Q7 by Maanyata, his wife. It looks like the Audi Q7 has been one of the favourites of Bollywood. Many actors in this industry either own a Q7 or have owned it in some point of time.