The Italian supercar maker, Lamborghini was in news recently when a new flash quoting Maharashtra government said that the company is planning to invest in a manufacturing plant. The investment was reportedly meant for electric car manufacturing.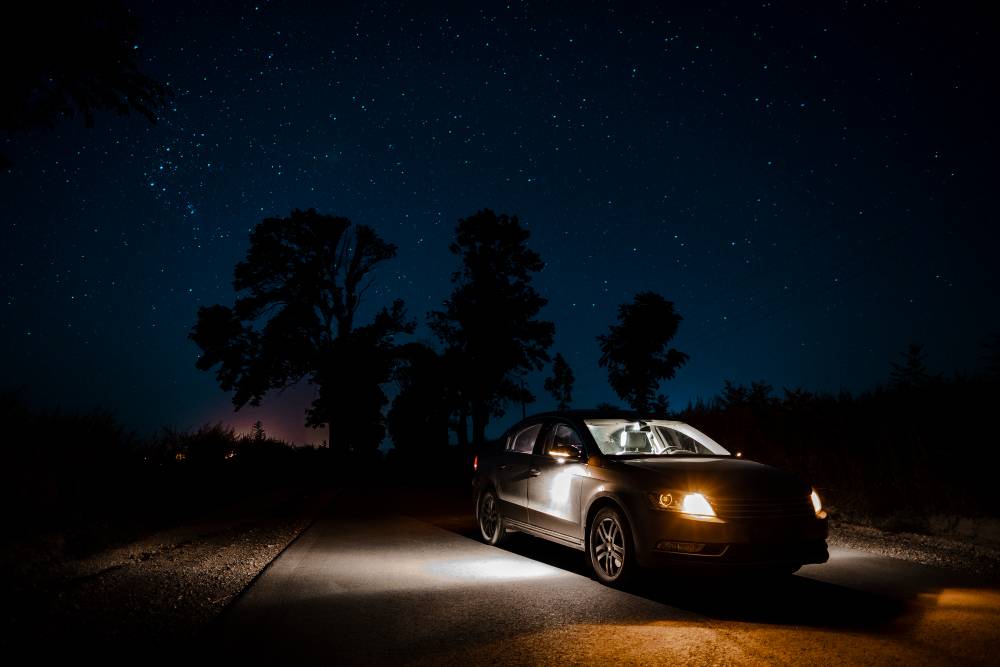 Lamborghini has announced that there are no such plans for the Indian market. The head of Lamborghini India has confirmed that the company is not looking to set up a manufacturing base in Maharashtra. The announcement was made by Maharashtra government after the Tonino Lamborghini was rumoured to visit Maharashtra investor Summit. According to a few officials, Tonino Lamborghini was to release plans at the summit. Lamborghini India quickly cleared out the confusion and said there are no such plans.
Sharad Agarwal, Head of Lamborghini India said,
"In order to avoid any risk of association or confusion, we would like to clarify that Automobili Lamborghini Group and Tonino Lamborghini Group are two different entities and each of them is managing its activity in autonomy, within its own business interests, notwithstanding the fact that there is a partial co-existence of the name Lamborghini and the bull in the shield logo. The use of each trademark is regulated in an agreement dated 1993".
The confusion in the post held by Tonino Lamborghini in the past and his last name. Earlier Tonino Lamborghini held the post of Chairman of Automobili Lamborghini SpA. Now it is headed by Stefano Domenicali, who is the CEO for the company. The statement also said that any statement made by Tonino Lamborghini cannot be attributed to Automobili Lamborghini SpA.
Lamborghini recently launched the Urus SUV in India priced at Rs. 3 crores. It is the first SUV from the brand and will take on the likes of Bentley Bentayga in the market. The SUV is powered by a 4.0-litre, twin-turbo V8 engine that churns out a maximum of 650 Bhp and 850 Nm.