Madhuri Dixit Nene is truly an icon and a veteran Bollywood actress. She is known to own the beauty with simplicity tag. She looks effortlessly beautiful and is magically surrounded by things and people who reflect the same kind of beauty, even when it comes to her car. She's known to move around in extremely luxurious cars including a Mercedes Benz S Class, but her go-to car is the Toyota Innova Crysta. The Toyota Innova Crysta is no ordinary car and let's find out more about this exclusive modified car. It has been designed by the best in class, DC2, which is the rebranded form of DC Design.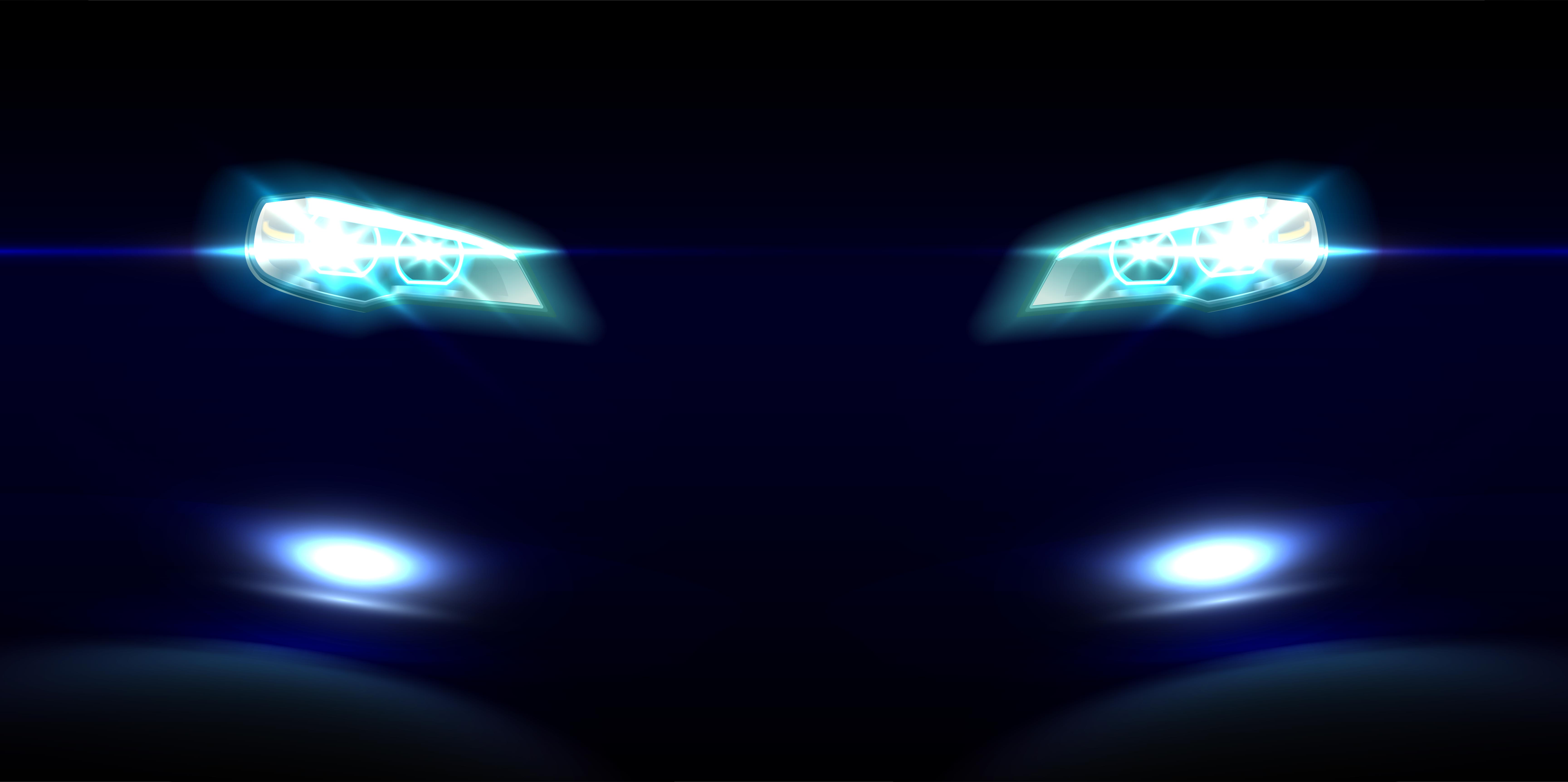 Toyota Innova Crysta is anyhow the luxurious upgrade of the previous versions of Innova, but DC2 took to a whole other level, making it exponentially more luxurious than the stock version. Well, leather upholstery shouts luxury. The middle row seats of the Innova Crysta has been changed to a completely electrically powered, super comfortable chairs. All of the upholstered areas in the cover is replaced by leather, including the door pads. To add to that, all the leather parts in the cover have been designed and outlined beautifully with diamond stitching patterns, to just make it shine even more. DC2 has gone all out by adding a panel of lights on the roof of the car and it is also able to do ambient lighting.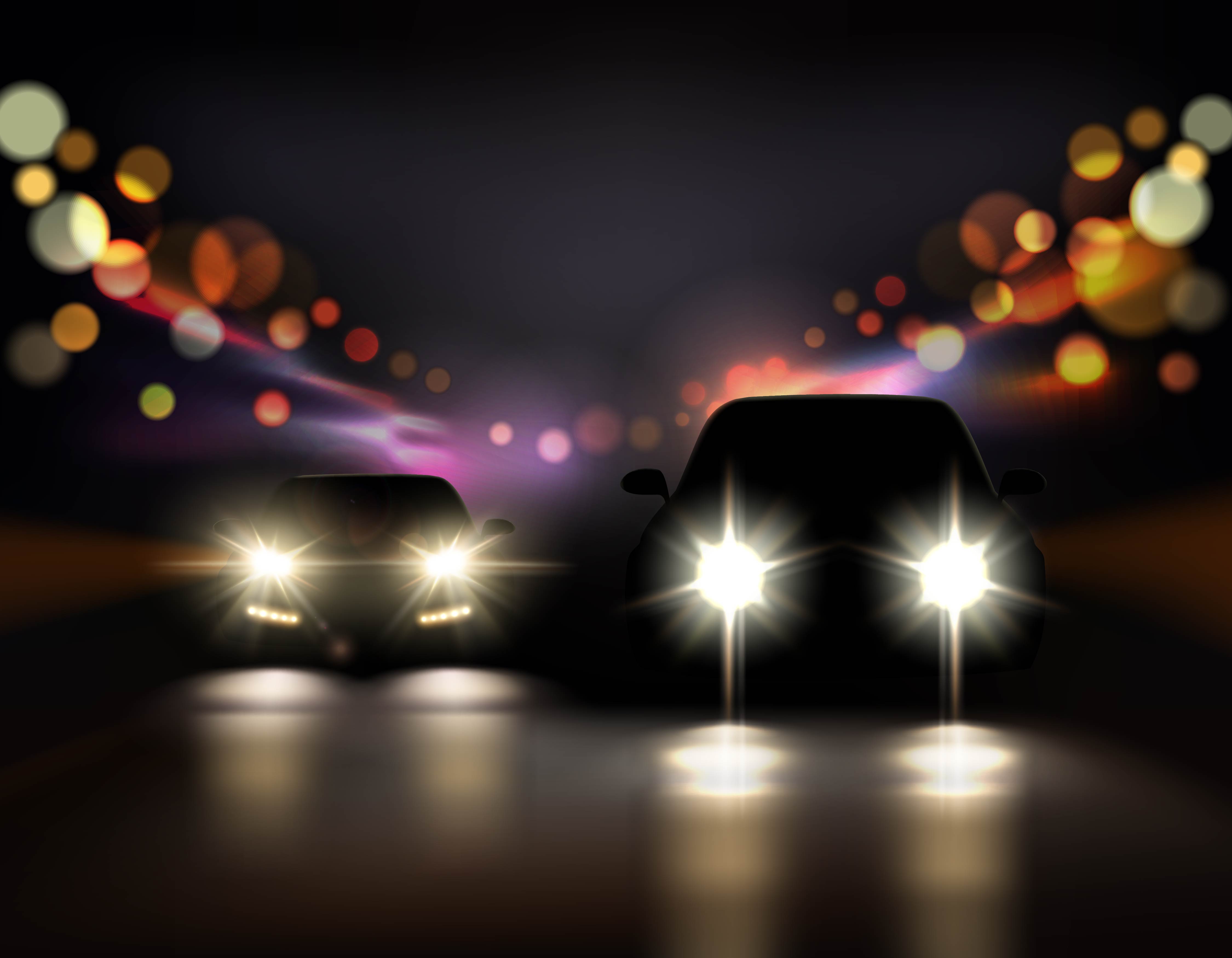 Also read: Superstar Rajnikanth drives around in a Lamborghini Urus
The roof also comes with the original Rolls Royce design of adding stars. They're also a lot of polished wood finish in the car with piano black inserts. When it comes to cup holders, they're tried to keep it purely class apart, by adding just two retractable cup holders for the middle row seats along with the central panel. The lucky middle row seaters also get entertainment on the go, with two separate screens which can be used for all purposes that the TV can do. The modification didn't remove the last row seats, even though it would have added to the luxury factor. The last row seats are also covered in premium leather, making the two extra passengers also feeling special.
We don't have the details as to how much it must have cost Madhuri Dixit to get these modifications done by DC2, however, what we do know that they offer customized modification packages starting from INR9.5 lakhs, which seems like a tad bit high but once you look at their work, I think its an absolute value for money service. DC Designs is known to do lounge transformations to the extent of tying up with manufacturers like Mahindra, offering them modification services at the dealership level.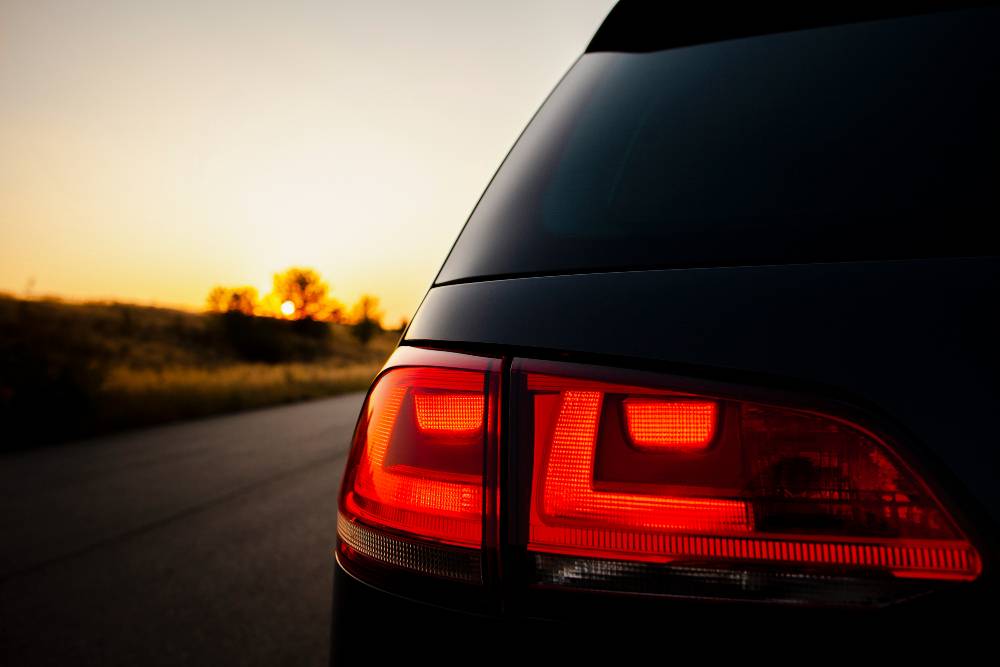 Even though we are not entirely sure but the Toyota Innova Crysta, seems to be a petrol-automatic car. Its been seen around being driven by a chauffeur and has an extremely smooth drive feel to it. Innova has been the kind of car, that most of the celebrities own for the kind of space and features in the car. However, owning doesn't mean using it themselves, but some celebrities such as Malaika Arora is seen being driven around in a petrol-automatic Innova, whereas Jacky Shroff proudly owns the older generation Innova.
Also read: Toyota Innova 2.8 vs Hyundai Verna 1.6 in a drag race on video