Amidst the ongoing recent face-off between Indian and Chinese soldiers in Galwan Valley in Ladakh, the Maharashtra government has put three projects on hold. The three projects worth Rs 5,020 crore of investment have been put on hold. The projects of Great Wall Motors (GWM), PMI Electro Mobility Solution (JV with China's Foton) and Hengli Engineering are currently on hold.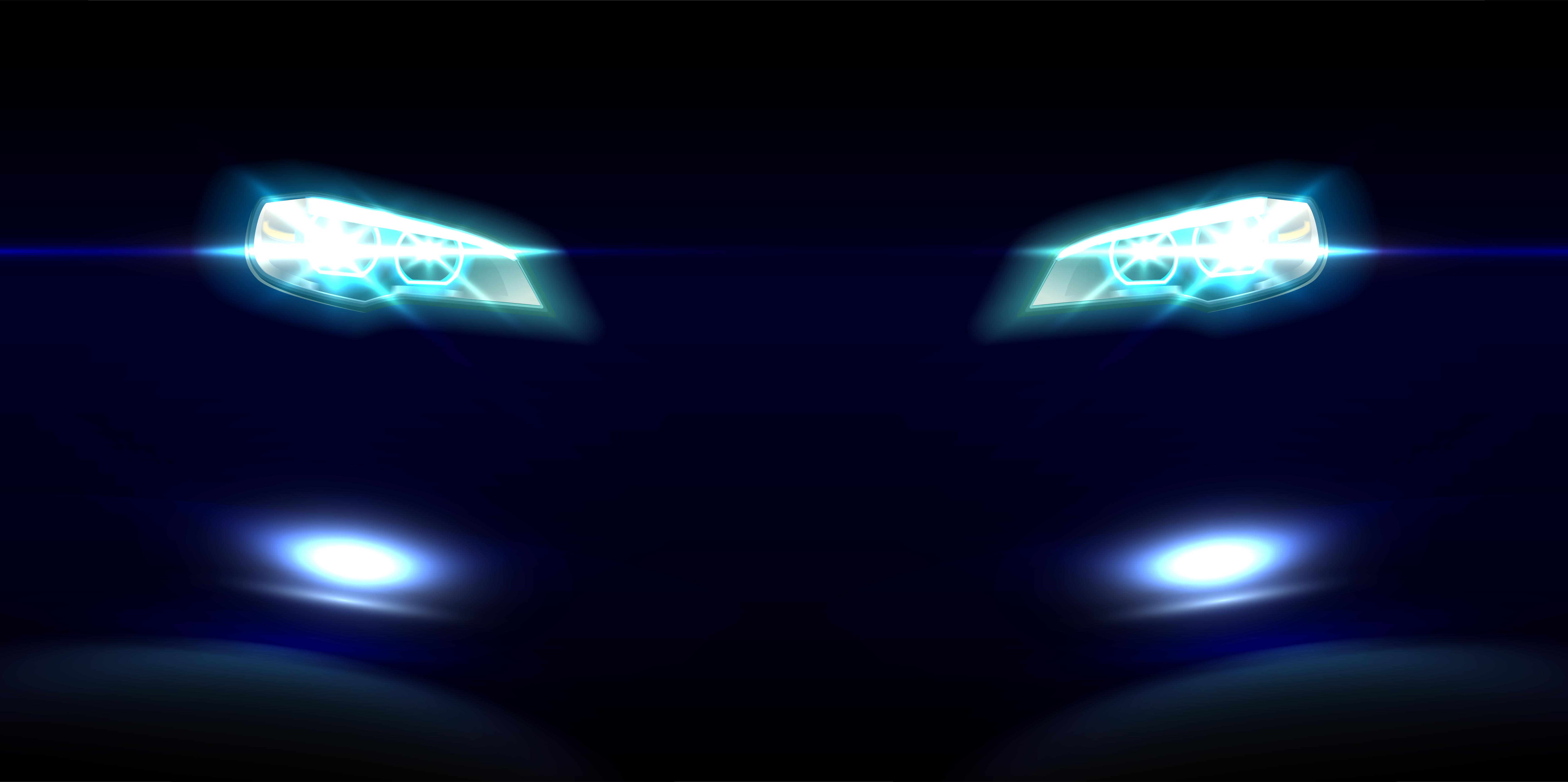 Maharashtra industry minister Subhash Desai told TOI,
"The decision has been taken in consultation with the Union government. These were signed prior (to the killing of 20 Indian soldiers on the Indo-China border). The ministry of external affairs has advised not to sign any further agreements with Chinese companies,"

Also read: Tata Tiago JTP & Tigor JTP discontinued
During an online conference last week, which was attended by Chinese Ambassador Sun Weidong, MoUs were signed. The biggest investment was to come from GWM who signed Rs 3,770 worth of MoU with the government for setting up an automobile plant in Talegaon near Pune. The government press release also said that PMI Electro Mobility in a joint venture with Foton (China) announced a Rs 1,000 crore unit that would roughly create 1,500 jobs in the region.
GWM planned to hire more than 2,042 people in their new plant. It should be noted that in January 2020, GWM signed an agreement with General Motors to acquire the American manufacturer's facility in Talegaon. The Hengli Engineering plans to invest about Rs 250 crore in a facility at Chakan, Pune.
During the signing of virtual MoU, the president and MD of GWM India were also present along with senior dignitaries from China government and Minister of Industries, Government of Maharashtra. Parker Shi, president of GWM said,
"This would be a highly automated plant in Talegaon with advanced robotics technology integrated in many of the production processes. Overall we are committed to US$ 1 billion investment in India in a phased manner, which is directed towards manufacturing world-class intelligent and premium products, R&D centre, building supply chain and providing jobs to over 3000 people in a phased manner."
It is not known for how long the investments have been put on hold currently. It should be noted that due to the classes in the border region, the sentiments of the Indians have turned against the Chinese products. Mass call for the boycott of Chinese products is making waves through social media channels in India. The government is yet to clearly indicate the time for which these projects will be on hold.
Many other companies from countries like South Korea, Singapore, US and Indian brands announced an investment in Maharashtra during the Magnetic Maharashtra 2.0 event. Only the investments from Chinese companies have been put on hold at the moment.
Also read: Honda Amaze & City sedans selling at discounts in June 2020