Electric cars are still at a very infant level in India. There are not clear rules stating the promotion of the clean energy vehicles in the country as opposed to many foreign countries where incentives are given the electric cars. Maharashtra became the first state in India to chalk out an incentive plan for the electric car owners and here's everything that you need to know about it.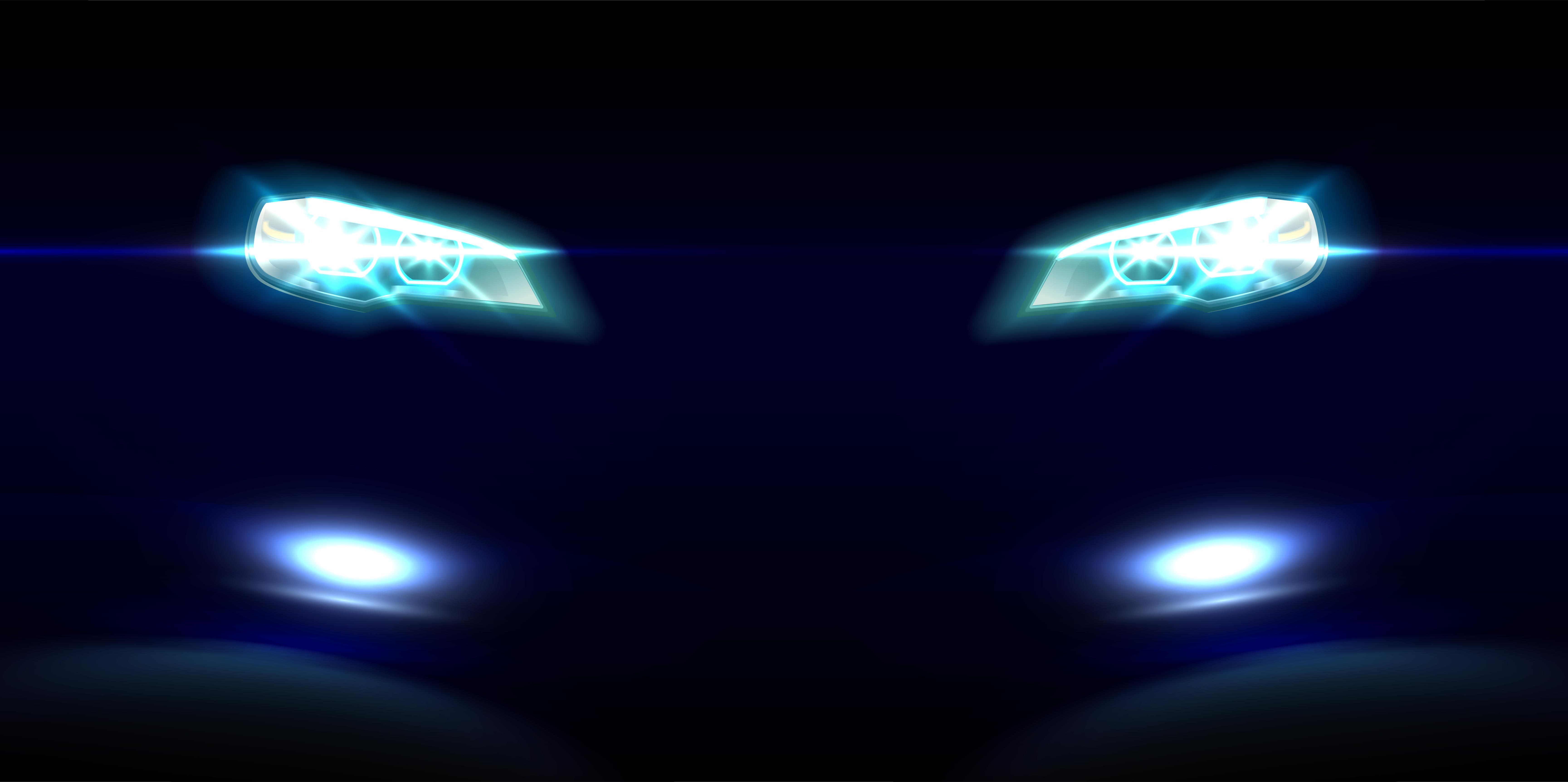 To give a boost to the sales of electric cars and faster adoption of such vehicles in India, Maharashtra government has announced a new policy. The policy will also help the electric vehicle manufacturers as well as the consumers.
According to the new policy, the state will offer a subsidy of 15% on the total price of the vehicle to the first one lakh electric vehicles registered in the state. However, there is a capping to the maximum subsidy given to a vehicle. The two-wheelers can get up to Rs. 5,000, three-wheelers can get up to Rs. 12,000 and the four-wheeler electric vehicles can get up to Rs. 1 lakh subsidy under the new scheme.
The subsidy will be reverted to the customer's bank in about three month's time after the date of the registration. This will bring down the price of electric vehicles and will promote the use of it. This is the first time a tax benefit has been announced for electric vehicles in India. Earlier, the Indian government offered a similar subsidy to the hybrid car buyers. The benefit was later stopped after government finished the allocated fund for the subsidy.
The government is also planning to help the manufacturers by creating a charging infrastructure in the state. The charging station electricity rates will also be similar to the residential rates to promote the use of the vehicles. There's a plan to pump in 2,800 crores in the future to promote the electric vehicles in the state. We may see other states following the suite in the future.