Maharashtra Anti-Terrorism Squad (ATS) has seized a Volvo XC90 from Daman in connection with the Sachin Vaze. Specifically, the seized Volvo is connected to the death of the Thane-based Mansukh Hiren. ATS has also detained Ashish Nath, who is the business partner of Sachin Vaze.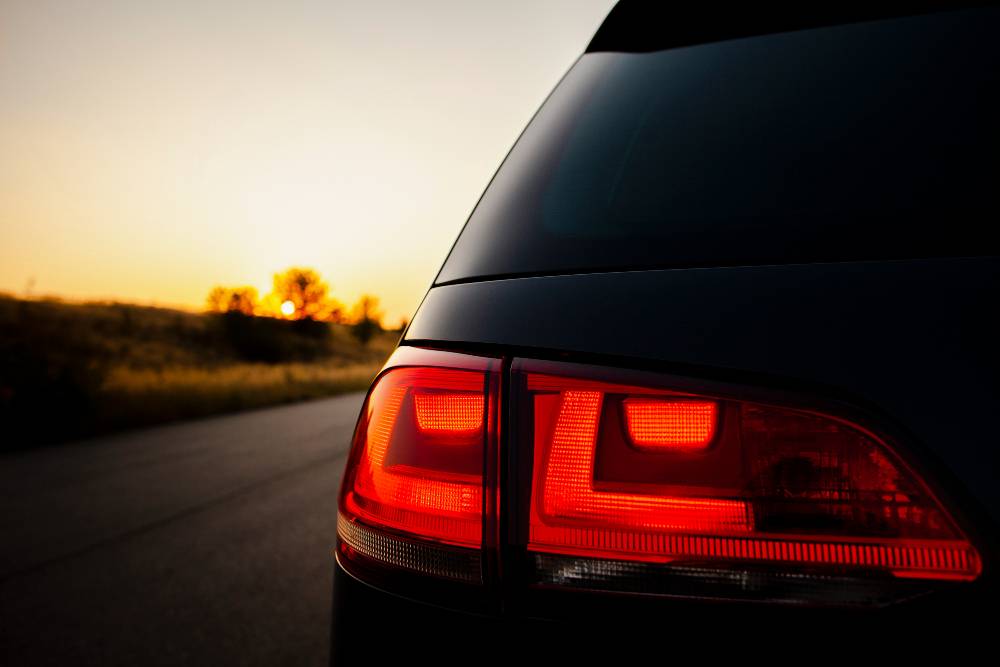 According to the officials, Nath, who works as a car dealer had disappeared after the arrest of Sachin Vaze by the National Investigation Agency (NIA). The Volvo XC90 is now parked at the ATS office in Thane. The Maharashtra ATS has already seized several other high-end luxury vehicles in connection to the Sachin Vaze case that is getting twisted with each passing day.
Also read: Toyota India Urban Cruiser sub-4 meter compact SUV variants explained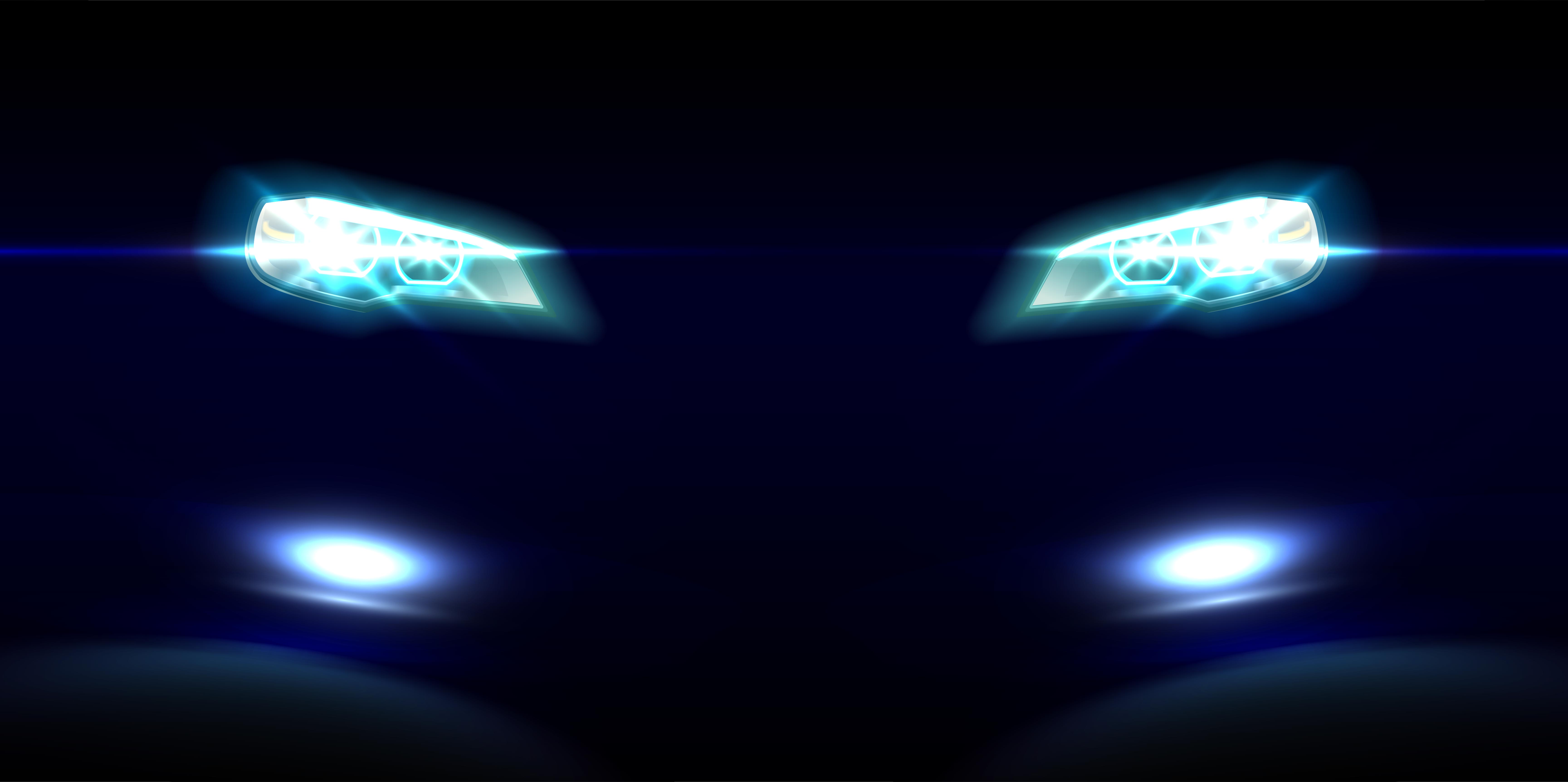 NIA first seized a Mercedes-Benz GLC and Rs 5 lakh cash from the vehicle. Sachin Vaze reportedly used the vehicle for his personal use. Sachin used the Mercedes-Benz GLC daily to reach his office. Even the licence plate of the Mahindra Scorpio, which was found with the Gelatin sticks outside the Ambani's house in Mumbai.
Last week, Maharashtra ATS also seized two high-end vehicles including a Toyota Land Cruiser Prado and a Mercedes-Benz ML-Class. The Toyota Land Cruiser Prado was found in Saket, which was parked outside Sachin Vaze's residence. However, the cops have not revealed the location of the ML-Class and from where did they find it.
NIA today seized a black Mercedes-Benz car. We have recovered the number plate that was on the Scorpio car, over Rs 5 Lakh in cash, a note-counting machine, and some clothes…Sachin Waze used to drive this car… the ownership of the car is under investigation. While conducting search in the car, we recovered cash worth over ₹5 lakh, a counting machine, some clothes and the registration number plate which was on the Scorpio found parked near the Ambani residence with gelatin sticks.
How the story has unfolded so far?
On February 25, an abandoned Mahindra Scorpio with gelatin sticks was found outside the residence of Mukesh Ambani in Mumbai. There was a threat note for Ambani and his wife Nita Ambani. The Scorpio was traced back to a Thane-based automobile part dealer Mansukh Hiren, who had filed a stolen report for the vehicle on February 17. On March 5, Hiren was found dead in a creek near Mumbai.
His wife alleged that Sachin Vaze, the IO in the case, had used the Scorpio for four months and returned it back on February 5th. She also accused Vaze of having a role in her husband's death.
Vaze was transferred to the Citizen Facilitation Centre (CFC) unit of the Mumbai Police. Later, NIA took over the case from Mumbai Anti-Terrorism Squad, the agency that arrested Vaze for parking the vehicle outside Ambani's residence. The situation has gone out of control right now with a new angle every other day.
Also read: Upcoming Tata Hornbill HBX micro SUV front & rear in new spy shots