Mahendra Singh Dhoni is a pure enthusiast when it comes to automobiles. His personal garage is made up of quite a few exotic motorcycles and cars including a Hellcat bike and a Hummer H2 SUV. Mahendra Singh Dhoni, the former Indian cricket captain made the latest addition to the garage and it is the most powerful stock SUV in India. Even though he bought the vehicle a few weeks back, he was recently spotted driving in it.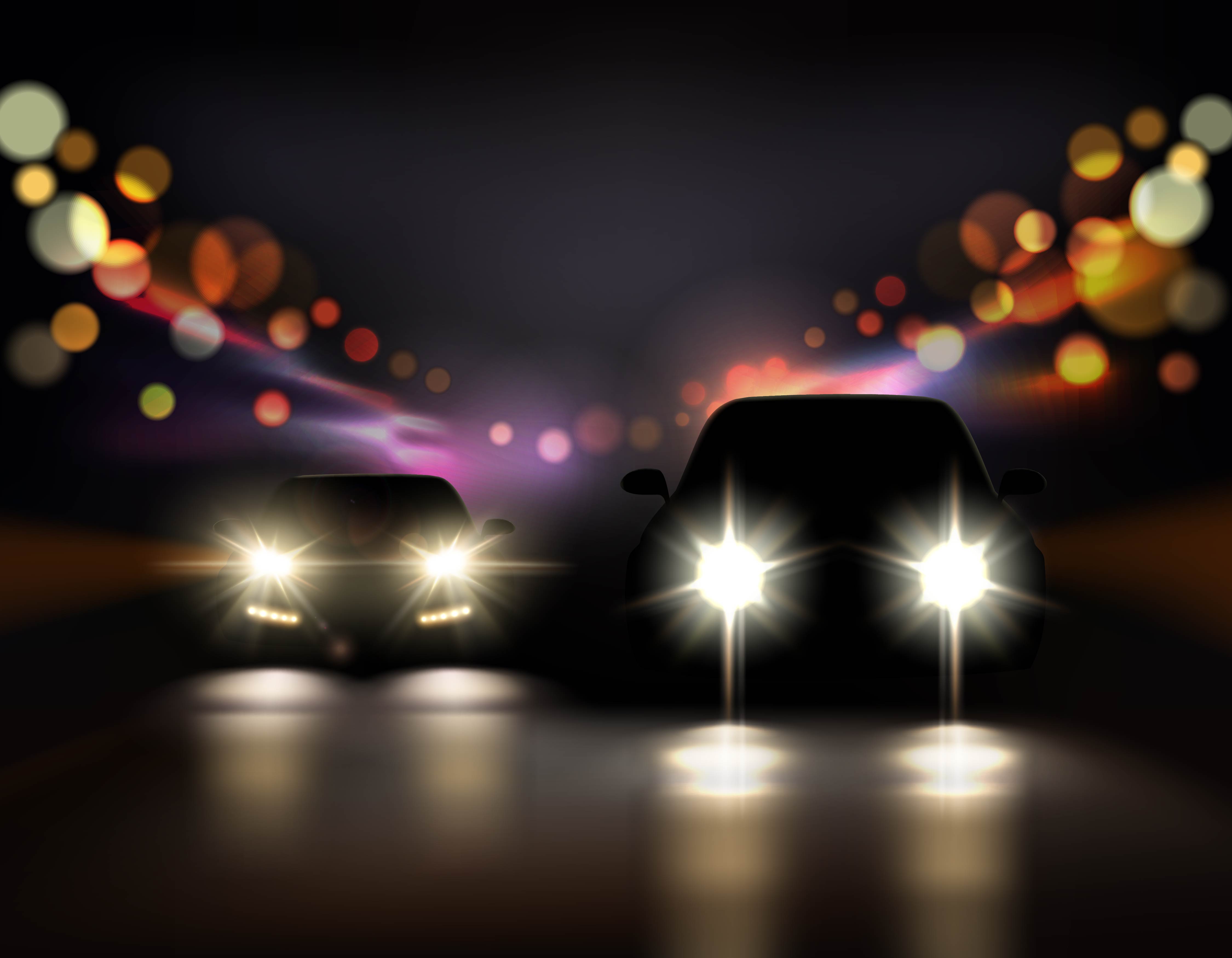 Earlier, we got you the exclusive news of Jeep Grand Cherokee arriving in India. Later, Mahi's wife, Sakshi shared the picture of the Grand Cherokee Trackhawk, which confirmed that the exclusive vehicle is bought the cricket legend. However, since Dhoni was serving in the army at that time, he was not spotted with the vehicle until now. This is the first picture of Mahendra Singh Dhoni with the Jeep Grand Cherokee Trackhawk.
Dhoni was spotted driving the Trackhawk for the first time ever. The Prabhat Khabar reports that Dhoni's family including his wife Sakhi and his friend came to pick him up from the Ranchi airport. Dhoni was travelling from Mumbai and after getting down the flight, he got into his brand-new Jeep Grand Cherokee Trackhawk. This is not the first time Dhoni has been spotted driving his own vehicle. He has been doing the same with the Hummer H2 SUV.
This is not a regular Jeep Grand Cherokee. The most powerful version of the Jeep Grand Cherokee available in India is the SRT version, which gets a 6.4-litre Hemi V8 petrol engine. The Grand Cherokee SRT produces a maximum power of 468 Bhp and peak torque of 624 Nm! The Grand Cherokee Trackhawk owned by Dhoni gets a 6.2-litre Hellcat engine that produces a massive 707 Bhp and 875 Nm of peak torque. The enormous amount of power makes the Grand Cherokee Trackhawk the most powerful SUV in India. Further, the car can do 0-100 km/h in just 3.62 seconds. It gets an automatic transmission and the power is sent to all the wheels.
This vehicle was specially imported by Jeep India for Mahendra Singh Dhoni. In the USA, this vehicle costs around Rs 62 lakh. However, after importing it and paying taxes, the on-road price comes near about Rs 1.6 crore. It can be higher with any personalisation or customisation options that Dhoni may have chosen.
The Jeep Grand Cherokee Trackhawk looks quite similar to the regular Jeep Grand Cherokee from the outside. Only differentiating factors are a different front bumper, body-coloured flared arches, 20-inch alloy wheels and Trackhawk moniker on the vehicle. The cabin gets an 8.4-inch fully digital instrument cluster with a dedicated screen to track the performance of the vehicle. It also gets Nappa leather upholstery adding a massive comfort factor to the SUV.