The homegrown manufacturer, Mahindra and Mahindra anticipate that 1 out of 2 vehicles that will be sold by them will be electric by 2030. This information was shared by Mahindra's Managing Director and CEO, Anish Shah in an interview with CNBC.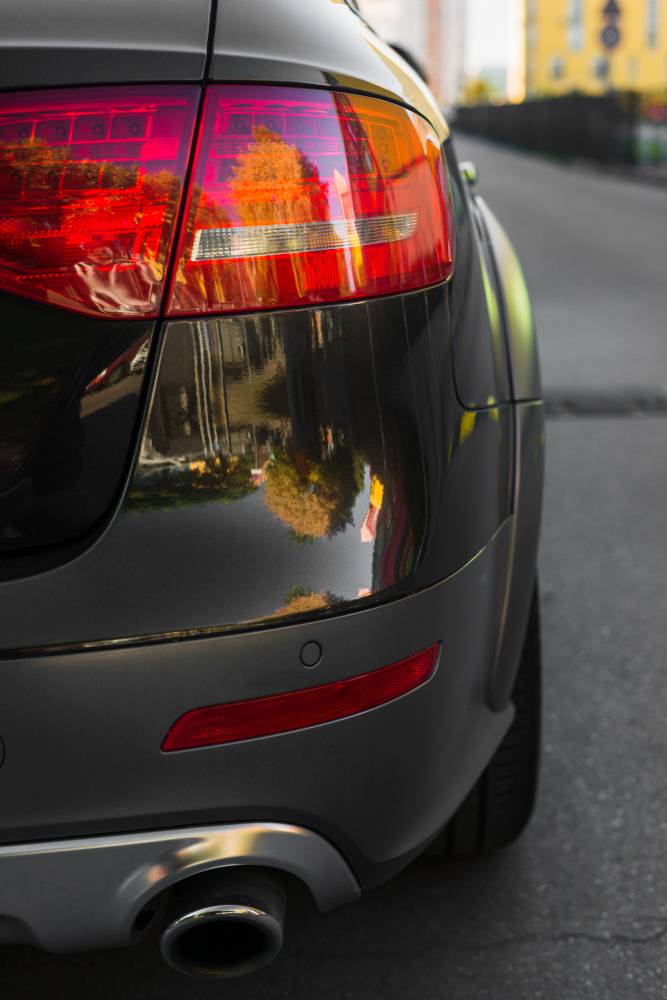 "What we're seeing today is for three-wheelers, electric vehicles are at cost parity – they have enough range and there is infrastructure as well. They are starting to take off very rapidly. Four wheelers are going to be a little slower but it's again here to stay. And we would expect about half our vehicles sold by 2030 to be electric" said Shah.
Mahindra is already selling three-wheeler and four-wheeler vehicles. They have the Treo range of E-Rickshaws that are on sale currently. They also have some four-wheelers on sale. For instance, there is e2O, eSupro and they also showcased the Atom quadricycle at the Auto Expo 2020.
Also read: Mahindra"s Executive Director buys a customized XUV300 compact SUV
"Electric vehicles in India are, I would say, a few years behind some of the other countries, largely because of the fact that in India, it's difficult to provide incentives for cars — it's a luxury item," There are still quite a lot people who do not own cars. So, providing tax benefits and subsidies for the people would not work. The adoption of electric vehicles will be slow but it is here to stay because they are the future.
Mahindra working on electric vehicles 
Mahindra is also working on electric vehicles for the mass market. They showcased two electric vehicles at the Auto Expo 2020 and another one's prototype is ready.
eXUV300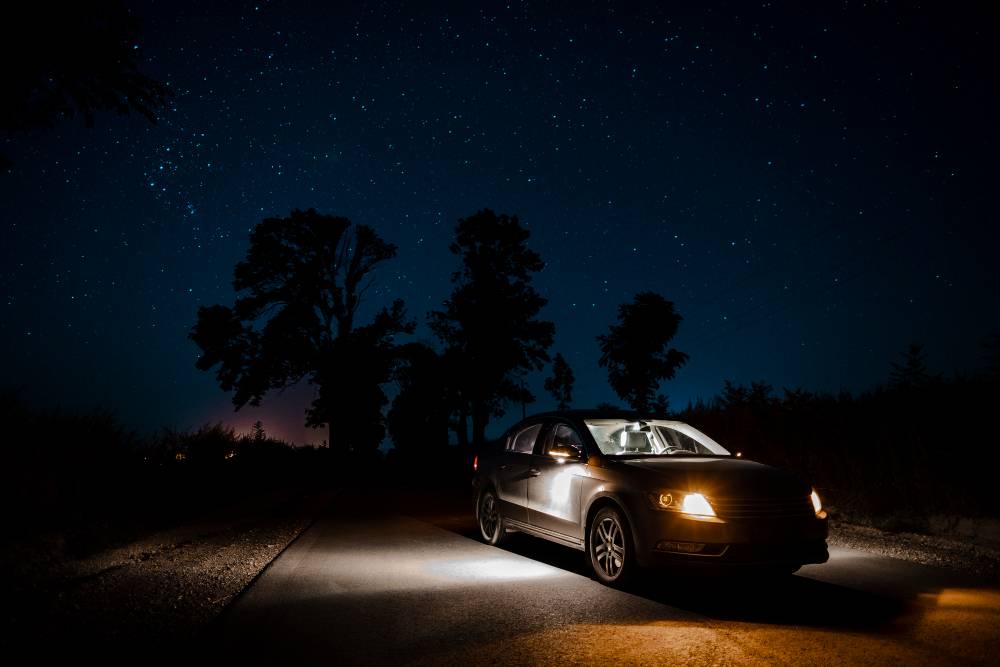 We have seen the concept version of the XUV300 already and it looked quite striking. Mahindra is expected to make some design changes so that it is easy to differentiate the electric version of the XUV300 from the ICE powered XUV300. We expect it to get some blue highlights on the front, wheels and at the rear. There will also be EV badging on the vehicle.
According to the rumours, the eXUV300 will be offered in two versions. There will be a regular version and a long-range version. The standard version is expected to come with a 350 V battery pack which should deliver a driving range of around 200 km. This should be enough for people who are buying the SUV for daily commutes. Then there will be the extended range version which will have a battery pack of 380 V and it is expected to have a driving range of 375 km. So, if you will also be using the XUV300 for highway duties then it is better that you choose the extended range version.
eKUV100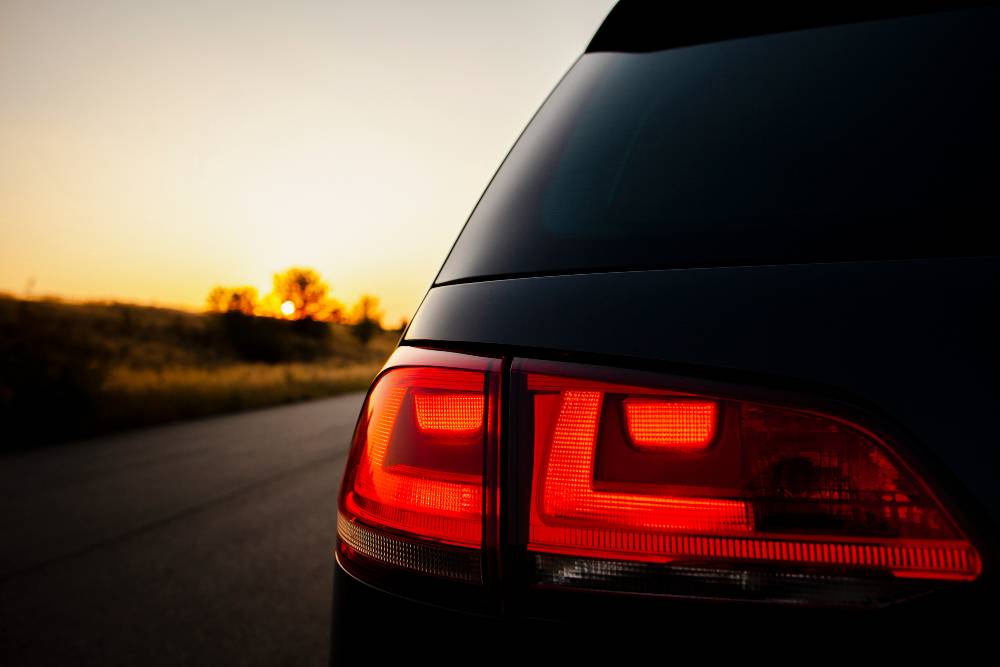 The eKUV100 has already been spied once on the Indian roads. Most of the design elements will stay the same as the KUV100 but it will get some blue accents. It is expected to be powered by a 15.9 kWh battery pack. The electric motor should be able to produce 54 hp of max power and 120 Nm of peak torque. It should be able to deliver a driving range of 120 km. So, it will be aimed towards people who are looking for a small SUV for short city commutes.
XUV700 EV
Mahindra has already finished developing an electric prototype of the recently launched XUV700. Having said that, the prototype is not road worthy yet. So, a lot of work still needs to be done. According to the rumours, the prototype is using a 54 kWh battery pack.
Also read: Tata Nexon goes off roading in the Himalayas (Video)