Mahindra's 3 new electric cars for India have been revealed through a leaked presentation slide. The three new electric vehicles are – the KUV100 Electric, the S201 Electric and the XUV Aero Electric. All three EVs will be launched in India before 2020, with the first EV – the KUV100 Electric.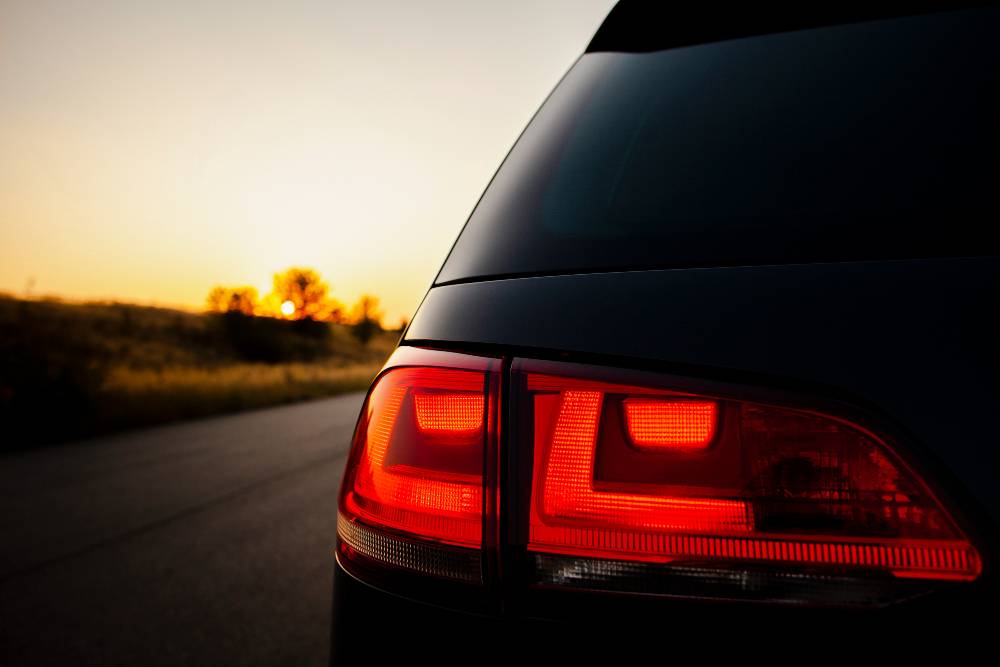 The S201 (Ssangyong Tivoli for India) will be launched next, and the XUV Aero EV is expected to come last. All the three new EVs will be high-performance models, with good acceleration and long battery ranges. They will all be launched in the Indian market before 2019-20.
Mahesh Babu, the CEO of Mahindra Electric has also revealed details about the battery packs that will power these new EVs,
Our focus is also on high-density batteries, taking the density from 80Wh/kg to 200Wh/kg with up to seven times the pack energy capacity from 10kWh to 70kWh.
According to the CEO's presentation, Mahindra EV is developing electric powertrains that are capable of outputting up to 200 Bhp-400 Nm, which is much more than what any of the company's current petrol and diesel engines make. The company is also developing suitable transmissions to handle this kind of power and torque.
Coming back to the 3 EVs in question, the KUV100 Electric is slated to have a top speed of 186 Kmph, a battery range of 350 kilometers and a 0-100 Kmph acceleration figure of 9 seconds. This will make the KUV100 EV much quicker than its petrol and diesel siblings. It'll also be one of the fastest EVs in the affordable segment.
The S201 (Ssangyong Tivoli) compact SUV for the Indian market will have a 150 Kmph top speed, 250 kilometer battery range and a 0-100 Kmph timing of 11 seconds. The fastest of the lot will be the XUV Aero EV, with a top speed of 190 Kmph, a battery range of 300 kilometers and a 0-100 Kmph timing of just 8 seconds.