Mahindra is known for its capable and reliable SUVs. Anish Shah, Managing Director and CEO said that they will be focusing on larger proper SUVs. They will not be focusing on smaller cars and sedans because they do not belong to their core. He also said that Pininfarina, which is Mahindra's subsidiary could launch an all-new premium electric SUV that could be priced around Rs. 40 lakhs.
Anish Shah said "Mahindra & Mahindra (M&M) has decided not to make sedans, hatchbacks and smaller SUVs, while looks to have an all-new brand of premium, electric SUVs under its Italian subsidiary Pininfarina, which could be priced up to Rs 40 lakh," Electric vehicles would be Mahindra's focus area.
They are working on investing Rs. 3,000 Crore in short term would be increased as the business expands. When he was asked about launching an all-electric vehicle under the Pininfarina badge he said "It's absolutely possible… We are considering the possibility, yes… As we develop plans for EV platforms in India, we are looking at whether we should have a second brand, whether the second brand should be Pininfarina."
Also read: Mahindra"s Executive Director buys a customized XUV300 compact SUV
Speaking of Pininfarina, they have already made an electric supercar known as Battista. Anish said, explaining Battista "Batista is a limited-edition car and we're going to manufacture only 125 cars… (But) the technology from there is going to help our EV business as we bring the 'born electric' platforms in India."
All the Battistas will be hand-built at Pininfarina SpA atelier in Turin, Italy. It will be powered by a 120 kWh lithium-ion battery pack that can provide a driving range of 450 km. The total power output of the Battista is 1900 hp with a peak torque output of a massive 2,300 Nm.
It can hit a ton in under 2 seconds and 300 kmph in under 12 seconds. It has a top speed of over 350 kmph and comes with 5 driving modes. The reason that the Battista can accelerate so fast is that it is an all-wheel drive and come with a torque vectoring function.
Mahindra's electric vehicles
Mahindra is also working on their own electric SUVs. They will be launching the electric version of the XUV300 and the KUV100. Both the electric SUVs were shown at the Auto Expo 2020.
eXUV300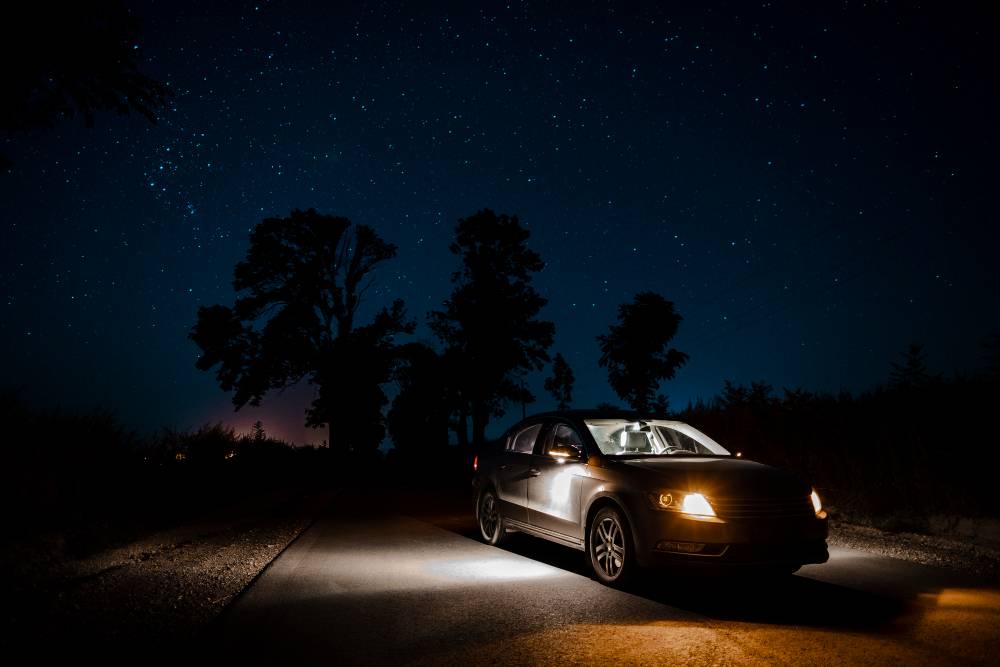 The XUV300 EV will have a range, comfort and performance that would be enough for daily commutes. Mahindra will be offering two variants of the electric SUV. The long range battery version will come with 375 km of electric range, whereas the standard battery would offer a range of up to 200 km. The eXUV300 uses a  350-volt powertrain. It is developed in-house by Mahindra Electric in India. The powertrain could be used for electric motors ranging from 60 kW to 280 kW output, dual-motor setups and batteries up to 80 kWh capacities.
eKUV100
The eKUV100 will be more affordable than the eXUV300 because it will be based on the KUV100 micro-SUV. It is based on the MESMA 48 electric platform. The eKUV100 is expected to have a single electric motor that generates 54 PS of max power and a peak torque output of 120 Nm. The 15.9 kWh battery pack should return a range of 147 km on a single charge.
Via TOI
Also read: Tata Nexon goes off roading in the Himalayas (Video)