Mahindra has been launching successful models one after the other. Scorpio N was their third successful product in a row. Next product that Mahindra is now working on for Indian market is the more practical 5-door version of their popular 4×4 SUV Thar. More details related to the 5-door Thar have now surfaced online. R Velusamy, Senior Vice President, Head – Automotive Product Development, MRV, Mahindra recently confirmed to a media that the upcoming 5-door version of the Mahindra Thar will be based on the same platform as recently launched Scorpio N.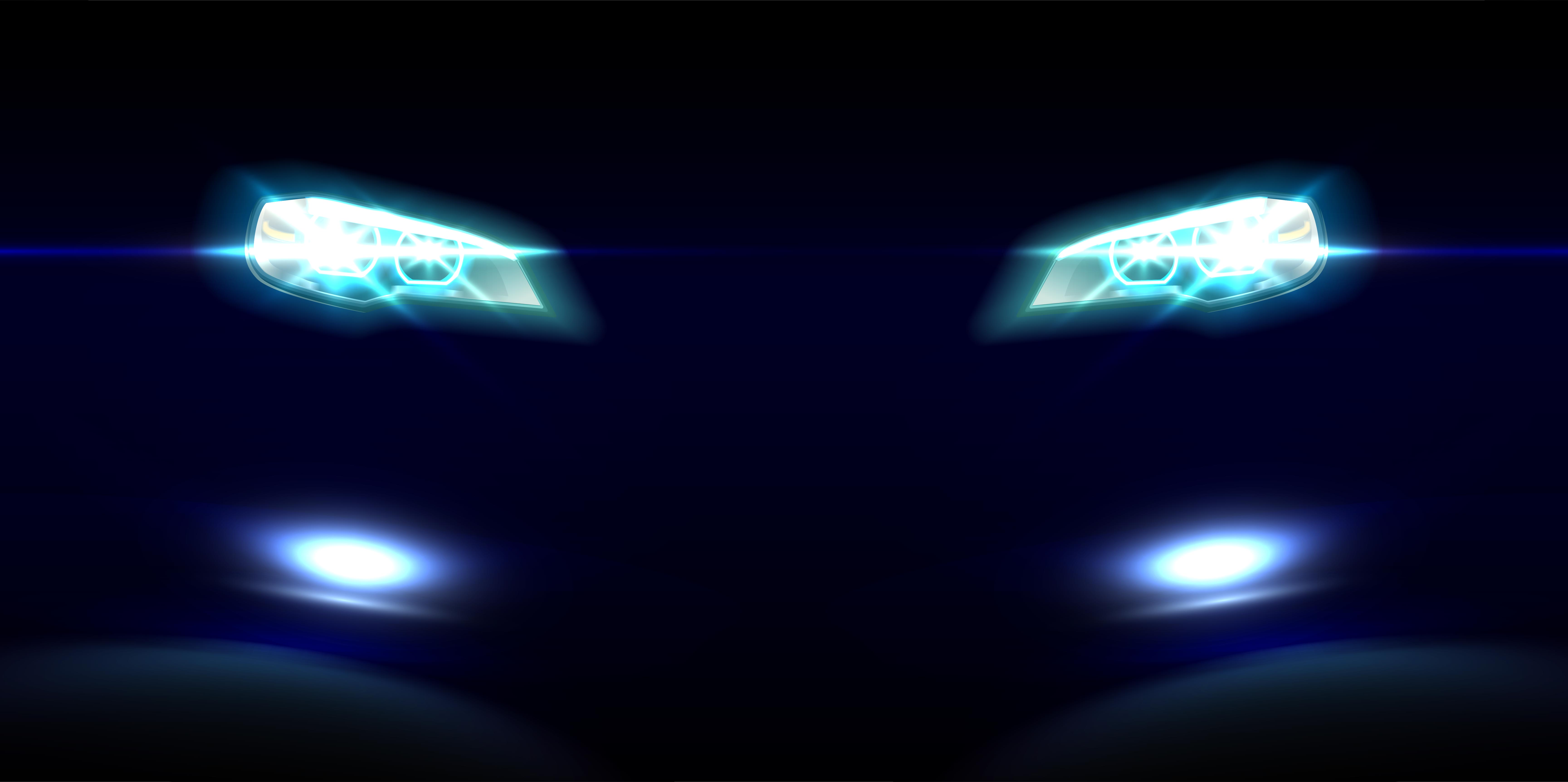 It should be noted that the Scorpio N is actually based on a revised version of platform that is used in 3-door or current version of Thar. Scorpio N's platform is slightly more stiffer than the 3-door Thar and Mahindra will be utlising this platform to build Thar 5-door. Talking to Cardekho, R Velusamy said, "We will tweak it a little bit depending on the length, but we will build it on this (Scorpio N's platform)."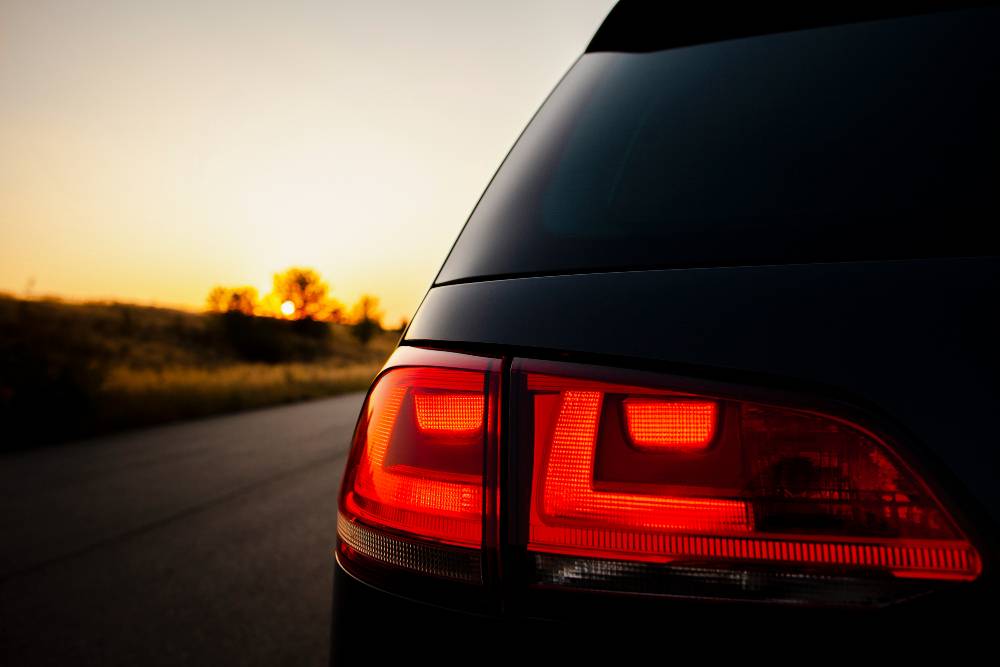 Also read: Mahindra Thar and Scorpio in a classic tug of war video
Although, it would be based on the stiffer Scorpio N platform, Mahindra will be making minor changes. In comparison to Scorpio N, 5-door Mahindra Thar will only have 2 row seats. This means, the length of the 5-door Thar will be shorter than 4.7 metre which is the length of Scorpio N. One of the major issues with the current three-door version of Mahindra Thar is that it is not very practical. It is a lifestyle off-road vehicle and cannot be used like a regular 5-door car. The second row seats are not very spacious and it also has a very limited space for luggage in the boot.
All these problems are likely to be resolved in the 5-door version. As it would be based on the Scorpio N platform, there will be more space on the inside. The Thar 5-door would come with a dedicated door for rear seat passengers. This would make getting in and out of the Thar much more easier. The overall dimensions of the 5-door Thar will be more than the current version. Just like the rear seats, the boot space in the 5-door will also increase. It will be a lot more usable when compared to the current version.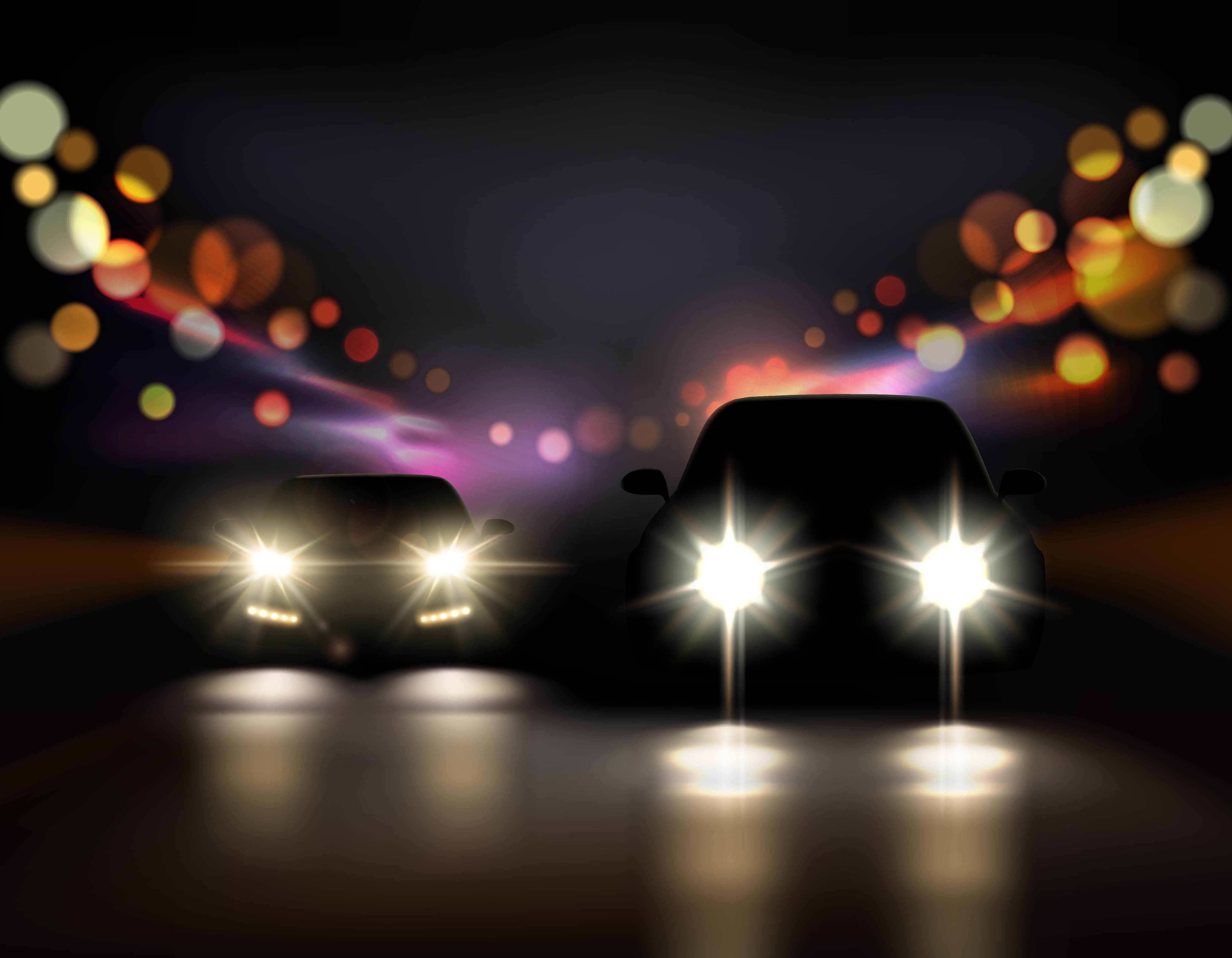 When it comes to the engine and transmission, Mahindra is very unlikely to use a different or a new engine. Just like the 3-door Thar, the 5-door version of Mahindra Thar will also be powered by a 2.0 litre mStallion turbo petrol and a 2.2 litre mHawk turbocharged diesel engine. However, the engine won't be producing the same power as the current version Thar. Mahindra will retune the engine to generate more power like they did with XUV700 and Scorpio N. Both petrol and diesel engine options will be offered with manual and an automatic transmission option. There is even a possibility that Mahindra might not offer 4×4 as a standard feature with Mahindra Thar 5-door. This would be done to make the 5-door version, a lot more accessible to customers in terms of pricing. Mahindra is expected to launch the Thar 5-door in 2023.
Also read: 10 DC Design cars & how they look in the REAL world: Maruti Swift to Mahindra XUV500