The much-awaited Mahindra Alturas G4 will be launched on 24 November 2018. That's just six days away, and Mahindra has just released a TVC  for the luxury SUV. Technically, this is a pre-launch TVC designed to tempt potential buyers and fans – but we have to admit it does a good job of that.
Take a look at the Alturas G4 TVC below.
Definitely looks muscular, massive and tempting, right? On paper, this is a vehicle that is even bigger than the Toyota Fortuner in size – and size matters in this particular market. According to a statement issued by Mahindra, the Alturas G4 will target SUVs that are priced above Rs 30 lakh.
In our estimation, that would mean the top end variants of Toyota Fortuner and Ford Endeavour, as well as imported SUVs from the German SUVs such as BMW X1, Audi Q3 and Volvo XC40. What was left unsaid was how much lower priced the Alturas would be. That information is held over for the launch day, though we expect it to leak in the couple of days before from dealers or insiders.
Without a doubt, the Alturas looks the part of a luxury SUV – based on this TVC, as well as spy photos we have seen so far. The new Mahindra grille and logo more or less sits comfortably on the front of what is originally the face of the Ssangyong Rexton G4 abroad. From the spy photos we have seen so far, interiors of the Alturas look quite premium, and they will need to be so to take the battle to the market leader Toyota Fortuner.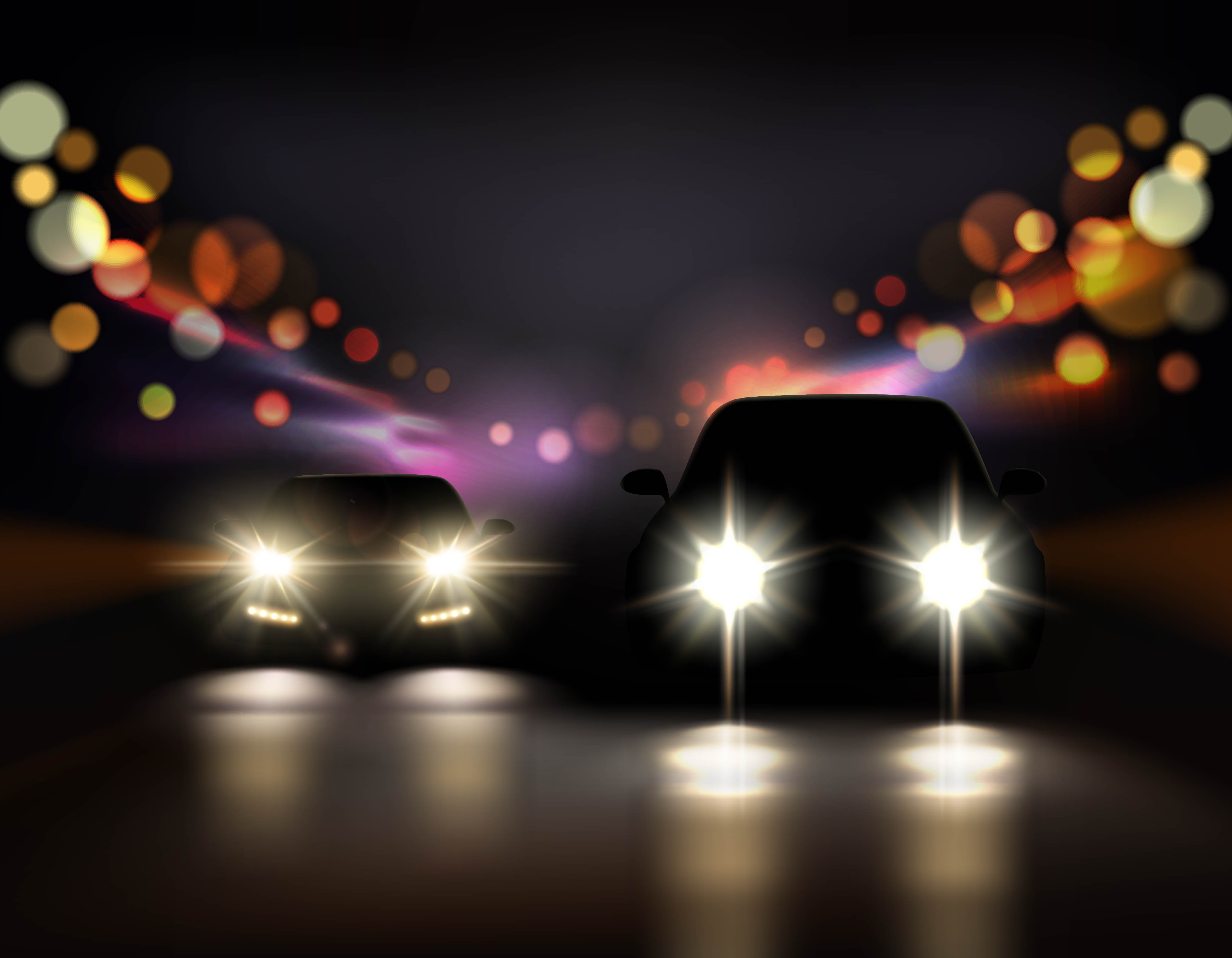 Pre-bookings for the Alturas G4 are already open.
We already know that features-wise, the Alturas can stand up to the Fortuner and comrades. There will be on offer a segment-leading 9 airbags, 8 way powered driver seat with memory profilt, dual zone fully automatic climate control, a 360 degree surround camera, active rollover protection and ventilated seats.
Veejay Ram Nakra, Chief of Sales & Marketing, M&M Ltd. said, "The Alturas G4 is our most luxurious offering till date and will come with a host of technology & safety features, many of which are not available in vehicles in a similar price range. We have always been a pioneer when it comes to creating industry benchmarks and the Alturas G4 will be no different. We are certain that with the Alturas G4, we would redefine the high-end SUV segment"
As far as specifications go, the Alturas g4 will be powered by a 2.2 liter-4 cylinder turbocharged diesel with 187 Bhp of peak power and 420 Nm of peak torque mated to a 6-speed Mercedes-Benz sourced automatic transmission. In fact, at launch, there will be no manual transmission at all – the two variants to be launched will both be automatics. A four wheel drive transfer case will be offered on the top-end G4 variant.
The Mahindra Alturas is not monocoque either. It is a body-on-ladder frame equipped SUV. That has its advantages and disadvantages, which will become clear only during the official media test drive which we are eagerly looking forward to.