Mahindra is known for its SUVs and has a rich history when it comes to SUVs in the Indian market. Armada was launched way back in 1993 and was replaced with Mahindra Maxx in 2001. There are many examples of Mahindra Armada in good shape in India and many of them have been modified and restored. Here are five such Mahindra Armada vehicles that have been modified beautifully.
Perfect Resto-mod
This resto-modded vehicle comes from Punjab and it really looks classy. This ageing Mahindra Armada gets numerous changes that make it look much modern and up-to-date. The vehicle The vehicle now rides on massive Godzilla mud terrain tyres, aftermarket alloy wheels, Dolphin Grat matte finish and customised interiors with comfortable seats borrowed from Hyundai Accent.
It has been resto-modded and a lot of modern features like central locking and all-four powered windows make it much more usable on a regular basis. It is powered by the stock 2.5-litre, Peugeot X3DP diesel engine. The Armada also gets changes like new off-road spec bumpers, off-road spec bull bar, LED bar placed at the front and a customised 8-inch lift, that makes the Armada look quite intimidating on the roads.
Armada Pick-up truck
The Mahindra Armada never came with a soft roof. Well, here is a Mahindra Armada that has been converted into a pick-up truck. This one comes from Munnar, Kerala and it has been modified to look like an old-generation Nissan Patrol. The front of the vehicle gets an aftermarket grille with aftermarket headlamps. It also gets aftermarket bumper with a winch mounted on it. It also gets aftermarket suspension and a huge scoop on the bonnet. It also gets a set of extra LEDs mounted on the wheel arches, which will definitely work to light up the paths at night.
SD Off-roaders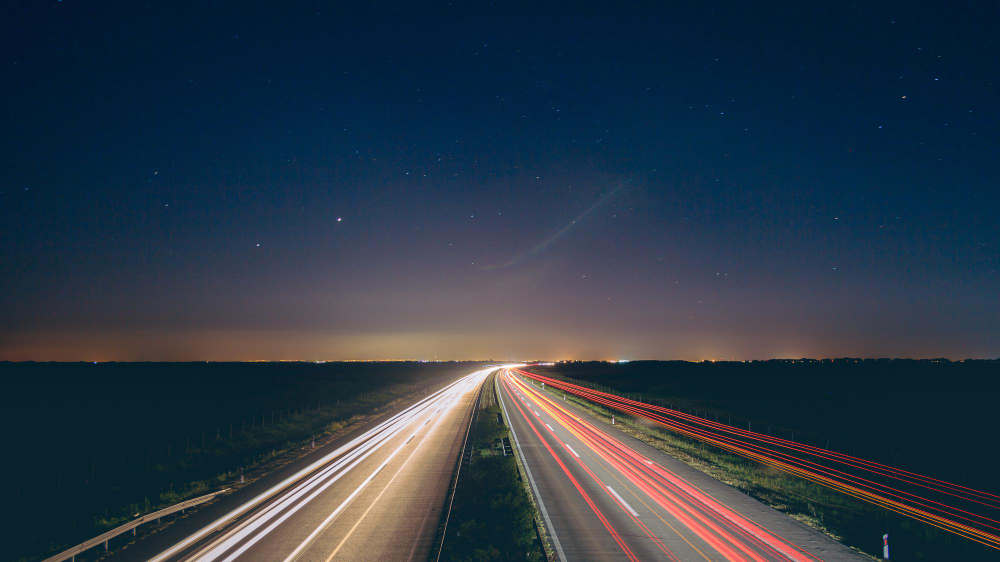 This Mahindra Armada has been given an off-roading look. The vehicle gets painted in the desert brown colour while many new equipment and accessories have been added to it too. The SUV gets an aftermarket off-road spec steel bumper that gets a winch mounted on it. All the lighting like the headlamp and the indicators are placed behind grilles. It also gets unique indicators mounted on the wheel arches while there are extra lamps mounted on the roof of the vehicle. The rear of the vehicle has been modified to mount the spare tyre and it gets an exoskeleton that will save the vehicle from roll-overs.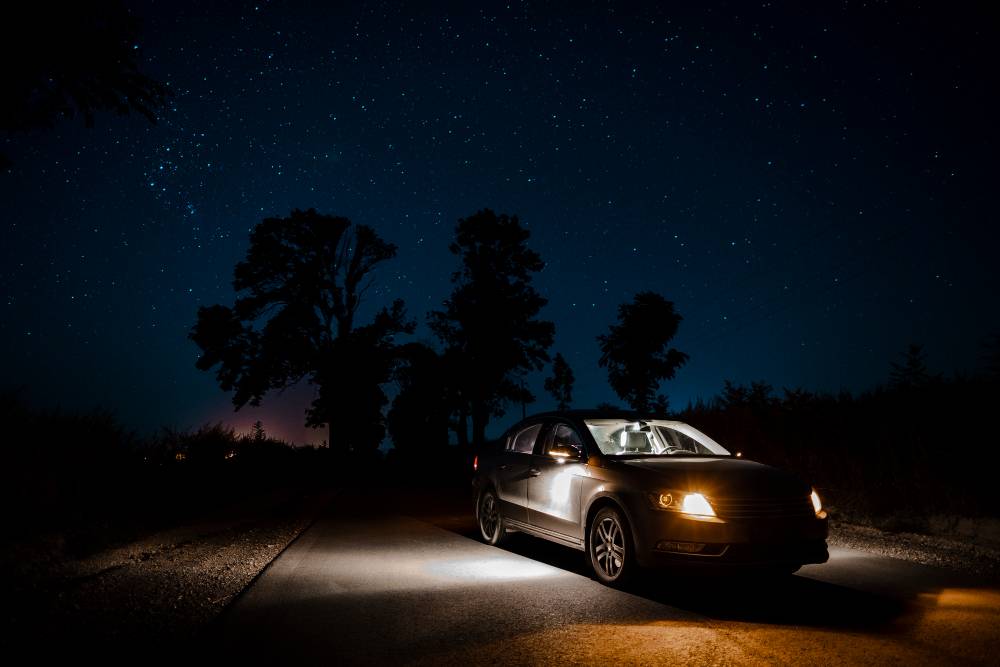 Armada Rubicon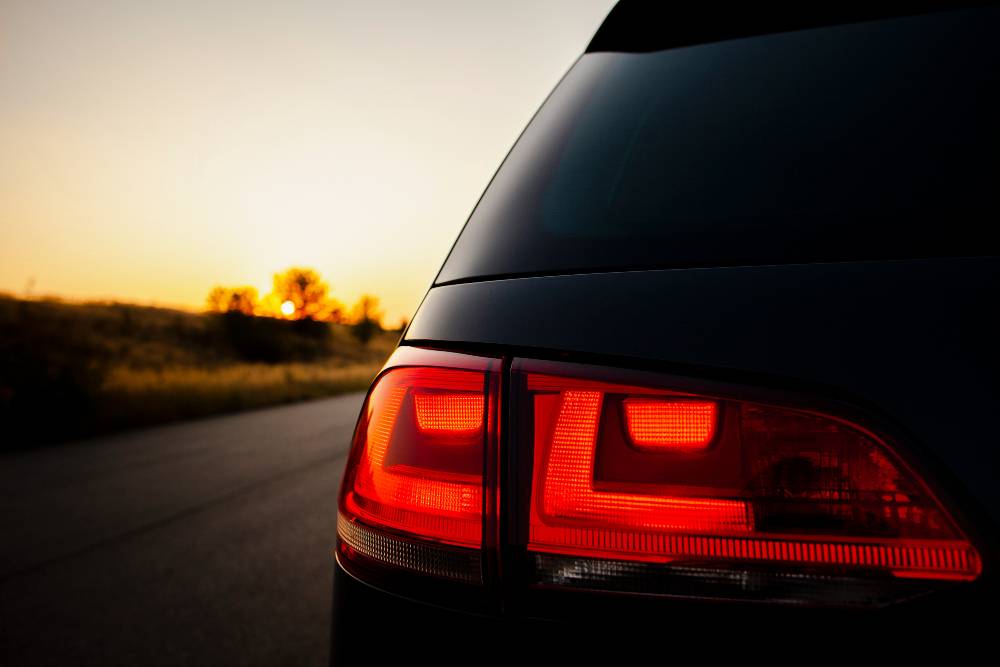 The Jeep Wrangler Rubicon is an iconic vehicle and is one of the most recognisable SUVs in the world. Well, this Mahindra Armada has been completely modified and transformed to look like the Jeep Wrangler. It gets the same four-door set-up and a small flatbed in the rear. The vehicle has been painted in bright orange colour. It also gets aftermarket tyres that are much bigger in size than the stock tyres and aftermarket angry-bird inspired front grille.
Classy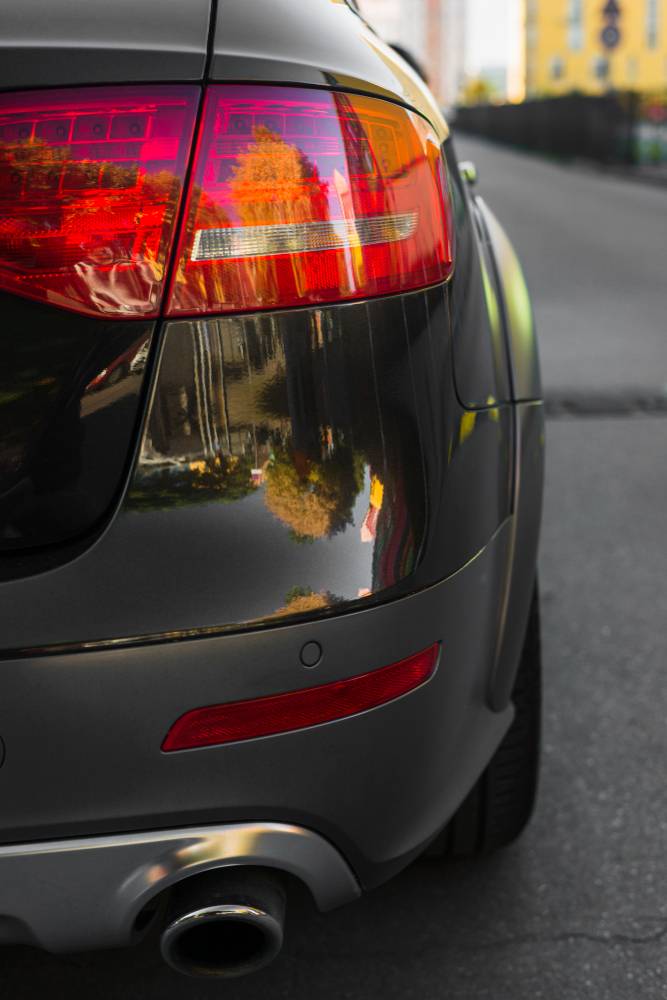 This modified Mahindra Armada gets minimal changes to the original work. It gets an aftermarket steel bumper with the off-road spec bullbar. It gets huge fender flares and aftermarket LED lamps have been mounted on them. This Armada rides on big, meaty tyres it gets black highlights all over the body that gives it a dual-tone paint job and makes it look like a soft-top vehicle with a canvas roof.