The Mahindra Bolero is one of the best selling UVs in India. It has been on the top spot for quite a long time now. The Bolero is especially popular in semi-urban and rural areas due to its affordable price tag, seating options and rugged built quality. Recently, a test mule of the Bolero was caught being tested on the roads. These spy shots suggest that this is the upcoming Bolero update that will bring driver side airbags and ABS with it. This is to make the vehicle compliant with the new safety standards.
The new rules that are already in effect from July 2019 mandate the presence of ABS, Driver side Airbags and rear parking sensors among others on all cars. For the same, Mahindra is now testing the safety features equipped version of the Bolero. An ABS-equipped Bolero was recently spotted at a dealership recently. As seen in the spy shot, this Bolero gets a new modern steering wheel. This is actually a unit taken from the TUV300 sub-4 meter SUV that now comes with airbags. Using the same unit on both these vehicles means lesser spares for the company and therefore they have installed the one from TUV300 instead of developing a new one.
Other safety features this car will come with include a speed alert system, passenger seat-belt reminder, ABS and rear parking sensors, all of which have been made compulsory for all cars now. With these, the Bolero will become safer to drive, which is the aim of these safety features. Moreover, come October 2019 and all cars will have to comply with the more stringent offset front and side crash-test standards. This would mean structural changes on most of the cars sold in India to pass these tests. The Bolero hence will be altered as required in order to continue to be on sale.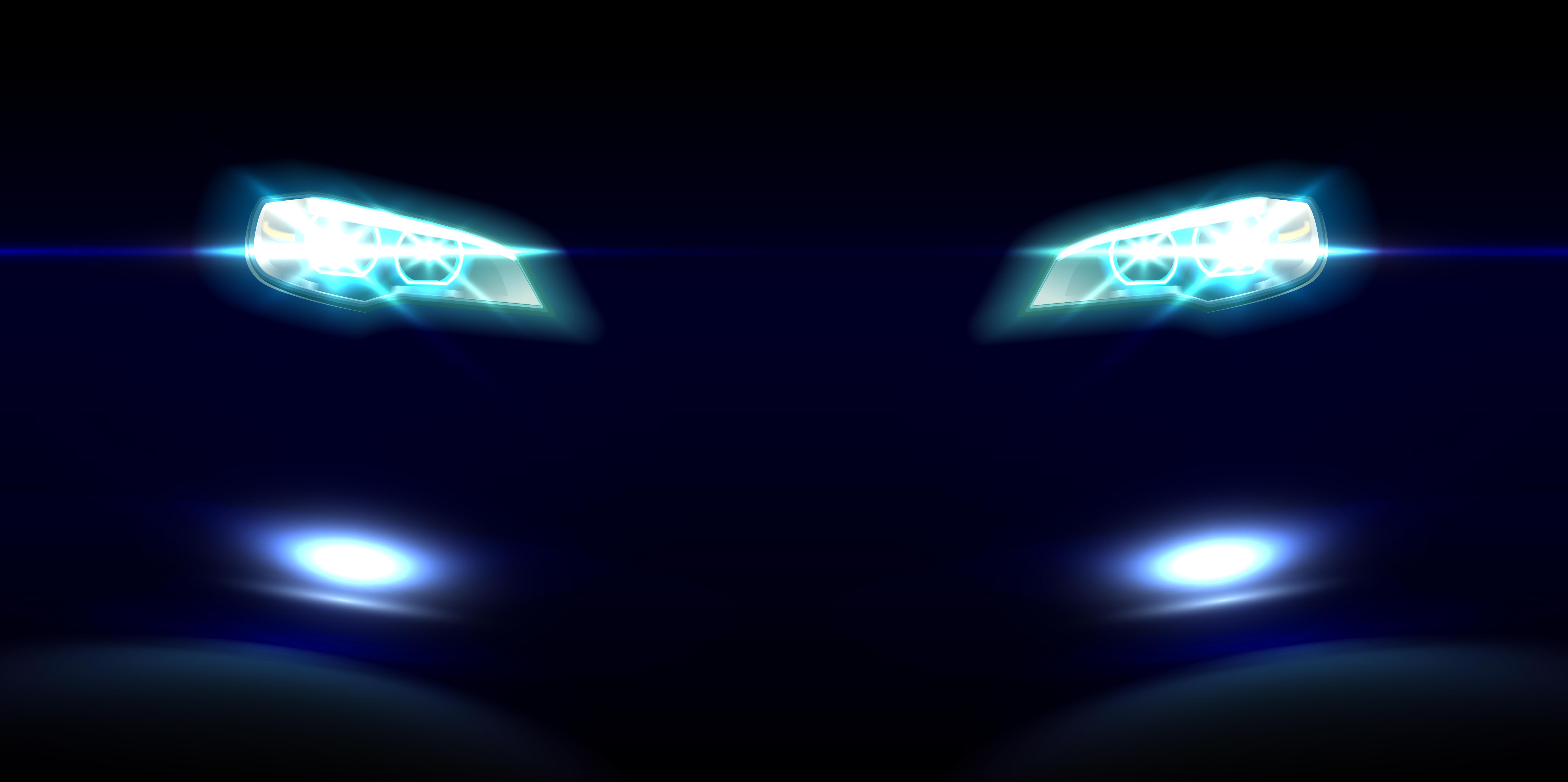 Another major update the Bolero will get is BSVI compliant engines. According to the government mandate, all cars sold from April 2020 will have to be BSVI compliant or else they'll be shelved. For this reason, multiple auto manufacturers like Maruti Suzuki, Tata, and Mahindra itself have decided to ditch diesel engines from low priced cars as upgrading the engines to BSVI standards means their asking price will go up by quite a bit, more so in the case of diesel engines. Talking about the Bolero, the rest of the vehicle seems to be quite identical to the one on sale here already. The exteriors and interiors have the same design features which suggest the only change on this update will be the addition of safety features. Expect this Bolero to be launched in the coming months. The pricing will be almost the same with a marginal hike to adjust costs.