6X6 cars are rare and if you know about Mercedes-Benz G63 AMG6X6, you will know that they are expensive too. Well, there are a few custom-made 6X6 vehicles made in India by the enthusiasts who cannot spend crores to get their hands on the G63 AMG 6X6. Here is one such 6X6 based on the Mahindra Bolero and it sure looks very interesting.
Bolero on six wheels with Buckshot tyres

Yu_Wheels_zz ಅವರಿಂದ ಈ ದಿನದಂದು ಪೋಸ್ಟ್ ಮಾಡಲಾಗಿದೆ ಬುಧವಾರ, ಜೂನ್ 3, 2020
The vehicle here is based on the Mahindra Bolero platform. The Bolero is based on the ladder frame, which makes this medication relatively easy. The vehicle has been cut and extended to accommodate the extra axle. The rear part of this Bolero is a flatbed just like the pick-up trucks. The car overall looks very sturdy and aggressive.
Also read: The JURA is a heavily modified Mahindra Bolero
In total there are three axles in the vehicle and the YuVlogs, who has given us the information about the car says that it is currently a 6X4. However, it used to be 6X6 and they have the system to convert it to 6X6. Since it is too technical and consumes a lot of fuel, they have kept it in the 6X4 configuration for the time being.
The 4X4 system comes from the Maruti Suzuki Gypsy and it has been modified to power all the six wheels in the car. The Bolero's engine has been replaced with the highly reliable SZ2600 chain-drive engine from Mahindra Scorpio. It generates a maximum of 120 Bhp and 280 Nm, enough to power all the wheels. The short video of the Bolero 6X6 shows it doing a few off-road bits and it can be seen climbing on the inclines flawlessly. It gets an auxiliary transmission.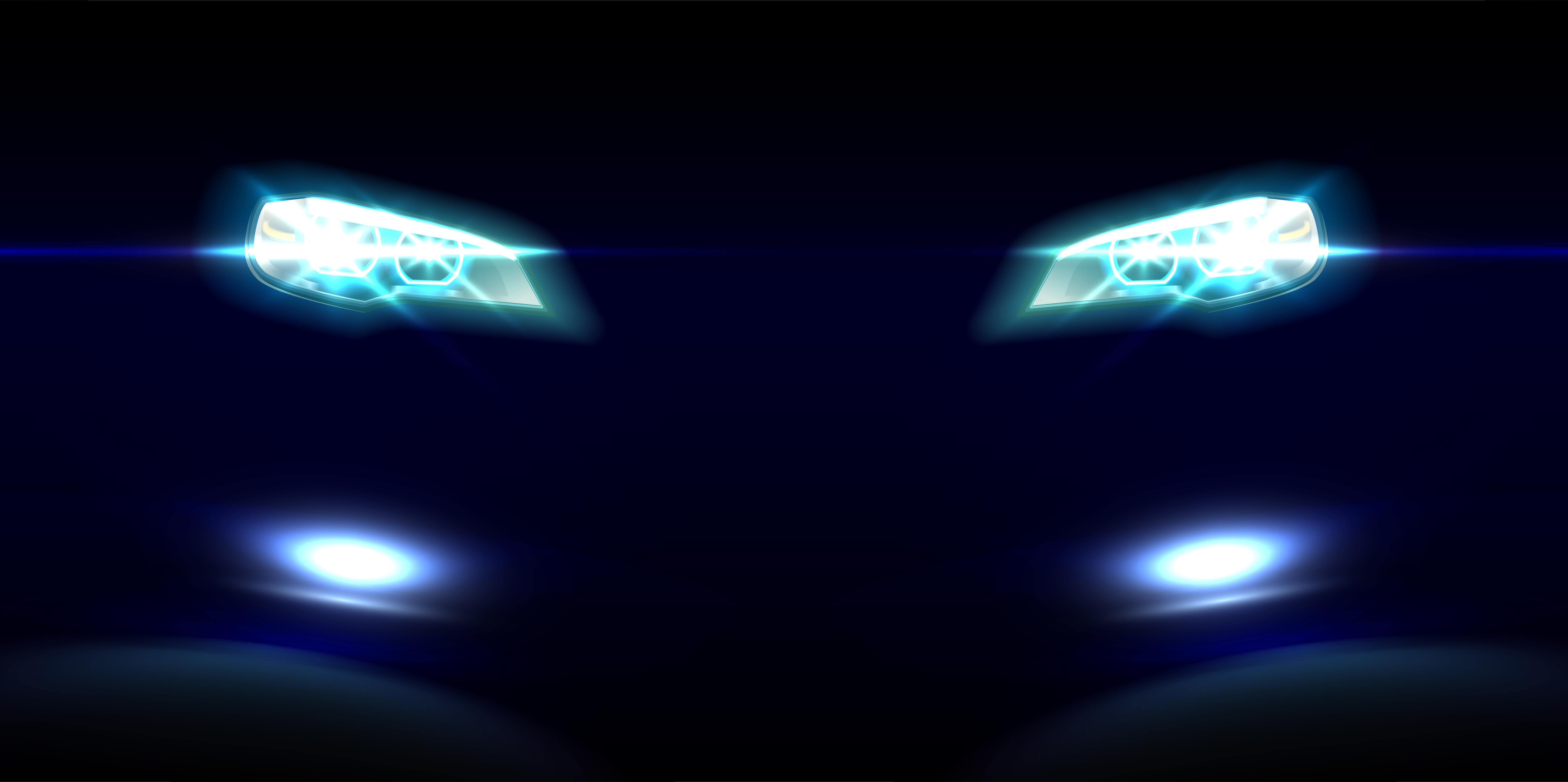 This Mahindra Bolero 6X6 is a rare modification in India and it does look like a beast. The whole project costs around Rs 5.5 lakhs including the cost of the vehicle. However, this particular vehicle is not for sale. There is additional equipment installed in the car to make it more off-road friendly. To start with, there is an off-road spec metal bumper at the front and an electric winch mounted on it.
This modified SUV rides on the Buckshot tyres from Yu Wheels and for more information, you can contact them directly. Other changes in the Mahindra Bolero 6X6 include a high-lift jack, a snorkel, a rear flatbed cage and more such modifications. We are not sure if the interior gets modifications as well and if there's a way to make it into a 6X2 SUV when the extra traction is not required. In all, it sure is a beast to look at and for more information, you can contact Yu Wheels and YuVlogs directly.
Also read: Toyota Innova gets ROYALLY stuck while crossing a mountain stream: Mahindra Bolero rescues it (Video)