Mahindra Bolero, which is one of the biggest selling MUVs in the Indian market is quite popular for its rugged build quality. The Mahindra Bolero has been around for a long time in the Indian market and there are quite a few modified examples based on it but this one is the wildest one that you will get to see. This modification job is done by reputed SD Nakodar, who restore old vehicles with a modern touch. However, this Bolero is something unique and there won't be another similar example in the market.
The Bolero seen has been radically updated. The body of the vehicle seems to have been extended by a few changes. However, the major transformation happens to the chassis of the MUV. SD Nakodar has added a new axle to make it a 6 wheeled vehicle. On the outside, it is mentioned that the vehicle is a 6-wheel drive but we are not sure if all the three axles are powered. Other changes on the exterior include a new grille with Jeep branding, new headlamps, a new steel bumper and a new paint scheme. A few graphics have been added to the exterior but there are no other major changes except for the new axle on the outside. At the rear, it gets a new hinged mount for the spare tyre, which can be opened to access the rear door of the vehicle.
However, the car gets a lot of changes on the inside. To start with, the whole cabin now gets a diamond-stitched upholstery all over. Not a single inch of the cabin is without the diamond stitch upholstery that makes the cabin very premium. We are sure that it feels much better and premium too.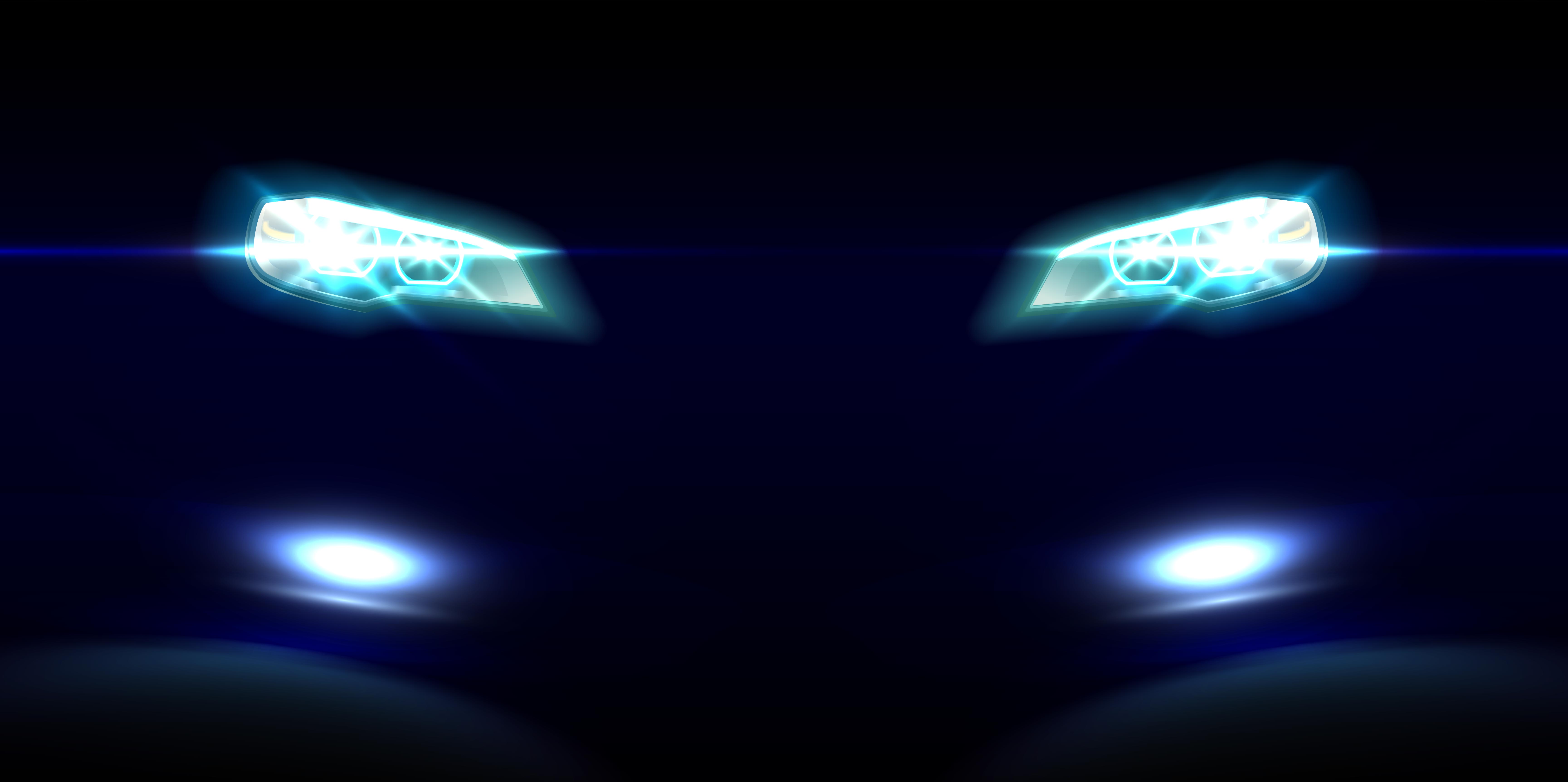 The changes on the inside also include new seats wrapped in leather. The first and second row get captain seats while the last row seats are side-facing bench types. It also gets a hanging infotainment system since there is no way it could have been installed to the dashboard of the vehicle. The floating screen installed in the vehicle is touchscreen type and also doubles as the screen for the reverse camera.
It can be easily called the Bolero lounge. The middle-row seats of the Mahindra Bolero 6X6 get a lot of updates. It is inspired by high-end vehicle and gets a lot of additional features. The middle-row occupants get a partition and there's a large TV screen installed on it. The large screen is connected to a smaller control screen, which is positioned below. It also gets roof-mounted AC vents that will keep the temperature uniform all through the cabin of the vehicle. While this is one-of-its-kind modification job on the Bolero, the SD Nakodar can replicate it for you! This sure looks badass ob the Bolero. For more details, you can contact SD Nakodar directly at +91-9216724790.