Mahindra Bolero, which was once the top-selling Utility Vehicle in India is suffering from slumped sales. The MUV is not even in top-selling vehicles in the Indian market. The Mahindra Bolero is back to top 10 selling list in India after 32 months.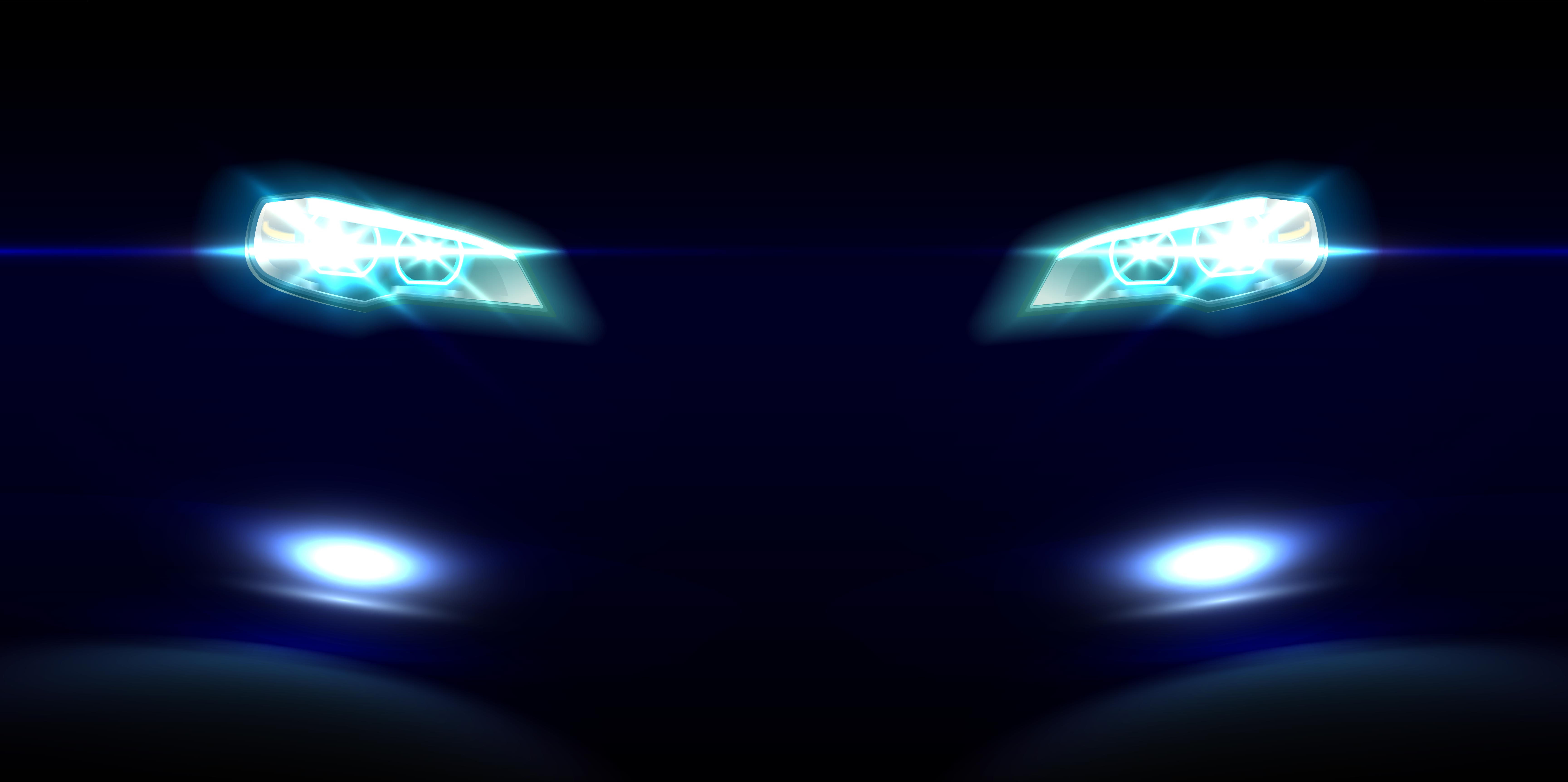 The automaker sold as many as 8,001 units of the Bolero in February and it is the tenth-most selling passenger car in the market. Bolero is quite popular in Tier II and Tier III cities and villages of India. The rugged body and reliable engine keep the vehicle going for a long time, which makes it very popular in testing conditions. The Bolero's sales going up is a sign of rural market becoming stronger. The sales of Bolero notably went down post demonetisation and bad crop yield.
However, newer players in the market like Tata Nexon and Maruti Vitara Brezza has taken away a fair share of interest from the rugged MUV from Mahindra. The Brezza has replaced Bolero has the top selling UV in the market while Nexon is also managing to stay ahead in sales in most of the months.
Mahindra's overall vehicle sales have been affected largely in recent times. Even the vehicles like XUV 500 and Scorpio have taken a slump. The sales dip is largely because of the newer offerings in the market that takes on the Mahindra products head-on. Mahindra is working on newer products that will be launched this year and can help the company to go back on track.
Mahindra's upcoming launches range from TUV 300+ MUV to premium XUV 700. The wide variety of new launches will surely put the manufacturer back on the radar of the buyers. Mahindra will also launch refreshed XUV 500 later this year, which will further bolster the line-up. Other expected launches are the Mahindra S201, which will take on the Nexon, EcoSport and Brezza, S201 LWB, which will take on the Creta and U321 MPV that will be placed between the Maruti Ertiga and Toyota Innova Crysta in the market. It will be premium MPV with a long list of equipment.