Mahindra & Mahindra is currently working on a range to cars before the major deadlines of safety and emission norms in the Indian market. The automaker's best-selling vehicle – Bolero has now received the new BS6 certification from the International Centre for Automotive Technology (ICAT). Even though the launch of the BS6 compliant Bolero is still a few months away, the certificate ensures that the vehicle will be ready for launch when the new deadlines arrive.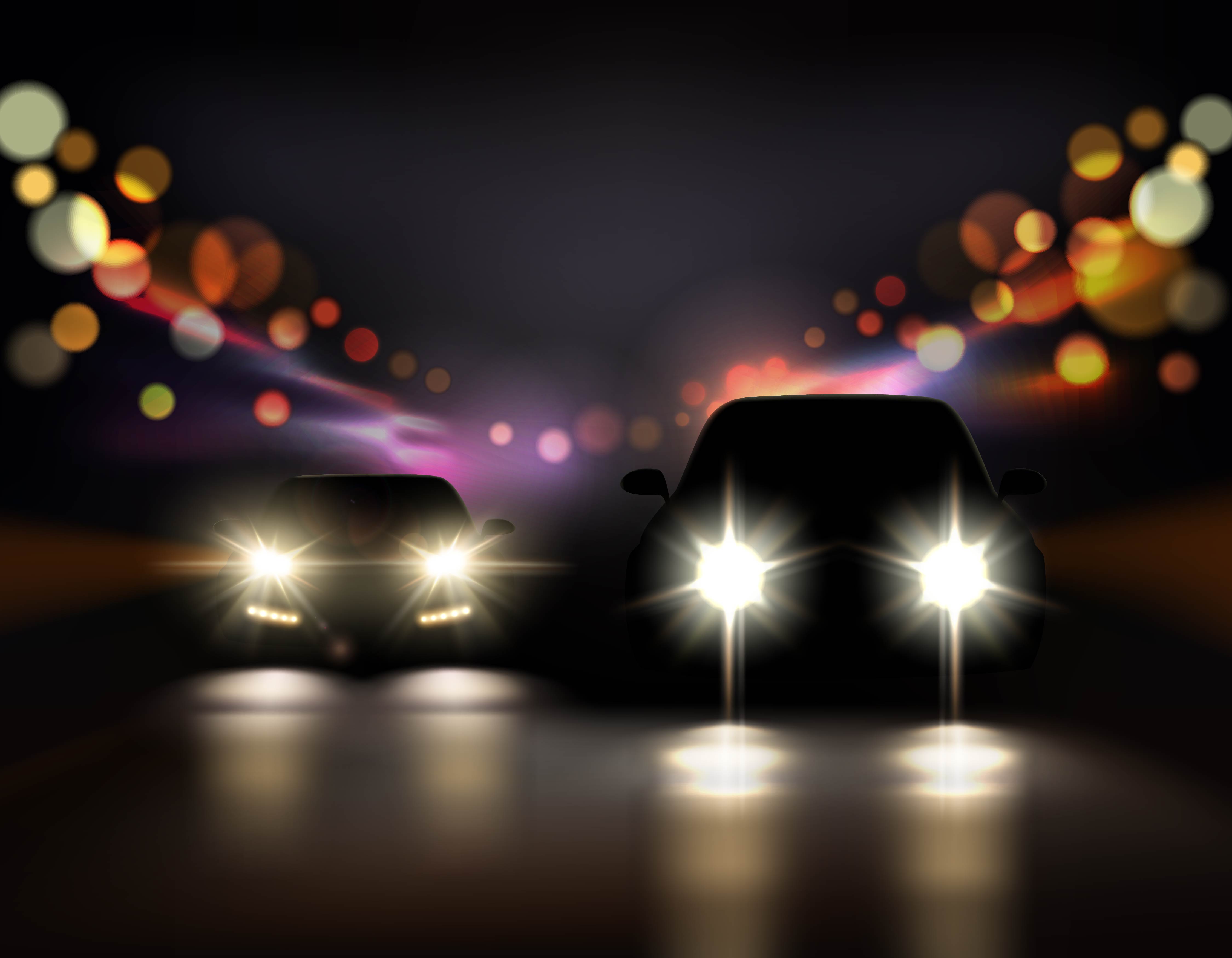 The Mahindra Bolero has become the first UV that has received the BS6 certification from ICAT. Also, it is the first vehicle from Mahindra to get the new certification, which shows the importance of the Mahindra Bolero to the manufacturer. It should be noted that the Mahindra Bolero remained the best-selling UV in the Indian market for a very long time. It was dislodged by the Maruti Suzuki Vitara Brezza, which is currently the best-selling UV in the Indian market.
Earlier this month Mahindra officially started taking the bookings for the Bolero ABS in the Indian market. However, the deliveries are yet to start. It should be noted that after 1st July, only cars with factory-installed ABS can be sold in the Indian market. However, the deliveries are yet to begin in the market. From 1st October, the Indian market will get the Bharat New Vehicle Safety Assesment Program (BNVSAP), which will require the vehicles to get a few minimal safety requirements in place.
Even though Mahindra is working on the Bolero Plus to make it BNVSAP compliant, it is not known if the model is ready yet. It is quite possible that Mahindra will launch the BS6 version of the vehicle before the October deadline for BNVSAP.
Mahindra Bolero is quite popular in the rural areas of the country because of its ruggedness and ease of maintenance. The simple mechanics of the vehicle makes it easy to repair, which makes the ownership easier. Also, the Bolero is a very value for money product but with the additional features and emission compliance in place, the vehicle will become pricier.
Currently, the Mahindra Bolero is available in two different versions. There is the Power Plus variant, which was launched to meet the sub-4m rules in the Indian market and get tax benefits. It is also powered by a smaller engine option. The regular Bolero is also currently on sale but with the implementation of the BS6 rules, Mahindra is likely to discontinue this version of the vehicle.
The Bolero Power Plus is powered by a 1.5-litre diesel engine while the regular Bolero is powered by a 2.5-litre engine that generates a maximum power of 63 Bhp and 195 Nm. The smaller engine produces more power at 70 Bhp and 195 Nm of peak torque.