India's one of the largest UV manufacturer Mahindra recently announced that they have recently signed an agreement to collaborate with a research-based, IIT Madras-incubated caravan manufacturing company, Campervan Factory for campers in India. The aim of this collaboration is to produce budget-friendly luxury campers for buyers in India. Lately, number of people opting for caravans for road trips have seen a rise in India post first and second wave of pandemic. This new initiative will encourage more people to choose customised caravans for such trips.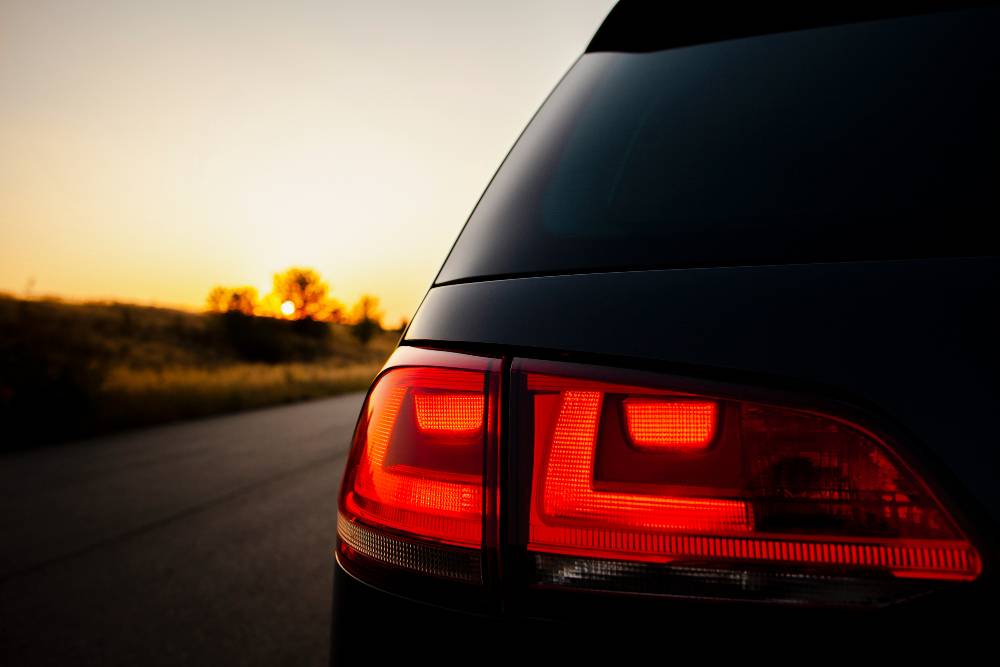 As per the reports, the upcoming budget-friendly luxury campers will be based on Mahindra's Bolero dual cabin Camper pick-up. This is probably the first time an Indian car manufacturer is entering into the caravan segment. We currently have many garages doing such customisations where they convert the cabin in a car into a caravan but, many of these are not considered legal. The Bolero Camper based version from Mahindra will be completely legal which would come as a relief to many buyers.
Harish Lalchandani, Vice President, Marketing, Mahindra Automotive said. "Mahindra's entry into this segment fulfils the requirement of travel enthusiasts for whom open road is the destination and those who want to enjoy the outdoors in complete freedom. Our alliance with the Campervan Factory to produce these high quality yet rugged camper trucks will be a boon for India's travel and tourism industry to cater to a new class of adventure seekers and adds a new source and RoI to business operation."
Also read: Mahindra Bolero Camper modified into a Jeep Gladiator (Video)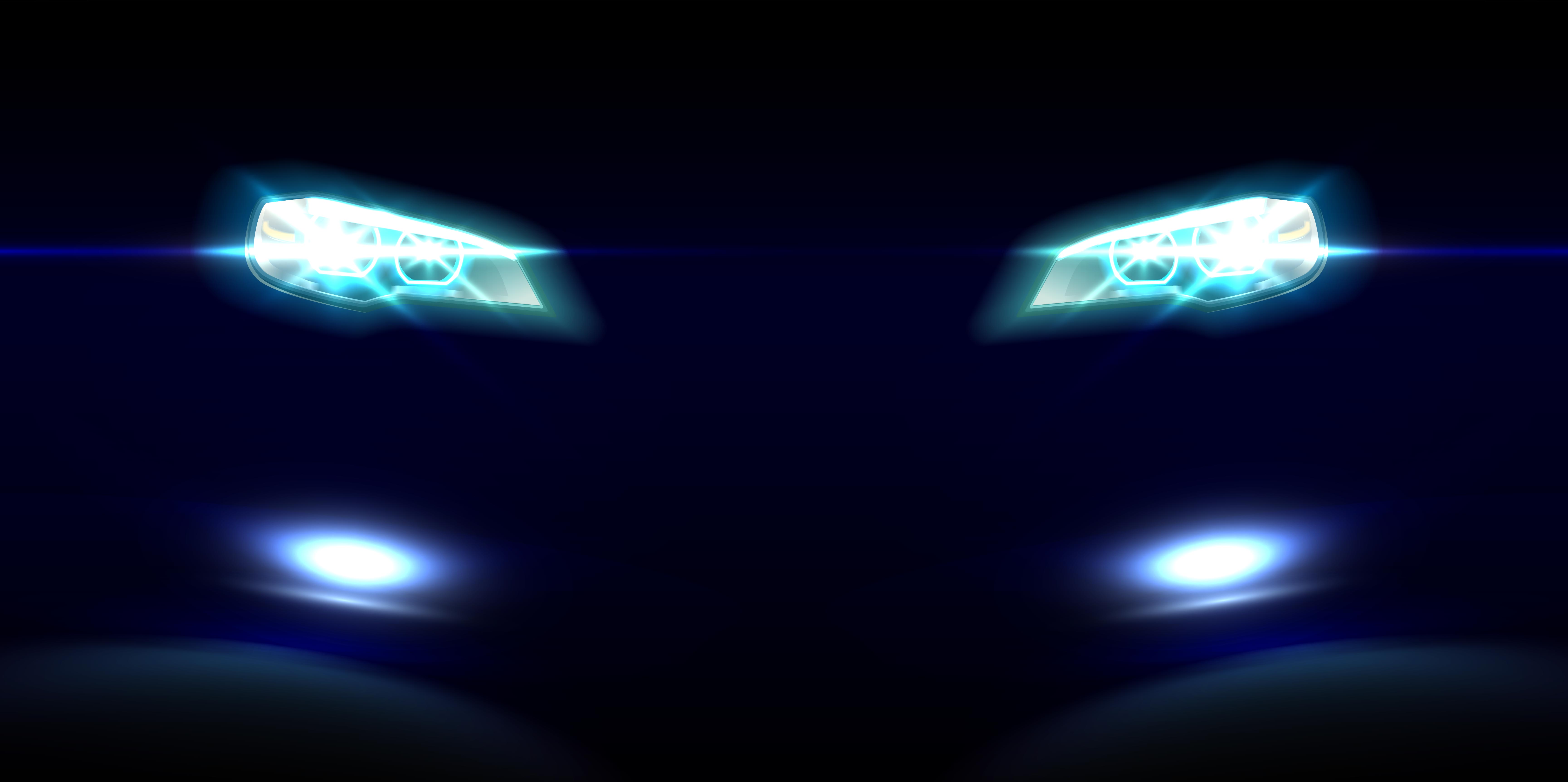 Mahindra will be offering a decent list of features and facilities inside the Bolero Camper luxury pick-up. The upcoming Camper will have facilities like smart water solutions, comfortable interiors which will offer sleeping space for four, shower, bio-toilet, kitchen with a mini refrigerator and a microwave. The camper will also get air-conditioner as an optional feature. The camper will also have sitting and dining space for four in the car. Other features like a television are also likely to be installed in the Bolero Camper.
With availability of such camper trucks, travel enthusiasts will be able to explore more places that are normally not known to many. One of the main reason why many travelers avoided trips to such destination was mainly because of lack of hotels or other stay options. The Mahindra Bolero Gold Campervan completely solves this issue as the travelers can park their vehicles and relax without worrying about looking for a hotel.
According to reports, the driver of the upcoming Mahindra Bolero luxury Camper truck will not require a special license or skill. Tour operators can rent out these vehicle to tourists like a regular vehicle. Such vehicles would offer travelers a safe feeling as they are in a private vehicle. Recently, a German couple who are travelling in India recently made it into news when they visited Kerala. The couple have been travelling for 12 years and they were travelling in a customised Mercedes 911 truck. Thorben and Michi –  The German couple even spoke to Kerala Tourism Department director and asked the government to encourage caravan tourism as the state holds a lot of potential.
Also read: 10 DC Design cars & how they look in the REAL world: Maruti Swift to Mahindra XUV500