Indian railways boasts of having the fourth largest rail network in the world. But even they had to bow down in front of the Mahindra Bolero which is India's largest selling UV or Utility Vehicle. Jokes aside, this video seems to have taken place in Uttar Pradesh and is being widely circulated in various Facebook and WhatsApp groups off late. Hit the click button to see what happened:
As seen in the video above, a UK or Uttrakhand registered (hilly state next to Uttar Pradesh) Mahindra Bolero can be seen stuck on the railway track. Being a 2WD vehicle without a rear differential lock, one wheel seems to be spinning away mercilessly as the other is stuck on the rail metal line. Some people are seen frantically waving at the Northern Railway train to stop before any disaster happens. Thankfully, the driver of the train must have spotted the commotion from far away or was maintaining slow speeds in this small town. Either which way, a major tragedy was everted here. The train had to wait patiently till the Bolero was removed from its path.
Helpful pedestrians in the meantime can be seen helping the Bolero get out of the situation into safer environs. We can also see the car come out of the mess towards the later part of the video – much to the relief of the driver. It seems this trail is a short-cut used by drivers to bypass the city jam but this time around, the driver learnt a good lesson!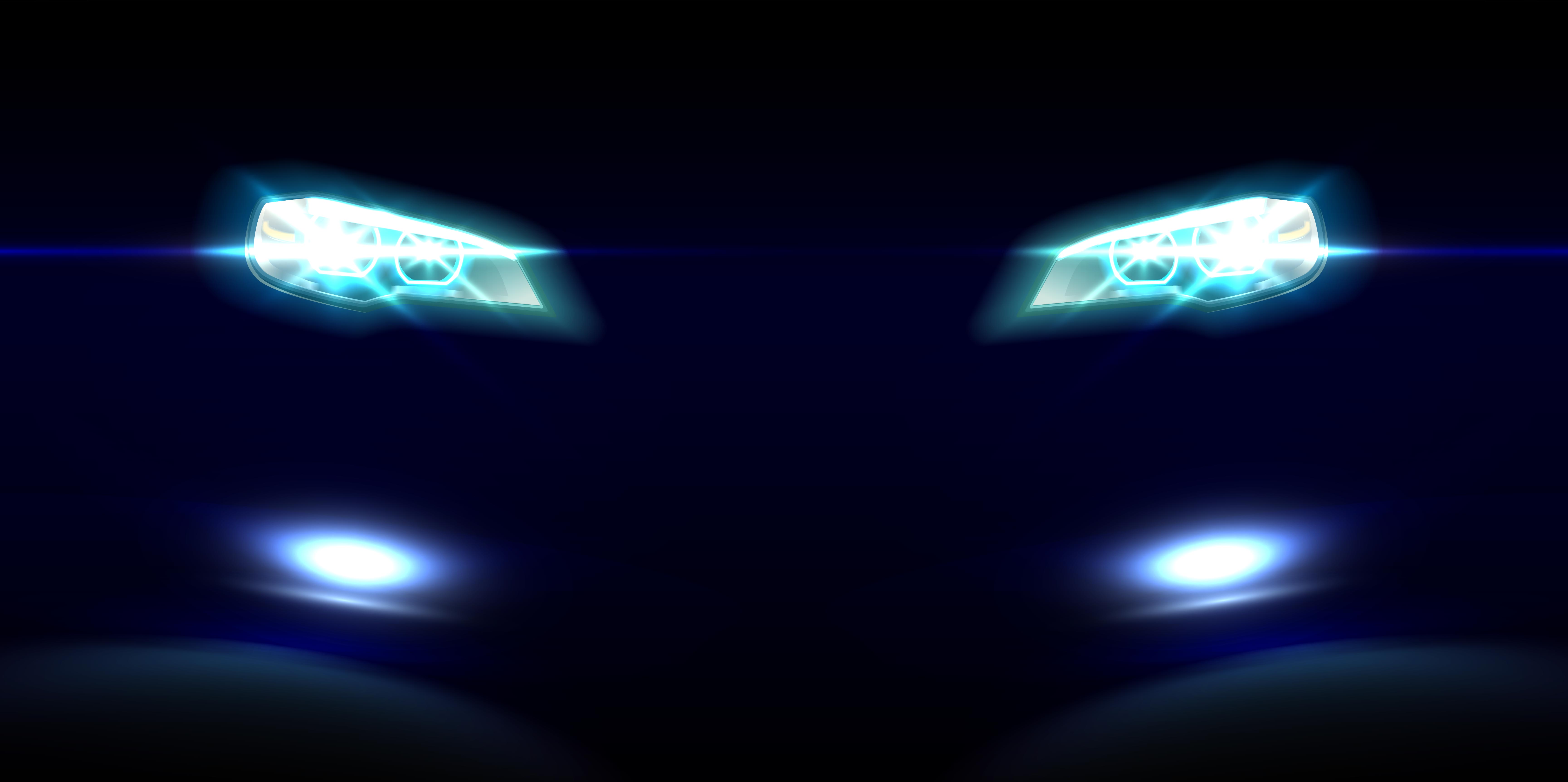 The bigger picture 
The Indian railways is improving its infrastructure rapidly but such 'short-cuts' need to be taken care of. We are days away from launch of yet another milestone in the form of Train 18 that can travel at speeds of upto 160 km/h in North India and yet, such videos crop up every now and then. Imagine a fully loaded train hitting a relatively light weight vehicle at triple digit speeds! At the same time, awareness have to increase in the mind of drivers to respect other forms of transport and not gamble with their lives for a few minutes. If you come across such videos, do shoot a mail to us at [email protected]